SUBLIMAGE LE BAUME
THE REJUVENATING, PROTECTING AND SOOTHING BALM
Product Information
DESCRIPTION
Enriched with polyfractioned Vanilla Planifolia and vanilla enfleurage oil, SUBLIMAGE Le Baume concentrates all the rejuvenating power of SUBLIMAGE skincare in a soothing, comforting formula. Denser and silkier than a cream, yet more sensuous than a classic body balm, SUBLIMAGE Le Baume calms and rejuvenates skin that is in need of gentle comfort. Nourished, soothed, and smooth, even the driest skin looks and feels transformed, its softness and radiance restored.
Benefits
SUBLIMAGE Le Baume has a lightweight, buttery texture that melts delicately into the skin and transforms into a satiny, nourishing film. It delivers a delightful sensation of comfort upon application. Nourished and rejuvenated, skin looks smoother and more luminous with each passing day.
ACTIVE INGREDIENTS
-Polyfractioned Vanilla Planifolia delivers its highly rejuvenative properties. It is obtained through a process that is specific to CHANEL, resulting in an active ingredient that is 40 times more concentrated in anti-aging molecules than the original extract.
-Ephemeres of Vanilla Planifolia act on an enzyme to promote skin rejuvenation.
-Vanilla Planifolia enfleurage oil provides softness and comfort.
HOW TO USE
Apply SUBLIMAGE Le Baume:

-In the morning, to nourish skin and protect it from oxidative stress.
-In the evening, on perfectly clean, makeup-free skin, to comfort and soothe it after exposure to external aggressors and stress during the day and to rejuvenate it while you sleep.

Using the included spatula, dab a small amount of SUBLIMAGE Le Baume onto each cheek, as well as the forehead, neck and décolleté.
With both hands, smooth over the face from the center outwards.
For the neck, follow your jawline. Finally, for the décolleté, gently smooth downwards from the chin to the collarbones.
Next, perform the following rejuvenating application technique, which was specifically developed by CHANEL to ensure that your skin receives maximum benefits from the cream: make two fists and, using your knuckles, massage each area of your face in a circular motion.

For even more comfort and softness, warm up the balm in your hands and, breathing deeply, gently press it onto:
- the forehead and cheeks
- the temples and cheekbones
- the chin
- the jawline.

Go back to Description
An exclusive location to discover all of the CHANEL fragrances, makeup and skincare, guided by fragrance experts and professional makeup artists. A unique space that plunges you into a brand-new world of CHANEL.
DISCOVER
Go back to About our boutiques
Discover an exclusive selection of products and order directly from the online store. Enjoy complimentary samples and signature packaging on all orders.
Go back to e-shop
Corrects, redefines, plumps.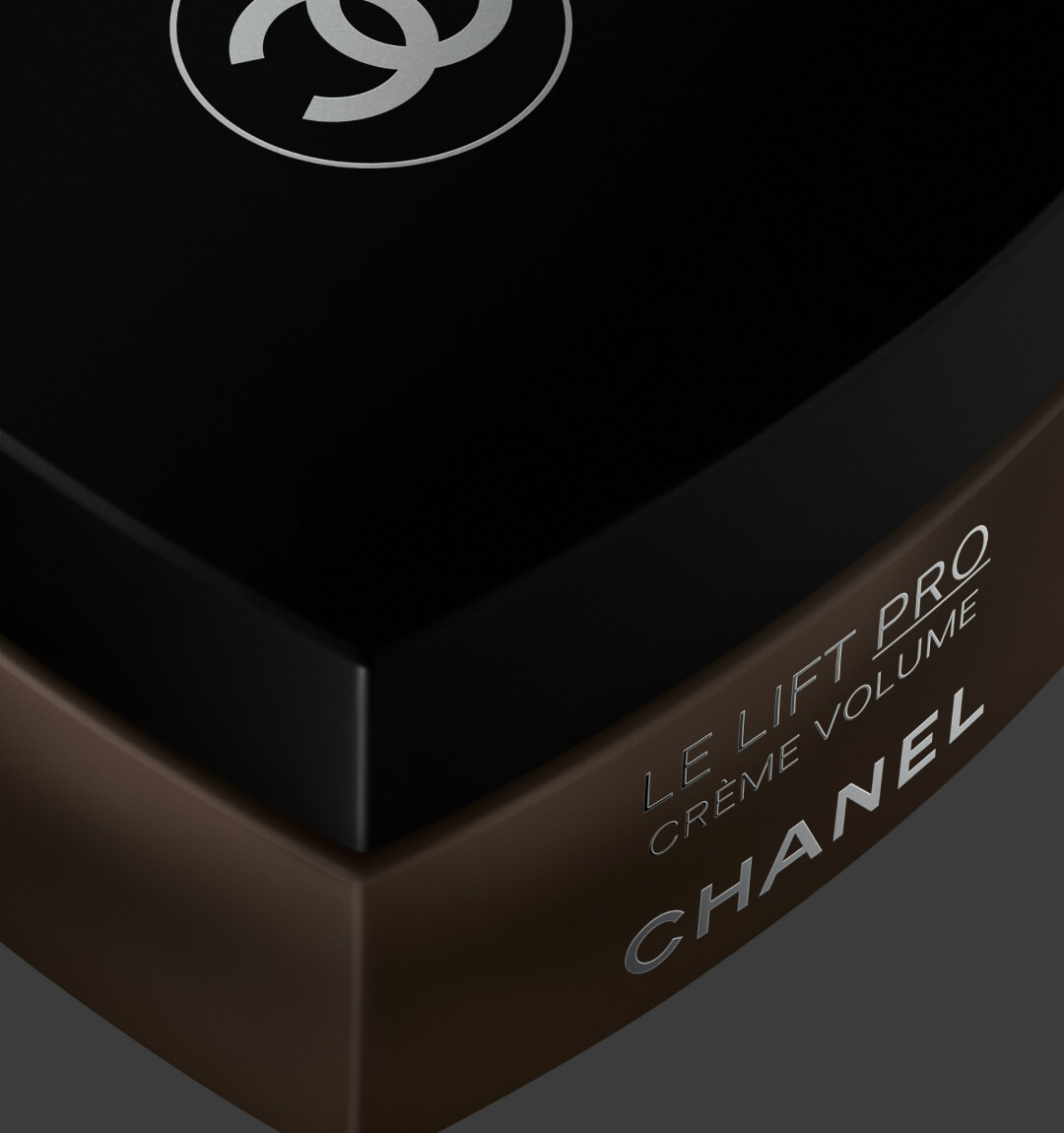 New


LE LIFT

PRO

Masque Uniformité
The first CHANEL mask that evens the complexion and corrects advanced signs of aging. Facial volume appears redefined and colour contrast is rebalanced, to restore the look of the youth triangle (1).
(1) The youth triangle is from the high points of the cheeks to the tip of the chin, which inverts with age.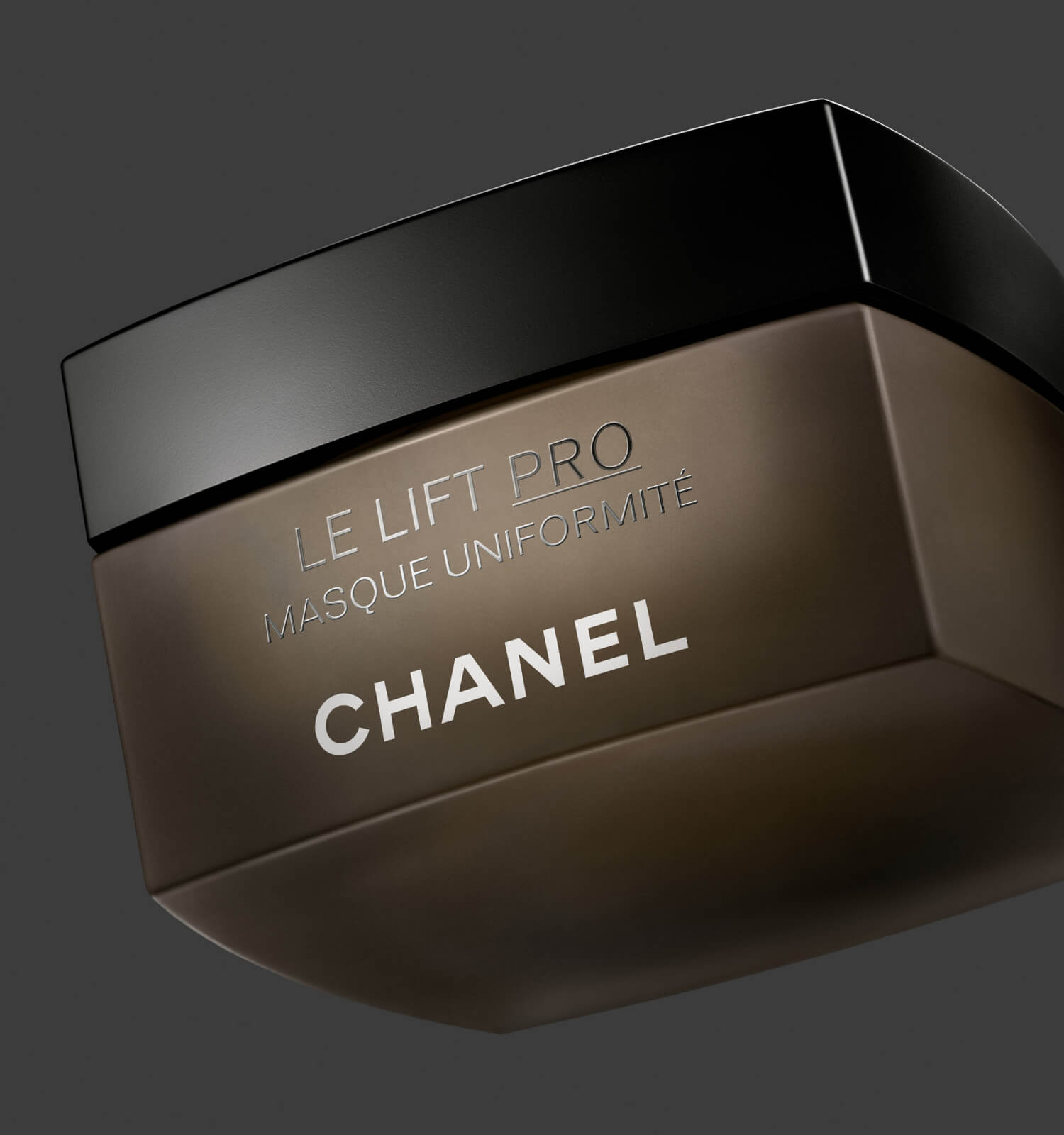 The ultimate redensifying and rejuvenating duo
An exceptional duo that pairs the ultimate redensifying power of the iconic SUBLIMAGE serum with the nourishing and rejuvenating properties of a new balm.