The most precious expression of fragrance in the rarest of forms.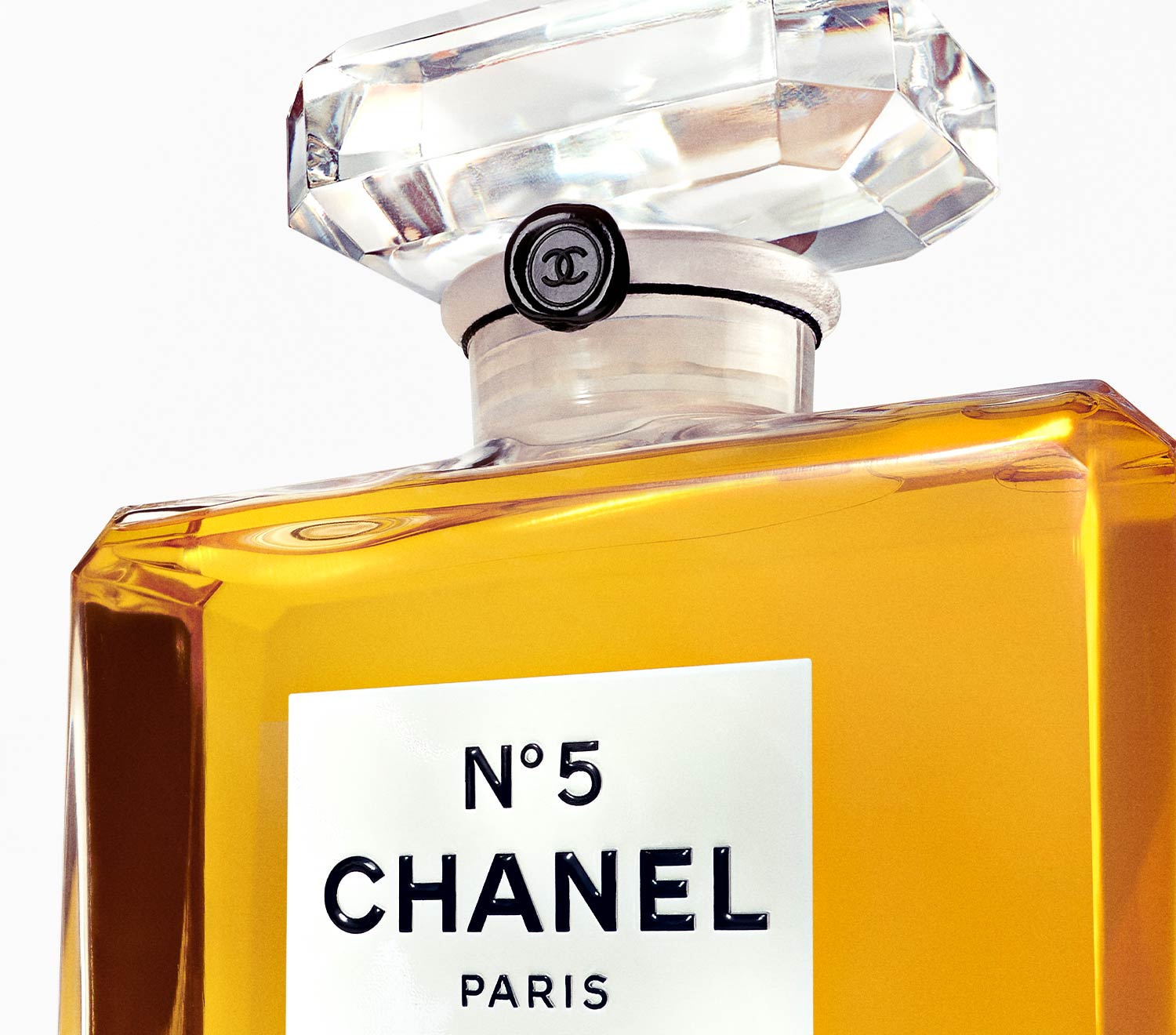 A COLLECTOR'S MASTERPIECE
LES GRANDS EXTRAITS celebrate the House's olfactory expertise with a range of Parfums in sizes that challenge reason. Carved entirely from glass with diamond-like bevels, the bottle remains true to the original design, adorned with a white label and crowned with a faceted cabochon that recalls the geometry of Place Vendôme.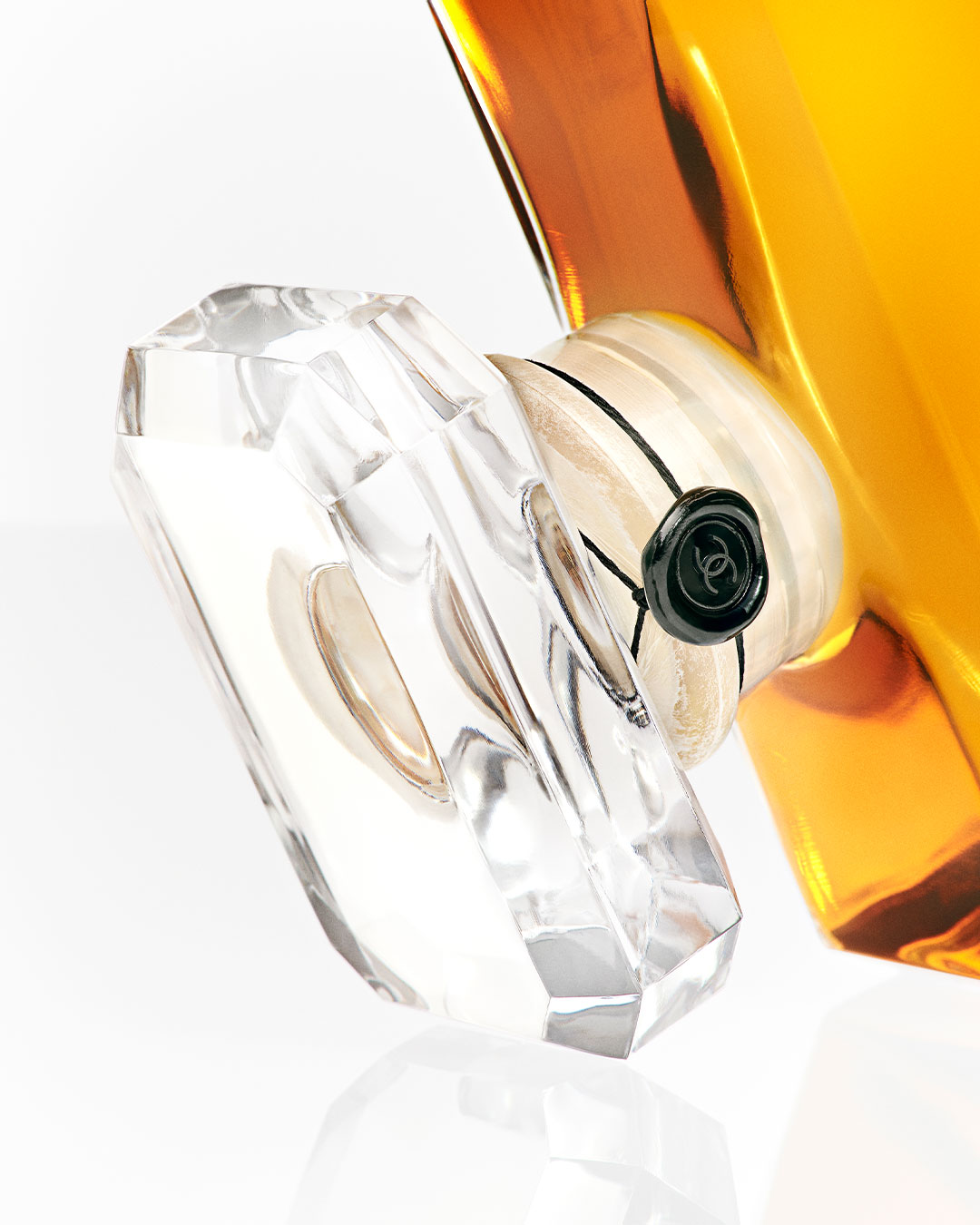 CHANEL preserves the purity of each Parfum using the traditional art of baudruchage, a technique dating back to 1764.
A WORK OF ART IN EXCEPTIONAL SIZES
The fragrances are presented in 225 ml, 450 ml and 900 ml.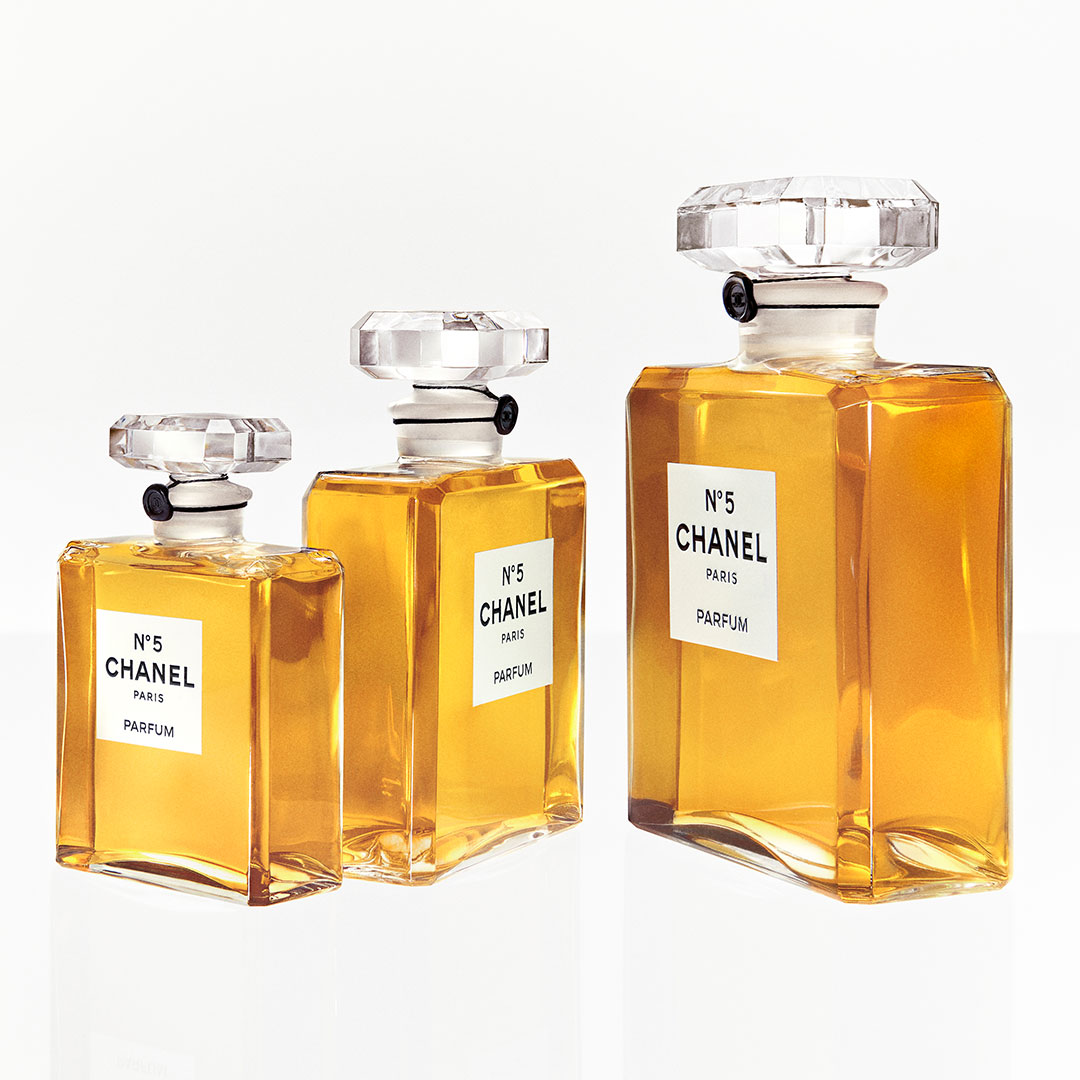 Discover all 14 LES GRANDS EXTRAITS through an exceptional experience, only in CHANEL boutiques.