interchangeable bracelet
my boy·friend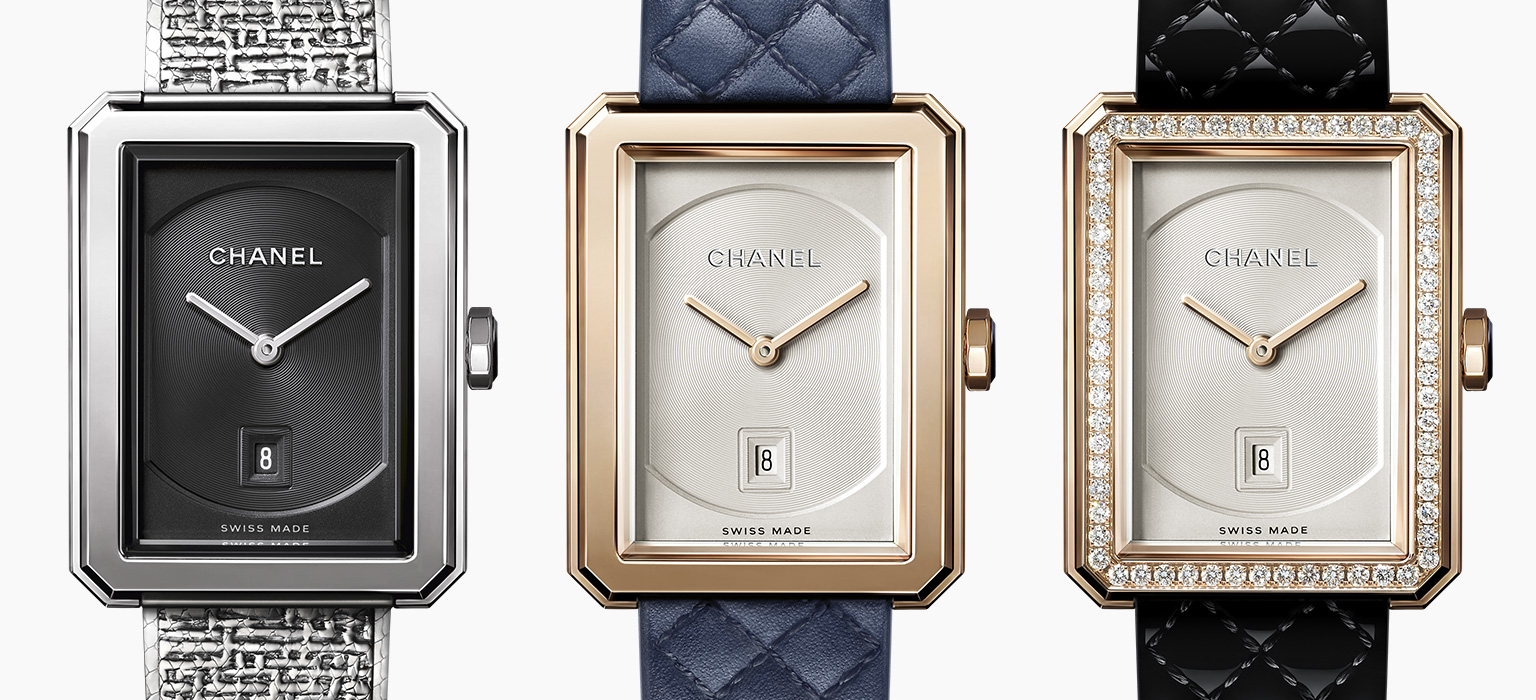 CUSTOMIZE THE BOY·FRIEND WATCH
Reinvent your BOY·FRIEND every day by combining different watch sizes with straps on the PLAY WITH YOUR BOY·FRIEND configurator.
Our leathers are very carefully selected and undergo numerous tests to ensure they are of the highest quality. Nevertheless, leather is an organic material that acquires a natural patina over time. Do not get your leather strap wet to avoid damaging it.

Use only a clean and dry soft cloth to clean your strap. Do not use chemicals like soap, alcohol or solvents.