SUBLIMAGE LA LOTION LUMIÈRE EXFOLIANTE
Ultimate Light-Renewing Exfoliating Lotion
CHANEL Research experts traveled to the farthest reaches of Madagascar to uncover the extraordinary revitalizing benefits of Vanilla Planifolia—the signature ingredient in SUBLIMAGE.

The fruits and flowers of the plant are carefully gathered by hand, and through an exclusive purification process, the most precious molecules are isolated. The result: an ultra-powerful ingredient.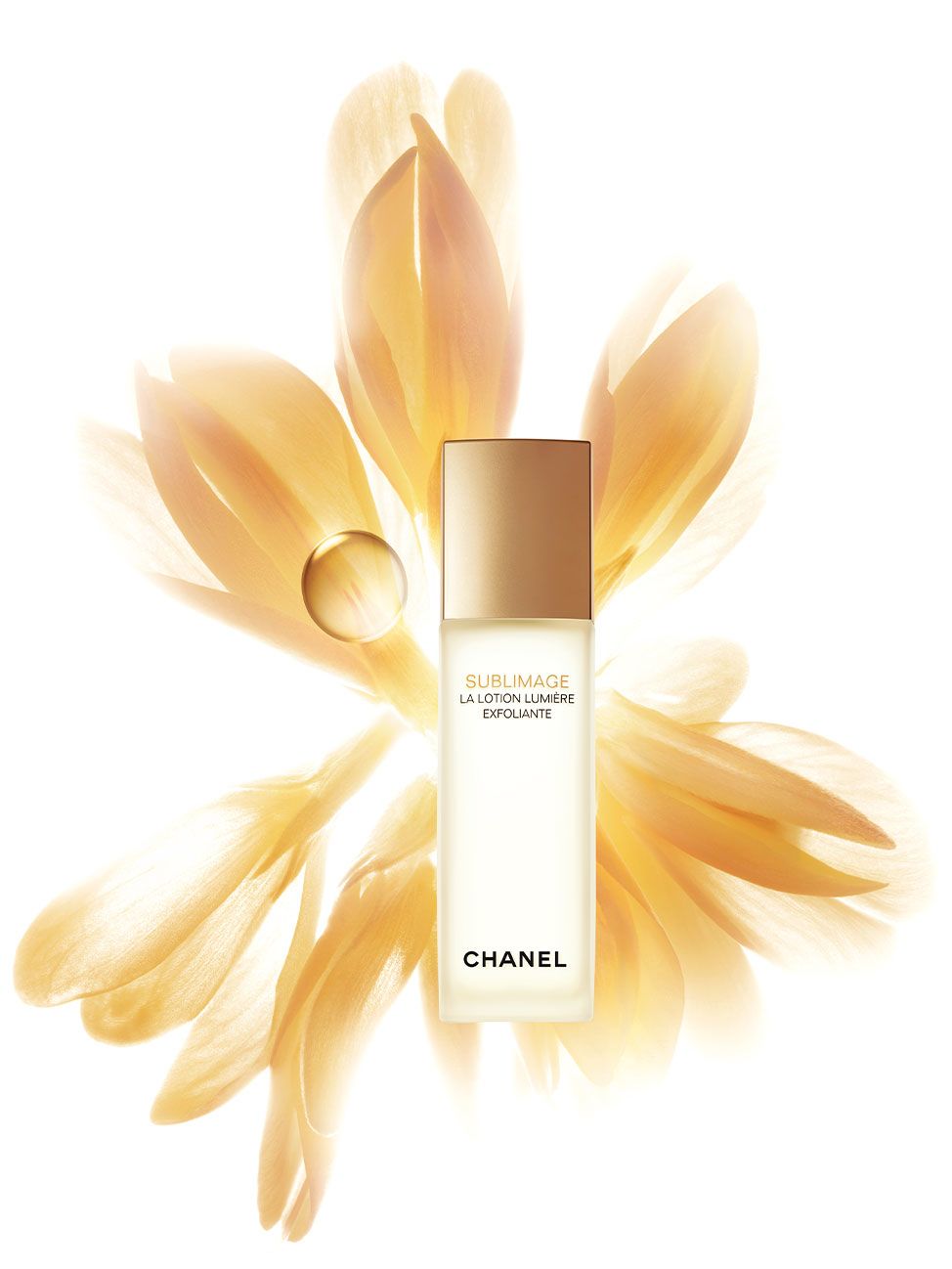 EXPERT SKINCARE ADVICE
FROM DR. AMY WECHSLER
Dermatologist and Advisor to CHANEL Skincare Dr. Amy Wechsler offers insight into modern-day skin concerns.
SUBLIMAGE LA LOTION LUMIÈRE EXFOLIANTE
Ultimate Light-Renewing Exfoliating Lotion - 4.2 FL. OZ.