HYDRA BEAUTY MICRO CRÈME
Fortifying Replenishing Hydration
1 of / 1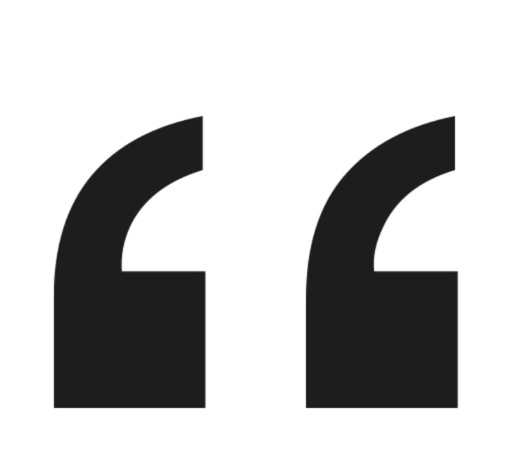 Hydra Beauty Micro Crème helps skin look its best year-round, especially when it's exposed to dry indoor heat in the winter and air-conditioning in the summer.
– Dr. Amy Wechsler, Advisor to CHANEL Skincare
Ultra-sensorial skincare for a hydrated, restored and revitalized result.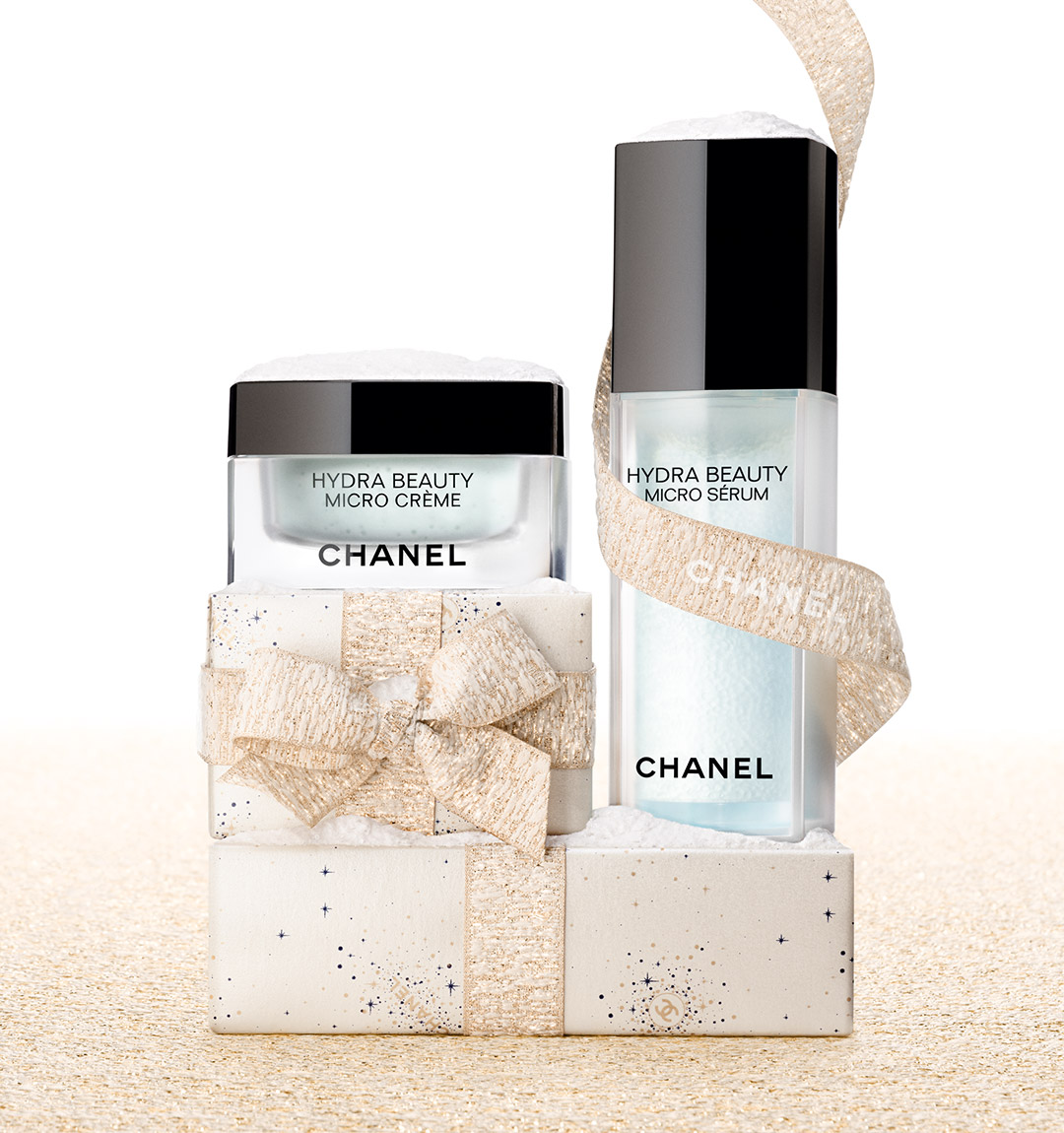 HYDRA BEAUTY MICRO CRÈME
Fortifying Replenishing Hydration - 1.7 OZ.