CC CREAM
Super Active Complete Correction Sunscreen Broad Spectrum SPF 50
murunga plum
the secret to healthy, radiant skin
Unearthed from Australian flora, Murunga Plum is a super fruit that contains the highest concentration of Vitamin C. Rich in antioxidants, this fruit helps strengthen skin's natural defenses against environmental aggressors while visibly enhancing texture and glow.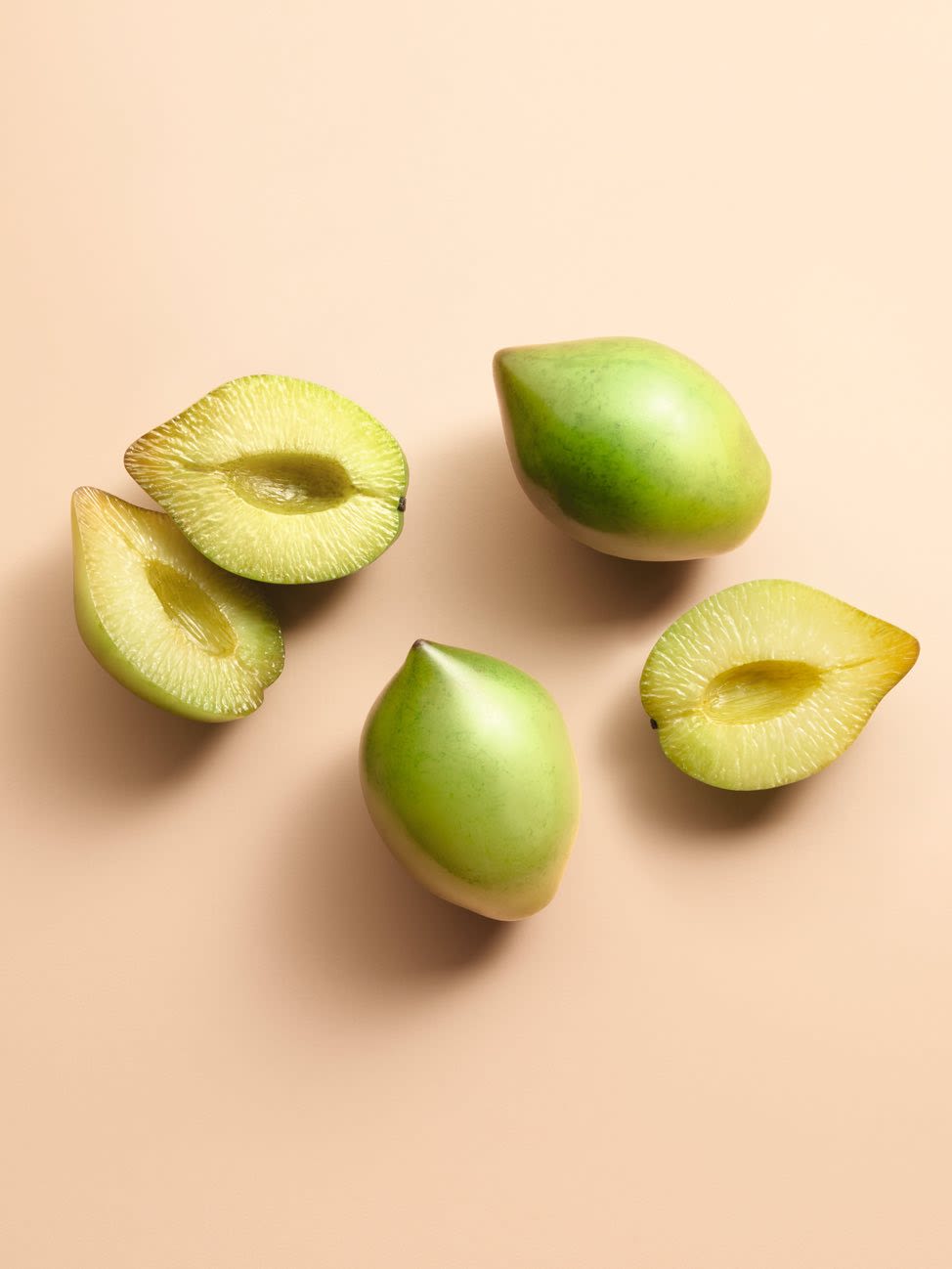 "hyaluronic acid in cc cream acts like a sponge to draw in moisture to the outer layer of your skin."
–Dr. Amy Wechsler, Advisor to CHANEL Skincare
Apply CC CREAM after your CHANEL skincare ritual, beginning at the center of face and moving outward. CC CREAM can be used alone for a fresh, natural-looking appearance or with powder for a more sophisticated look. The lightweight formula is ideal for touch-ups any time of day.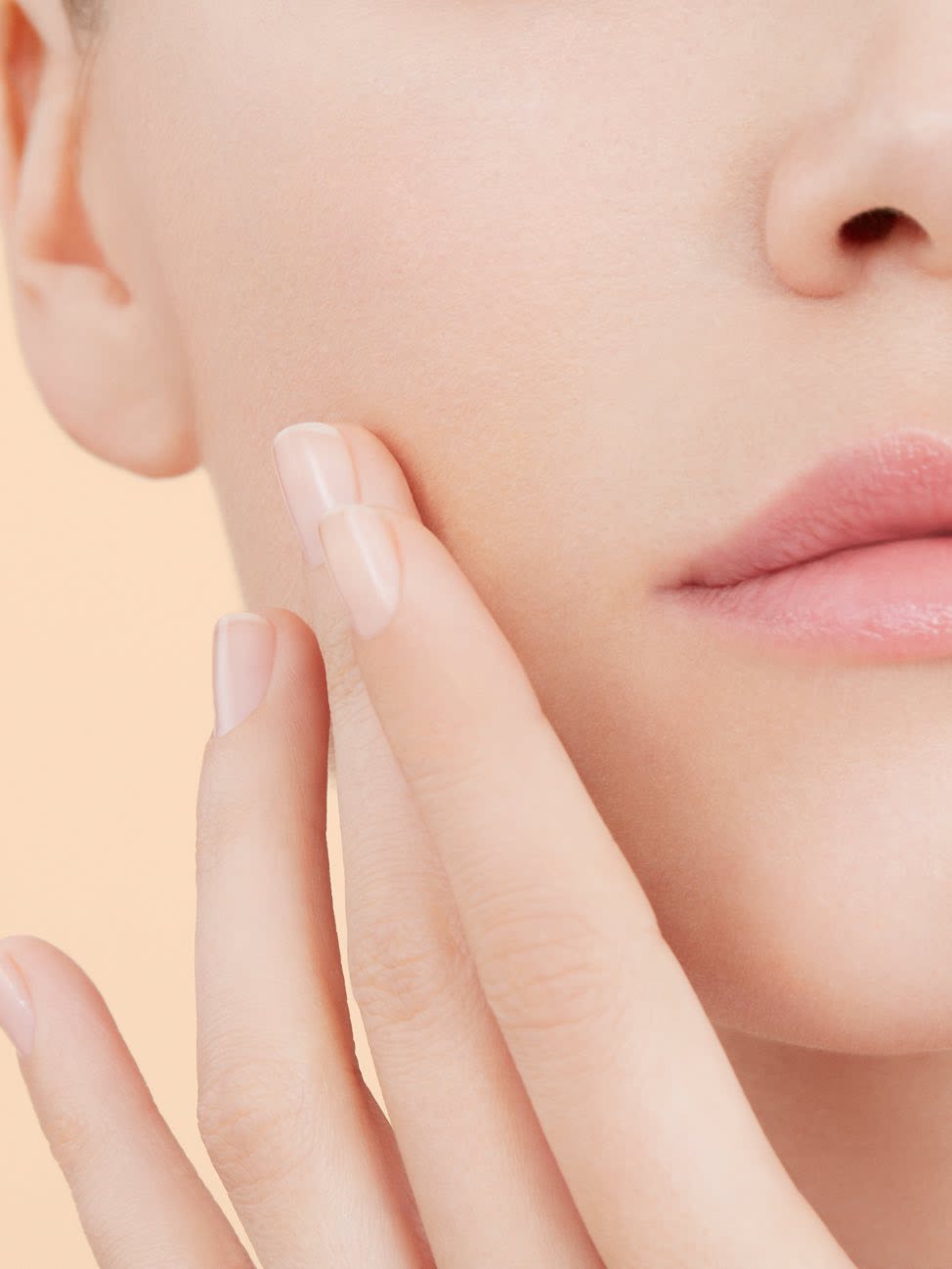 CC CREAM
Super Active Complete Correction Sunscreen Broad Spectrum SPF 50 - 1 FL. OZ.