Drawing inspiration from rich Art Deco style and the opulence of the Roaring Twenties, the CHANEL Makeup Creation Studio has designed a new collection to make the season beautiful.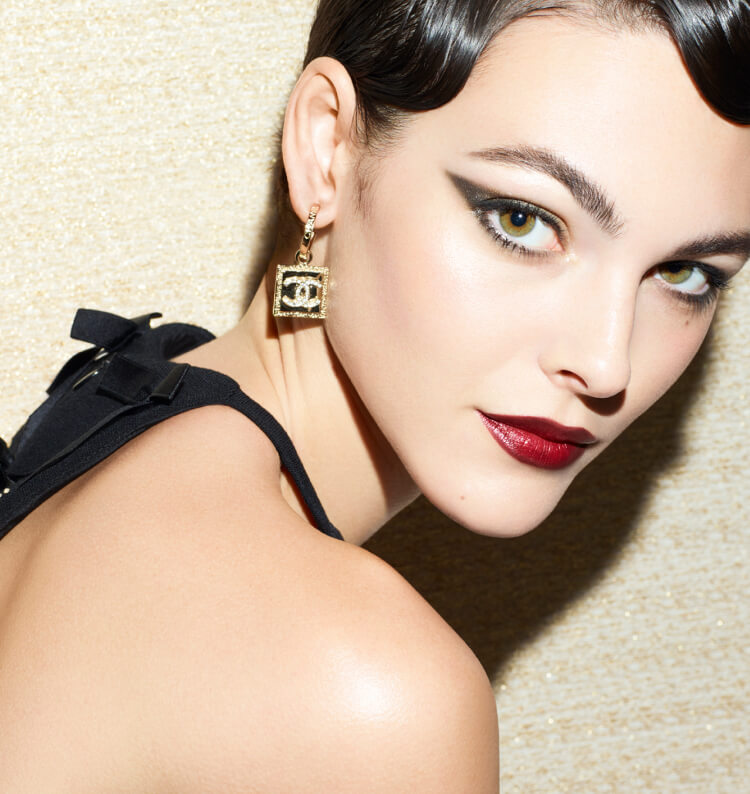 An eyeshadow palette composed of 5 shades, each embossed with a sequin motif. Precious, dazzling hues—from platinum beige and bronze to shimmering black, pink beige and diamond white—that offer a lively tribute to Gabrielle Chanel's spectacular dresses.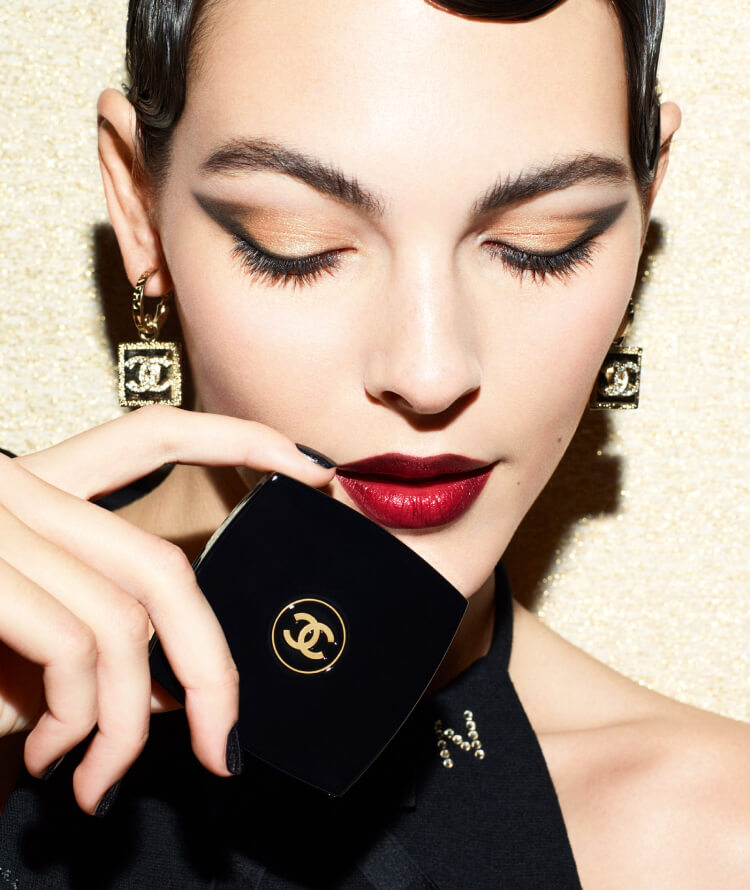 An illuminating powder duo stamped with a sequin motif. The pink champagne and crystal white colours recall Mademoiselle's sparkling 1920s creations and highlight the face with unforgettable radiance.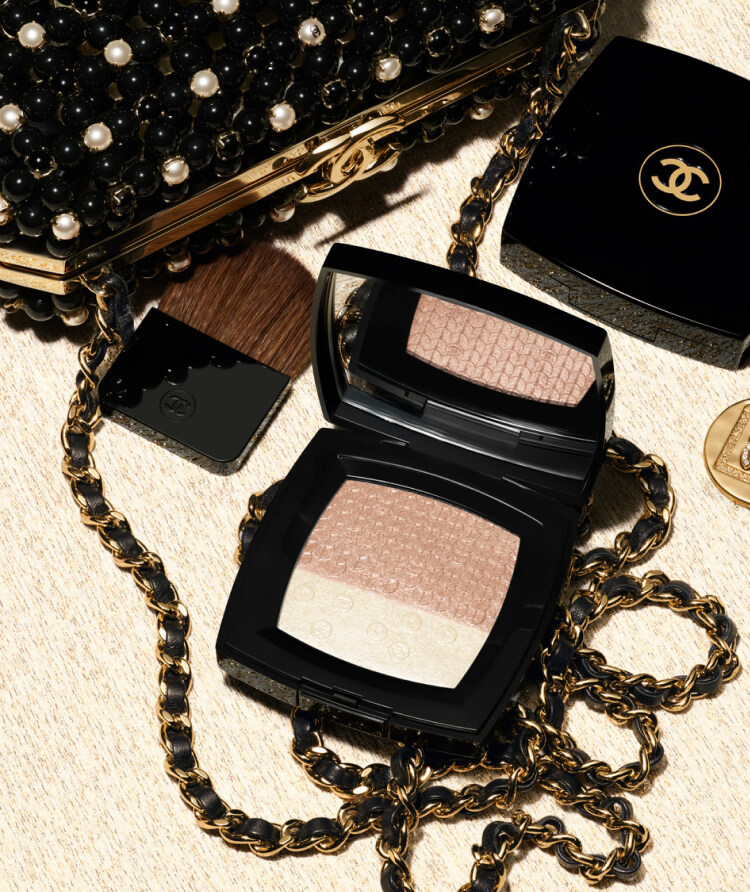 A reimagination of the satin lipstick, inspired by Art Deco aesthetic codes. The iconic black and golden click case, now adorned with gilded edges, houses 1 of 4 vibrant shades, including 2 new limited-edition hues.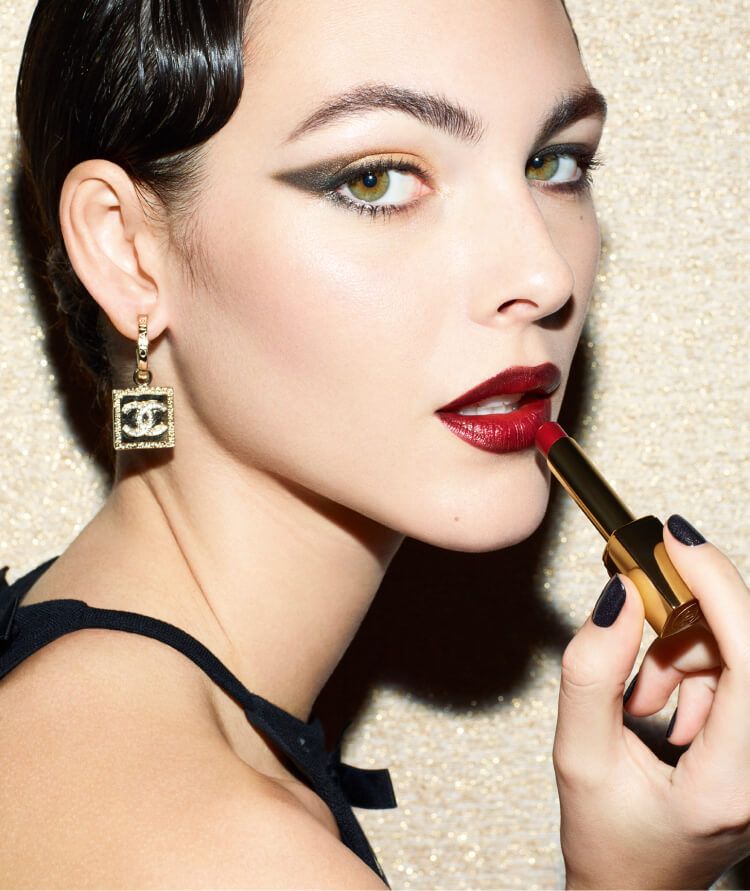 The trinity of radical elegance treasured by Mademoiselle manifests itself in 3 new colours. A pink white, a patina gold and a glittering black embellish nails.