Inspired by Gabrielle Chanel's favorite summer fabrics, the House's Makeup Creation Studio presents a new collection with vibrant pastel colour harmonies that illuminate the complexion for a fresh, radiant look.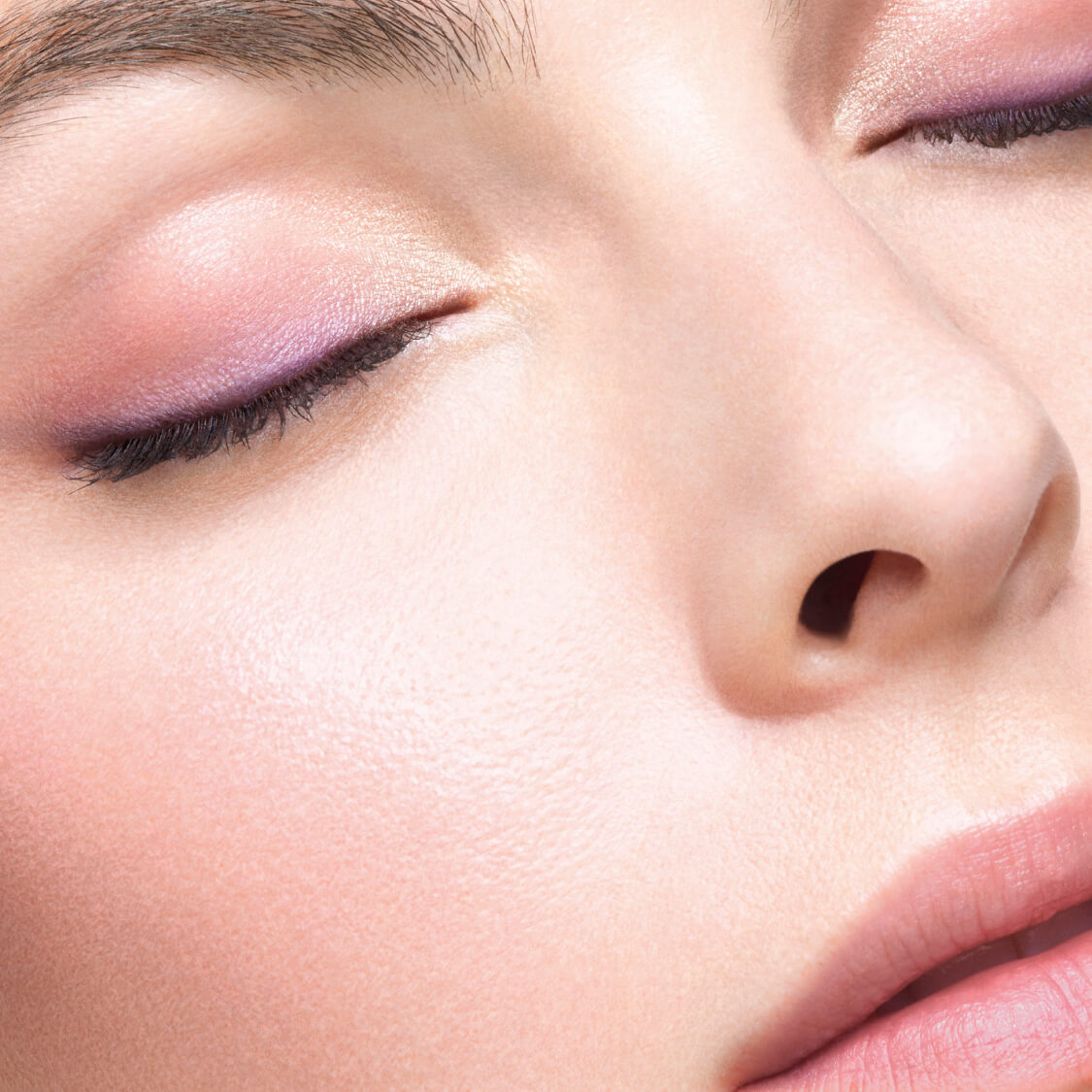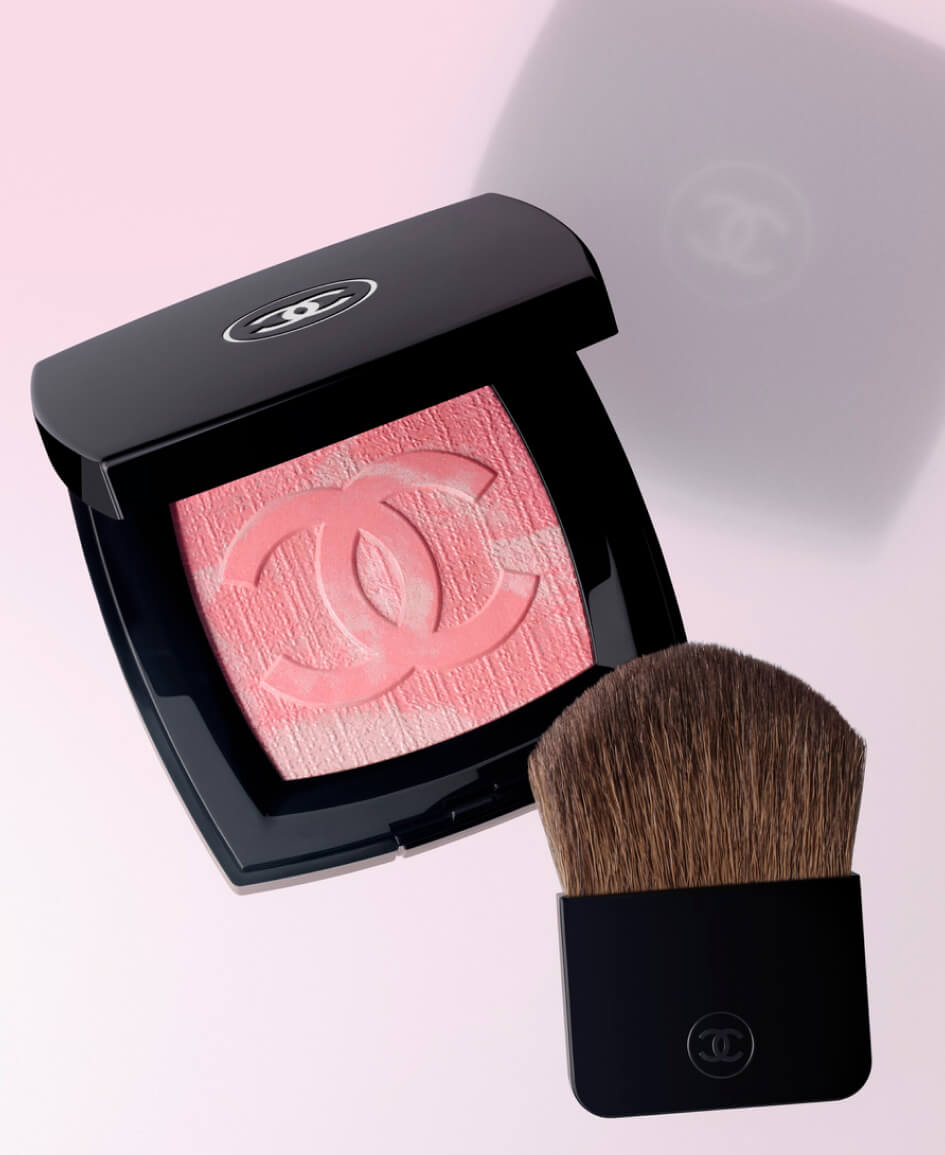 A limited-edition blush with light pink tones. Embossed with a fabric-like design and the iconic double C monogram, the powder leaves behind a veil of luminous colour, for an ethereal effect.
Featuring an exclusive tie-dye pattern, each creation is unique.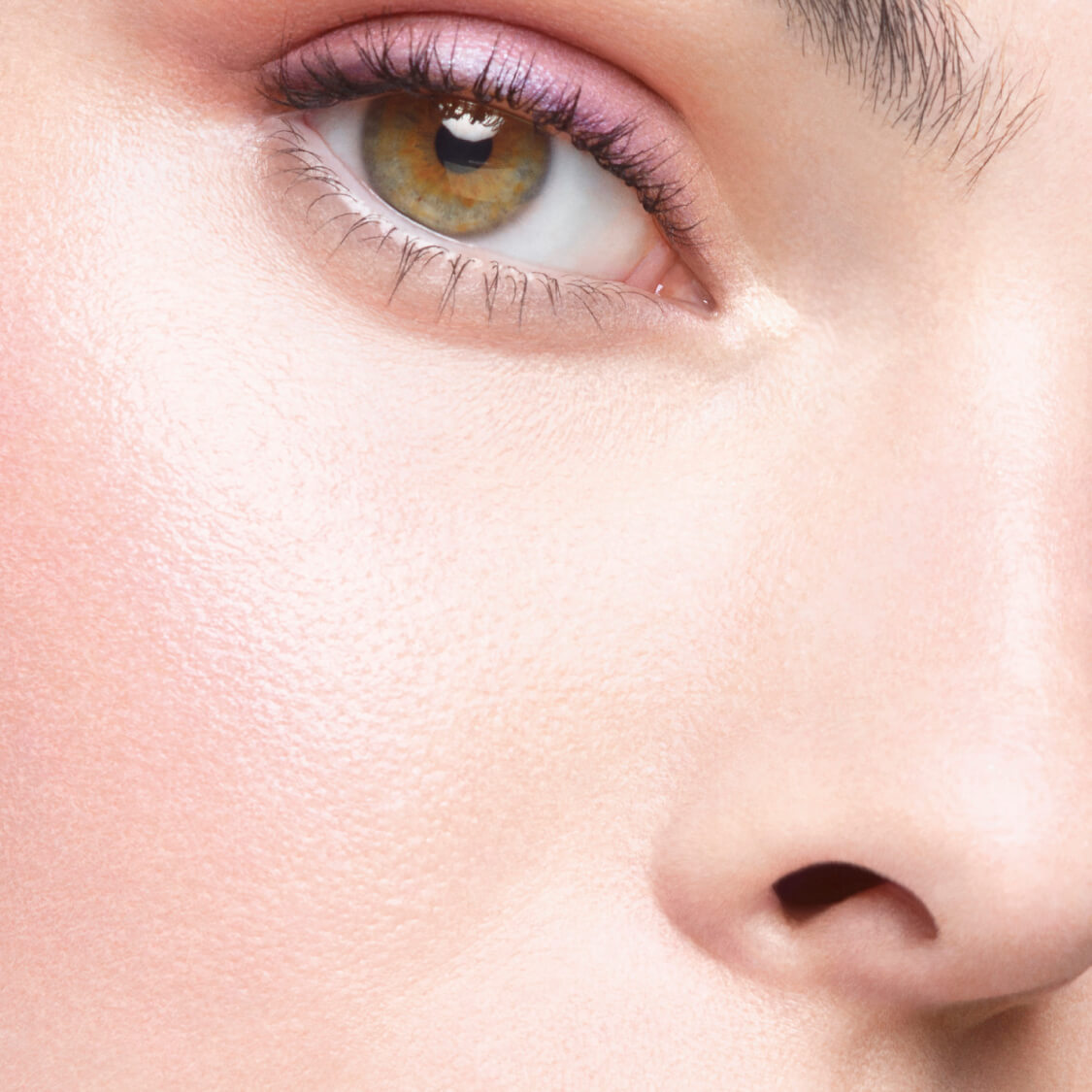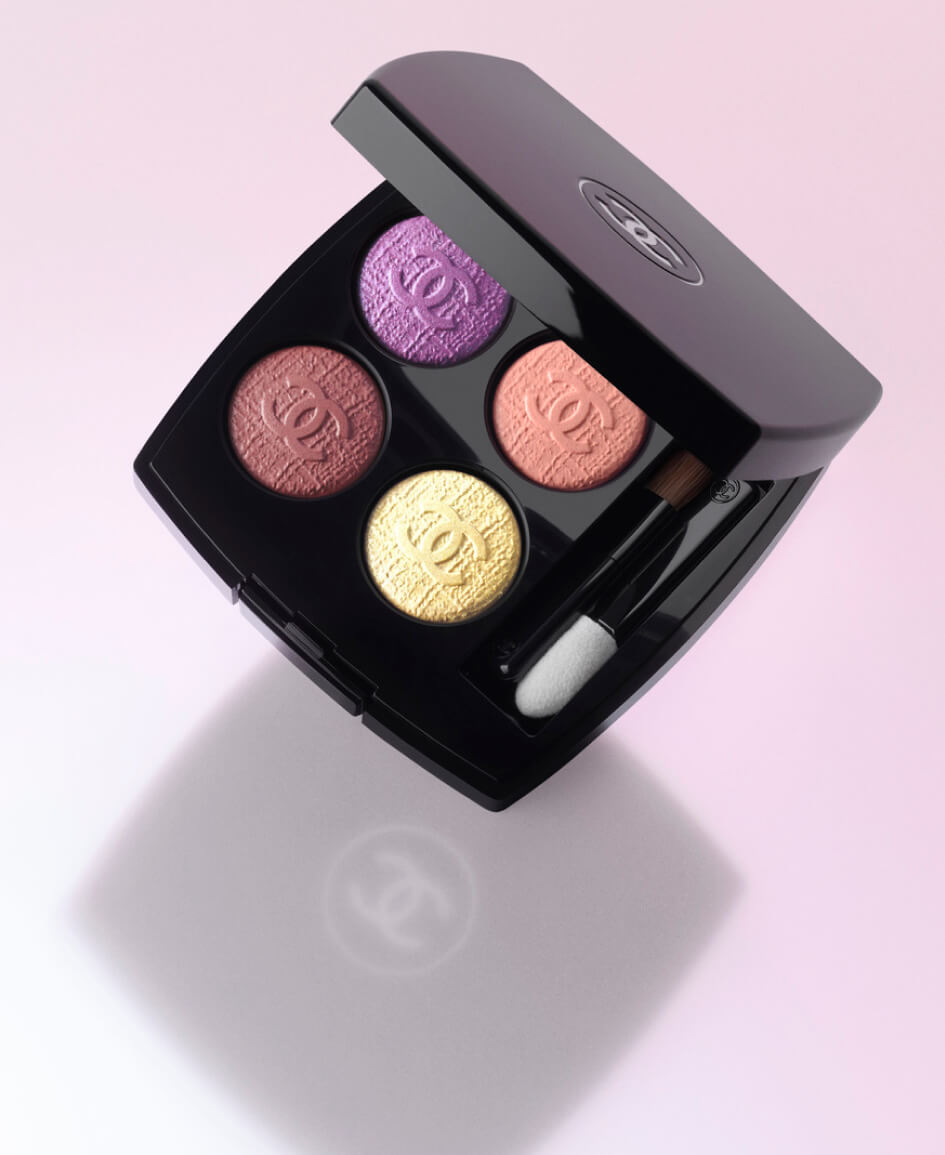 A limited-edition palette of eyeshadow shades stamped with a fabric-like design and the double C monogram. For intensely sparkling eyes.
Enhance your look with soft pink or subtle lilac. The 2 new shades of the highlighting balm provide a hint of iridescence.