Bespoke consultations with a CHANEL Beauty Advisor that are designed to help you master application techniques or find your signature fragrance. Appointments range in length from 15 minutes to 1 hour and are available online or at a Fragrance & Beauty boutique near you.
Master massage techniques that enhance the effects of your CHANEL skincare during a complimentary 15-minute appointment. Learn how to apply serum, moisturizer and eye cream.
A bespoke, 15-minute experience to help you discover the 31 LE ROUGE shades that best suit you.
31 LE ROUGE. The House's most exclusive lipstick, inspired by a legendary address: 31 rue Cambon, the birthplace of CHANEL creation.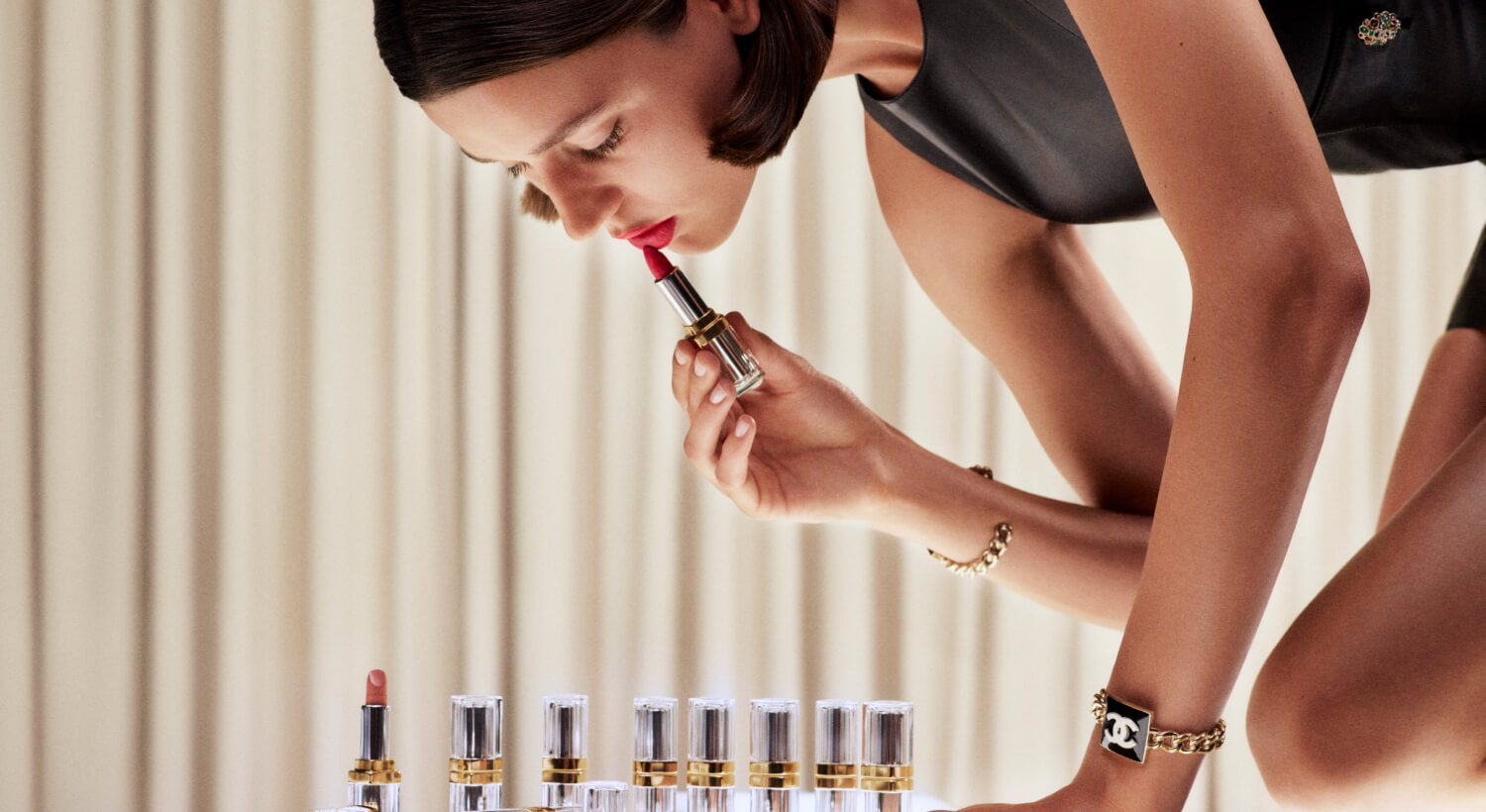 1 of /3
1 of /3
1 of /3
LE QUART D'HEURE ALCHIMIQUE
A complimentary 15-minute fragrance experience that reveals your allure and helps you find your signature CHANEL scent.