COROMANDEL
LES EXCLUSIFS DE CHANEL – Eau de Parfum
Floral, woody or ambery: unforgettable fragrance in exquisite packaging.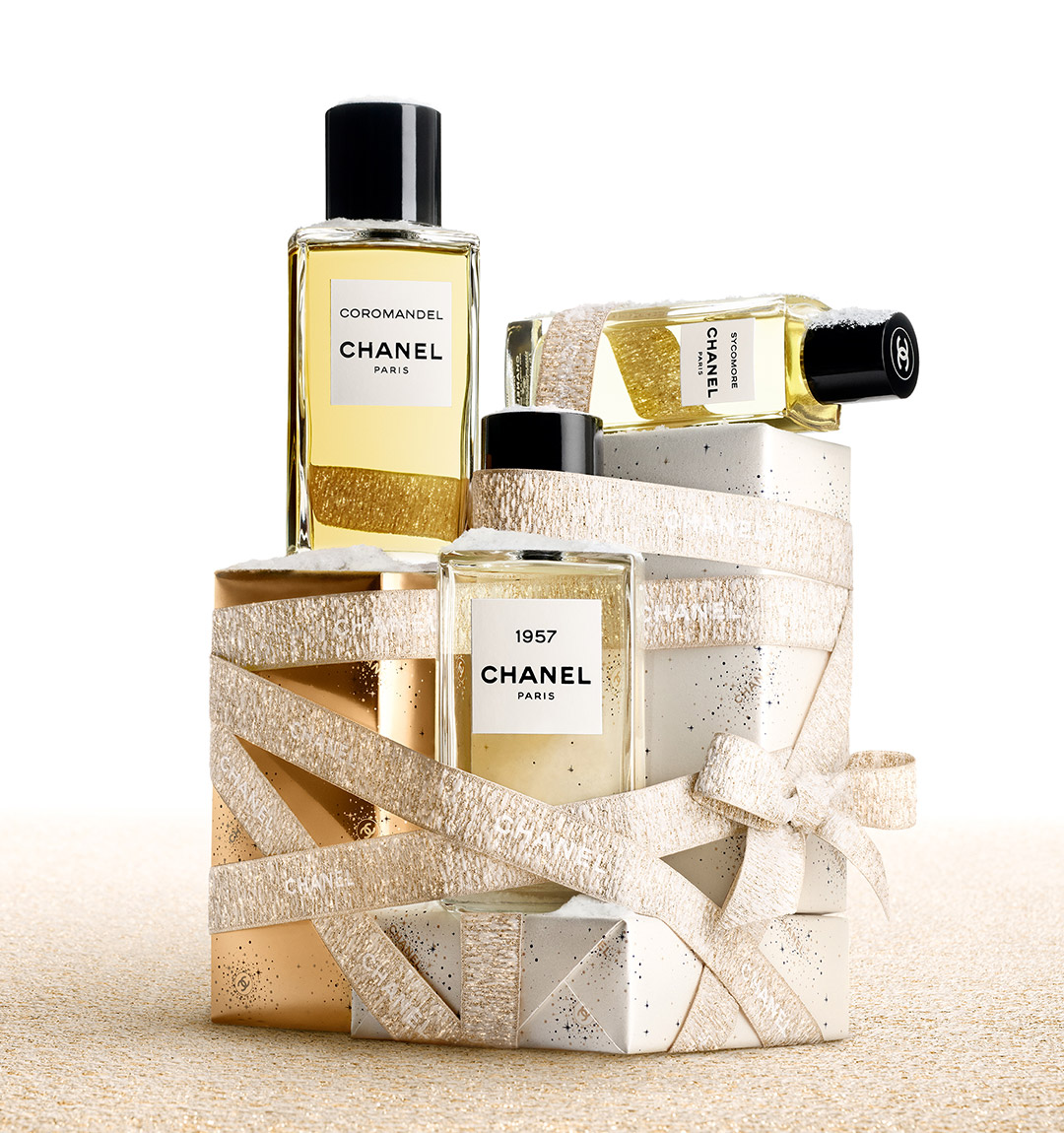 Mademoiselle was an avid collector of Coromandel lacquered screens. This intricate form of art from the heart of China perfectly illustrated her approach to work: infinite patience and a spirit of perfection.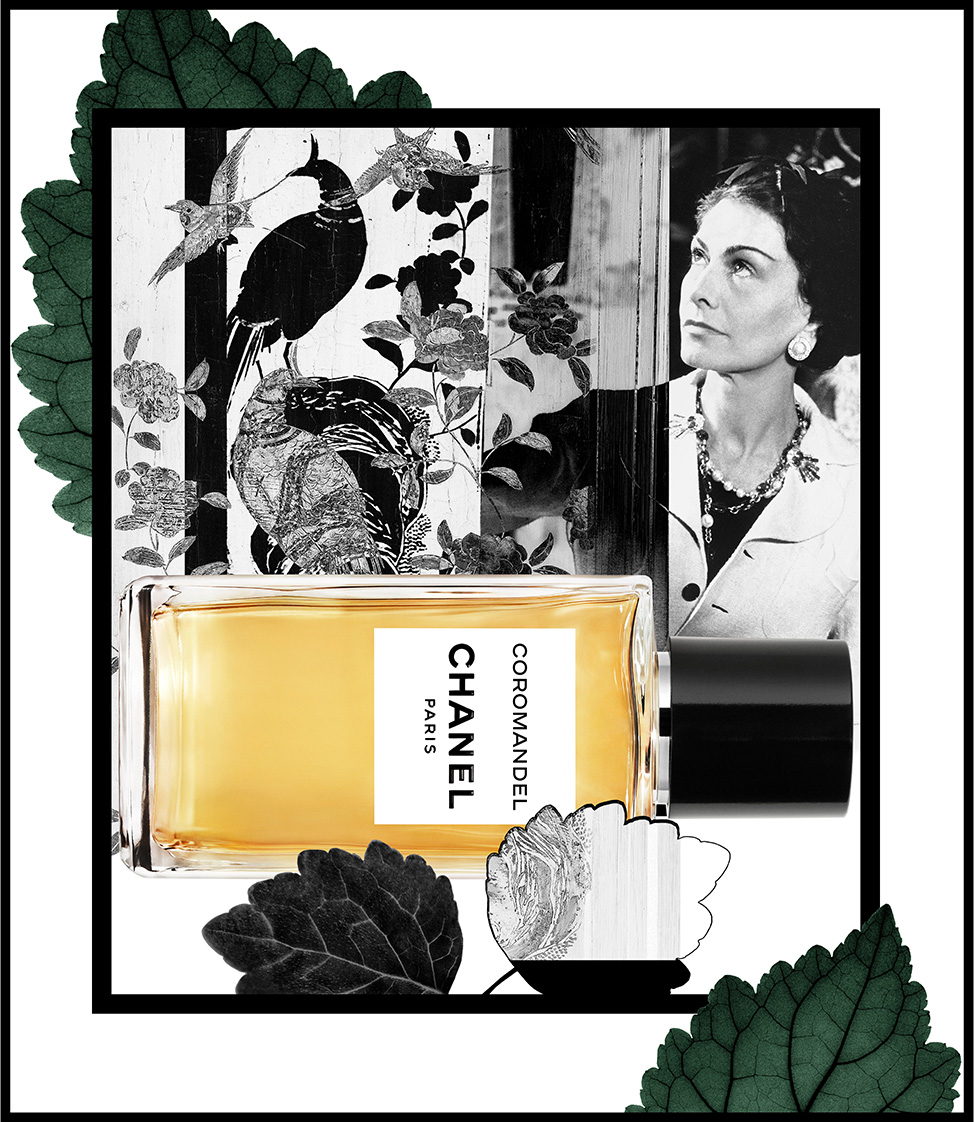 COROMANDEL
LES EXCLUSIFS DE CHANEL – Eau de Parfum - 6.8 FL. OZ.