Fragrance
platinum égoïste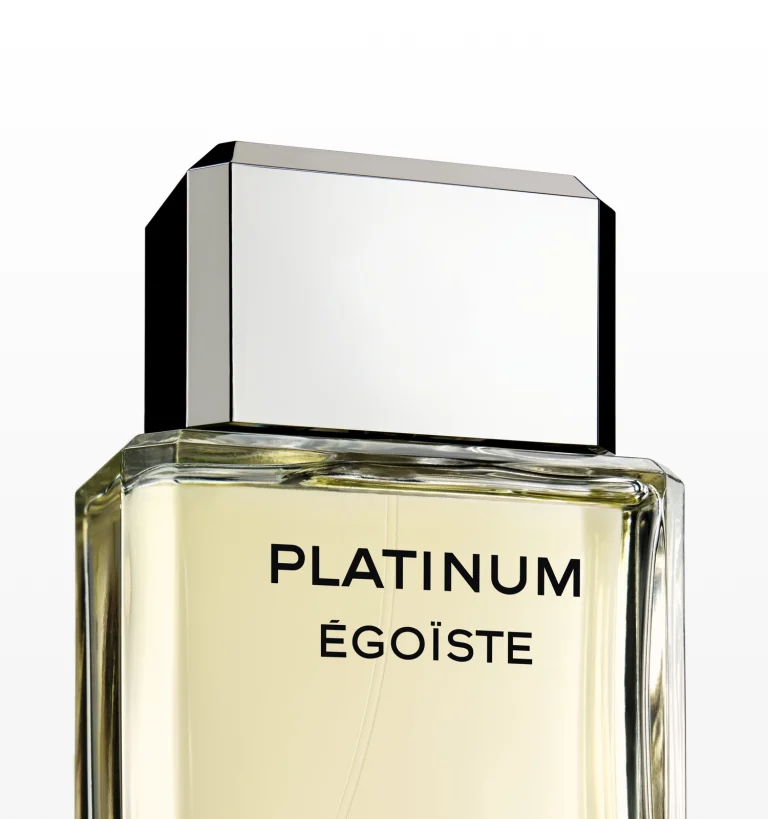 PLATINUM ÉGOÏSTE is a fragrance for the extrovert who isn't afraid of making himself known. The fresh and aromatic notes of the energetic fougère-green accord represent the strength of the man with a commanding presence. The scent is available in an Eau de Toilette, as well as body care.
Find the perfect present with help from an advisor full of creativity.

Elevate your gifts with exquisite wrapping created just for the holidays.
A complimentary 15-minute fragrance experience that reveals your allure and helps you find your signature CHANEL scent.