PARIS - RIVIERA
LES EAUX DE CHANEL - EAU DE TOILETTE SPRAY
$text_travelboxleseaux


$conditionstravelboxleseaux $conditionstravelboxleseauxsuite
TRY PARIS-RIVIERA BEFORE YOU COMMIT
Order PARIS-RIVIERA, a LES EAUX DE CHANEL fragrance, and receive a sample to try before deciding on the full-sized bottle.

Exclusively on Chanel.com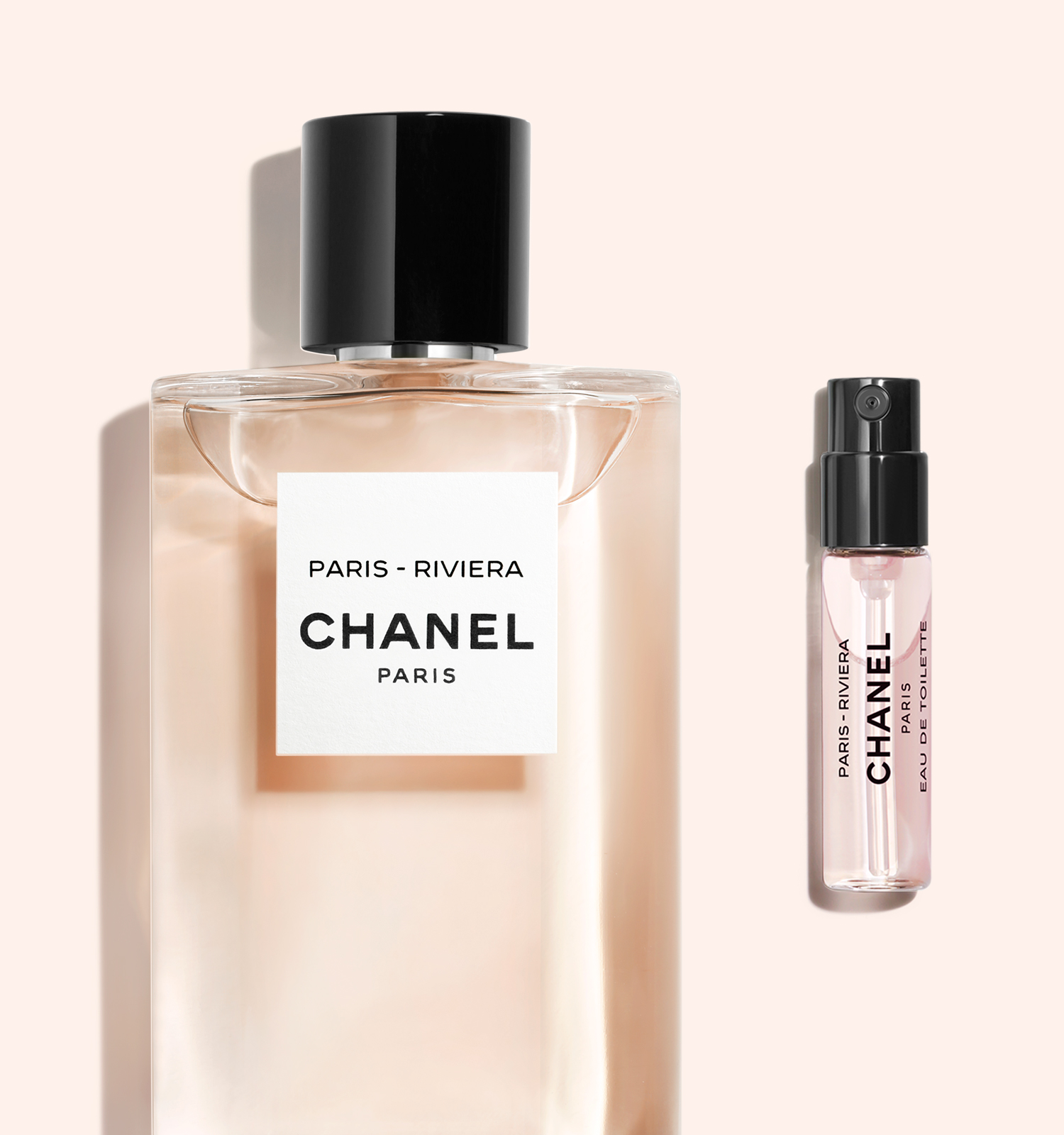 Purchase a full-size LES EAUX DE CHANEL fragrance to receive a complimentary sample kit. Try your scent and discover the other 5 ultra-fresh compositions before opening the bottle.


*Limited to one quantity per client for the duration of the offer CHANEL may cancel the order if it appears that fraud has occured in any form whatsoever.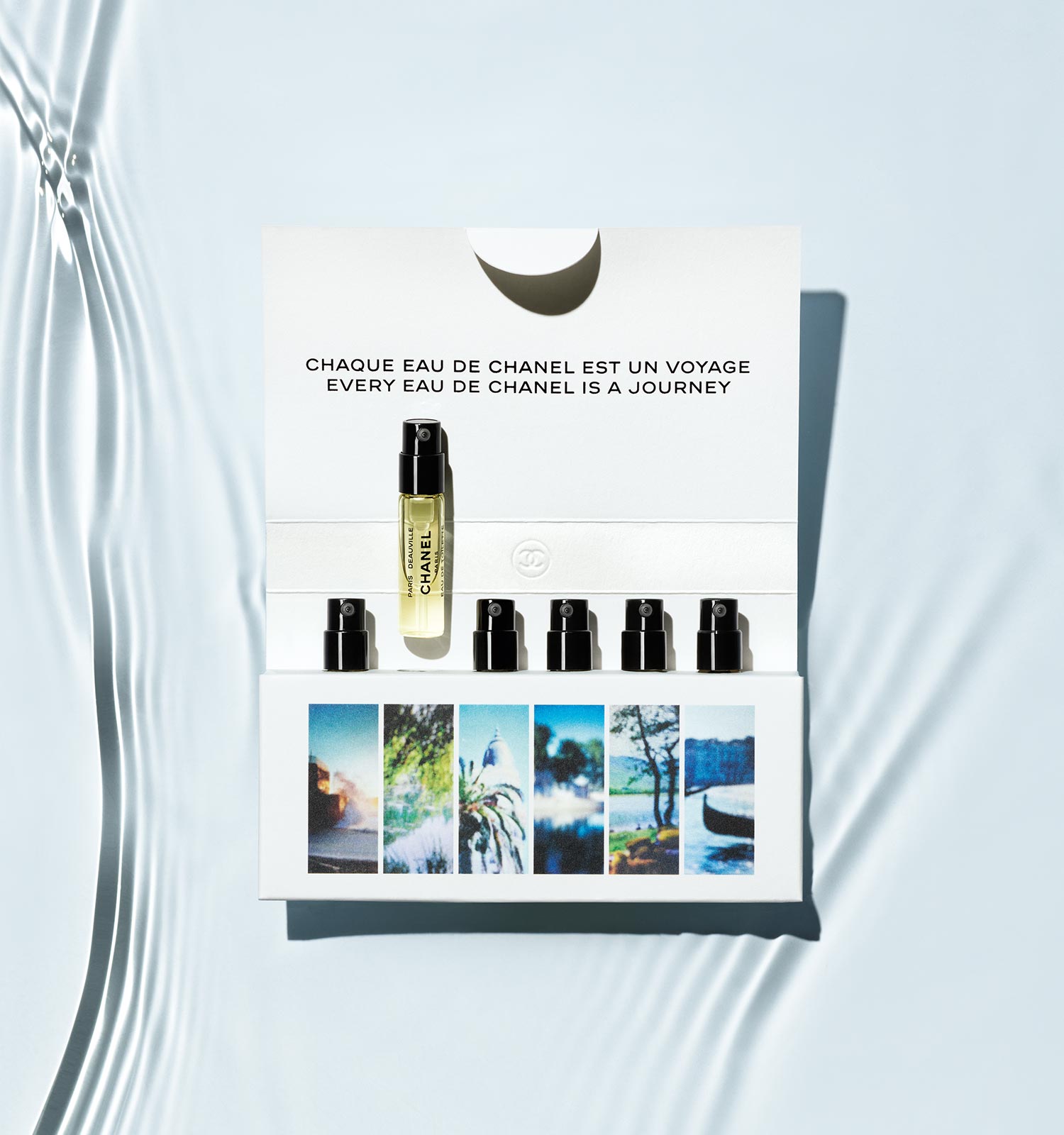 A solar fragrance combining tangy Sicilian orange with the delicateness of white flowers. A joyful scent that reflects the sunny spirit of the French Riviera.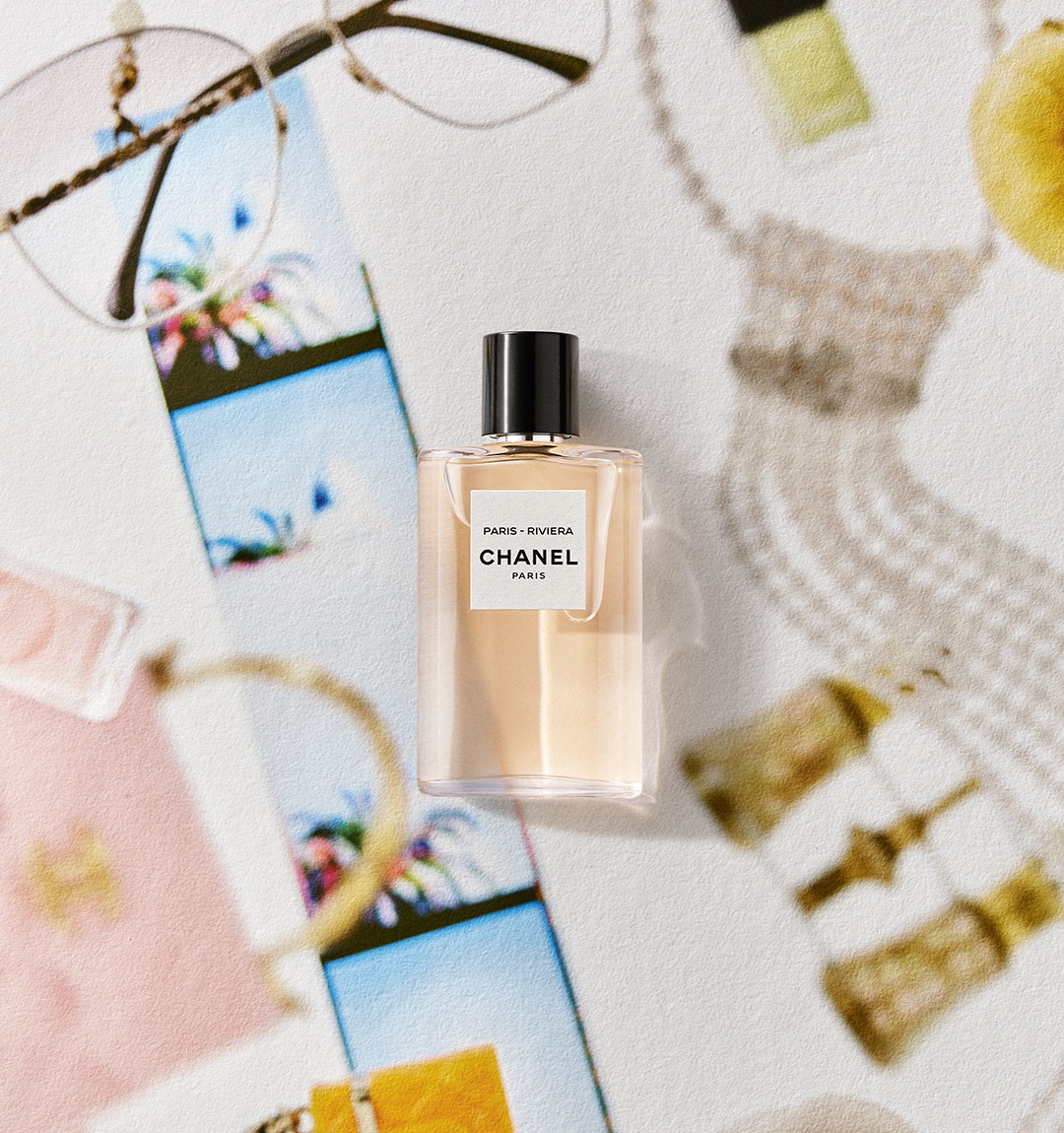 1928. Gabrielle Chanel builds her villa, La Pausa, on the Côte d'Azur, a few years after opening a new boutique in Cannes. With breath-taking landscapes, the French Riviera becomes high society's hot spot. The sweetness and excitement of this life is captured by the floral, solar scent of PARIS-RIVIERA.

1930 – Gabrielle Chanel at her villa, La Pausa, in the French Riviera with her dog, Gigot. ©All Rights Reserved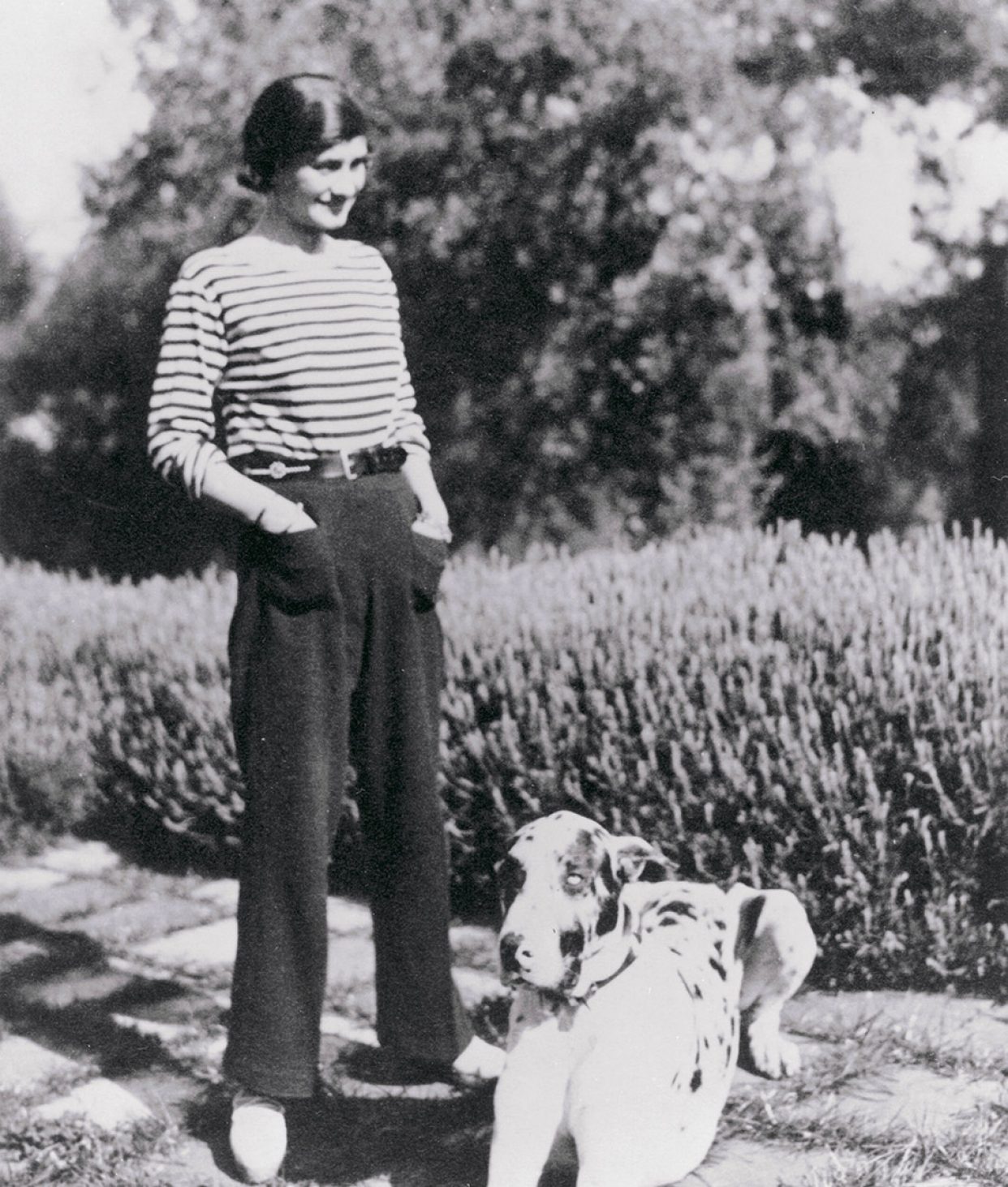 LES EAUX DE CHANEL


TRANSPORT YOUR SENSES
Inspired by destinations dear to Gabrielle Chanel, LES EAUX DE CHANEL fragrances instantly transport the senses. A feeling of freshness. An escape in every spray. Available in 50 ml and 125 ml sizes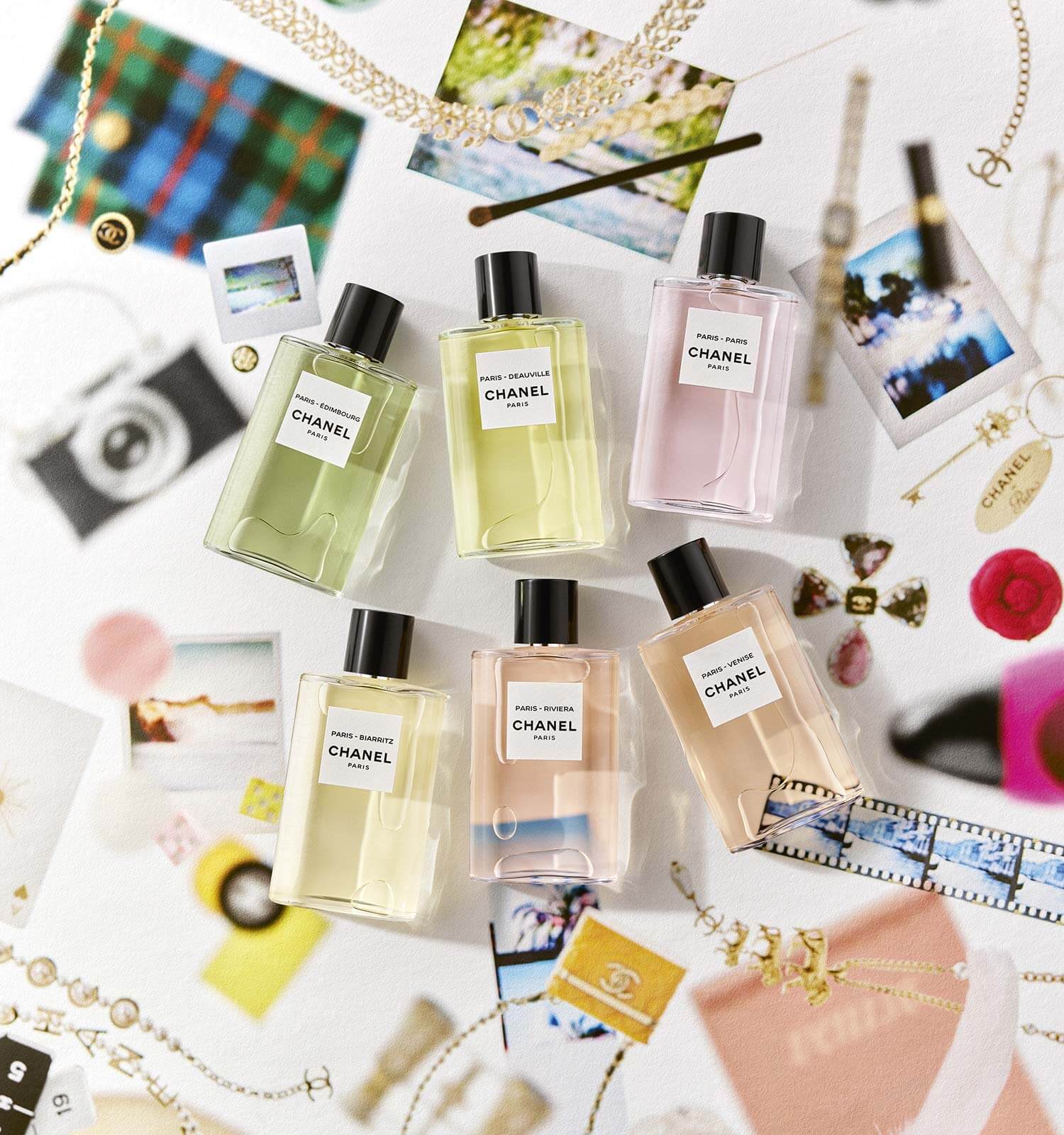 PARIS - RIVIERA
LES EAUX DE CHANEL - EAU DE TOILETTE SPRAY - 125 ml