Plume de CHANEL necklace
18K white gold, diamonds
PLUME DE CHANEL
An iconic motif inspired by the first jewellery collection designed by Mademoiselle Chanel in 1932, the feather enjoys a prominent place in the brand's symbolic universe.
Details of the piece
Diamonds

30 brilliant-cut diamonds totalling 0.31 carats 1 pear-cut diamond centre stone of 0.50 carats

Characteristics of each piece may vary*
Light and supple, the CHANEL feather is an expression of movement and freedom. "If you're born without wings, don't do anything to stop them growing," Mademoiselle said.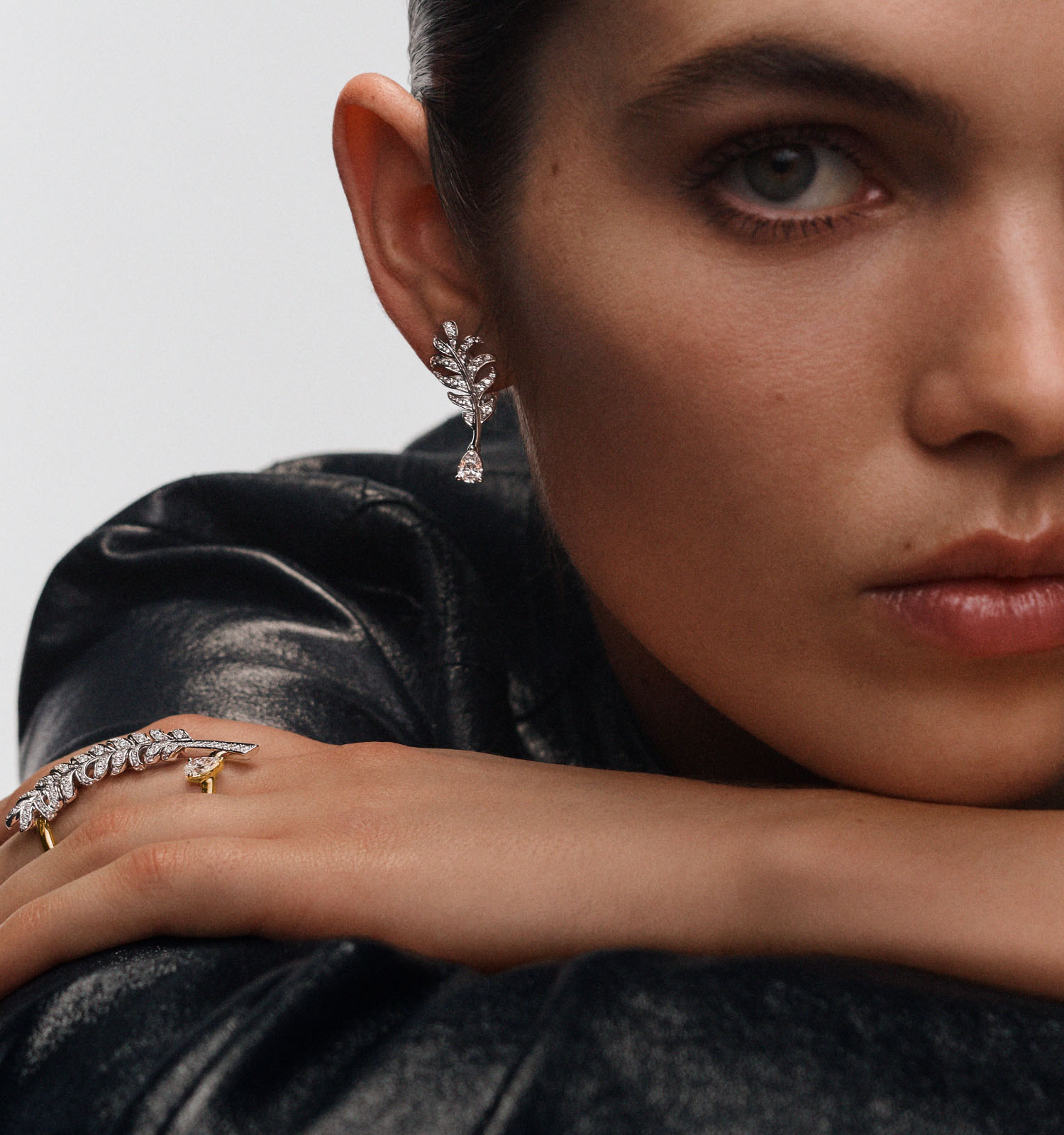 Receive a certificate for any piece with a cut stone greater than or equal to 0.50 carat.

Adjust the size of your jewelry creation at the Watches and Fine Jewelry boutique.
Complimentary service up to 6 months after purchase and available for a selection of pieces.
1 of /3
1 of /3
1 of /3
*The information and descriptions of the products provided on our website are as precise as possible. However, this information may vary from one piece to another, notably regarding the weight of precious metals, carat weight or exact number of gemstones. Contact CHANEL Customer Care for more detailed information.