DESCRIPTION
CHANEL creates LE JOUR, LA NUIT and LE WEEKEND: 3 complementary skincare products that restore skin's fundamental functions and resynchronise its natural rhythms every day.

Renew each weekend.
The 3rd skincare product of the ritual, LE WEEKEND DE CHANEL resurfaces the skin weekly.

May Rose water, combined with a high-tolerance glycolic acid complex specific to CHANEL, exfoliates and lastingly hydrates. Cellular renewal is stimulated within the epidermis.

Skin texture is refined. Skin is replenished, softer and more luminous.

The texture: velvety, milky, silky.
HOW TO USE
CApply LE WEEKEND DE CHANEL morning and evening, one or two days a week, instead of your usual skincare product.

Avoid the eye area.
Ophthalmologist and dermatologist tested. Non-comedogenic.

Go back to Description
An exclusive location to discover all of the CHANEL fragrances, makeup and skincare, guided by fragrance experts and professional makeup artists. A unique space that plunges you into a brand-new world of CHANEL.
DISCOVER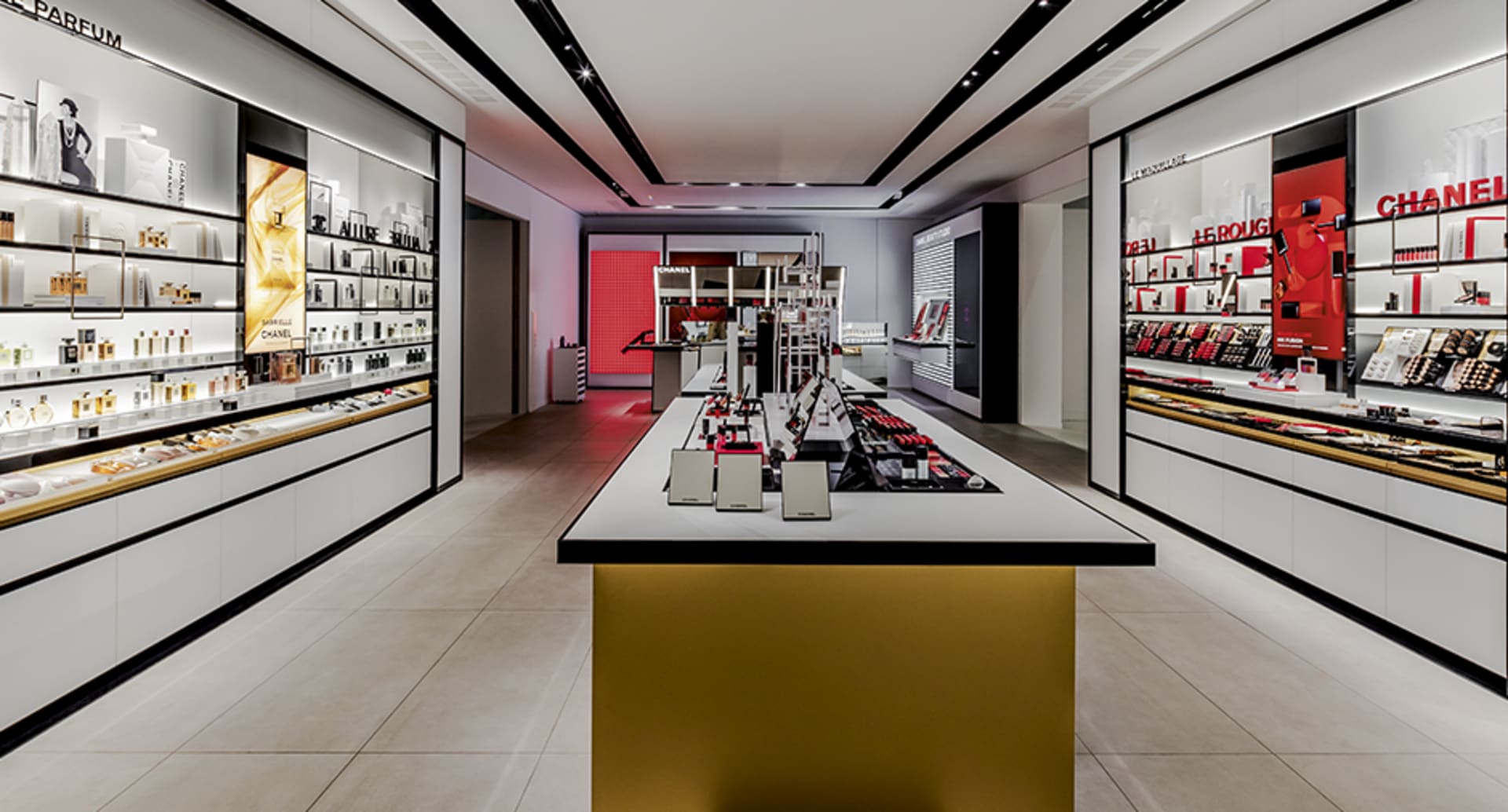 Go back to About our boutiques