DESCRIPTION
CHANEL creates LE JOUR, LA NUIT and LE WEEKEND: 3 complementary skincare products that restore skin's fundamental functions and resynchronise its natural rhythms every day.

Recharge at night.

The 2nd skincare product of the ritual, LA NUIT DE CHANEL envelops the skin in a soothing cocoon.

Every night, frankincense extract calms cells excited agitated by the assaults of the day. A time-released hyaluronic acid helps skin recharge all night long.

When you wake up, features are rested. Skin is supple and plump.

The texture of LA NUIT DE CHANEL: enveloping, comfortable.

HOW TO USE
Apply LA NUIT DE CHANEL at night to face and neck, after your usual skincare.
Go back to Description
An exclusive location to discover all of the CHANEL fragrances, makeup and skincare, guided by fragrance experts and professional makeup artists. A unique space that plunges you into a brand-new world of CHANEL.
DISCOVER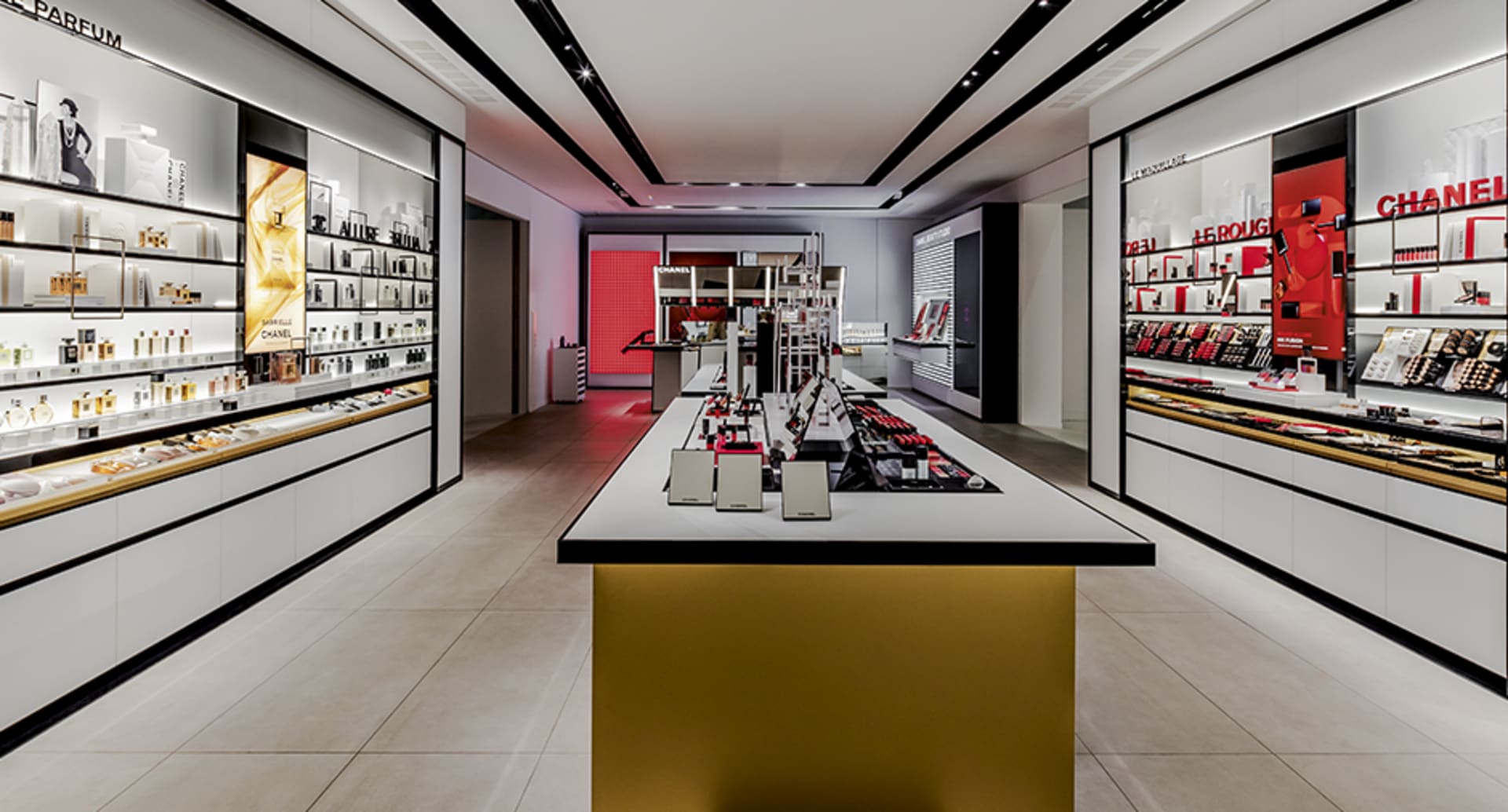 Go back to About our boutiques