OMBRE PREMIÈRE
LONGWEAR CREAM EYESHADOW
DESCRIPTION
A cream texture that becomes one with the eyelid and dresses up the eyes in vibrant, easy-to-blend colour.
A palette of shades offering a satiny, luminous and long-wearing result.

The eyeshadow comes with a rounded brush applicator with very soft synthetic bristles, perfect for applying and blending colour over the entire eyelid.

COMPOSITION
- A blend of oils adds softness to the texture for easy, adjustable and melt-away application,
- A high concentration of ultra-pure pigments reveals intense and sophisticated shades,
- A formula rich in long-wearing ingredients for a dense and even result that lasts all day.

Ophthalmologist tested, suitable for contact lens wearers.

HOW TO USE
Apply and blend in with the integrated brush.

With OMBRE PREMIÈRE, Lucia Pica, CHANEL Global Creative Makeup and Color Designer, unveils her signature technique, inspired by her expertise as a Makeup Artist: layering.
For a very long-wearing, subtle yet deep result, apply OMBRE PREMIÈRE cream eyeshadow to the entire eyelid to dress it up and even it out. Then, to reveal and intensify the eyes, layer a CHANEL powder eyeshadow on top, playing with colour combinations.

Close the jar after each use to protect the sensory qualities of the texture.

Go back to Description
An exclusive location to discover all of the CHANEL fragrances, makeup and skincare, guided by fragrance experts and professional makeup artists. A unique space that plunges you into a brand-new world of CHANEL.
DISCOVER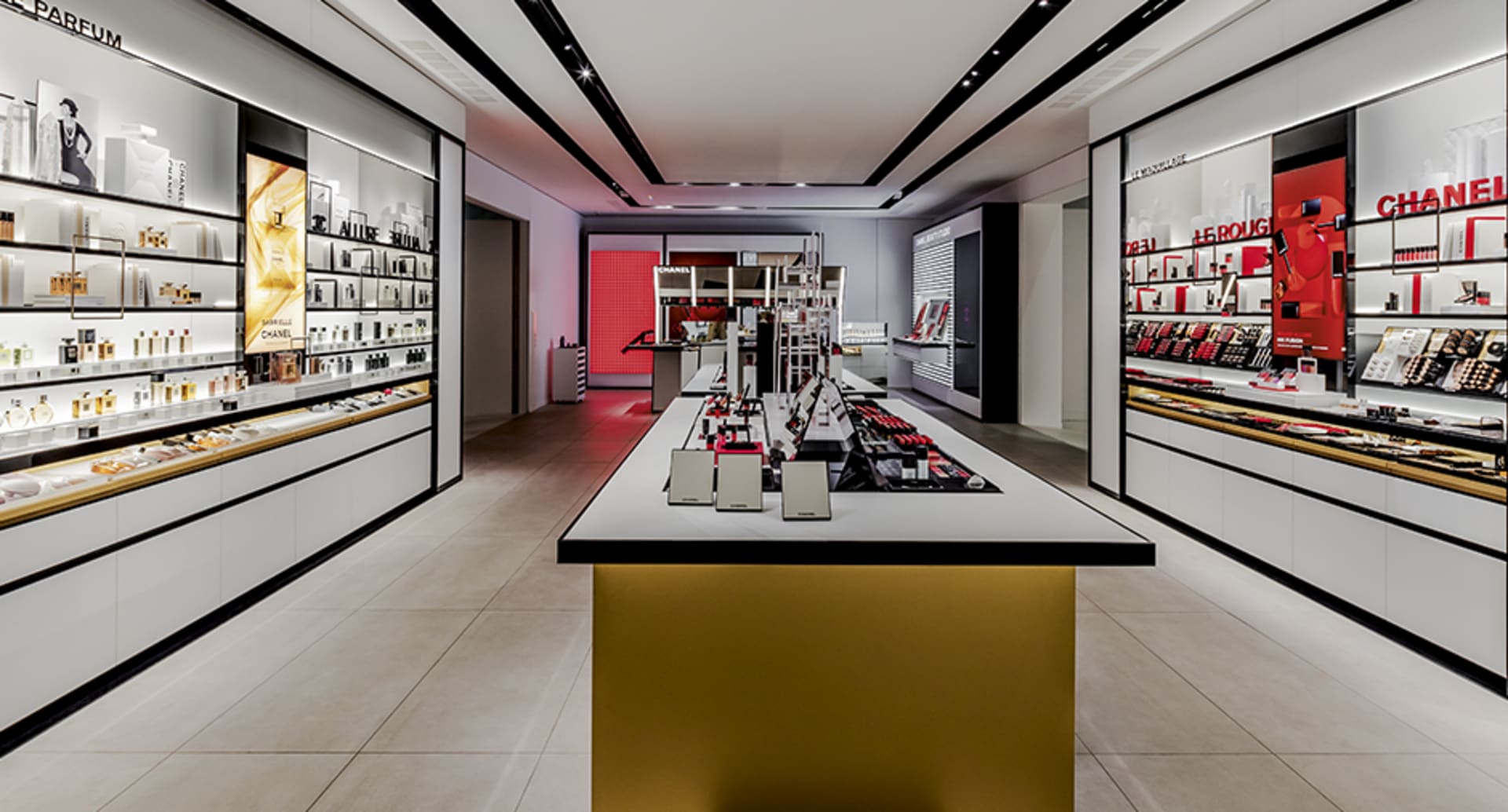 Go back to About our boutiques
OMBRE PREMIÈRE802 - UNDERTONE
1 of / 3