DESCRIPTION
LES PINCEAUX DE CHANEL give all women access to makeup artist techniques. Uniting convenience with simplicity, their design makes them desirable on-the-go accessories. With a selection of soft yet resilient bristles, protected in a black holder, they stand the test of time in complete elegance.

Used by professional makeup artists, the LIP BRUSH defines every smile. It allows you to apply lipstick evenly and trace lips precisely. For a tailor-made makeup result.

HOW TO USE
TIPS FROM LUCIA PICA, Creative Makeup and Color Designer
. Using the brush, take the colour directly from the lipstick bullet. Always wipe any excess product from the brush onto the back of your hand or a tissue for more precise application.
. Open your mouth wide and glide the brush from the corners, upwards (top lip) or downwards (bottom lip), to meet at the center of the lip contour.
. Rest your little finger lightly against your face to help steady your hand for a smoother finish.
Work in fine layers to build up the intensity of colour.


Care instructions:
LES PINCEAUX DE CHANEL are brushes made from synthetic bristles. Designed to be wear-resistant, they must be cleaned regularly with warm water and shampoo or mild soap. Leave to dry flat in the open air, away from sources of heat.

Go back to Description
An exclusive location to discover all of the CHANEL fragrances, makeup and skincare, guided by fragrance experts and professional makeup artists. A unique space that plunges you into a brand-new world of CHANEL.
DISCOVER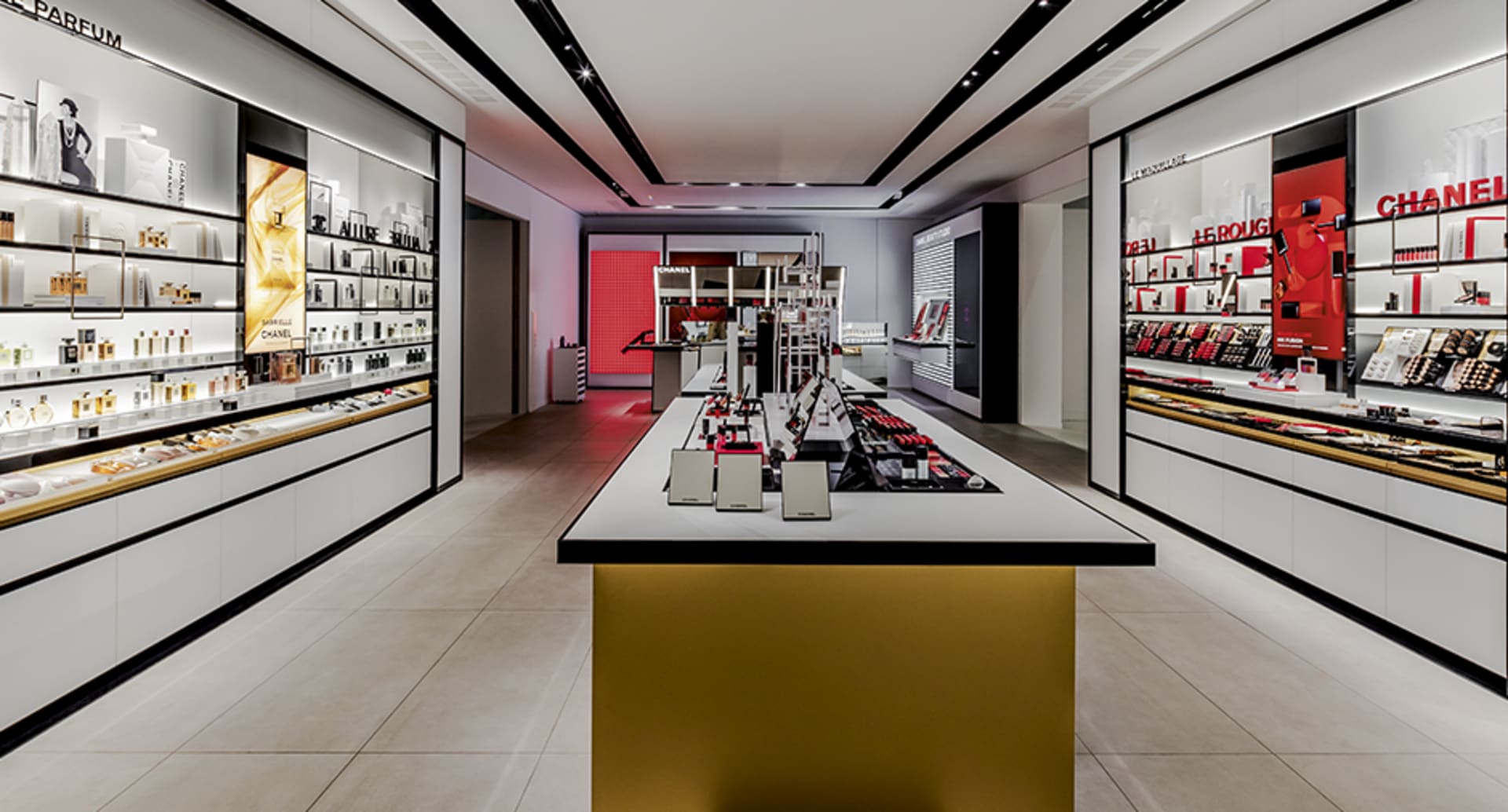 Go back to About our boutiques