DESCRIPTION
Translucent amber gel. Cleanses gently and respects the natural balance of the hair and the skin. Rinses off easily. Light fragrance.
Go back to Description
An exclusive location to discover all of the CHANEL fragrances, makeup and skincare, guided by fragrance experts and professional makeup artists. A unique space that plunges you into a brand-new world of CHANEL.
DISCOVER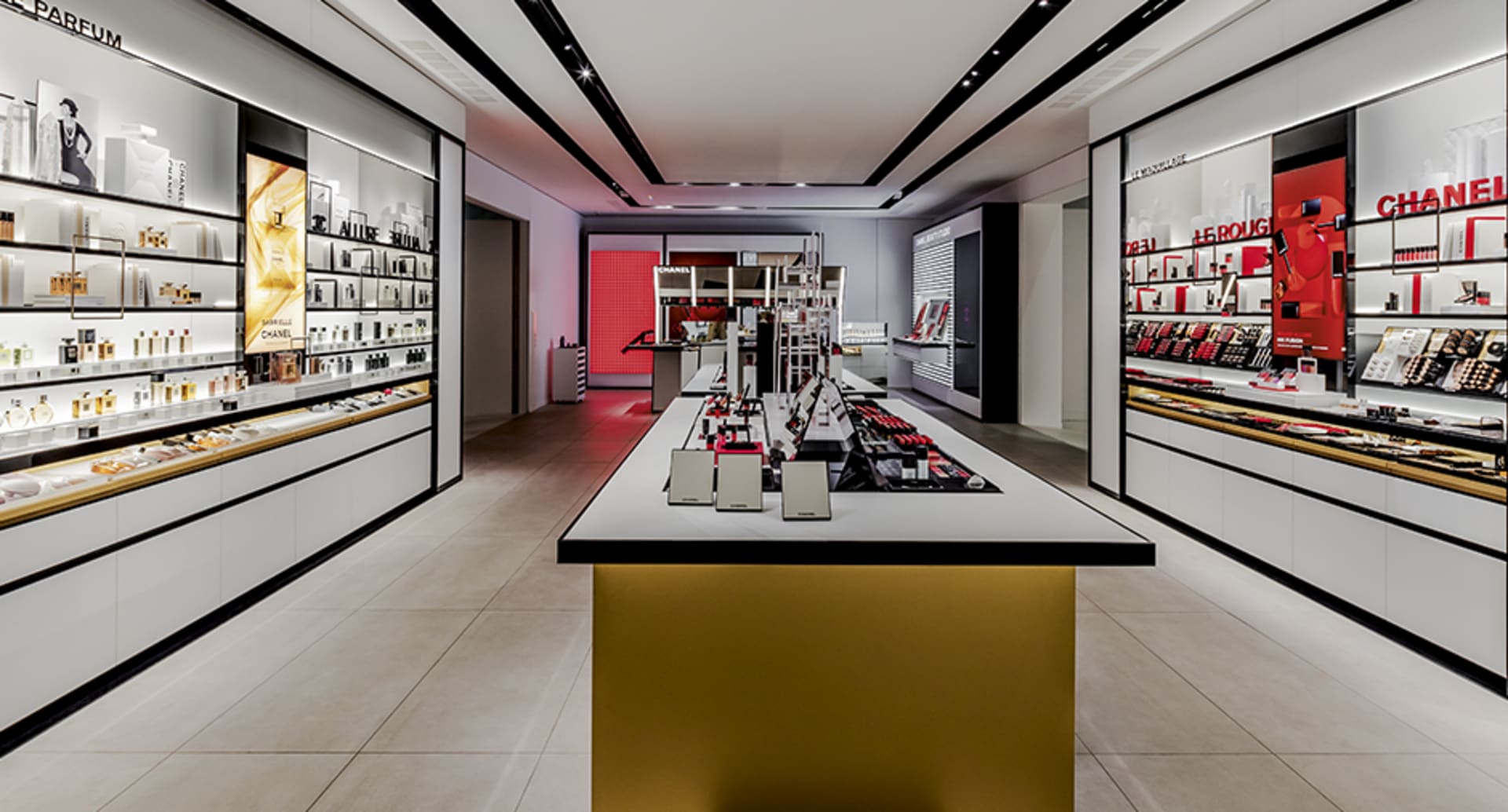 Go back to About our boutiques