COCO MADEMOISELLE
L'EAU PRIVÉE - NIGHT FRAGRANCE
L'Eau Privée and the Gentle Perfumed Soap, to enhance the delicate trail of the fragrance.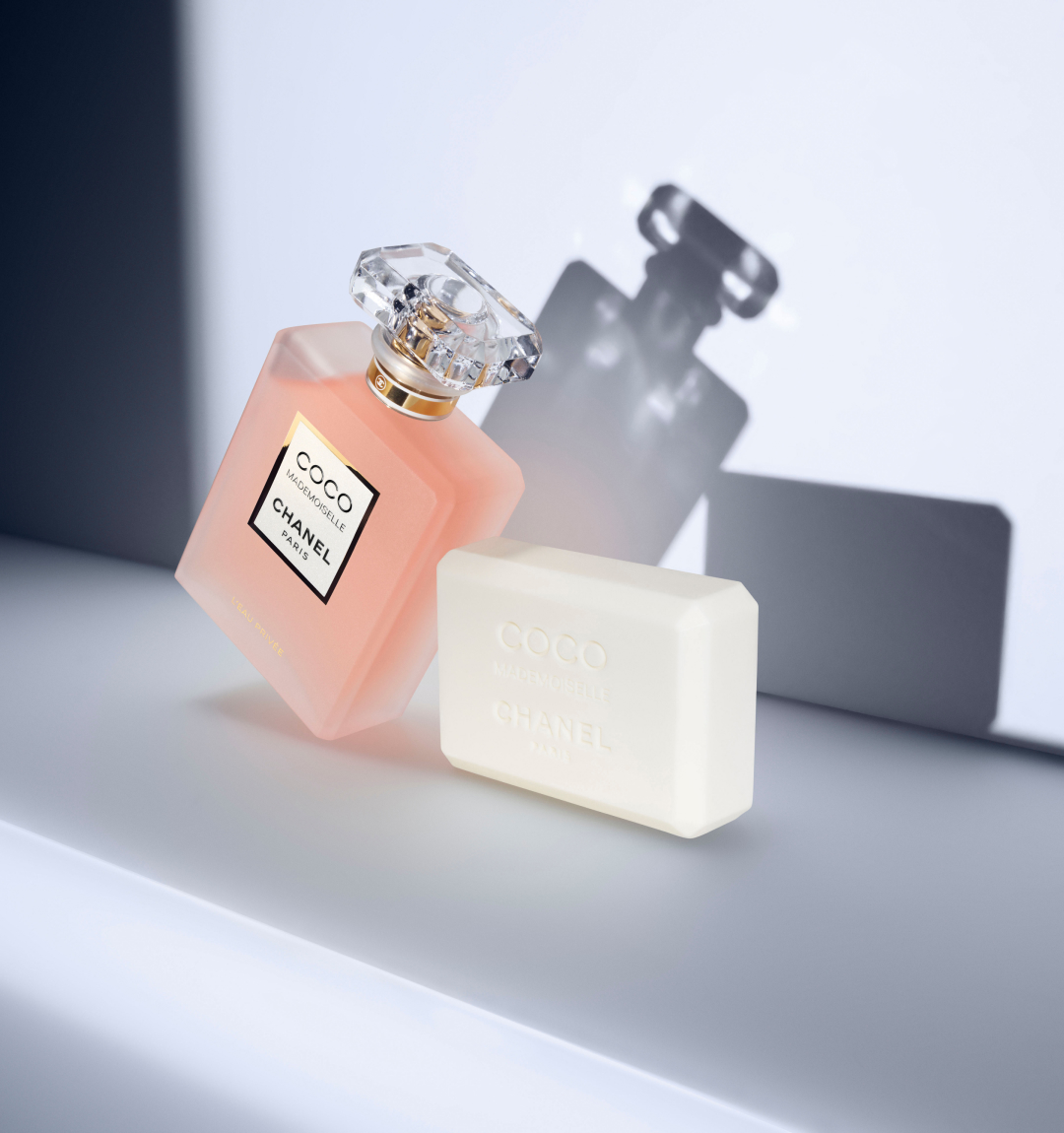 Determined and sensual, rebellious and sophisticated, fiercely independent—COCO MADEMOISELLE embodies the elegance of simplicity.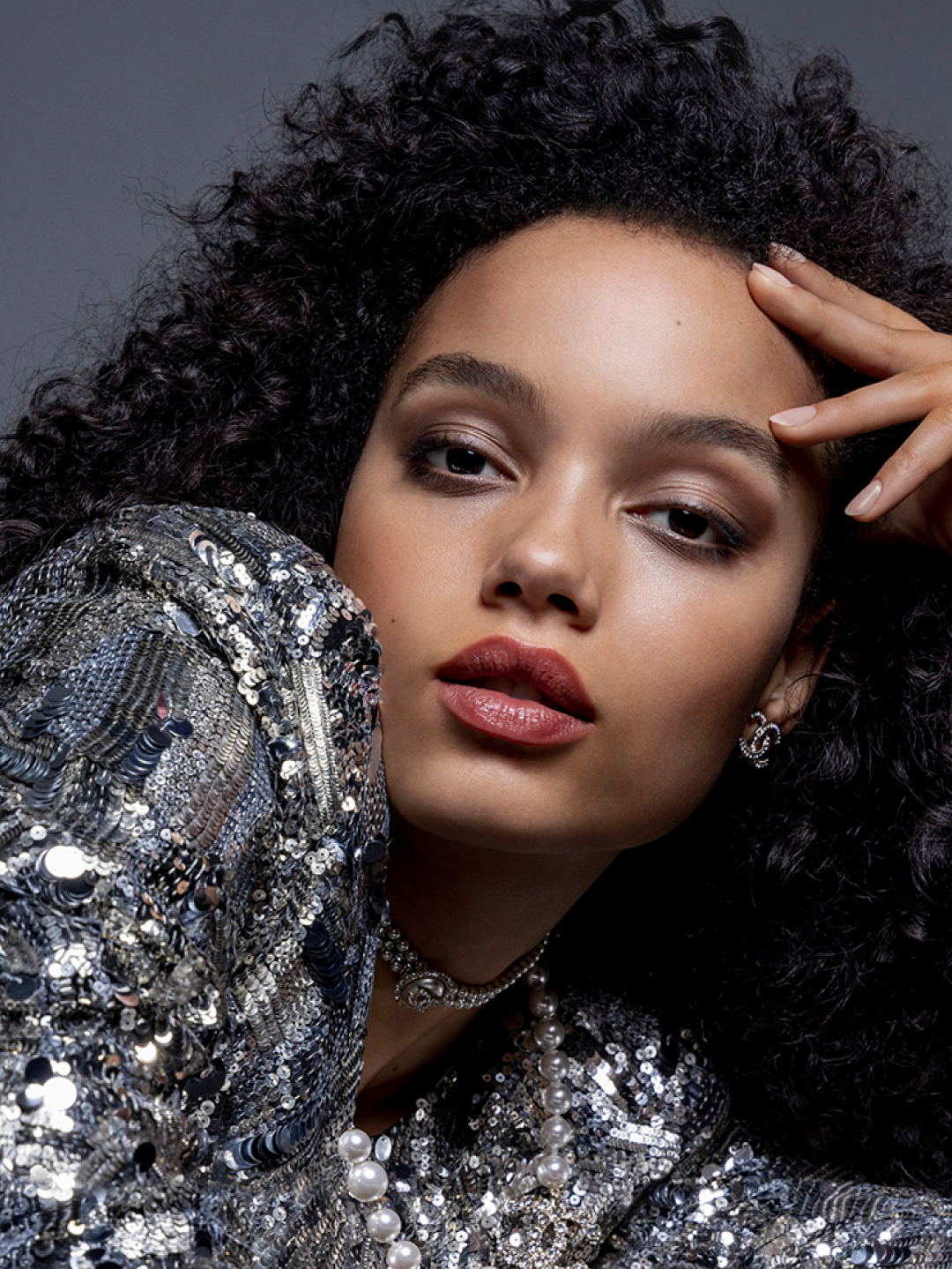 The sensual scent of the Eau de Parfum, the deep and irresistible notes of the Eau de Parfum Intense, and the subtle accord of L'Eau Privée, for nighttime. An even more intense trail, with the Hair Perfume.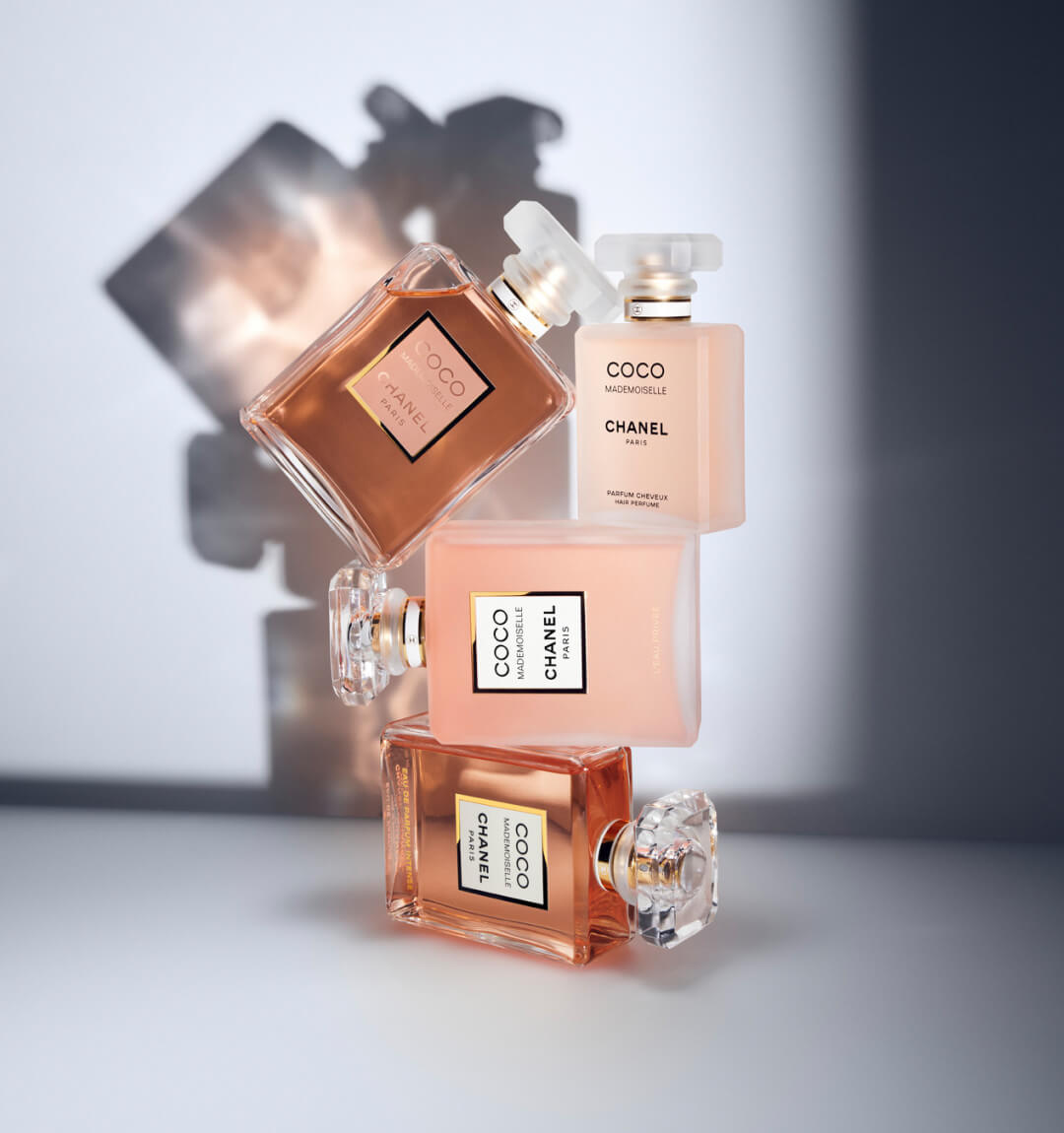 Elevate your gifts with exclusive gift wrapping created just for the holidays.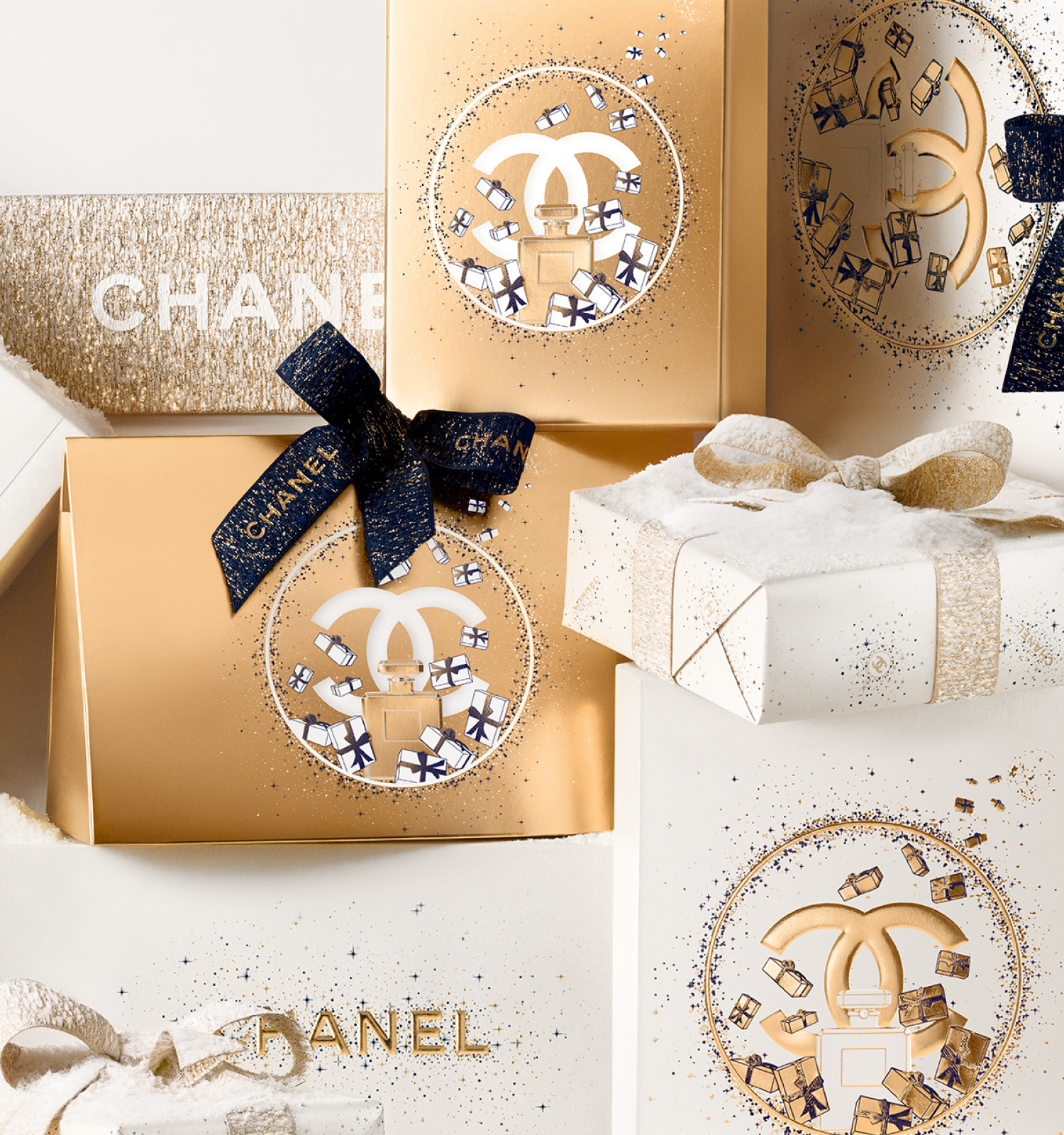 COCO MADEMOISELLE
L'EAU PRIVÉE - NIGHT FRAGRANCE - 100 ml