DESCRIPTION
The quintessence of a great perfume. This portable size allows you to take the most precious fragrance concentration, the Parfum, with you anywhere. Perfect for slipping into your handbag, or taking it with you on your trips.
Go back to Description
An exclusive location to discover all of the CHANEL fragrances, makeup and skincare, guided by fragrance experts and professional makeup artists. A unique space that plunges you into a brand-new world of CHANEL.
DISCOVER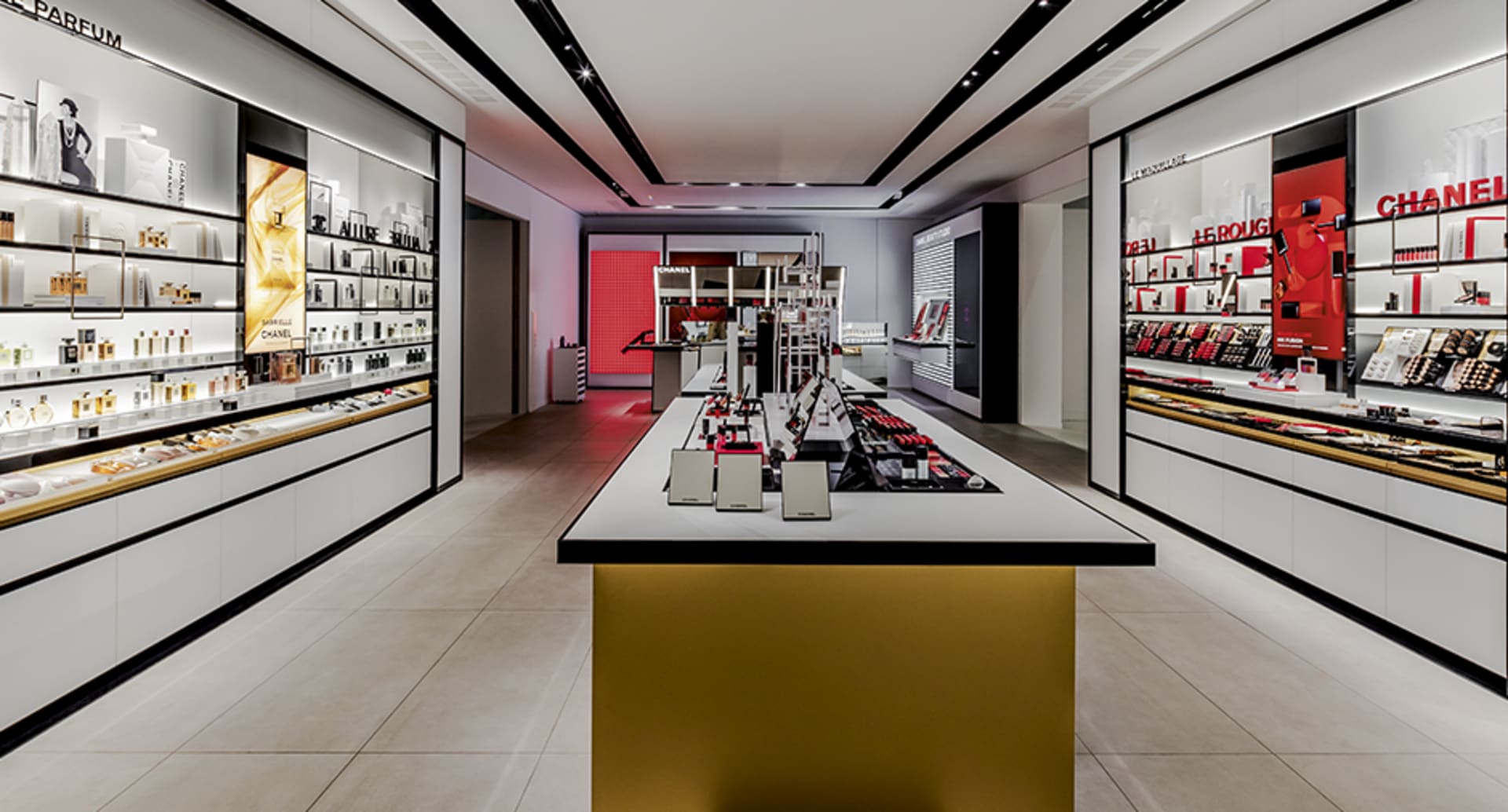 Go back to About our boutiques