DESCRIPTION
Floral-fresh-oriental, an original harmony of six olfactory facets, which develop and combine freely. A drop behind the ear, on the inside of the elbow, or on the pulse point of the wrist.
Go back to Description
An exclusive location to discover all of the CHANEL fragrances, makeup and skincare, guided by fragrance experts and professional makeup artists. A unique space that plunges you into a brand-new world of CHANEL.
DISCOVER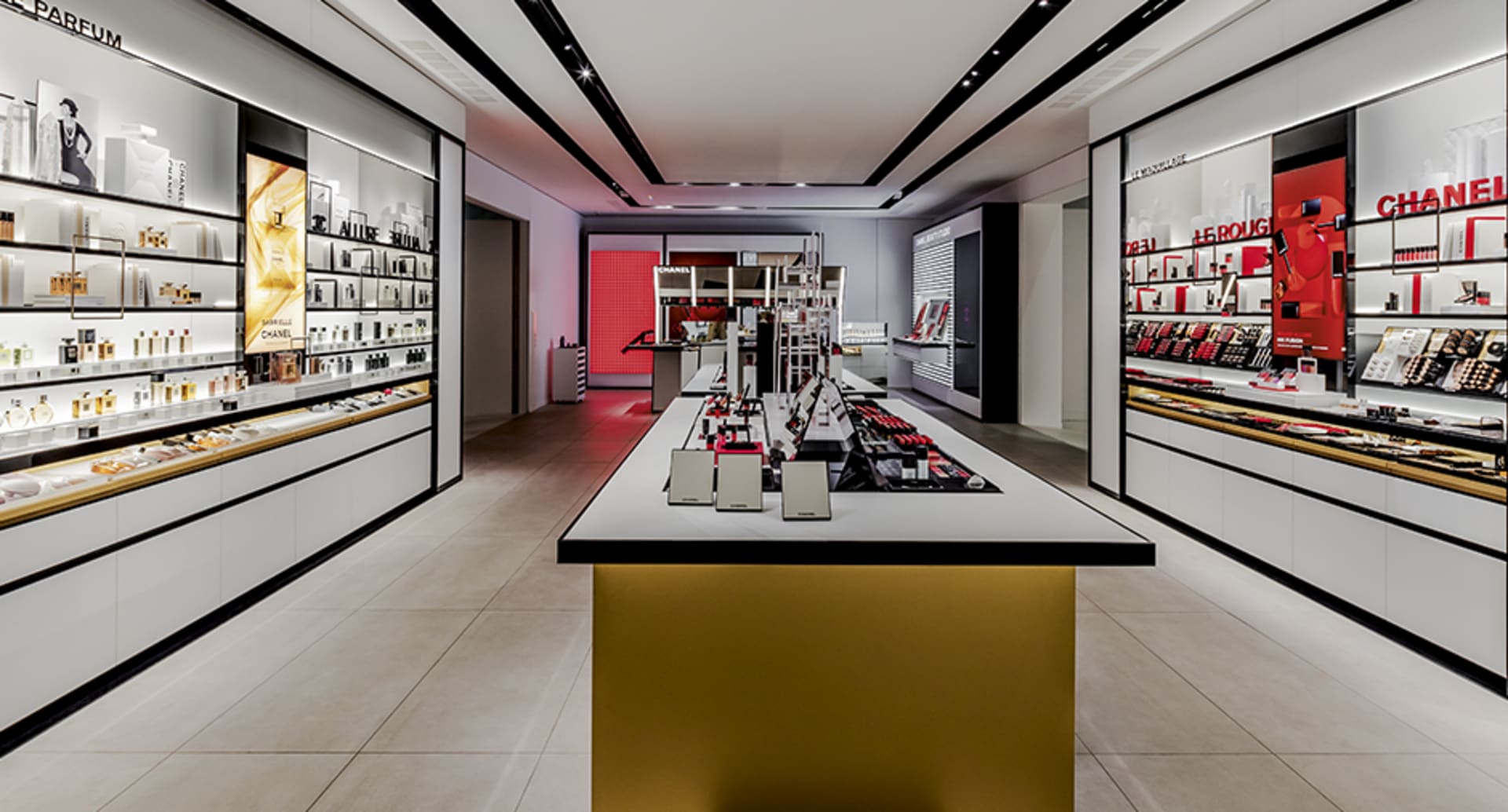 Go back to About our boutiques