PARIS - EDIMBOURG
LES EAUX DE CHANEL - HAIR AND BODY SHOWER GEL
Product Information
DESCRIPTION
Inspired by the mysterious verdant power of the Scottish moors, this shower gel, with a fine and delicate lather, perfumes the hair and body with a blend of woody and aromatic notes.
COMPOSITION
Opening with lemon and bergamot freshness emphasised by aromatic notes of juniper berry and cypress, the fragrance evolves into a dry cedar accord. The smoky, slightly peaty effects of vetiver provide a comforting fragrance trail.
INSPIRATION
PARIS-ÉDIMBOURG is inspired by the Scottish Highlands, where vast expanses of green dotted with crystal-clear lakes are surrounded by rugged forests. Featuring crisp notes of juniper berry and cypress paired with the smoky, peaty scent of vetiver, PARIS-ÉDIMBOURG is suggestive of the untamed lands to which Gabrielle Chanel would retreat with the Duke of Westminster.
ART OF PERFUMING
The aromatic and woody signature of PARIS-ÉDIMBOURG in a shower gel for the hair and body. The rounded form of the bottle fits in the palm of the hand, while its sleek sleeve made with natural materials evokes rippling water. To open the bottle, gently turn the lid anti-clockwise.
Apply alone or combine with the light and enveloping PARIS–ÉDIMBOURG BODY LOTION, to intensify its fragrance trail.

Go back to Description
SIZE
200 ml
List of Ingredients
The list of ingredients is included on all of our product packaging. In case of an allergy, always check the list of ingredients on the product packaging before you use the product.
CHANEL 92 200 Neuilly-sur-Seine
Go back to More details
1924. Gabrielle Chanel discovers Scotland through the Duke of Westminster, with whom she is intimately linked until 1930. Far from society life, Mademoiselle recharges at his estates in the Highlands, a wild and mountainous region patterned with crystal-clear lakes and rocky forests. The invigorating freshness of this verdant land is captured in PARIS-ÉDIMBOURG, a woody scent that evokes life's simple pleasures on the Scottish moors.

1928 – Gabrielle Chanel on the Duke of Westminster's yacht, the Cutty Sark. ©All Rights Reserved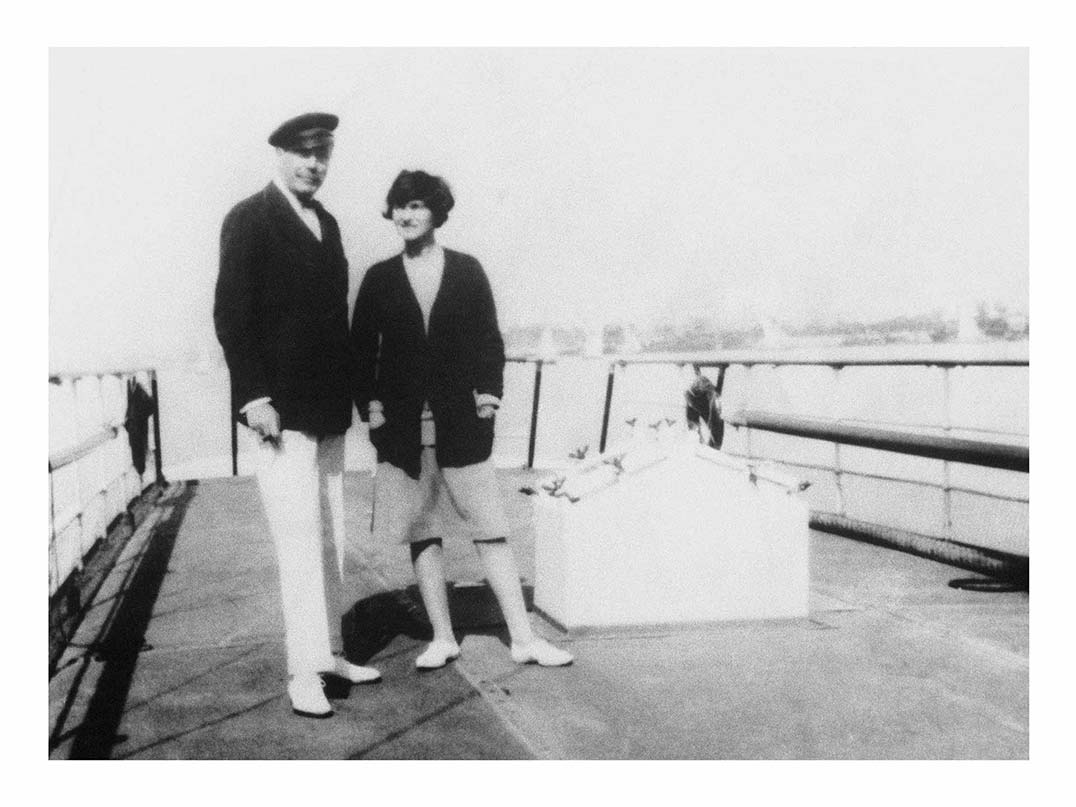 LES EAUX DE CHANEL


TRANSPORT YOUR SENSES
Inspired by destinations dear to Gabrielle Chanel, LES EAUX DE CHANEL fragrances instantly transport the senses. A feeling of freshness. An escape in every spray. Available in 50 ml and 125 ml sizes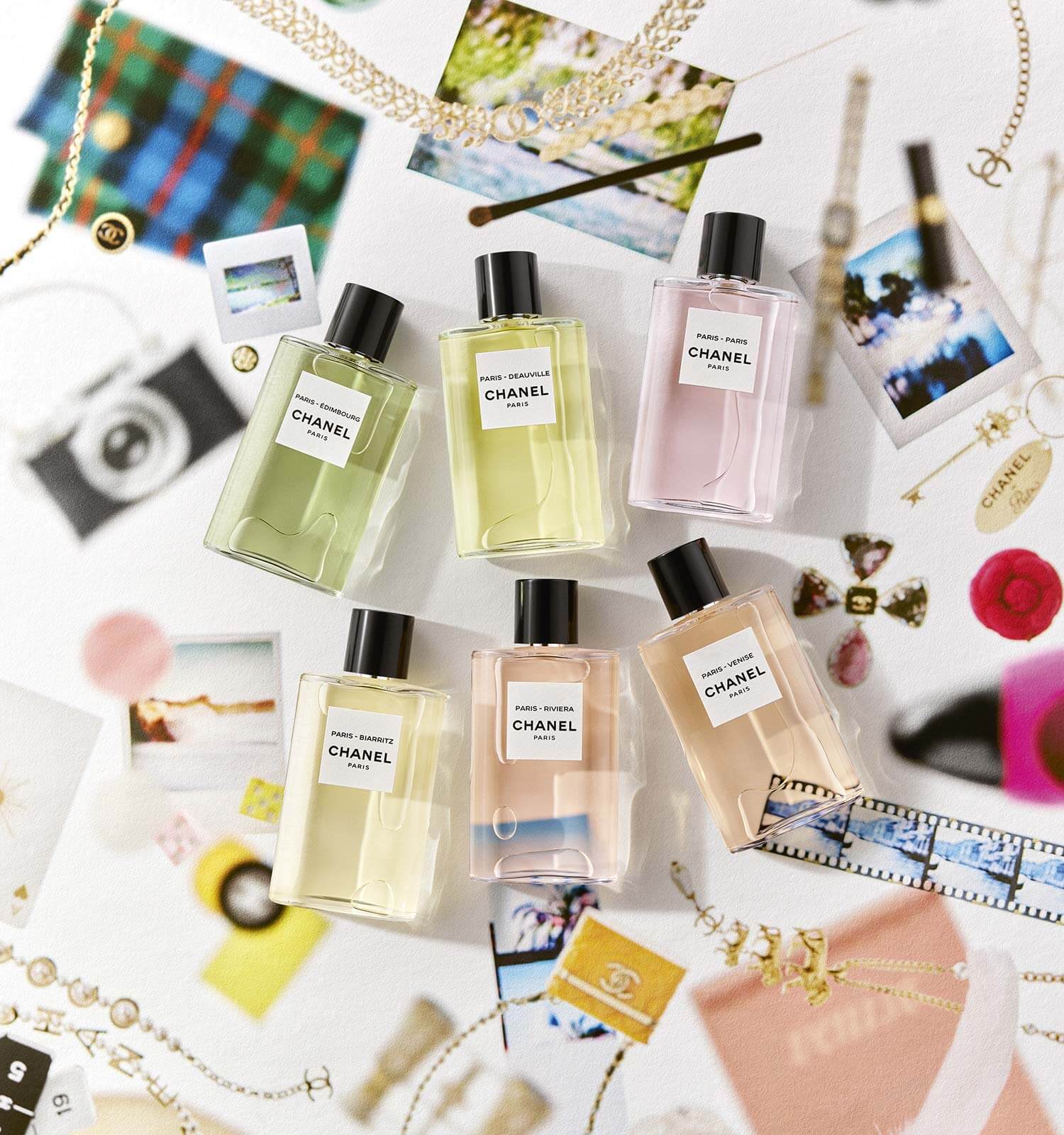 Find the perfect gift with help from one very creative advisor.