PARIS - DEAUVILLE
LES EAUX DE CHANEL - EAU DE TOILETTE SPRAY
Product Information
DESCRIPTION
A zesty, aromatic trail inspired by the landscapes along the Normandy coast, where Gabrielle Chanel opened her first boutique. A vivid, naturally radiant freshness.
COMPOSITION
The distinguished elegance of an eau de toilette that melds the aromatic green facets of basil with the sparkling top notes of Sicilian orange.
INSPIRATION
PARIS–DEAUVILLE is inspired by the town of Deauville, famous for its wide, sandy beaches, elegant villas, and timber-frame homes. It leaves a vividly fresh, naturally radiant trail reminiscent of the great outdoors and the bucolic charm of the Normandy countryside, where the sea meets the coast and its many shades of green. It was in Deauville that Gabrielle Chanel opened her first boutique.
ART OF PERFUMING
A light bottle with a rounded shape that fits in the palm of the hand. A sleek sleeve designed with natural materials that evoke the waves lapping on the beach. LES EAUX DE CHANEL are available in a large misting spray bottle for full and generous perfuming.
With a single spray, LES EAUX DE CHANEL fragrances create a feeling of freshness so vivid it takes you on a journey.
Go back to Description
SIZE
125 ml
List of Ingredients
The list of ingredients is included on all of our product packaging. In case of an allergy, always check the list of ingredients before you use the product.
CHANEL 92 200 Neuilly-sur-Seine
Go back to More details
An aromatic-citrus fragrance that blends green basil with zesty orange and leaves a warm, subtly woody trail. A scent as invigorating as a stroll in the French countryside.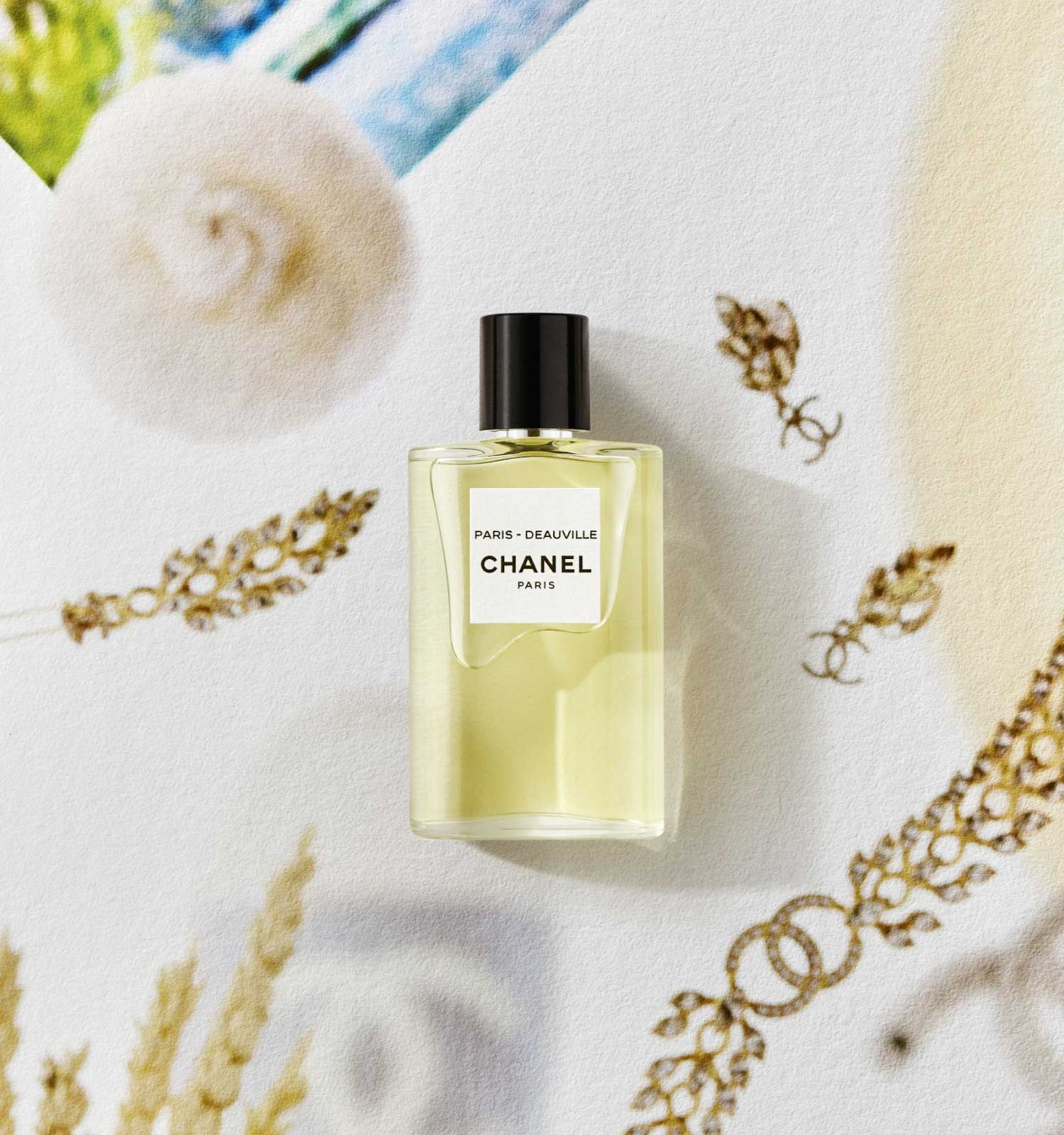 1913. Gabrielle Chanel opens her very first fashion boutique, choosing Deauville as the location. This destination marks the beginning of a simple, bold style that becomes iconic: the marinière striped shirt and tweed and jersey fabrics. The seaside resort also offers Mademoiselle proximity to the Normandy countryside. PARIS-DEAUVILLE transforms this bucolic charm into a fragrance inspired by the fresh air.

1913 – Gabrielle Chanel in Deauville. ©All Rights Reserved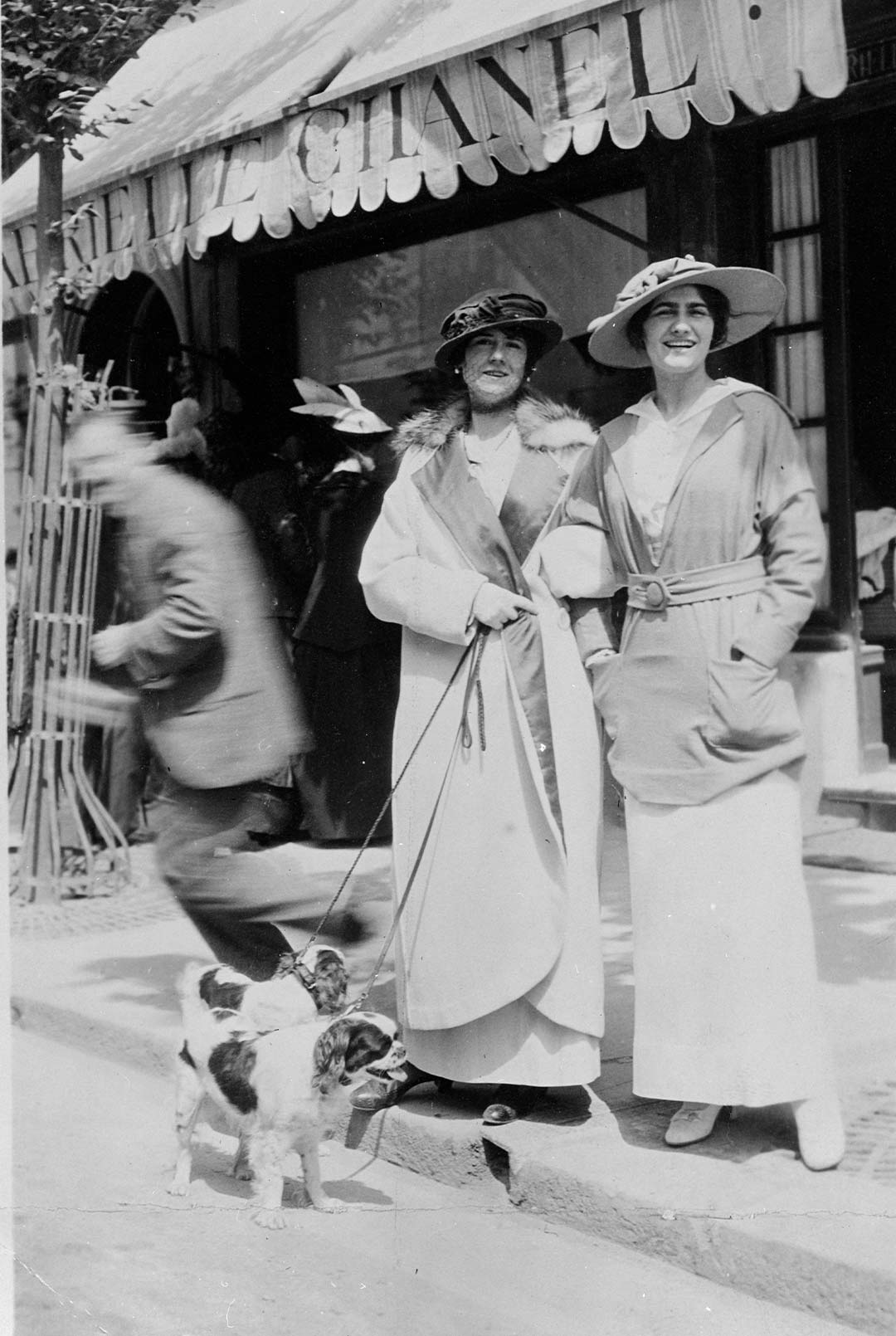 LES EAUX DE CHANEL


TRANSPORT YOUR SENSES
Inspired by destinations dear to Gabrielle Chanel, LES EAUX DE CHANEL fragrances instantly transport the senses. A feeling of freshness. An escape in every spray. Available in 50 ml and 125 ml sizes