HYDRA BEAUTY MICRO CRÈME YEUX
ILLUMINATING HYDRATING EYE CREAM
A refreshing eye cream featuring MicroFluidic Technology for long-lasting hydration and a smooth, luminous, wide-awake appearance.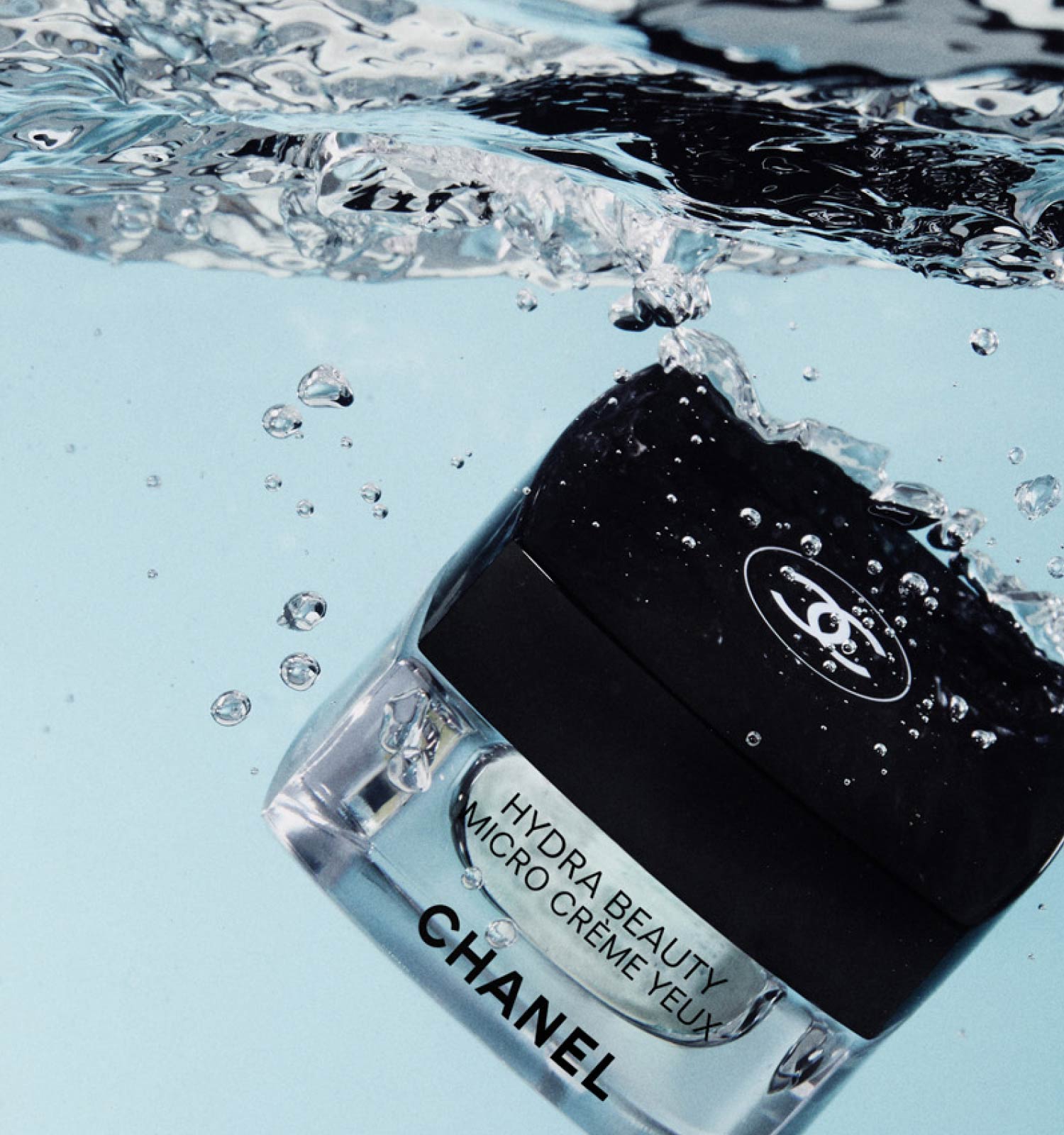 After extensive research on more than 2,000 species of camellia, CHANEL scientists selected the White Camellia for its exceptional resilience and unique hydrating properties. The moisturizing strength of the House's emblematic flower is captured within the concentrated ingredients at the heart of HYDRA BEAUTY skincare.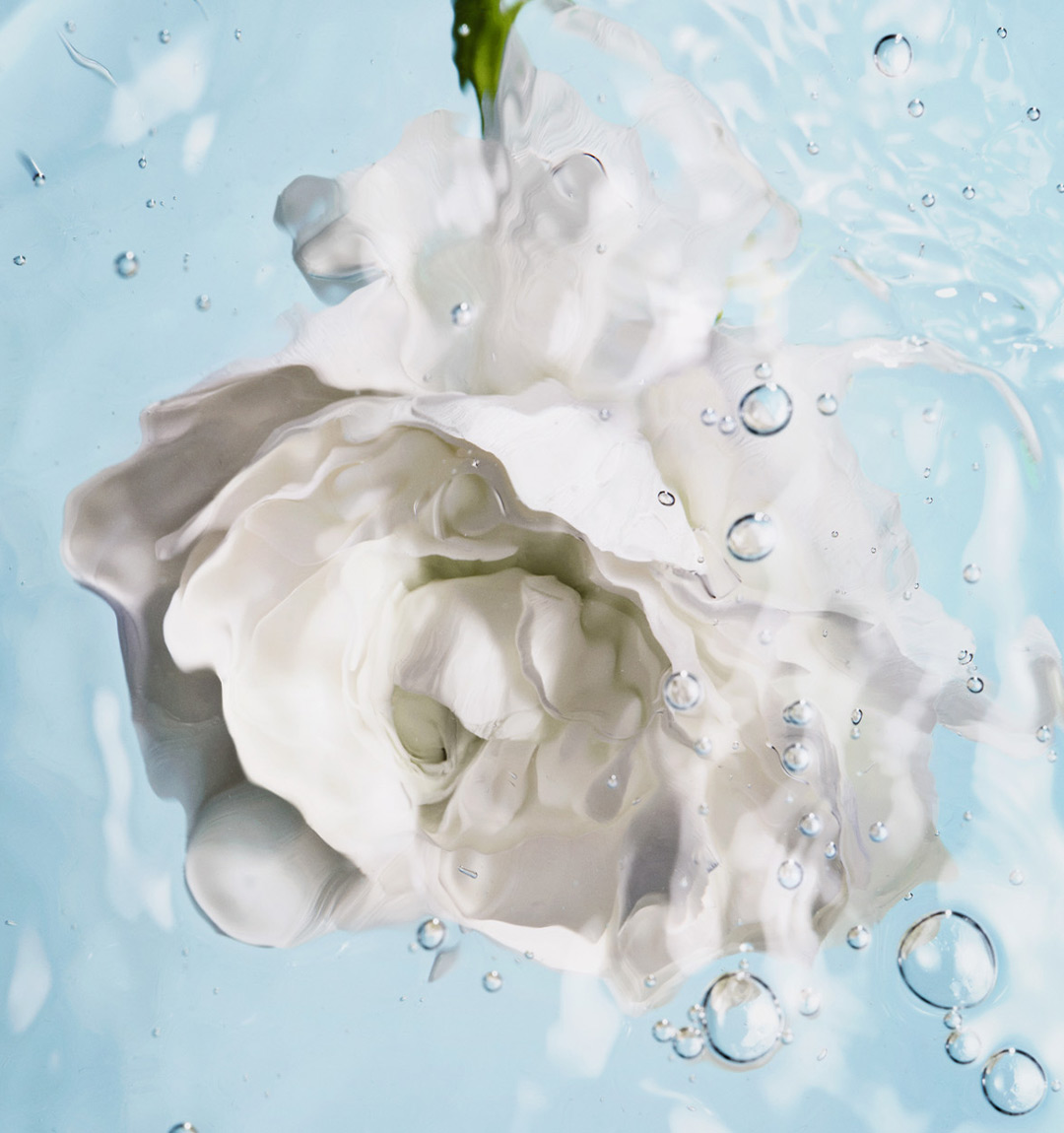 HYDRA BEAUTY MICRO LIQUID ESSENCE, HYDRA BEAUTY MICRO SÉRUM, HYDRA BEAUTY MICRO CRÈME and HYDRA BEAUTY MICRO CRÈME YEUX all feature MicroFluidic Technology. This process combines oil and water—essential components of skin's protective layer—to create thousands of micro-droplets that encapsulate White Camellia Extract and preserve its purity until the moment of application.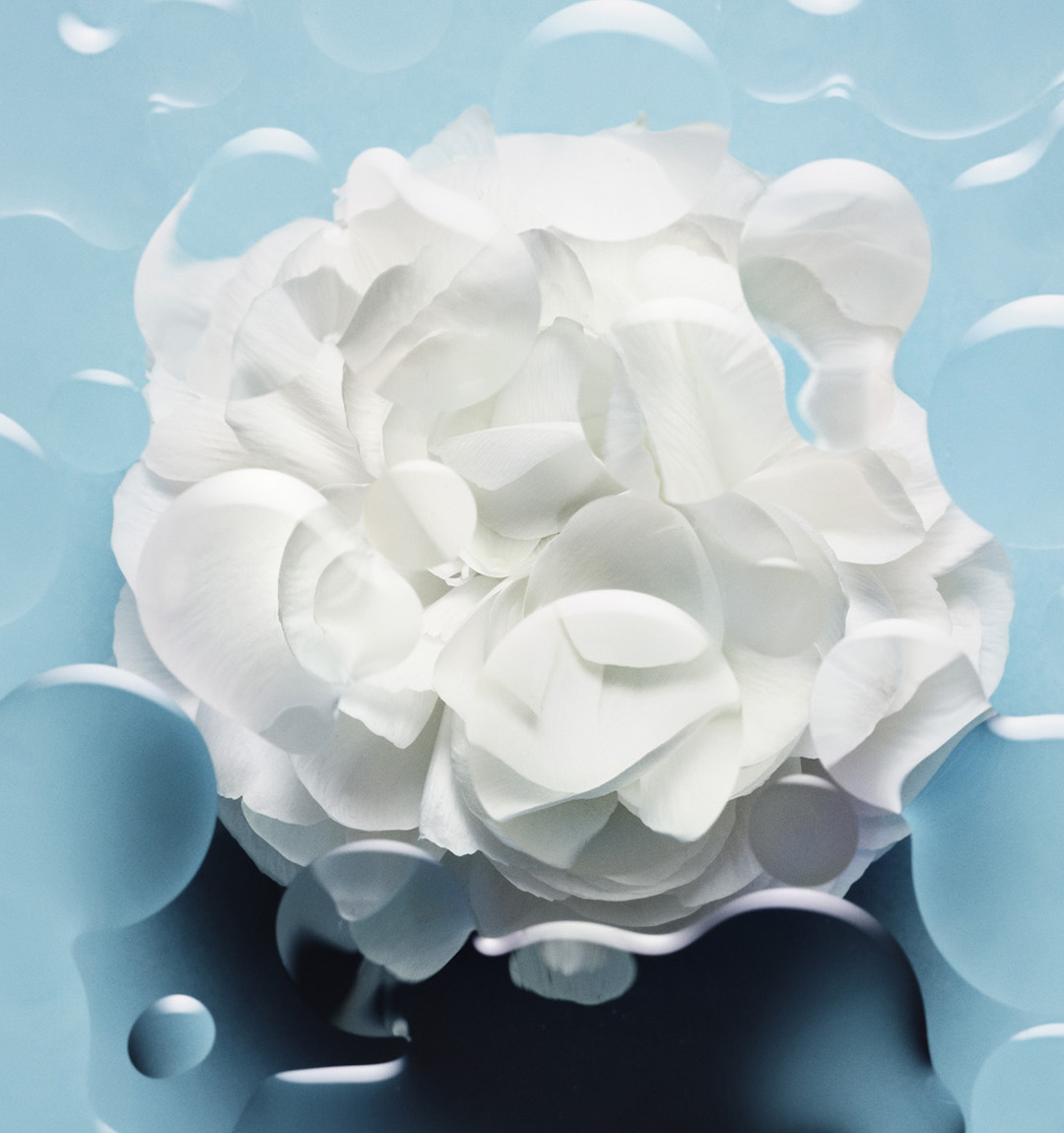 Elevate your gifts with exclusive gift wrapping created just for the holidays.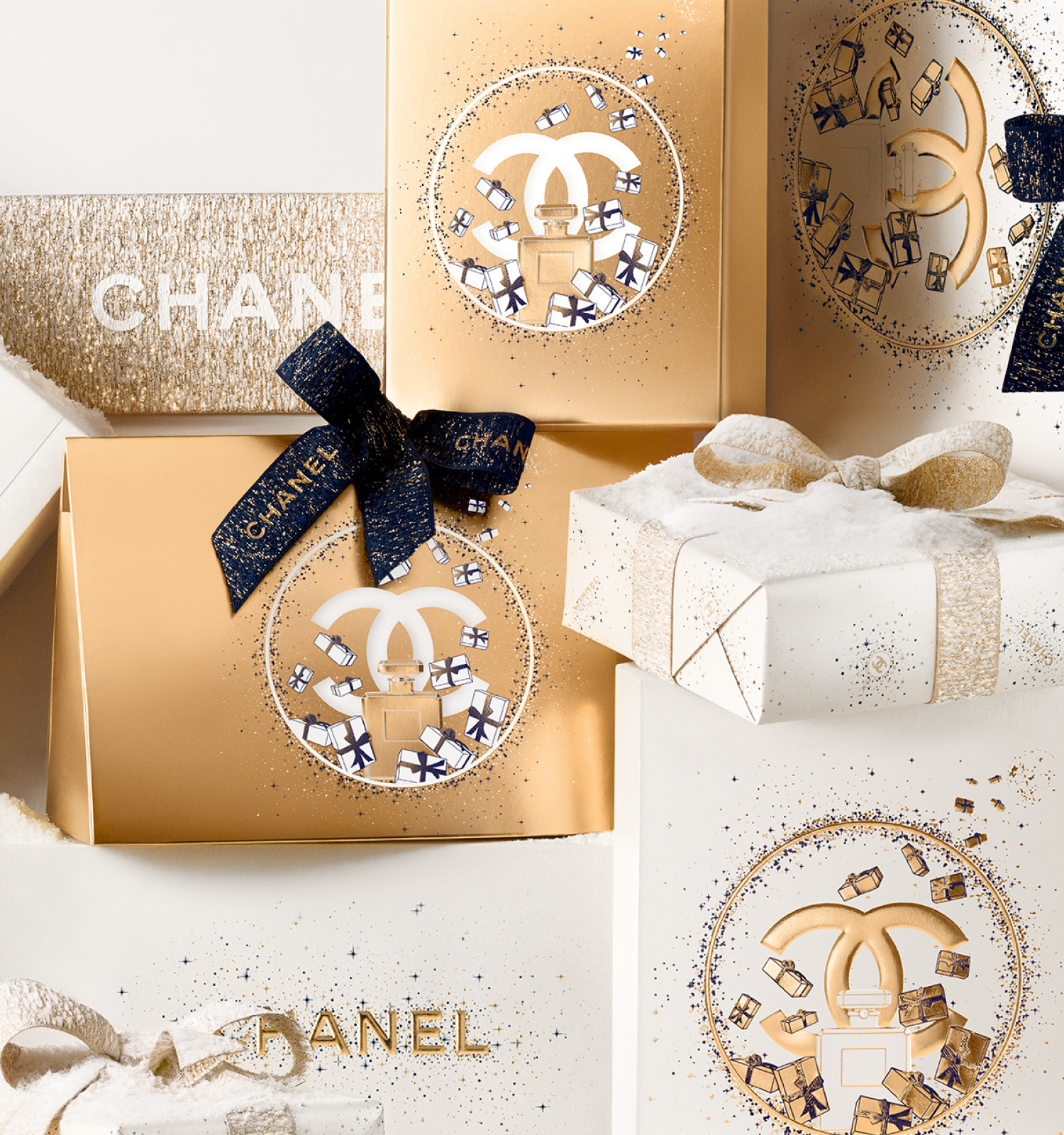 HYDRA BEAUTY MICRO CRÈME YEUX
ILLUMINATING HYDRATING EYE CREAM - 15 g