The new LE BLANC ritual combines the power of evening and brightening skincare with that of perfecting and protective makeup. Formulas enriched with gardenia correct imperfections and brighten and protect skin. Even and beautiful, skin has a sheer flawless glow.
LE BLANC INTENSIVE MULTI-SPOT TREATMENT
An intensive formula that combines CHANEL-patented* TXC™, which offers targeted dark spot correction, with the smoothing power of vitamin E and the soothing action of lemon balm in one gentle face and neck treatment. The appearance of dark spots, dark circles, and pores is diminished.
This product is suitable for use on delicate areas, such as the eye contour, and sensitive skin. Skin is left even, luminous, and soothed.
*Patented in Europe, the United States, and Japan.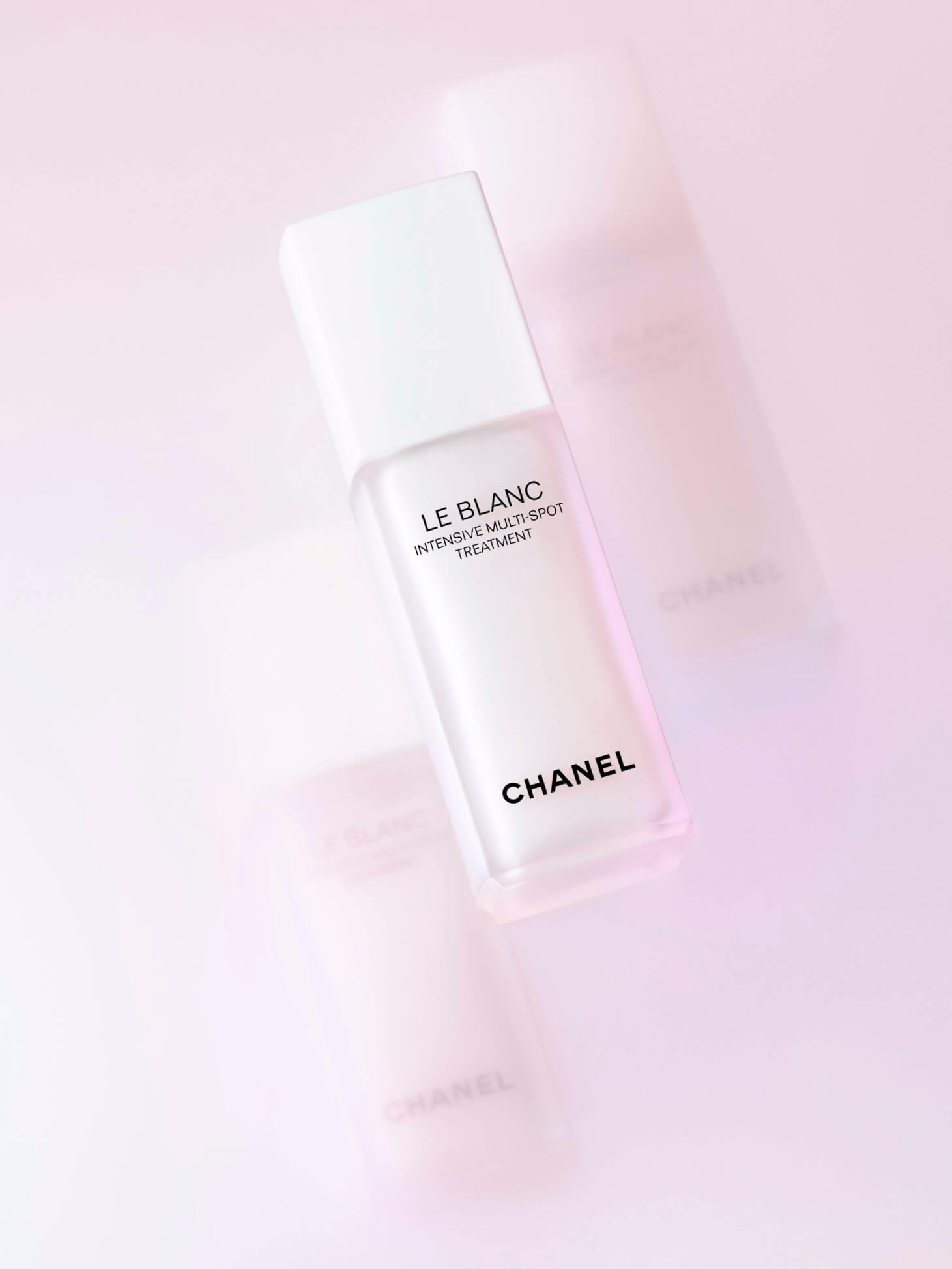 1 of /2
1 of /2
1 of /2
LE BLANC BRIGHTENING CONCEALER STICK
A long-lasting and high-coverage brightening concealer that targets dark spots for an even, flawless complexion. Its formula enriched with gardenia oil, niacinamide, and phytosqualane helps keep skin hydrated and comfortable all throughout the day, and offers a high level of protection against UV rays.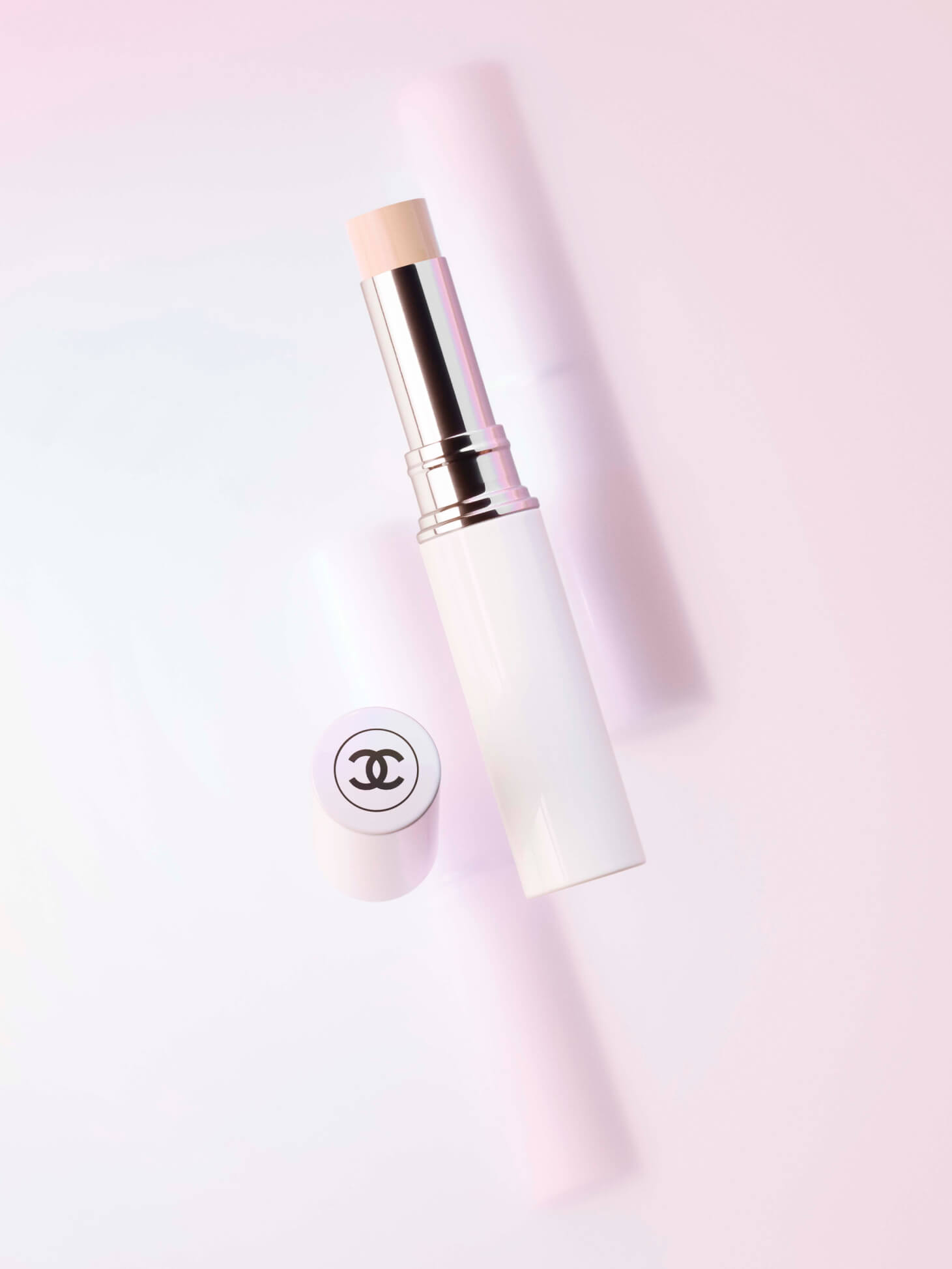 1 of /2
1 of /2
1 of /2
LE BLANC BRIGHTENING COMPACT FOUNDATION
The new, even more effective LE BLANC BRIGHTENING COMPACT formula brightens the complexion while protecting skin from pollution, oxidation, and UV rays. Its thermal complex defends against discomfort linked to climate fluctuations.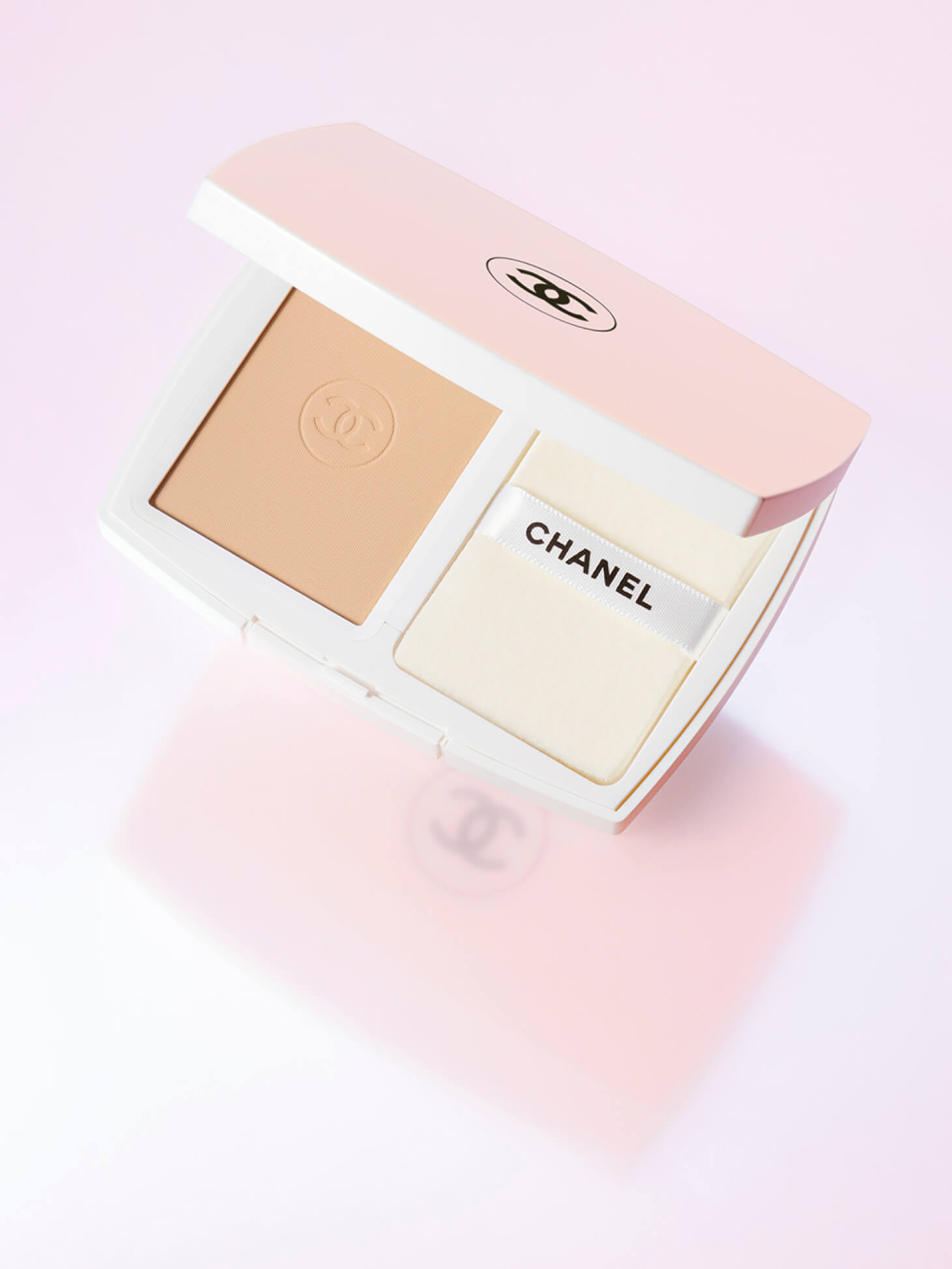 1 of /2
1 of /2
1 of /2
The LE BLANC ritual combines the power of skincare and makeup to address radiance from every dimension. Discover 6 steps to a flawless glow.
Target with LE BLANC Intensive Multi-Spot Treatment
Brighten with LE BLANC Sérum
Nourish with LE BLANC Crème
Protect with LE BLANC LA BASE in the shade Rosée
Correct with LE BLANC BRIGHTENING CONCEALER STICK
Perfect with LE BLANC BRIGHTENING COMPACT FOUNDATION