ROUGE ALLURE VELVET
LUMINOUS MATTE LIP COLOUR. LIMITED-EDITION MATTE PACKAGING.
DESCRIPTION
Limited edition. CHANEL switches ROUGE ALLURE VELVET packaging from shiny black to matte black. Matte has never had such allure.

A lipstick as soft and comfortable as velvet. An alternative to shine that dresses lips in deep colours. A real second-skin effect.
Result: a matte yet luminous finish from the very first stroke.
Available in new shades imagined by Lucia Pica, Chanel Global Creative Makeup and Color Designer, and in iconic colours rereleased in limited editions.

COMPOSITION
The paradox of a matte yet luminous and ultra-comfortable texture:
• Ultra-thin, pure and highly concentrated pigments for intense colours.
• A combination of soft-focus microspheres and ultra-thin pearlescent particles for a matte yet luminous finish.
• Silicone microbeads and a jojoba oil derivative for smoothed lips.

HOW TO USE
Apply directly to the lips.

For perfectly defined lips, wear ROUGE ALLURE VELVET with a line of LE CRAYON LÈVRES in the same shade. Then, apply the lipstick with the brush of the pencil.

Go back to Description
An exclusive location to discover all of the CHANEL fragrances, makeup and skincare, guided by fragrance experts and professional makeup artists. A unique space that plunges you into a brand-new world of CHANEL.
DISCOVER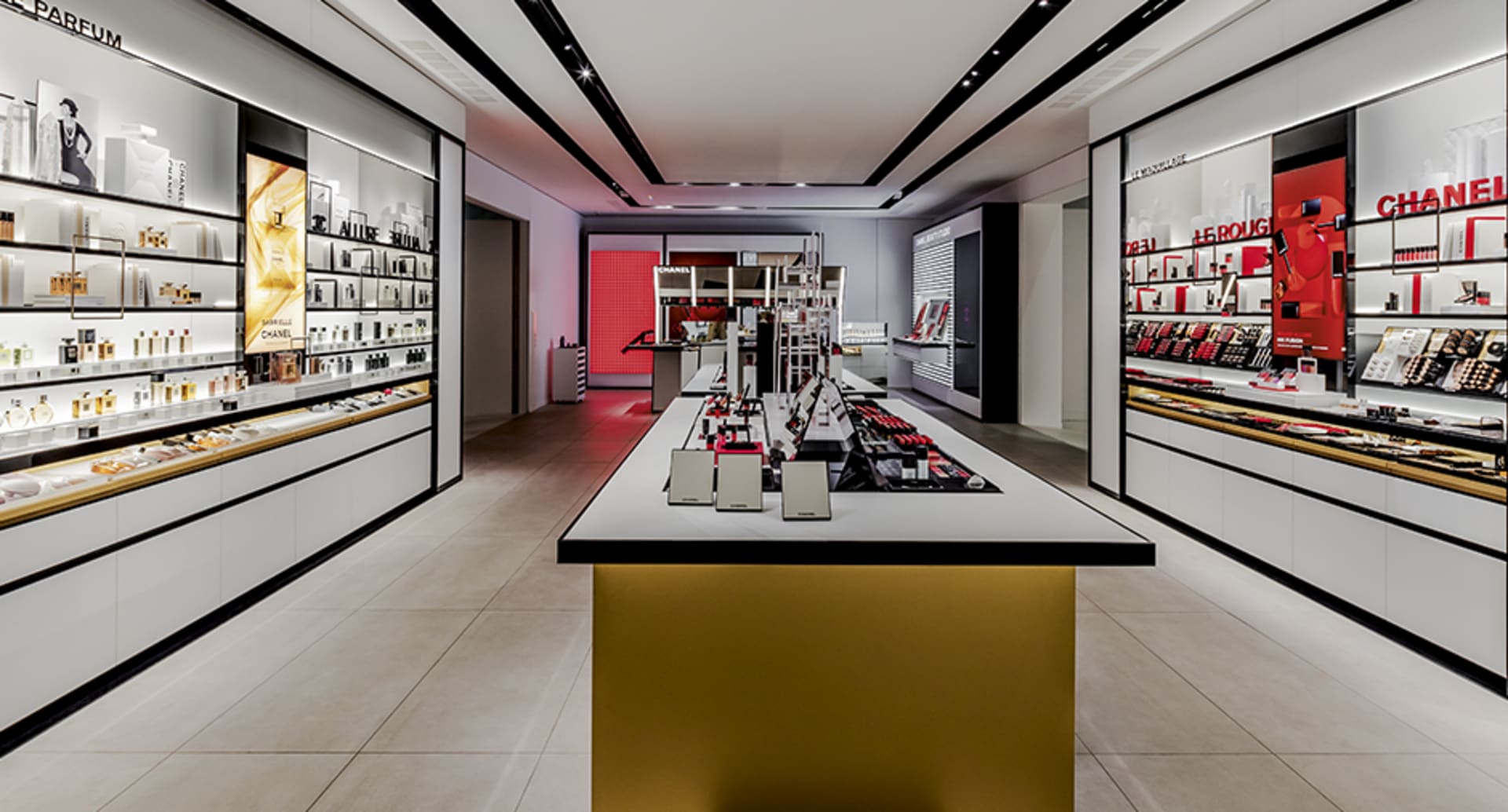 Go back to About our boutiques
ROUGE ALLURE VELVET42 - L'ÉCLATANTE
1 of / 3