LES CHAÎNES DE CHANEL
Exclusive Creation – Limited edition
Illuminating blush powder
DESCRIPTION
An Exclusive Creation whose surface is adorned with the legendary embossed chain motif.
An intense, golden pink with a soft, silky texture.
HOW TO USE
Tips from Lucia Pica:
Apply LES CHAÎNES DE CHANEL on the cheekbones, temples and bridge of the nose. For a healthy glow effect, apply LES CHAÎNES DE CHANEL over larger areas like the cheeks and the forehead.
Go back to Description
An exclusive location to discover all of the CHANEL fragrances, makeup and skincare, guided by fragrance experts and professional makeup artists. A unique space that plunges you into a brand-new world of CHANEL.
DISCOVER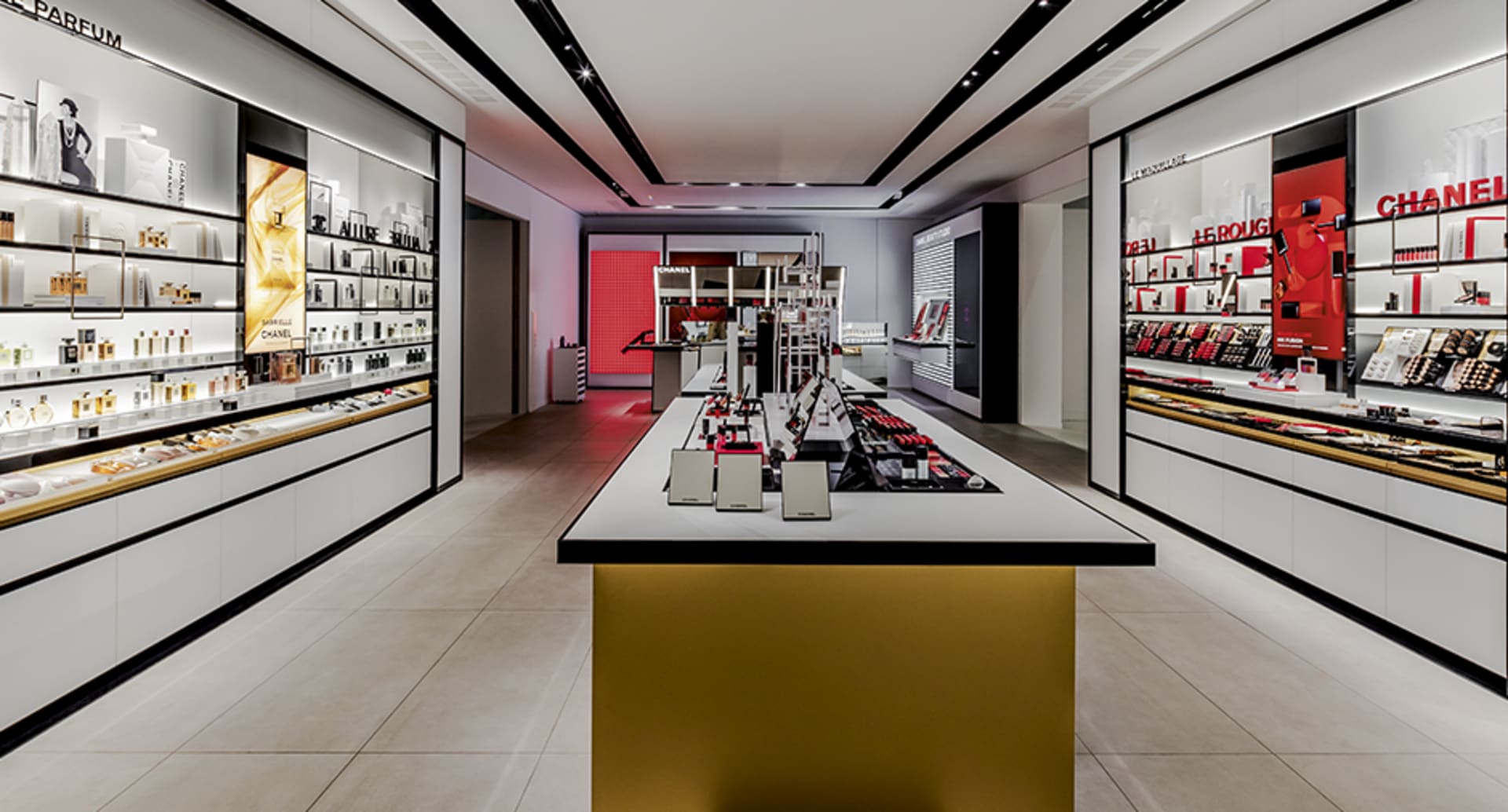 Go back to About our boutiques
EXCLUSIVE CREATION
ROSE GOLD
An exclusive creation adorned with the CHANEL chains. An intense golden pink illuminating powder, embossed with golden chain links. For a luminous complexion.
LES CHAÎNES DE CHANEL
Exclusive Creation – Limited edition
Illuminating blush powder