ALLURE HOMME SPORT
EAU DE TOILETTE SPRAY
Product Information
DESCRIPTION
A fresh and woody fragrance.
The blend of aquatic, lively and sensual notes evokes a man of action seeking to push his limits.
COMPOSITION
A composition between freshness and sensuality. Italian mandarin heralds the clean and intense notes of cedar. Sensual and almondy Tonka bean, enhanced by white musk, creates a deep and enveloping trail.
INSPIRATION
Allure is a reflection of your personality, your way of being in the world. Singular, it cannot be defined, only observed.
ALLURE HOMME SPORT incarnates the man who loves a challenge.
ART OF PERFUMING
The Eau de Toilette is sprayed inside clothes or on the skin for lavish perfuming. ALLURE HOMME proposes a full line of shaving and body products for an intensified scent throughout the day.
Go back to Description
An exclusive location to discover all of the CHANEL fragrances, makeup and skincare, guided by fragrance experts and professional makeup artists. A unique space that plunges you into a brand-new world of CHANEL.
DISCOVER
Go back to About our boutiques
Discover an exclusive selection of products and order directly from the online store. Enjoy complimentary samples and signature packaging on all orders.
Go back to e-shop
An intensely woody aromatic fragrance with powerful and refined notes.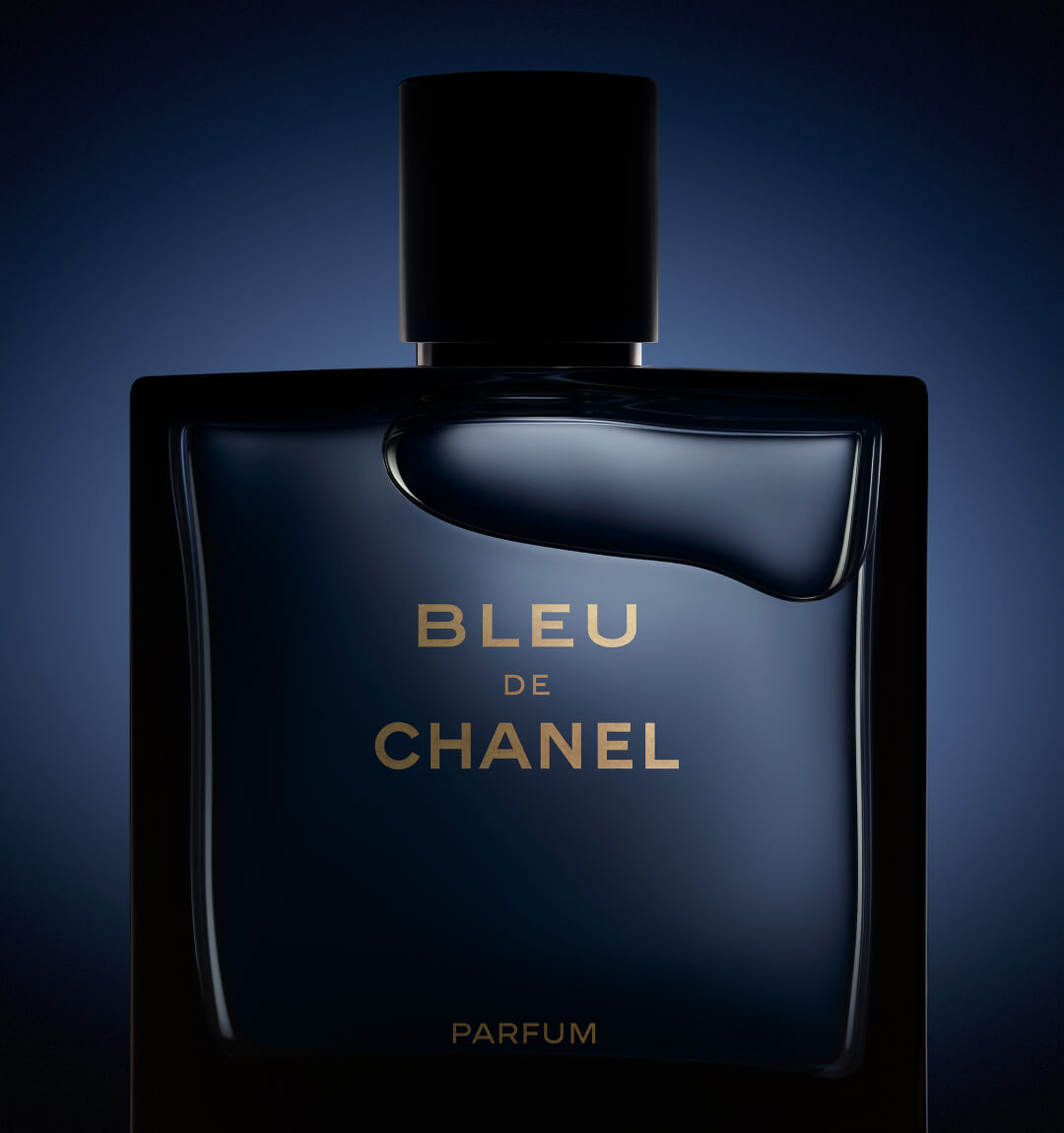 An aromatic-woody fragrance with ambery and musky notes.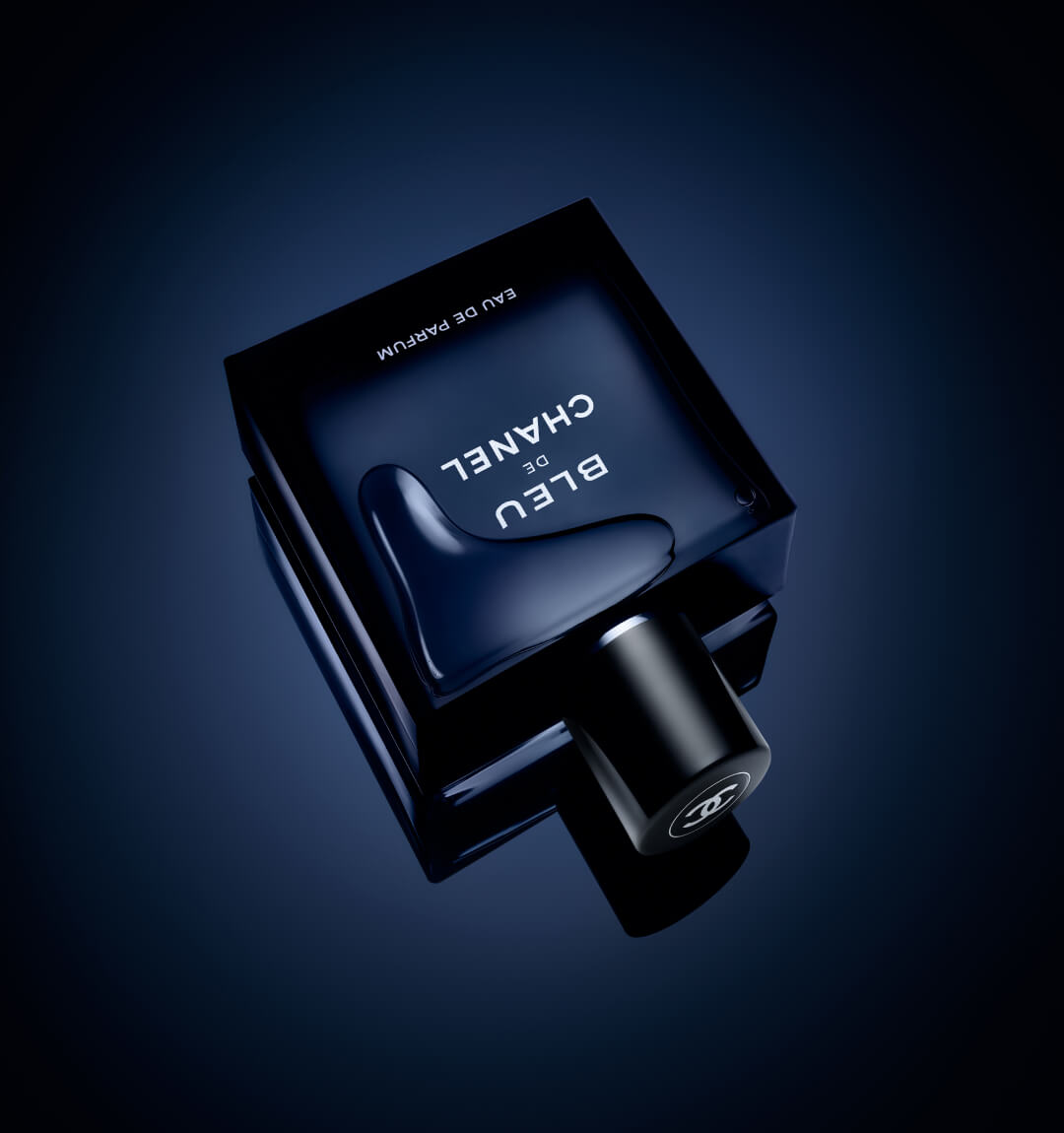 BLEU DE CHANEL Eau de Toilette
An aromatic-woody fragrance with fresh and sensual notes.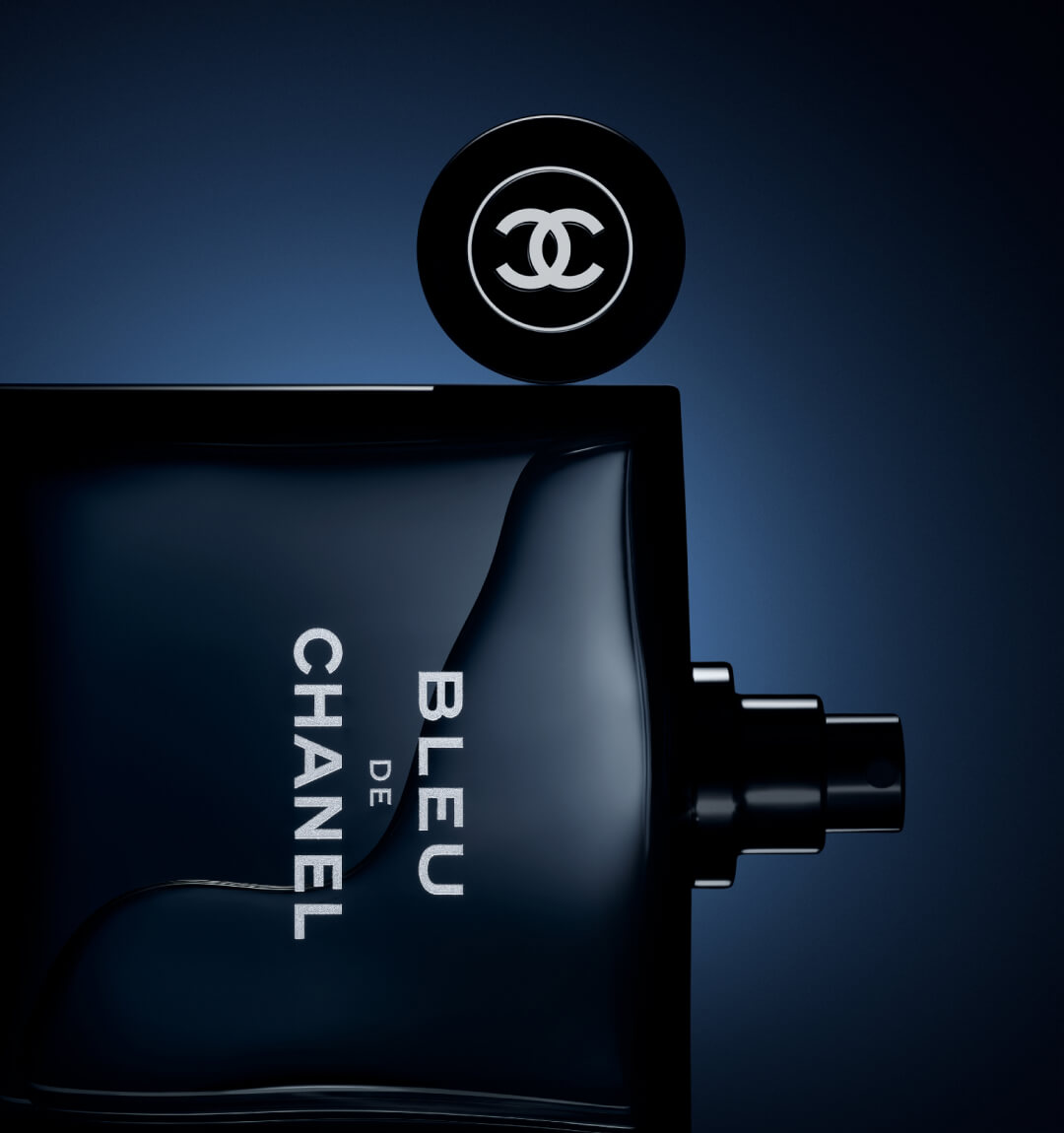 BLEU DE CHANEL AFTER SHAVE LOTION
A lotion that soothes irritation caused by shaving and leaves skin lightly scented.
NEVER GO WITHOUT BLEU DE CHANEL
BLEU DE CHANEL travel essentials.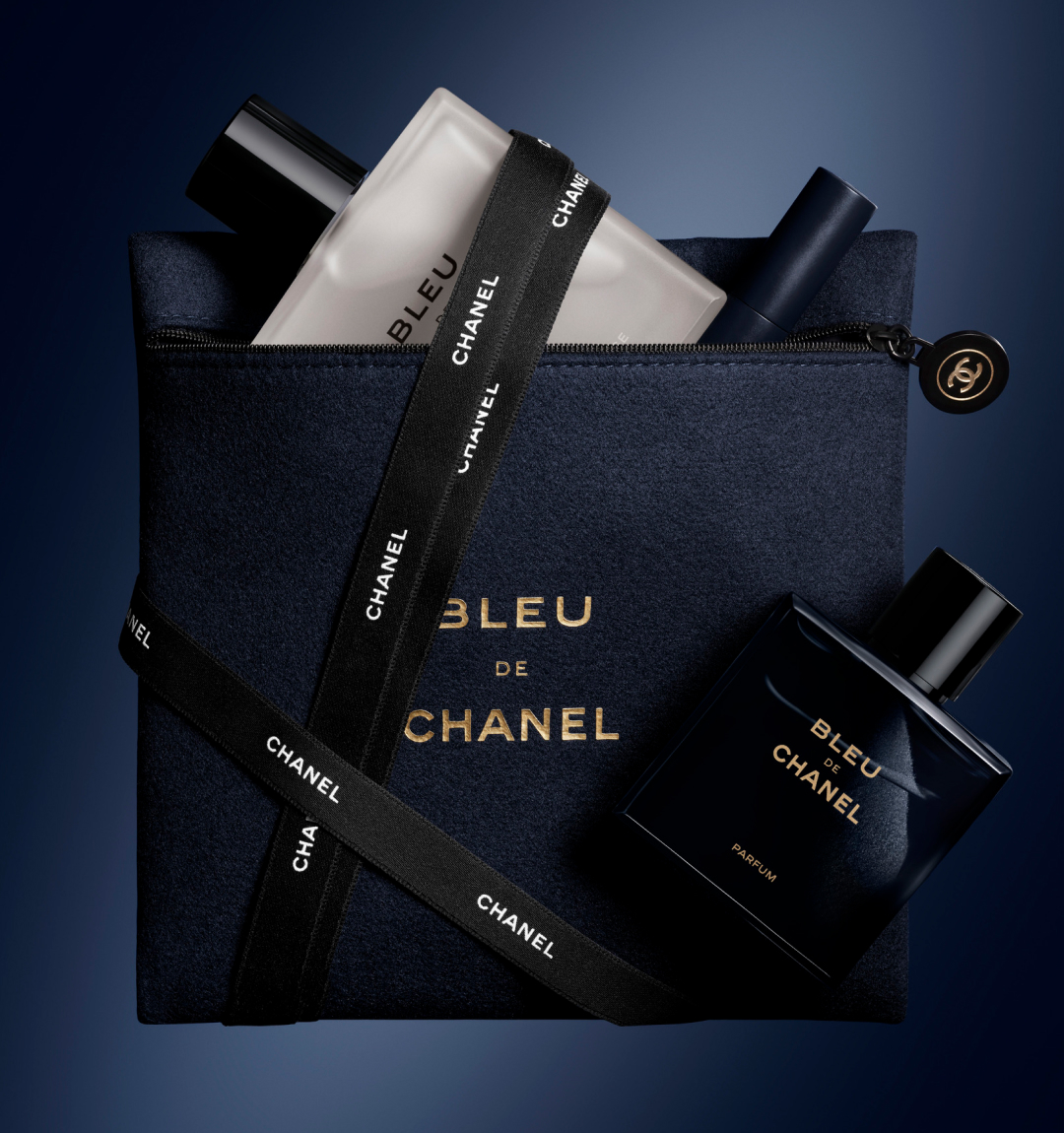 BLEU DE CHANEL 3-IN-1 MOISTURIZER
Soothes, moisturises and helps tame facial hair.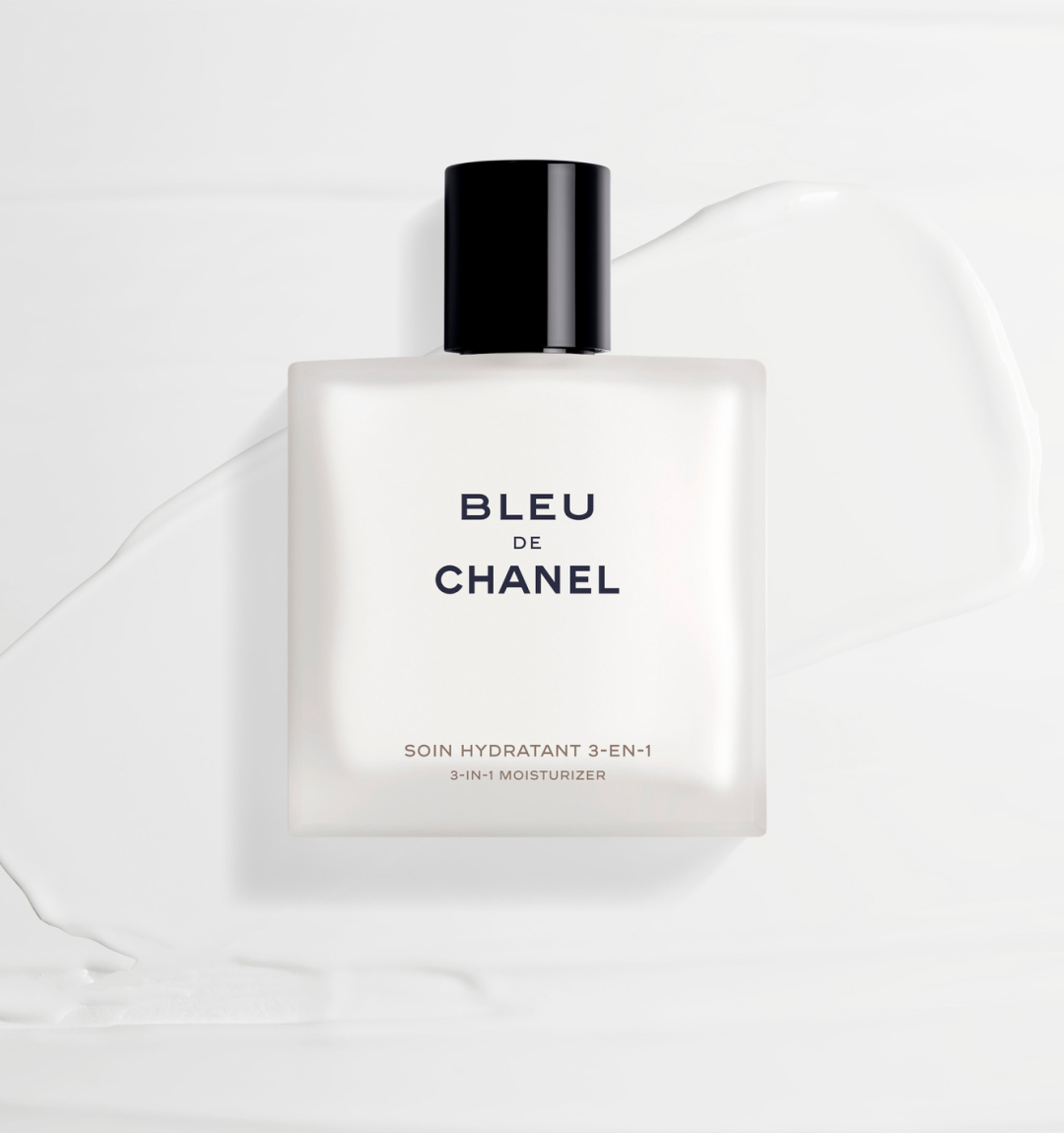 BLEU DE CHANEL 2-IN-1 CLEANSING GEL
Cleanses, softens, protects.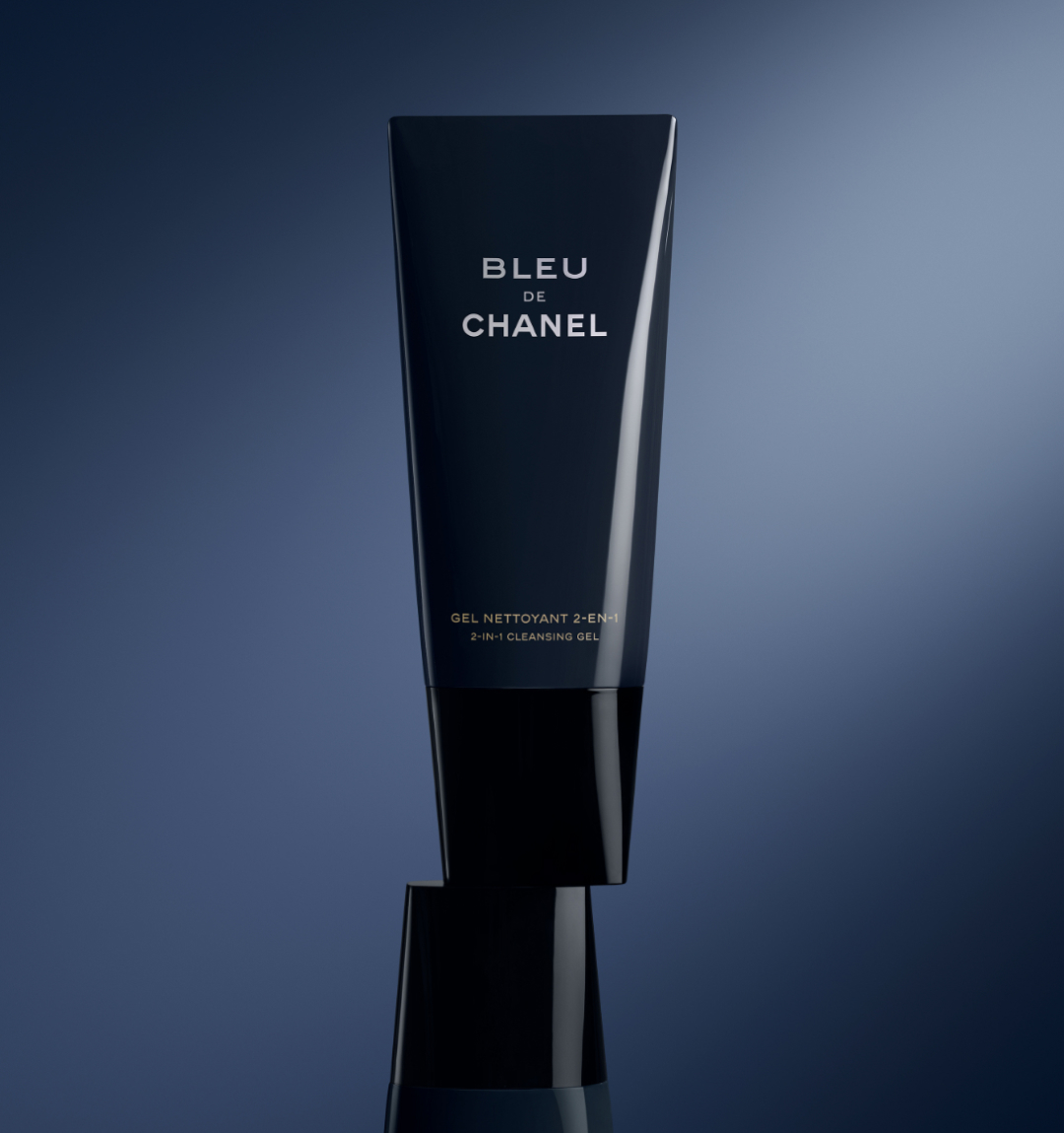 BLEU DE CHANEL ALL-OVER SPRAY
Hydrates, scents and prolongs the fragrance trail.
TIMOTHÉE CHALAMET and BLEU DE CHANEL
Timothée Chalamet, BLEU DE CHANEL fragrance ambassador.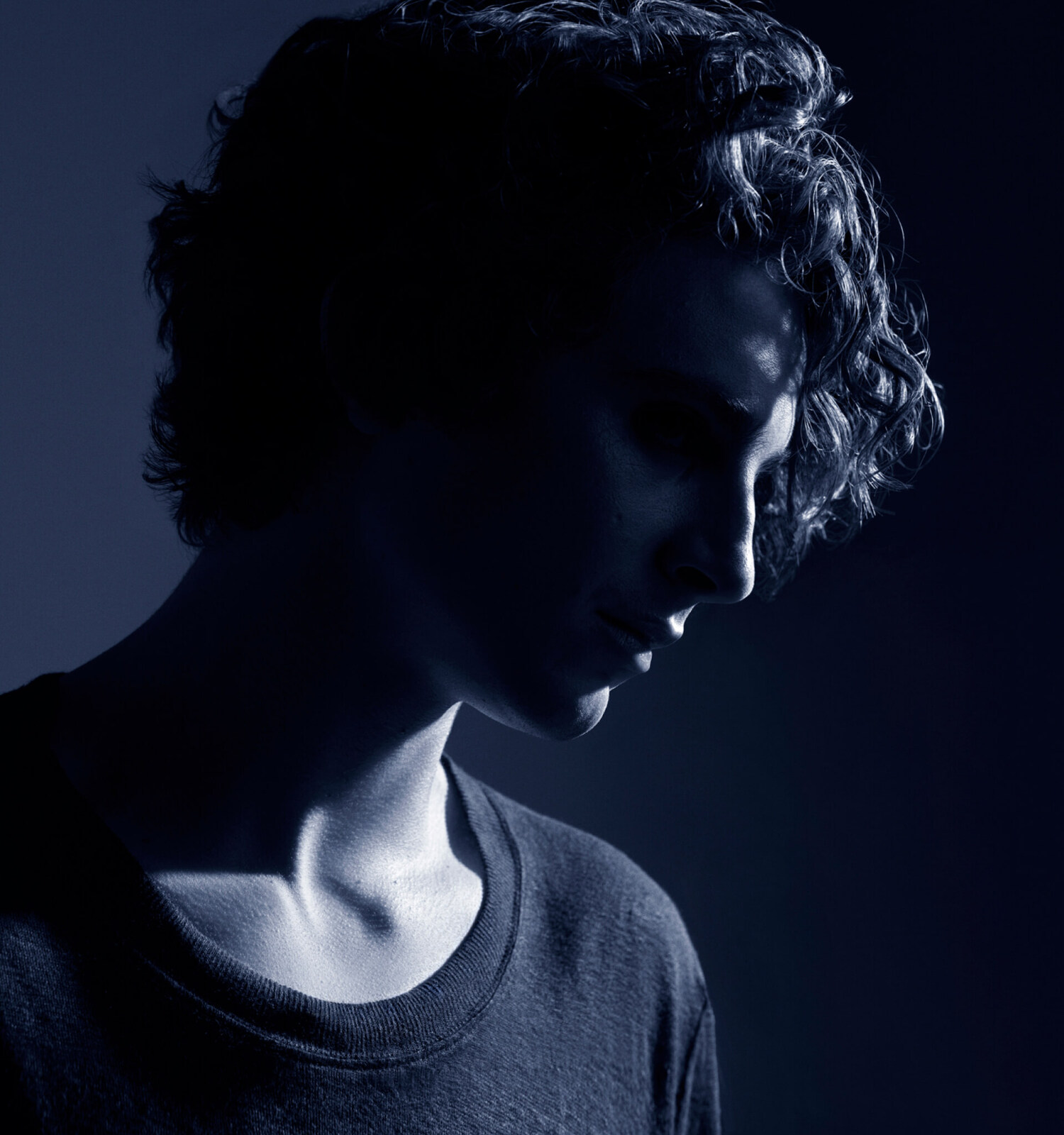 Which fragrance in the LES EXCLUSIFS DE CHANEL collection are you ?

Find your LES EXCLUSIFS DE CHANEL fragrance.