PARIS - EDIMBOURG
LES EAUX DE CHANEL - BODY LOTION
This product is sold out.
1924. Gabrielle Chanel discovers Scotland through the Duke of Westminster, with whom she is intimately linked until 1930. Far from society life, Mademoiselle recharges at his estates in the Highlands, a wild and mountainous region patterned with crystal-clear lakes and rocky forests. The invigorating freshness of this verdant land is captured in PARIS-ÉDIMBOURG, a woody scent that evokes life's simple pleasures on the Scottish moors.

1928 – Gabrielle Chanel on the Duke of Westminster's yacht, the Cutty Sark. ©All Rights Reserved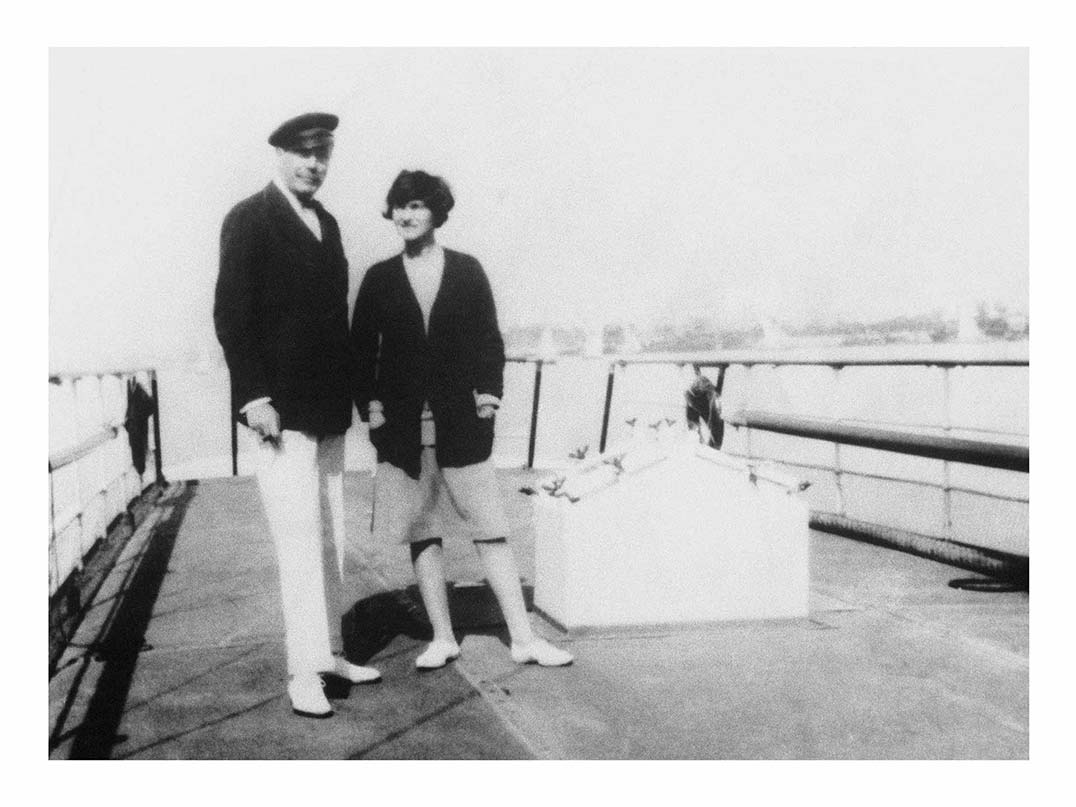 LES EAUX DE CHANEL


TRANSPORT YOUR SENSES
Inspired by destinations dear to Gabrielle Chanel, LES EAUX DE CHANEL fragrances instantly transport the senses. A feeling of freshness. An escape in every spray. Available in 50 ml and 125 ml sizes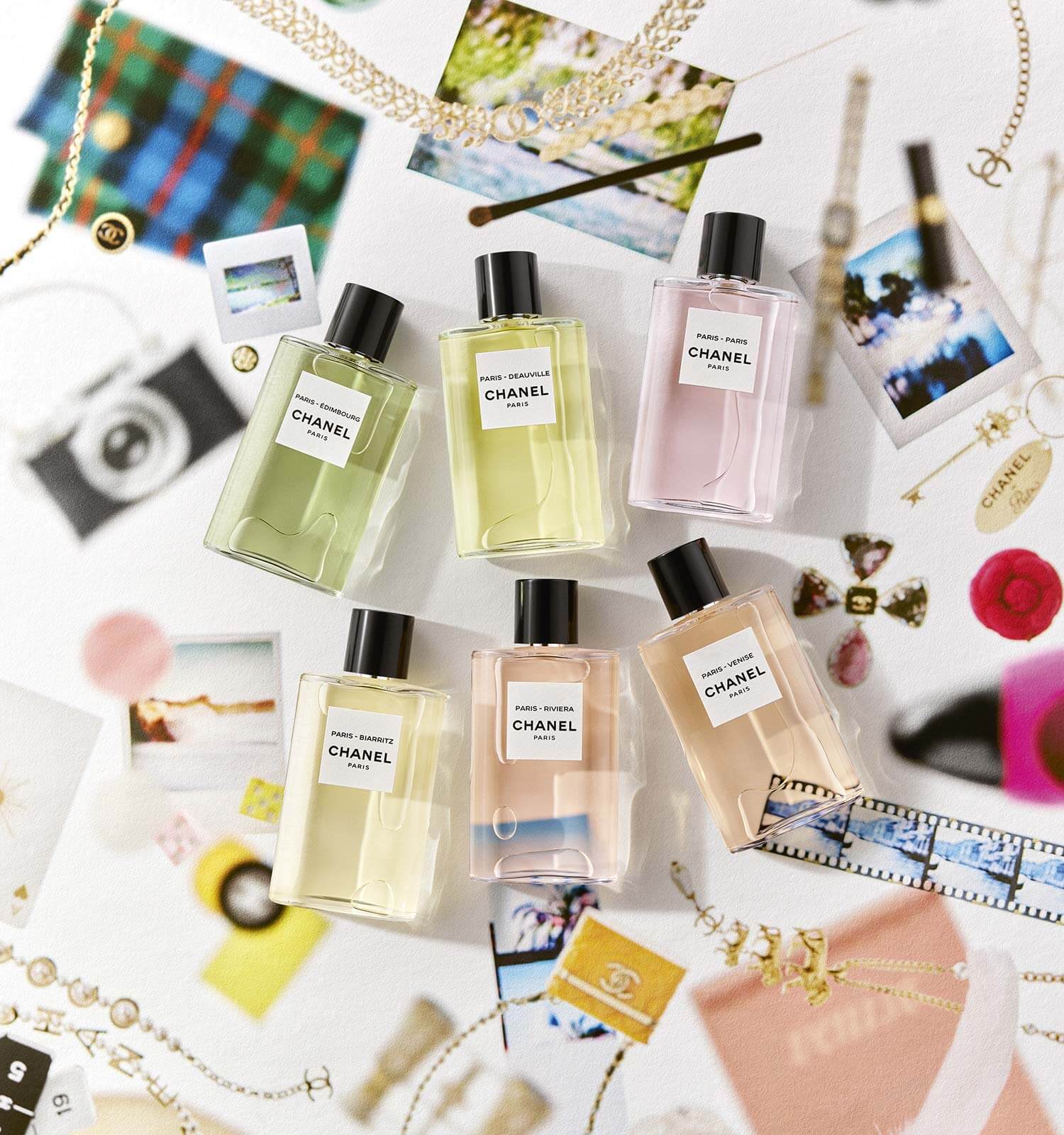 Elevate your gifts with exclusive gift wrapping created just for the holidays.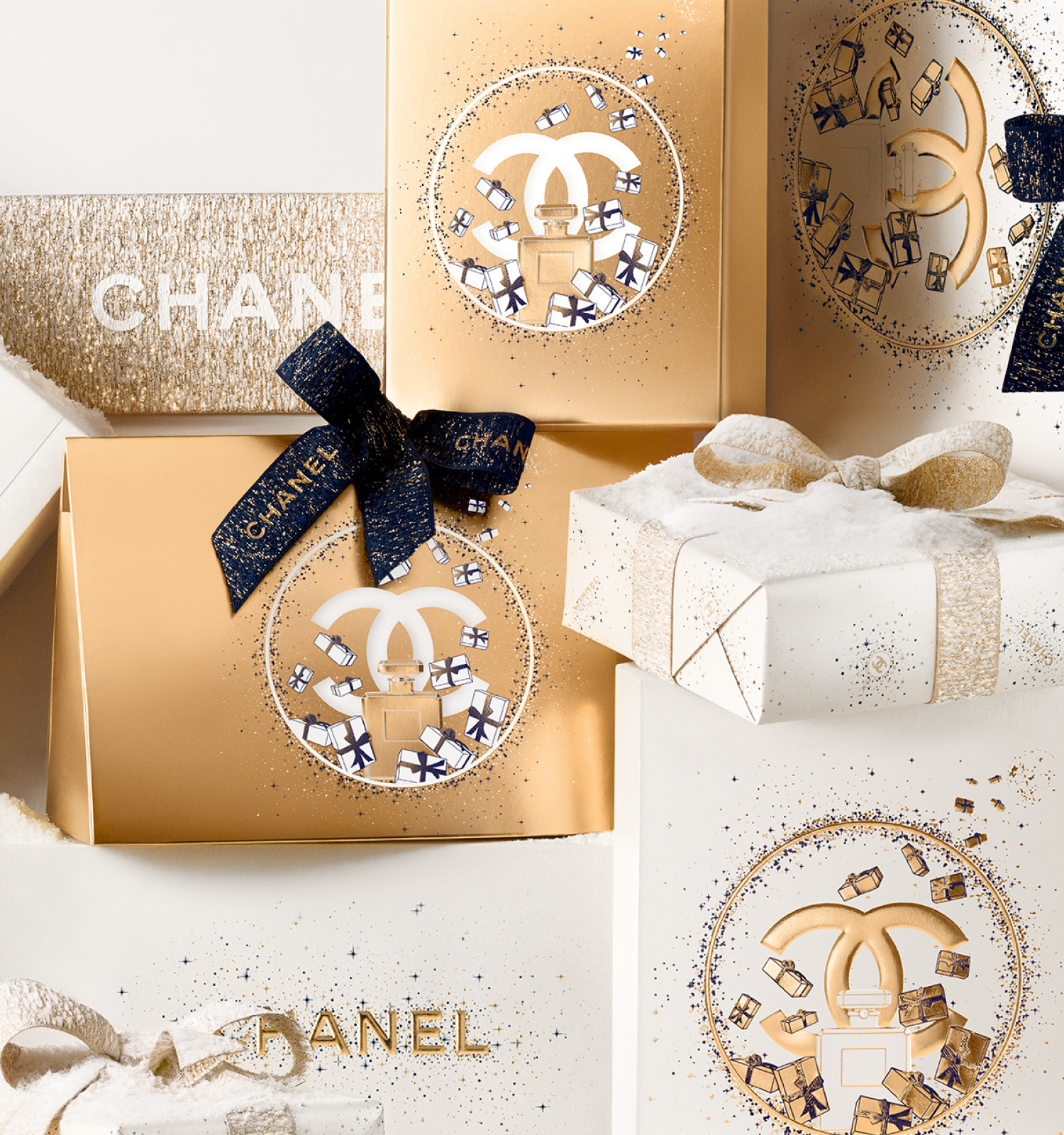 PARIS - EDIMBOURG
LES EAUX DE CHANEL - BODY LOTION - 200 ml