CHANEL CLEANSING COLLECTION
DO MORE WITH 2
Customise your cleanse with targeted two-step rituals that offer all skin types multiple benefits and an ultra-sensorial experience. Each duo of uniquely textured formulas addresses a specific concern to reveal a clear, refreshed, luminous-looking complexion that is perfectly prepared for the rest of your routine.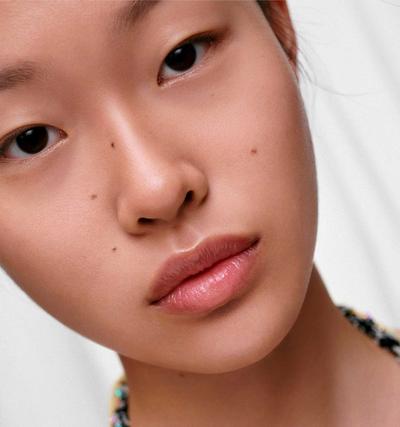 1 of /2
1 of /2
1 of /2
A deeply reviving routine for tired skin that needs a fresh start. Effortlessly remove impurities with L'EAU MICELLAIRE, an alcohol-free micellar cleansing water. Follow with the richly textured LA MOUSSE to thoroughly eliminate sunscreen, excess oil and makeup.
A powerful pair designed to take off every trace of makeup. Begin with the dual-phase DÉMAQUILLANT YEUX INTENSE to lift away even waterproof makeup. Apply L'HUILE to dry skin, then add water to transform the silky oil into a soft lather.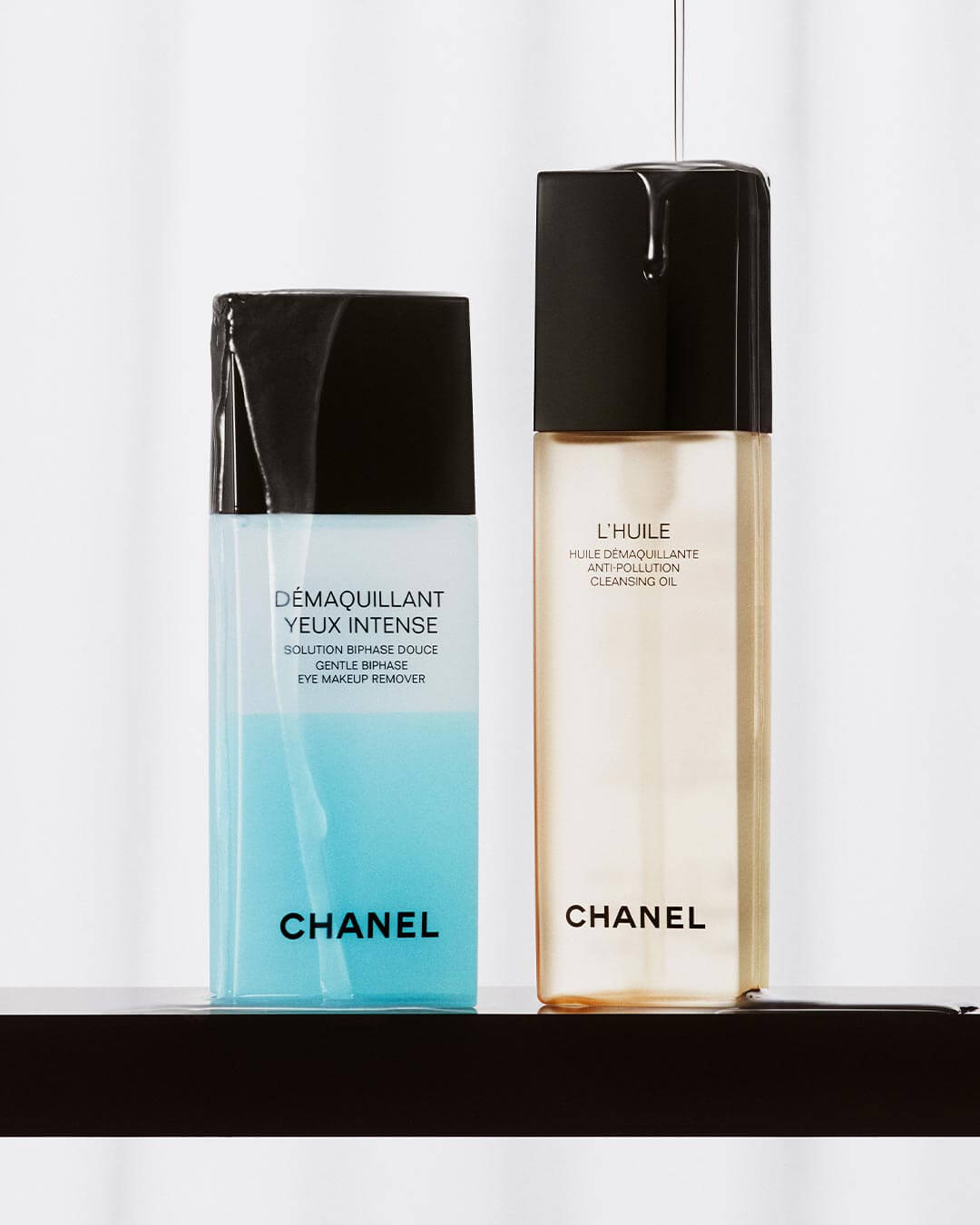 A supremely delicate-yet-effective solution for sensitive skin types. Dissolve impurities, sunscreen and oil with the soap-free, self-foaming L'EAU DE MOUSSE. Then refresh and enhance the look of skin using LE TONIQUE, a mild toner that helps protect against pollution.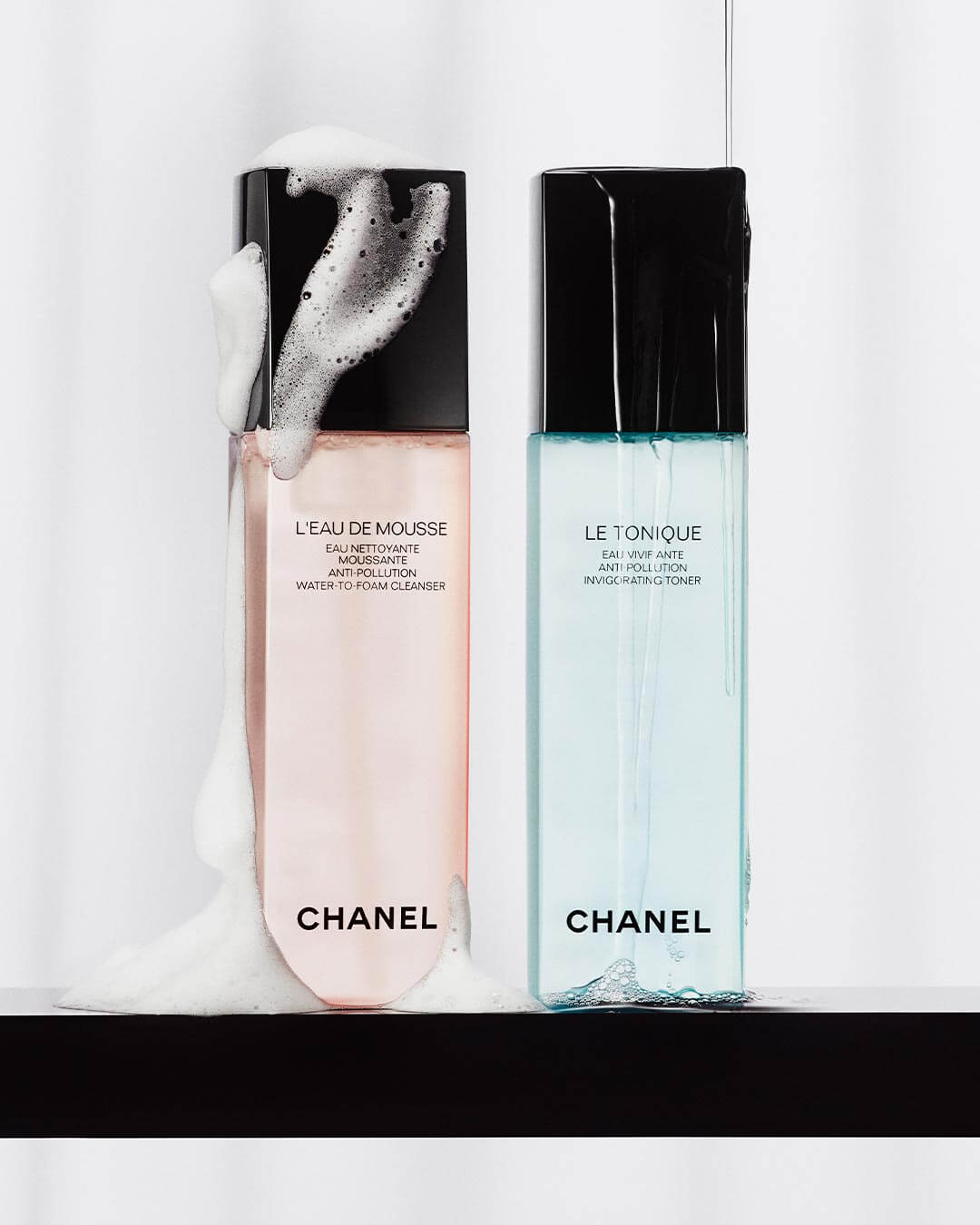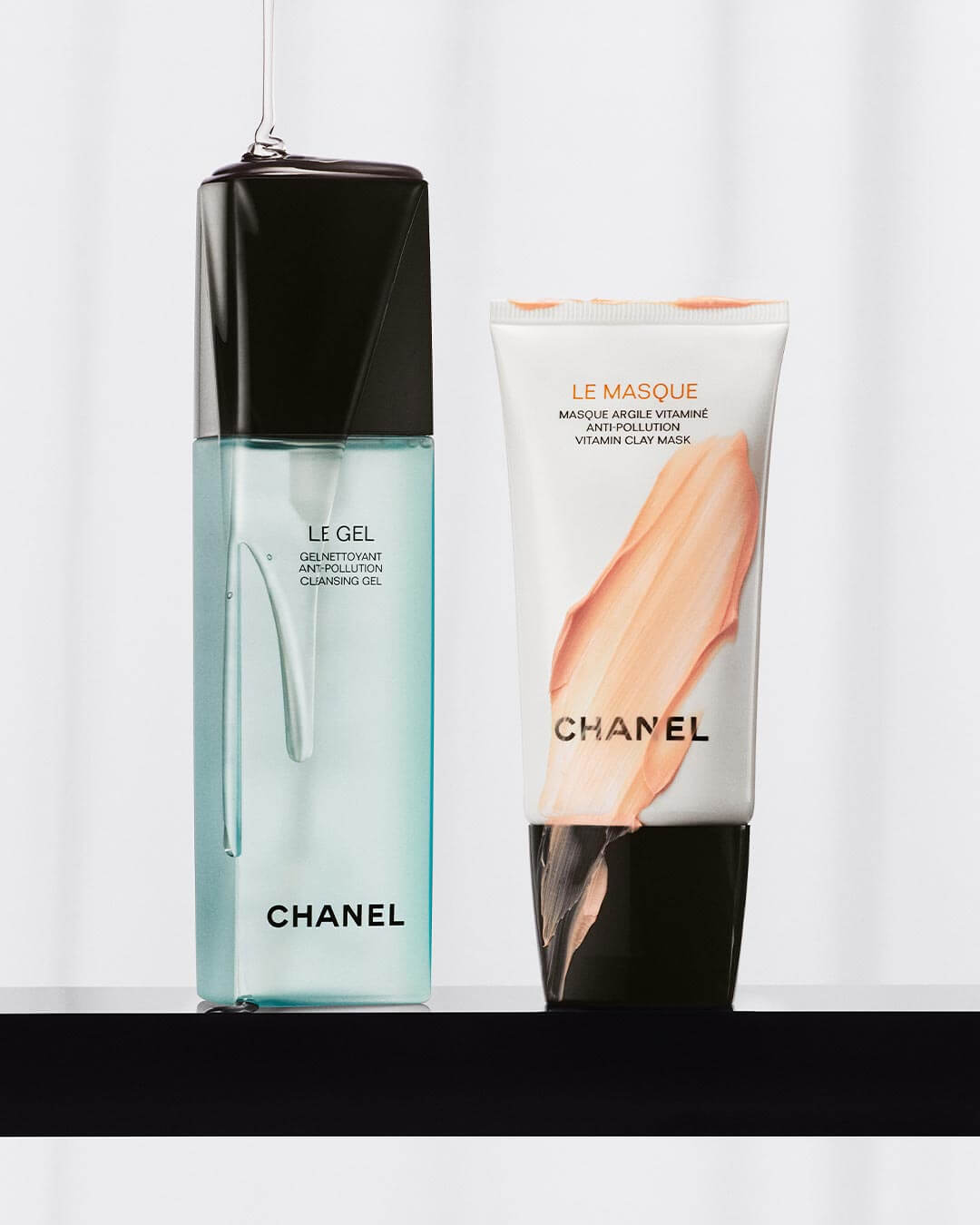 1 of /2
1 of /2
1 of /2
A rebalancing and clarifying routine ideal for oily skin types. Use the invigorating LE GEL daily to help reduce the look of pores, imperfections and shine. Apply LE MASQUE twice a week to absorb excess oil and reinvigorate the complexion with vitamins C and E.
A pampering at-home facial to reveal a fresh, radiant appearance. Polish away complexion-dulling dead skin cells and smooth roughness using LE GOMMAGE face scrub. Apply the mask and relax with LE MASQUE, a creamy, non-drying clay formula that softens and comforts the skin.