This is not just a lipstick; it is also a hydrating, lip-perfecting balm that offers buildable colour. ROUGE COCO BAUME: Once you have one, you'll want them all.
7 SHADES OF ROUGE COCO BAUME
The ROUGE COCO BAUME formula contains an antioxidant-rich oil that protects skin, for better-looking lips, day after day.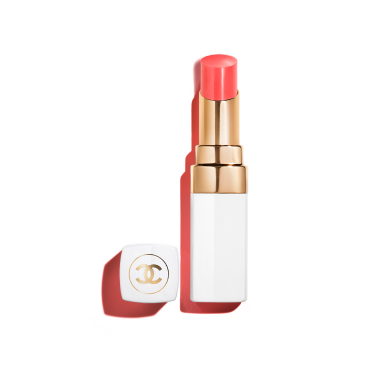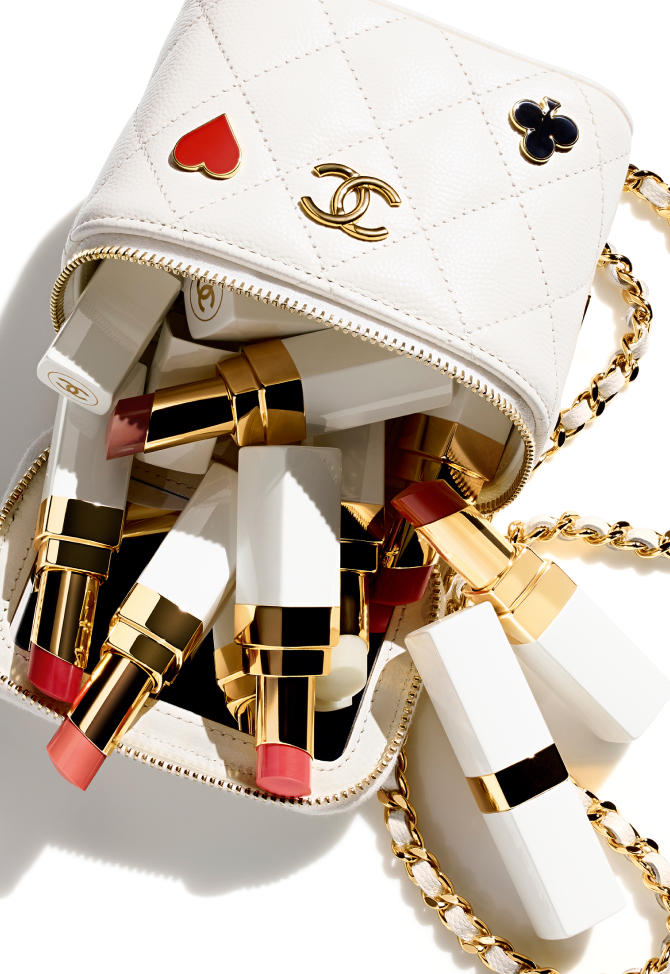 ROUGE COCO BAUME delivers colour that intensifies with every swipe, offering a buildable lip look.