ROUGE COCO BLOOM
HYDRATING AND PLUMPING LIPSTICK. INTENSE, LONG-LASTING COLOUR AND SHINE
ROUGE COCO BLOOM142 - BURST
1 of / 3
LE VERNIS Incendiaire, LE VERNIS Insomniaque, LE GEL COAT, and 45 brand-new stickers inspired by House codes: discover SET LE VERNIS. Shop exclusively on chanel.com and at CHANEL Fragrance and Beauty boutiques.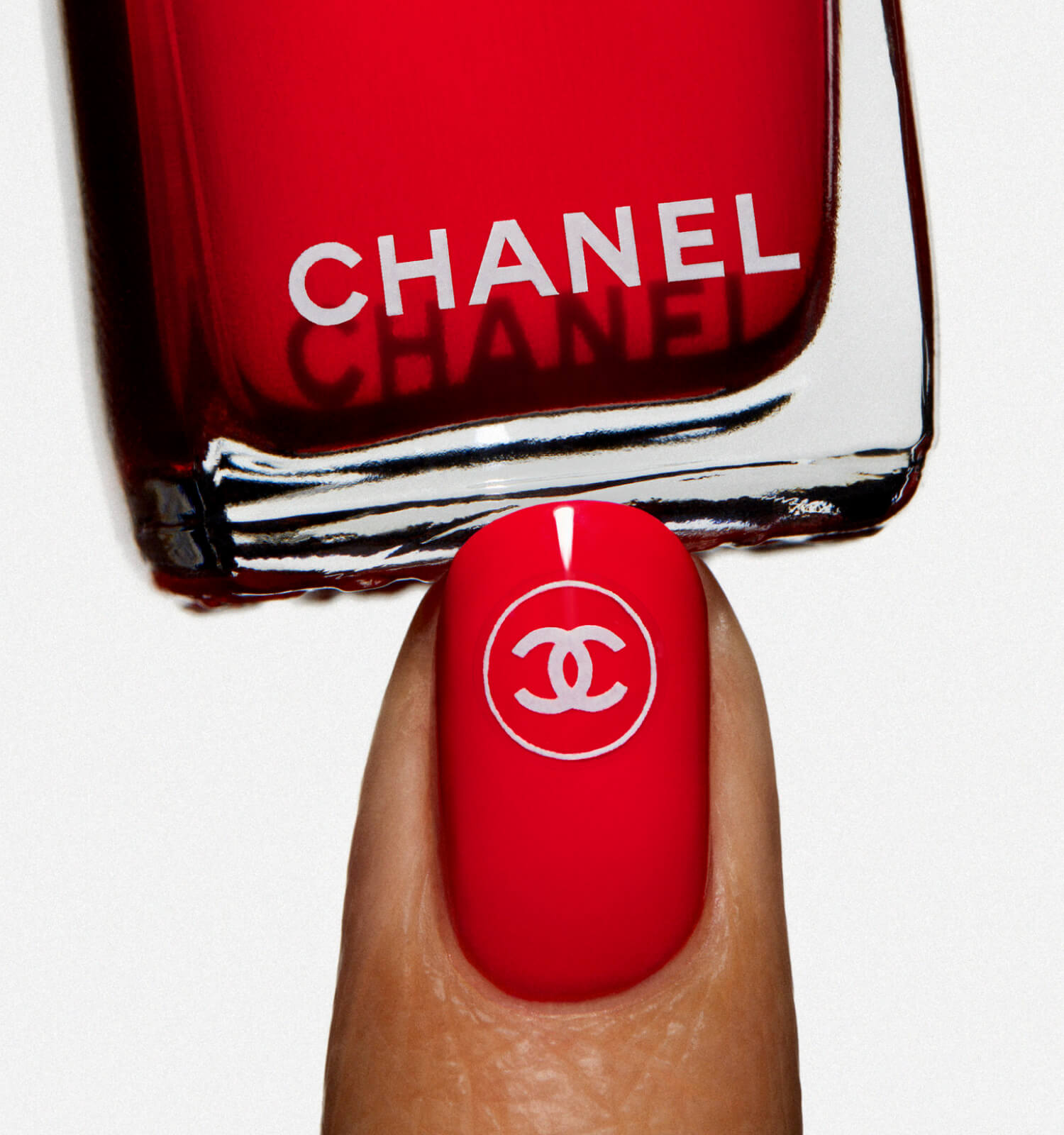 AN INNOVATIVE, PATENTED FORMULA
The first hydrating and plumping lipstick by CHANEL that combines long-wearing shine and intensity.
ROUGE COCO BLOOM
142 - BURST