COCO MADEMOISELLE
EAU DE PARFUM SPRAY
100 ml

35 ml

50 ml

200 ml
Floral, woody or ambery: unforgettable fragrances presented in exceptional cases.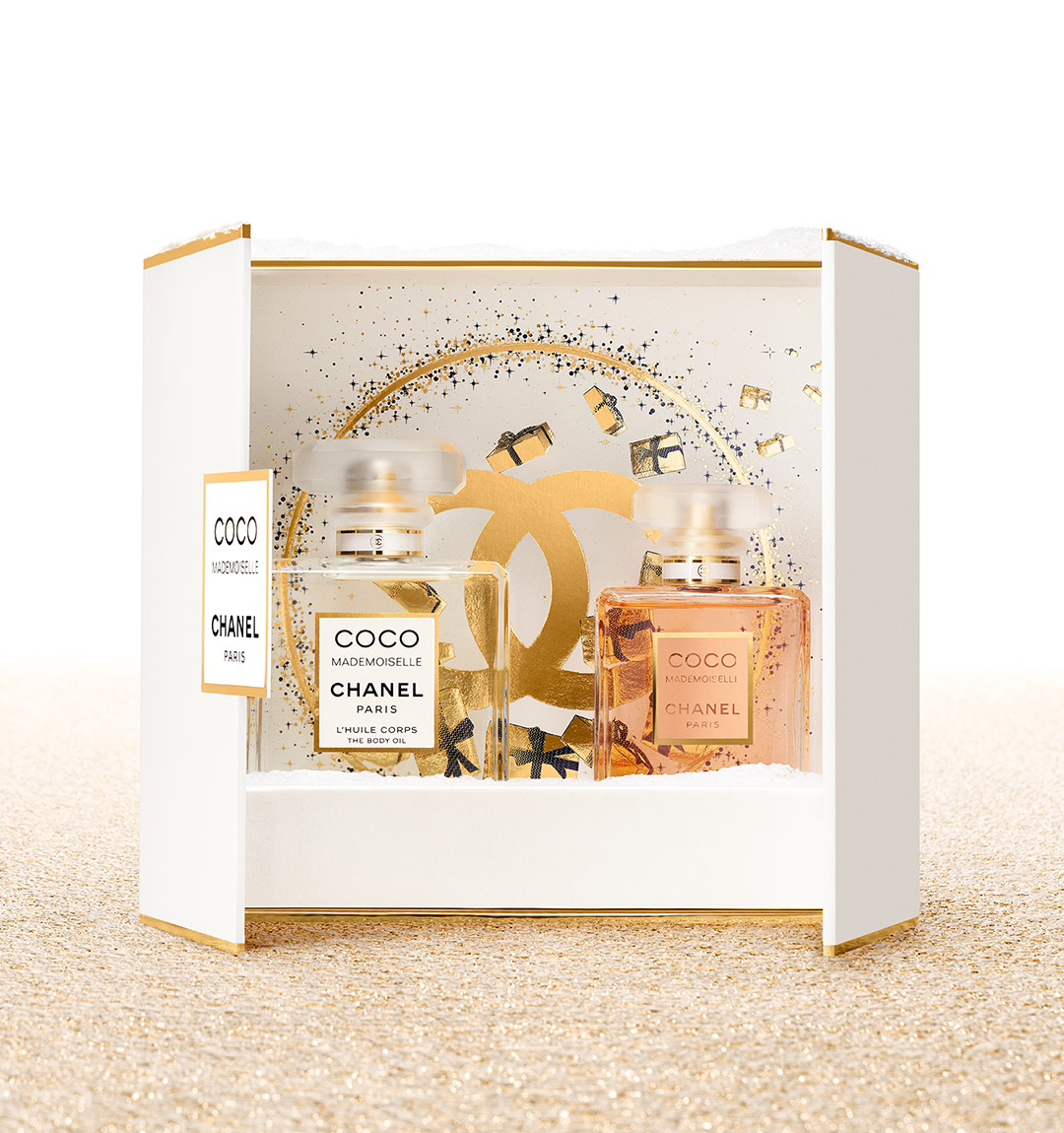 This holiday season, CHANEL presents your fragrances in an exclusive case*.
*This service is complimentary with any purchase of a 100 ml fragrance.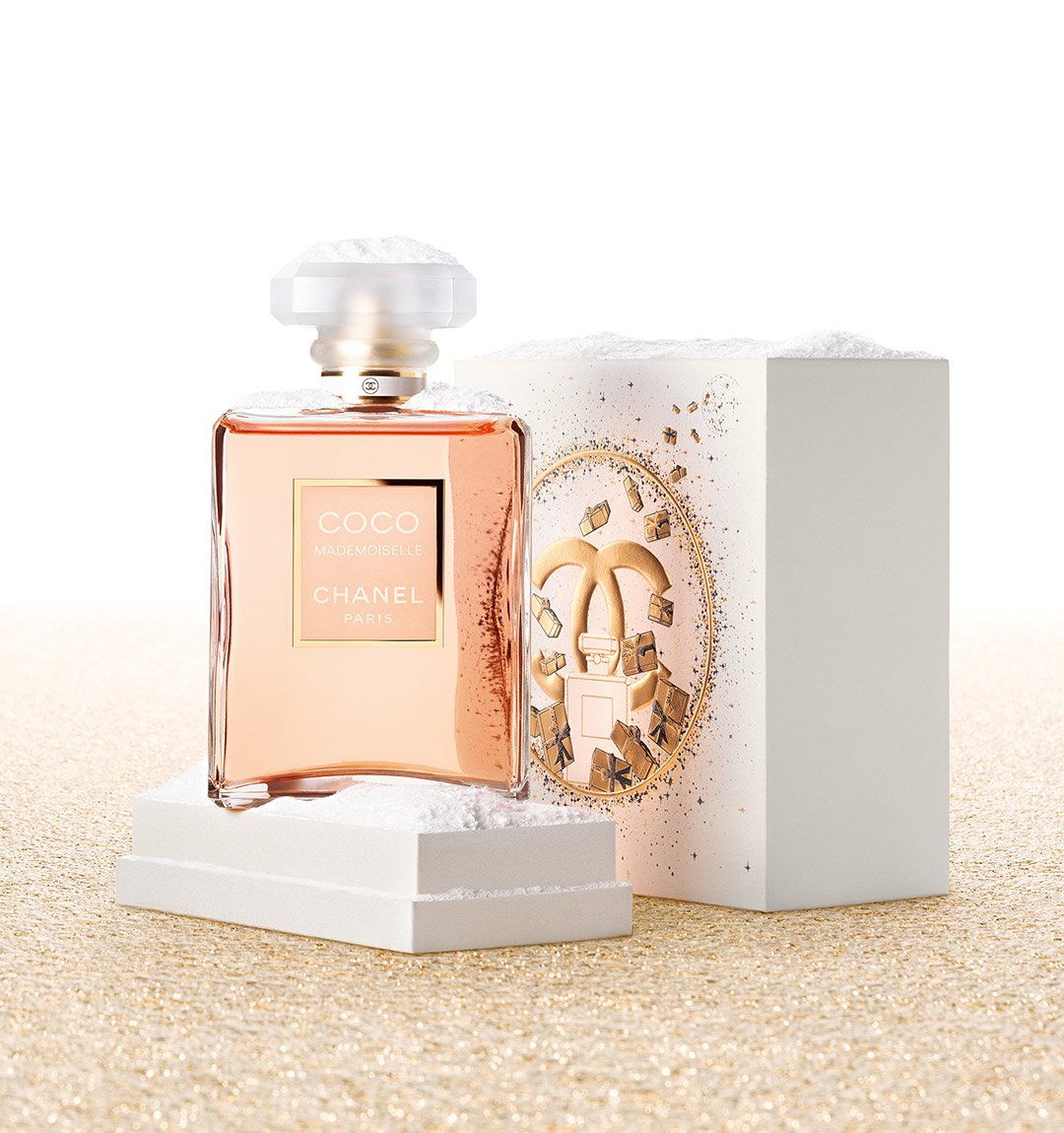 A feminine fragrance with distinct character, and a Gentle Perfumed Soap that prolongs its trail.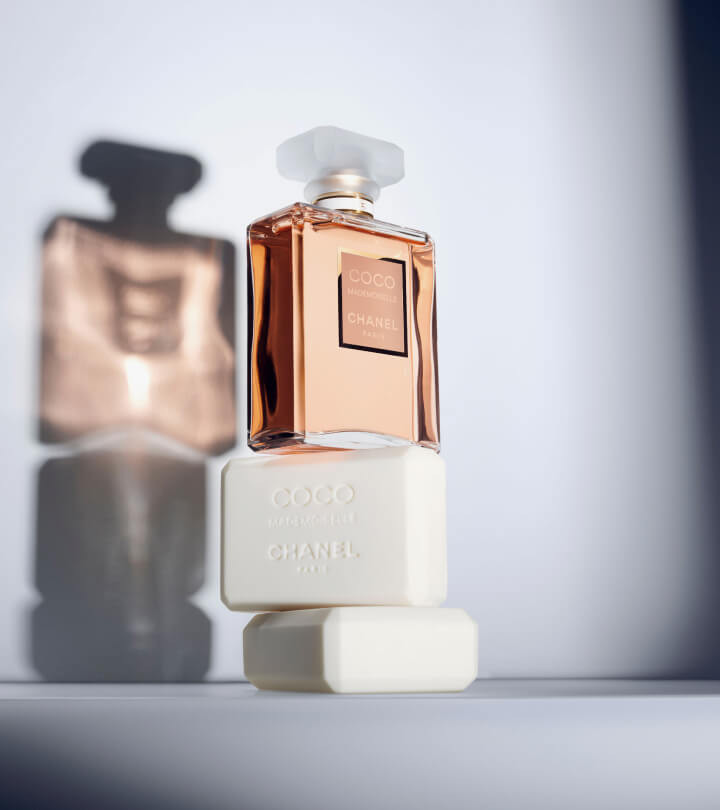 Determined and sensual, rebellious and sophisticated, fiercely independent - COCO MADEMOISELLE embodies the elegance of simplicity.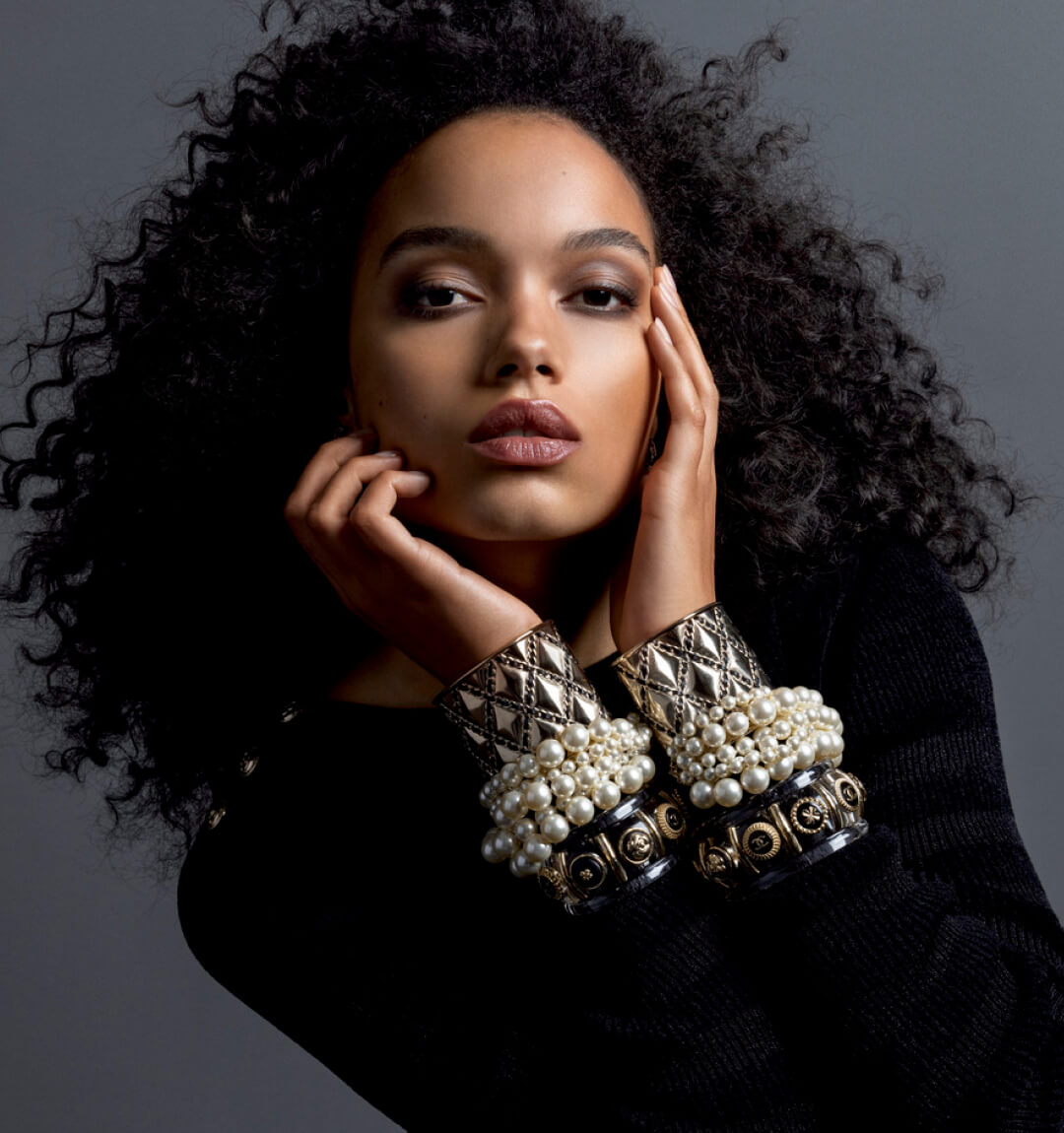 Intensify the trail of your COCO MADEMOISELLE fragrance with the Foaming Shower Gel, Moisturizing Body Lotion, The Body Oil, Fresh Body Cream and COCO MADEMOISELLE L'Eau Privée.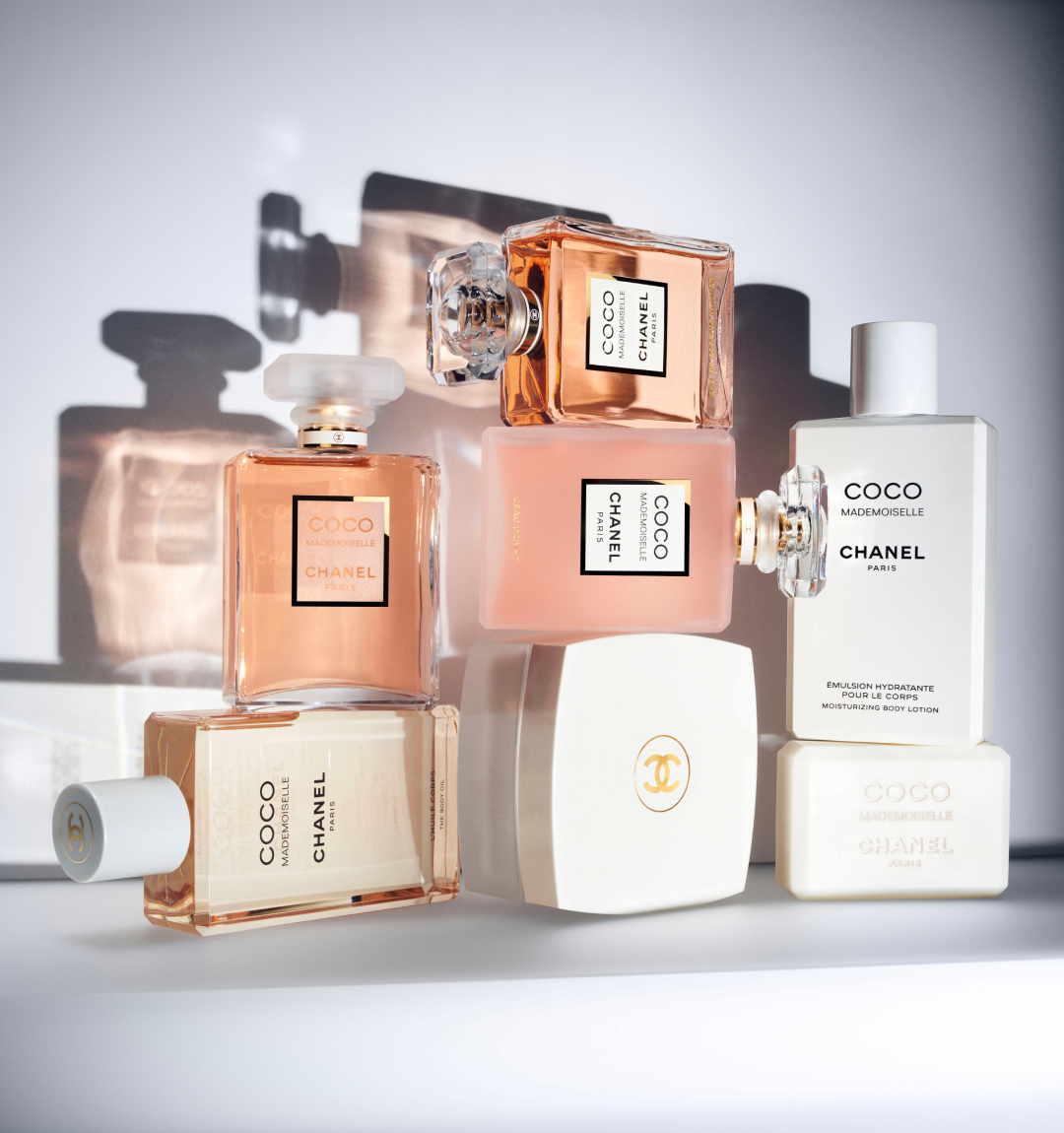 Elevate your gifts with exclusive gift wrapping created just for the holidays.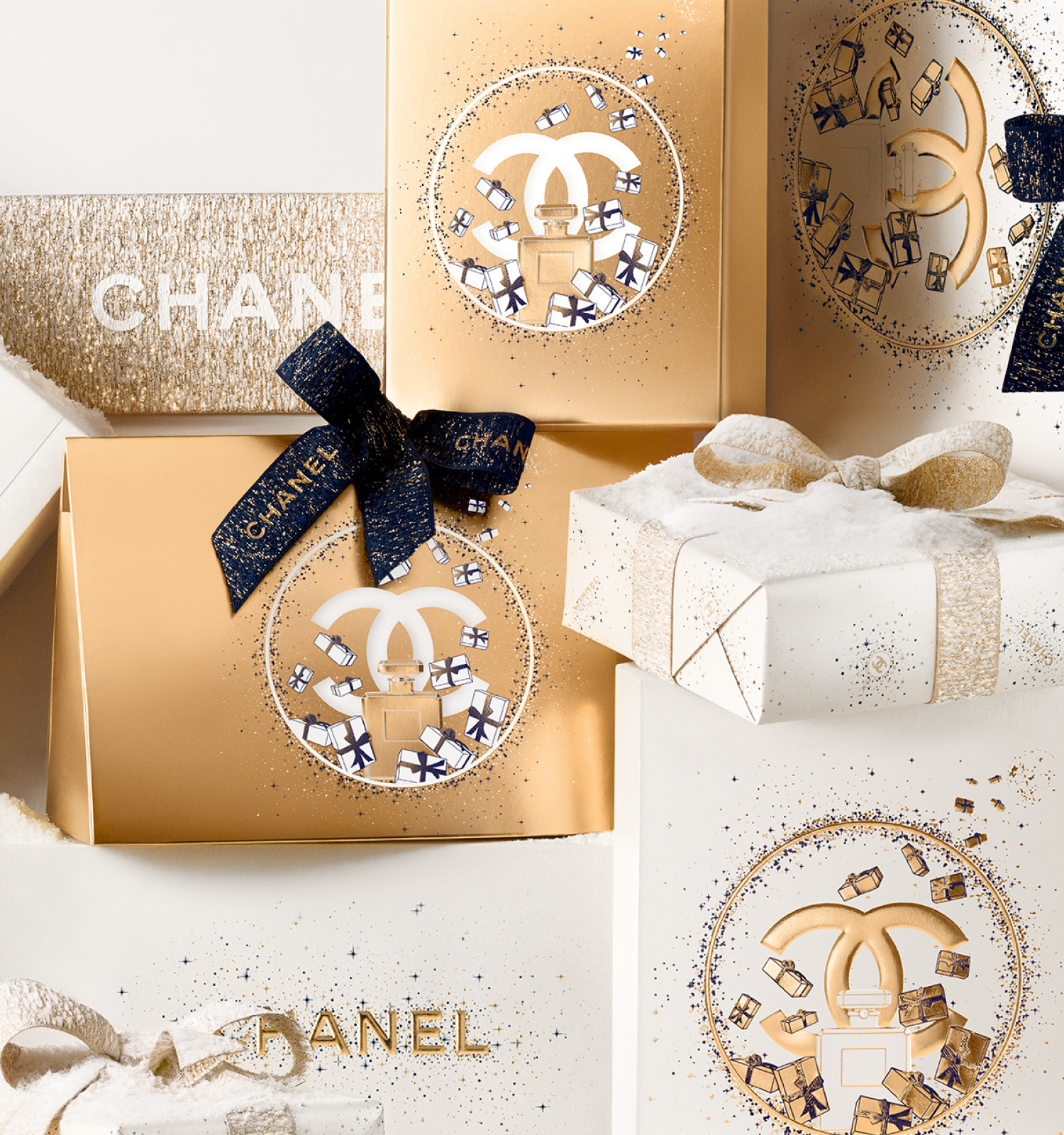 COCO MADEMOISELLE
EAU DE PARFUM SPRAY - 100 ml