Soleil de CHANEL transformable necklace
18K white and yellow gold, diamonds
How to wear it
The different adjustment rings on the chain enable the necklace to be worn either in the long or short version.
Transformable piece
Remove the sun from the necklace to wear it as a brooch.
Details of the piece
Diamonds

104 brilliant-cut diamonds totalling 4.23 carats 1 brilliant-cut diamond centre stone of 0.30 carats

Characteristics of each piece may vary*
High Jewellery
Collection 1932
Discover creations with pure lines interspersed with comets, stars and celestial symbols. Studded with white, yellow or blue diamonds, rubies, sapphires and other coloured stones, the pieces exude a certain sense of movement, freedom and femininity as seen by CHANEL.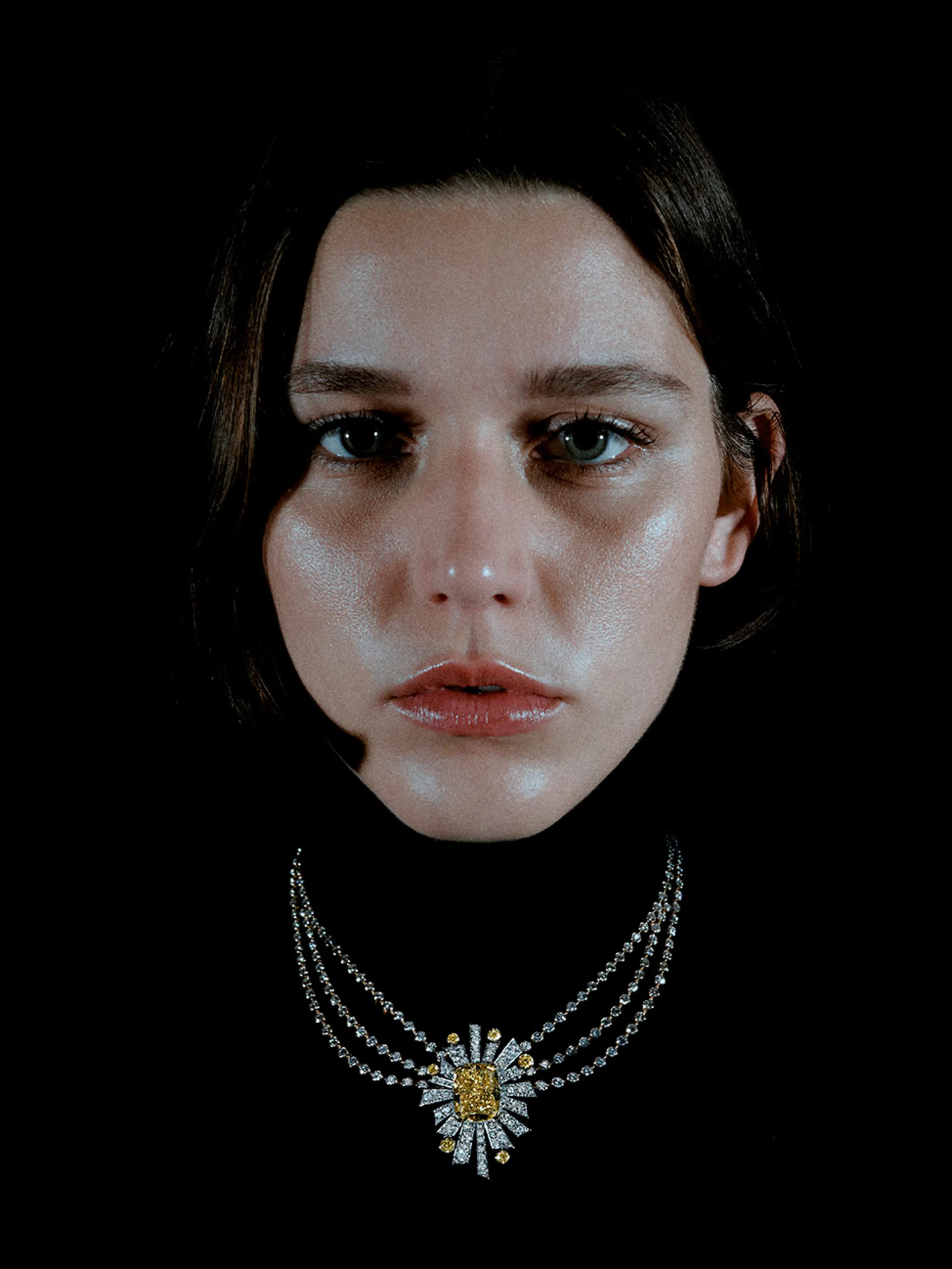 "I wanted to cover women in constellations," said Gabrielle Chanel in 1932. Like a shower of stars, COMÈTE pieces reveal the brilliance and modernity of diamonds.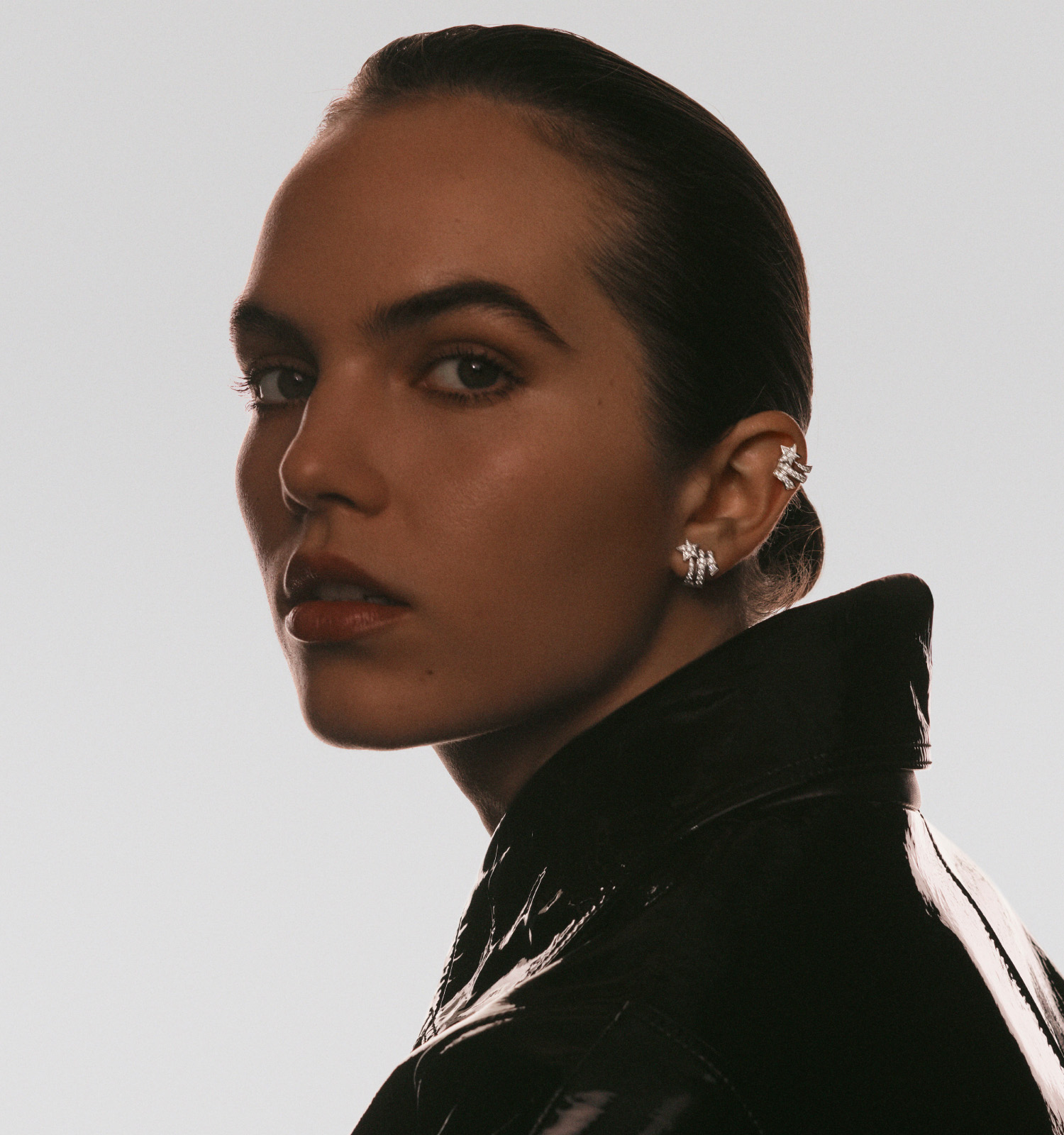 Receive a certificate for any piece with a cut stone greater than or equal to 0.50 carat.

Give an unforgettable gift.
A CHANEL jewelry creation in a precious case, adorned with a golden ribbon.
1 of /2
1 of /2
1 of /2
*The information and descriptions of the products provided on our website are as precise as possible. However, this information may vary from one piece to another, notably regarding the weight of precious metals, carat weight or exact number of gemstones. Contact CHANEL Customer Care for more detailed information.
Soleil de CHANEL transformable necklace
18K white and yellow gold, diamonds