Our sustainability ambition is to create lasting positive impact both within and beyond our House. These values guide our approach, and the role we can play in protecting and restoring our climate.

We recognise climate change as both a social and environmental issue. We believe we have a responsibility to respond to this challenge by reducing the impact of our business and moving beyond our own footprint to accelerate progress.
CHANEL Mission 1.5° is our climate plan to 2030
CHANEL Mission 1.5° is our

climate plan to 2030
We have set science-based targets to reduce the carbon footprint of our operations and from our value chain. We support the transition to a low carbon future, and the targets set by the Paris Agreement on Climate Change (COP21).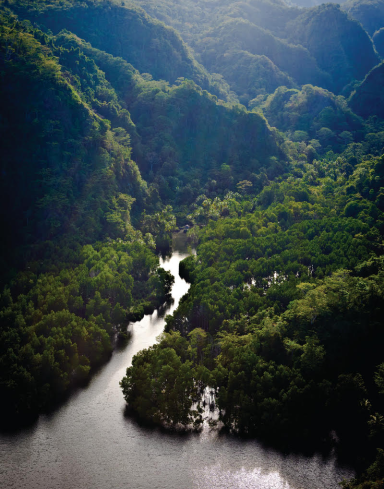 Decrease our own emissions (Scope 1 and 2) by 2030
Decrease emissions from our value chain (Scope 3) by 2030
(Per unit sold, equivalent to -10% reduction in absolute emissions)
Shift to renewable electricity in our own operations by 2025
By harnessing the power of our creativity and taking a long-term collaborative approach, with our partners, suppliers and peers, we continue to advance solutions toward a more sustainable future.

This work is already underway across the House.

Read our stories below:

Our website, chanel.com, serves as a significant point of contact for our brand to the wider world.
As we continue to grow our digital media presence, our Global Digital Services team works across Chanel's digital sites to accelerate progress by embedding sustainability from the start.
Within this team, 15 experts are dedicated to the performance, accessibility and sustainability of our digital services, including providing the tools and guidance so teams can incorporate sustainability into digital decision-making.
As part of this, we have developed a pioneering approach to calculate the carbon footprint of our web pages, in collaboration with an external partner, using a set of best practice eco web design principles.
We have also worked closely with partners to reduce the weight of chanel.com webpages by 55%, making them 30% faster to load. This helped drive a 16% reduction in emissions, despite an almost 28% increase in traffic in 2022.
Implementing a high-contrast design for web pages has also helped increase accessibility for those with visual or other impairments. Chanel.com scored a perfect 100/100 on the Worldwide Accessibility Index in 2022 and we are continually challenging ourselves to go further.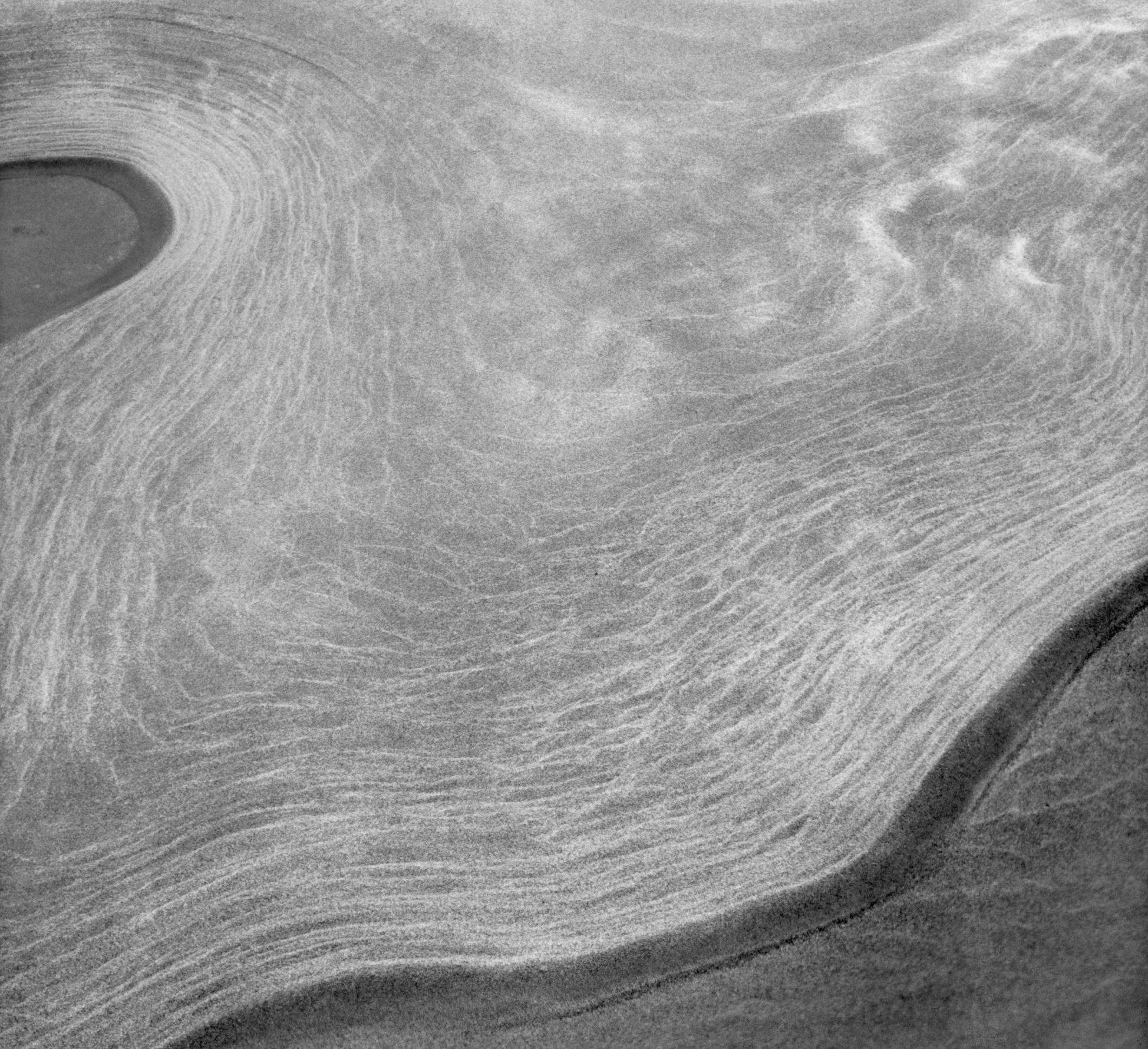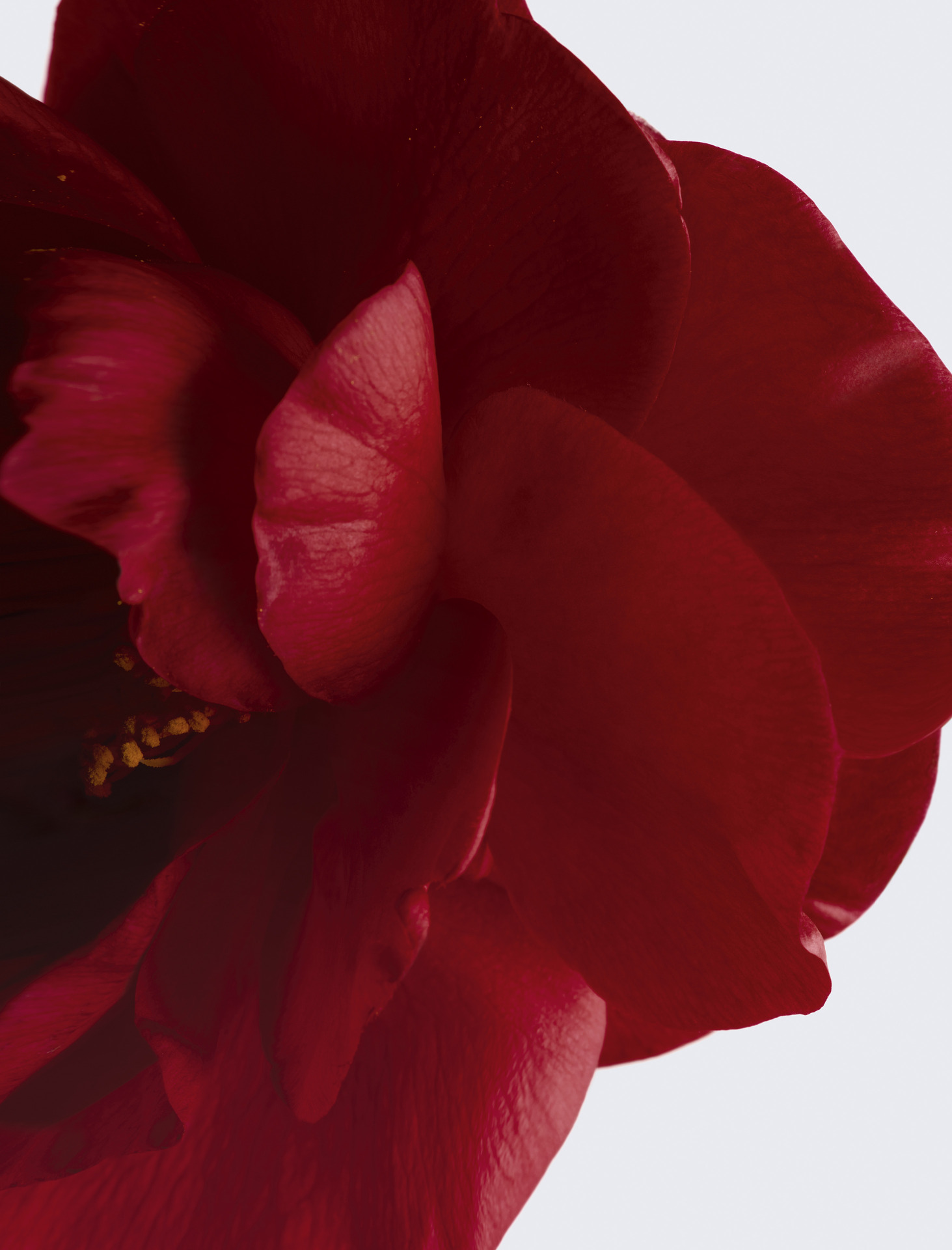 N°1 DE CHANEL is Chanel's first product line conceived with an integrated eco-design approach*. The culmination of several years of work, the line was developed in consideration of each product's life cycle – covering the sourcing of its ingredients to packaging end-of-life – with the aim of reducing carbon and other environmental impacts, compared to other Chanel skincare products.
The line uses formulas that contain up to 97% natural origin ingredients and up to 76% camellia derivatives, some of which are grown in our open-sky laboratory in Gaujacq, southwestern France, with rigorous environmentally friendly farming practices.
The products' packaging is eco-designed*. The weight of glass jars and bottles was reduced by 30% on average across the entire line and by up to 50% for the Crème Revitalisante product, in comparison with the average weight of jars and bottles of the same capacity. The crème can also be refilled to further reduce impacts: an external life cycle assessment (LCA) indicates that refilling the jar of Crème Revitalisante twice reduces the product's carbon footprint by 50%*.
A similar eco-design approach was applied to Sales Promotional Material. More than 90% of the polymethyl methacrylate (PMMA) plastic used in all the N°1 DE CHANEL visual merchandising comes from a recycled source. We have also optimised the line's transportation flows, by using global stock warehouses closer to production facilities.
*Based on products carbon footprint analysis conducted according to the method published by the IPCC in 2013 and in compliance with ISO 14067. Scope of analysis: Manufacturing of cosmetic ingredients and packaging components, production, distribution, use, and end of life. Methodology verified by Bureau Veritas.
At Chanel, the savoir-faire of the House is expressed not only in the craftsmanship of our exceptional creations, but also in the care we take to deliver them. The transportation of our creations represents 20% of our carbon footprint, and we are working across the business on solutions to reduce this.
This work has culminated in Chanel's global freight transition plan, bringing together teams, business areas and regions to accelerate the contribution that transportation can make to CHANEL Mission 1.5°, by translating our climate ambition into our supplier relationships and procurement and RFP process.
This has been a key catalyst for change to our air freight methods, which comprise the majority of our transport carbon footprint. In situations where air shipments are unavoidable, Chanel is shifting to cargo flights on routes and carriers that produce less CO₂. This switch will allow us to save around 10,000 tonnes of CO₂ each year.
We are also accelerating emissions reductions by transitioning away from air transport towards sea. In Asia Pacific, maritime transport is being implemented as a main transportation mode for our fragrance and beauty products for key markets in the region, with the goal of reaching 80% shipments by sea by 2024. On land, the region is also increasing the use of electric vehicles for day-to-day deliveries to boutiques and point of sales.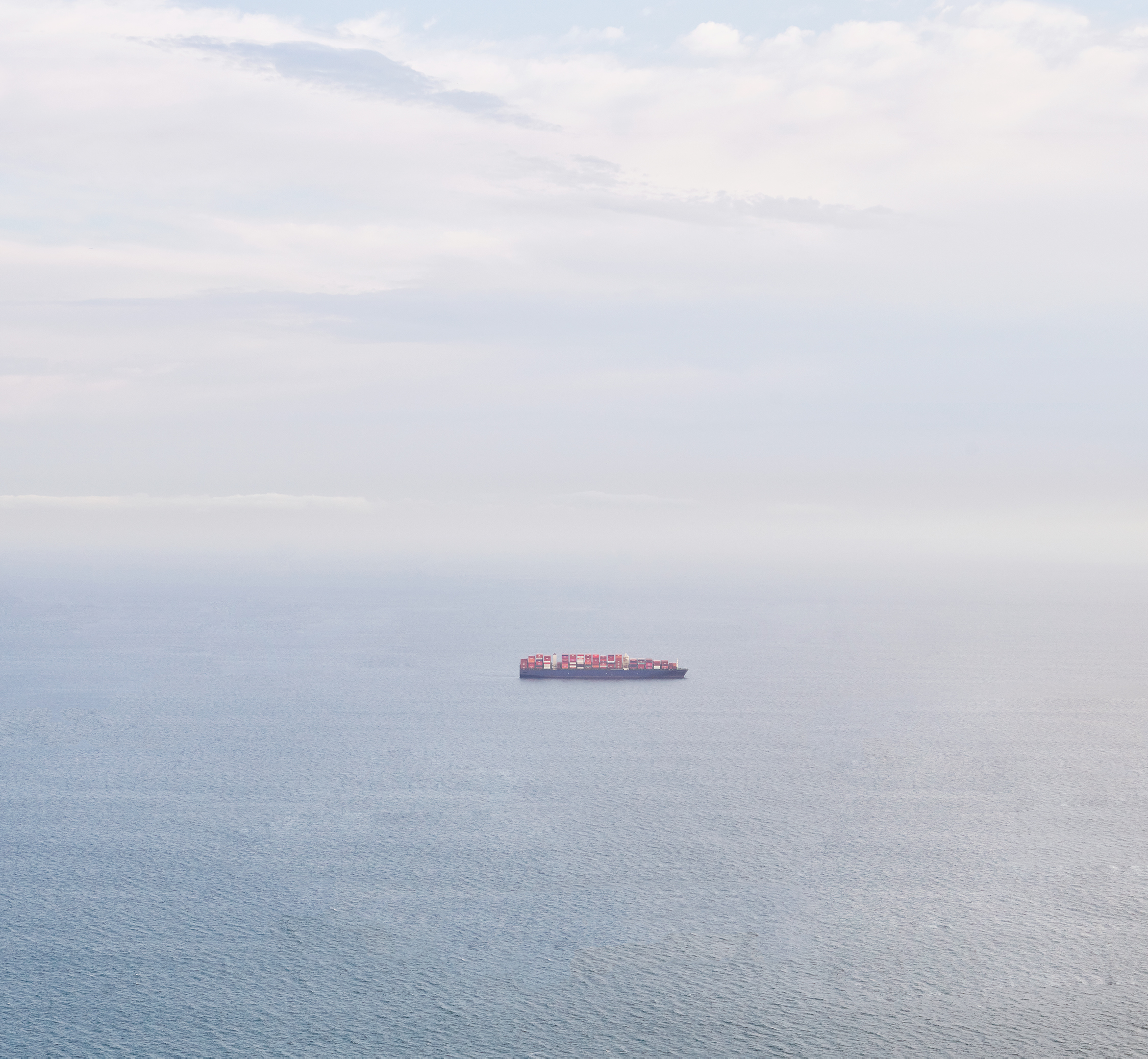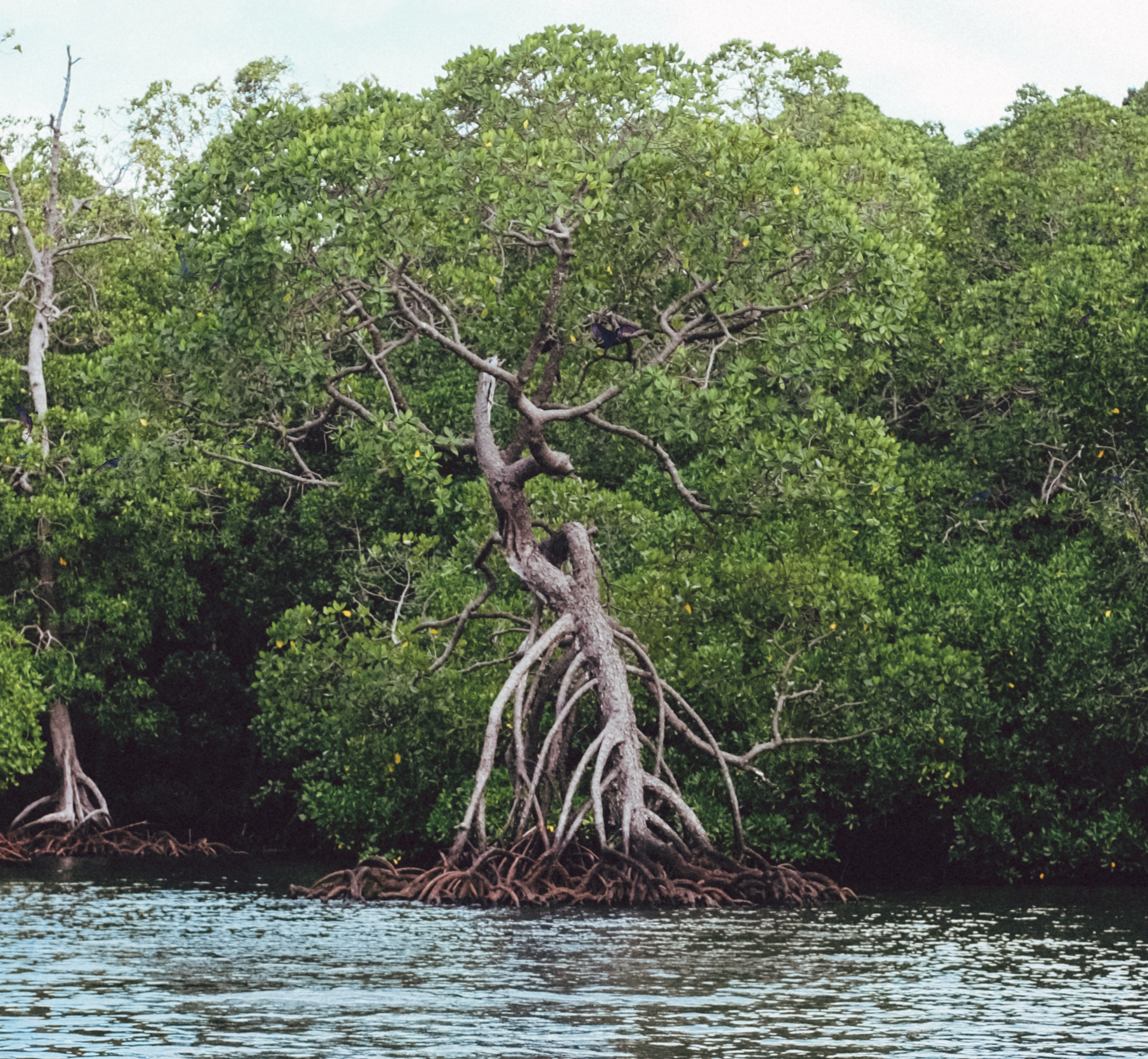 Chanel understands that our collective impact is strengthened by working with partners and suppliers, to develop the thinking and solutions to accelerate the transition to a more sustainable world.
Chanel continues to collaborate with and support world-leading institutions and organisations such as the University of Cambridge Institute for Sustainability Leadership (CISL), the Centre Scientifique de Monaco, RE100 and The Fashion Pact to advance progress.
We also partner with scientists and academic institutions to explore areas of research which could hold the key to future climate solutions. Chanel is currently in a six-year partnership with École Normale Supérieure (ENS) in the funding of a research chair to better understand the links between the carbon cycle and climate change in oceans, through three key pillars: prediction, mitigation and adaptation.
As part of this partnership, Chanel is collaborating with ENS on research in Madagascar to measure natural carbon capture and storage in mangrove forests, which represent an important ecosystem for the removal and avoidance of CO₂ emissions.
We believe that the relationships we form with research institutions can help to spark transformative change at a time when breakthroughs are needed.
Resources
Read our latest reports