Whatever her objective, Mademoiselle is always prepared. In her toolkit: expert CHANEL skincare that keeps her protected, hydrated and ready to face the day.
"I GO INCOGNITO IN THE SUN"
Shield skin from UV rays, pollution, oxidative stress and dehydration with UV ESSENTIEL. Ultra-sheer and lightweight, this uniquely sensorial sunscreen glides on seamlessly, leaving no trace behind.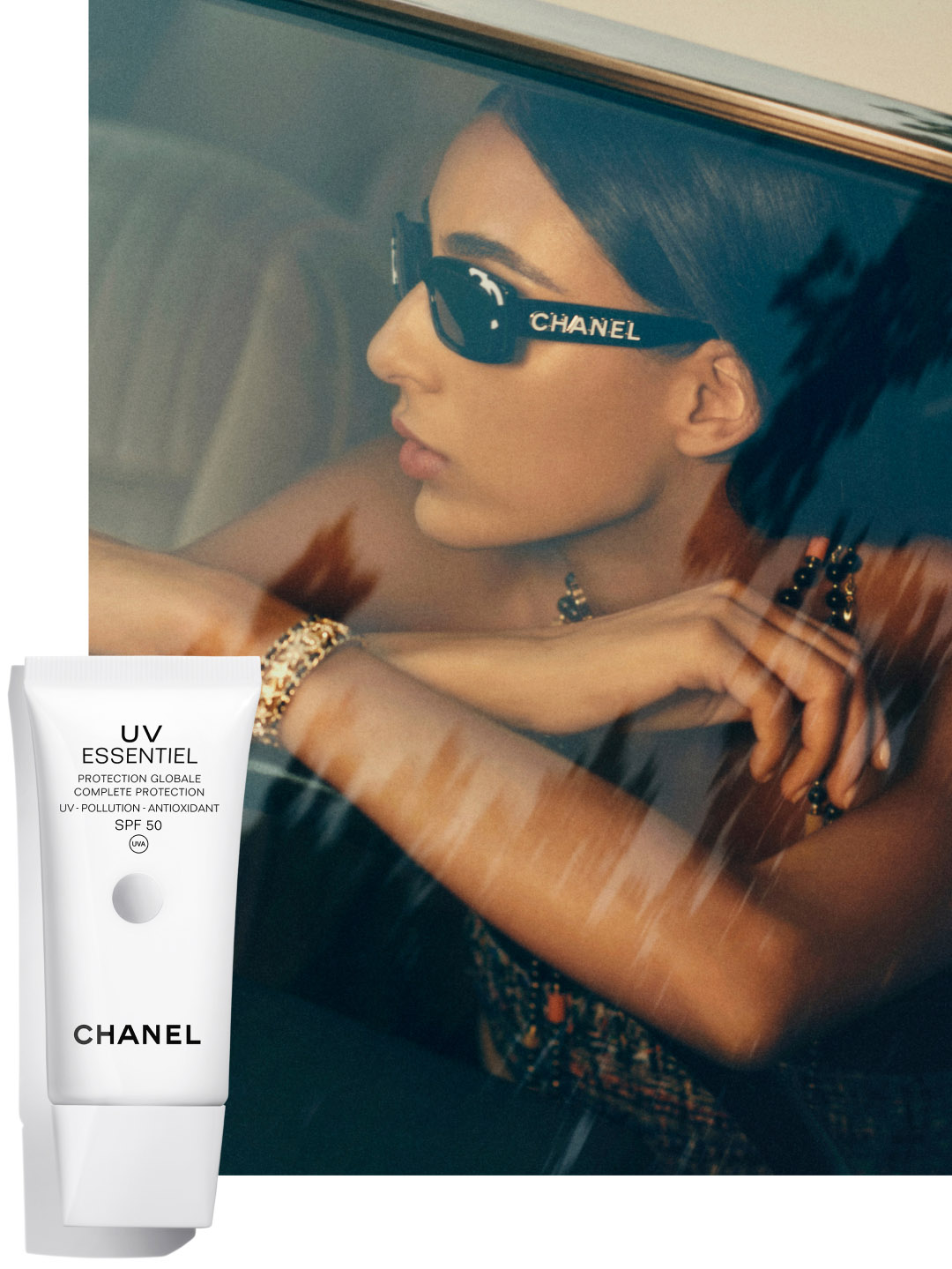 "I PROTECT MYSELF WITH CARE"
Reach for LA CRÈME MAIN to deeply replenish and brighten the look of hands. The velvety, enveloping cream delivers long-lasting hydration and absorbs instantly upon application, without any sticky residue.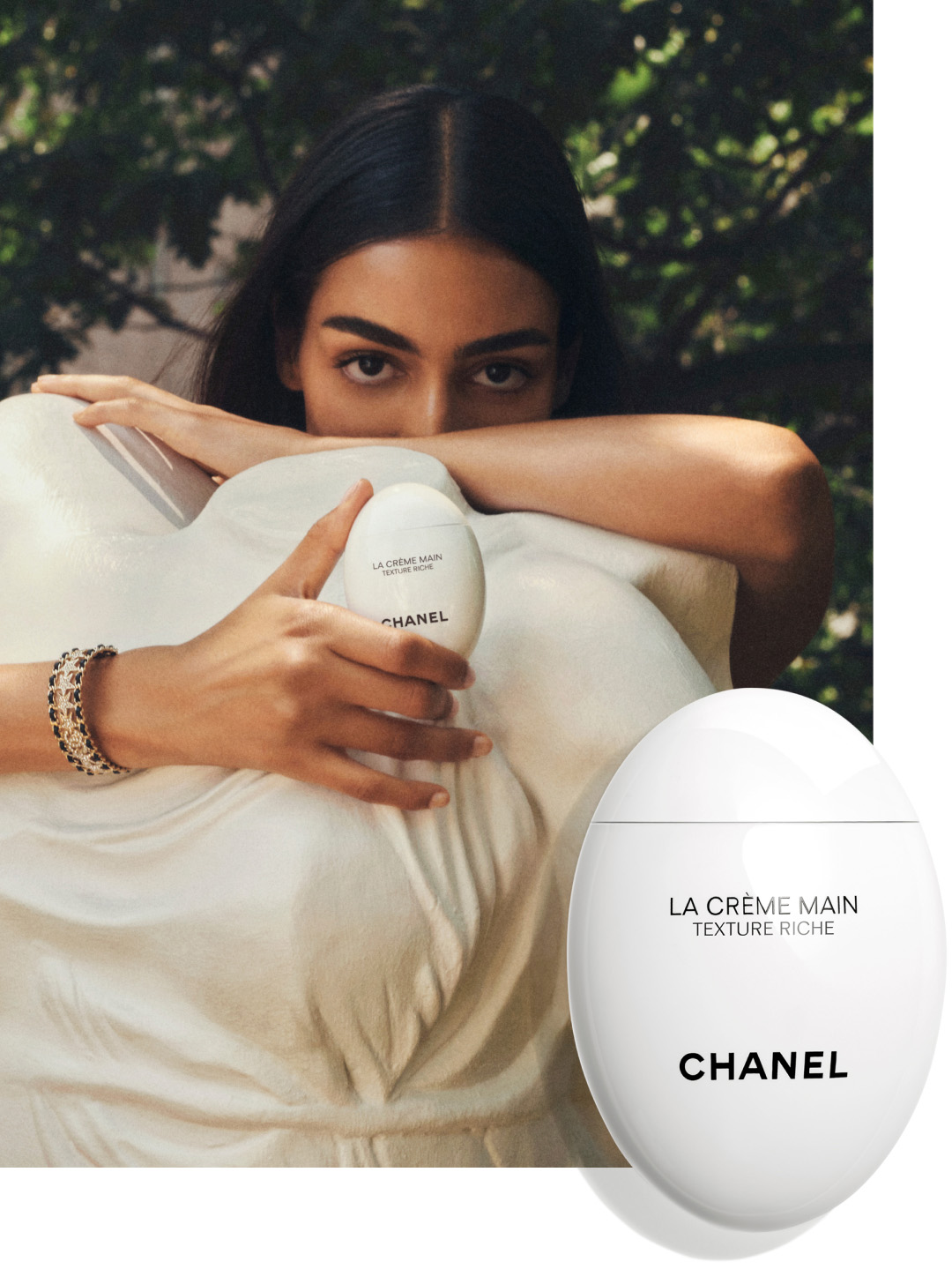 Pause to refresh with HYDRA BEAUTY Nourishing Lip Care, an invisible balm that locks in moisture and strengthens fragile skin, for plump, soft, smooth-looking lips.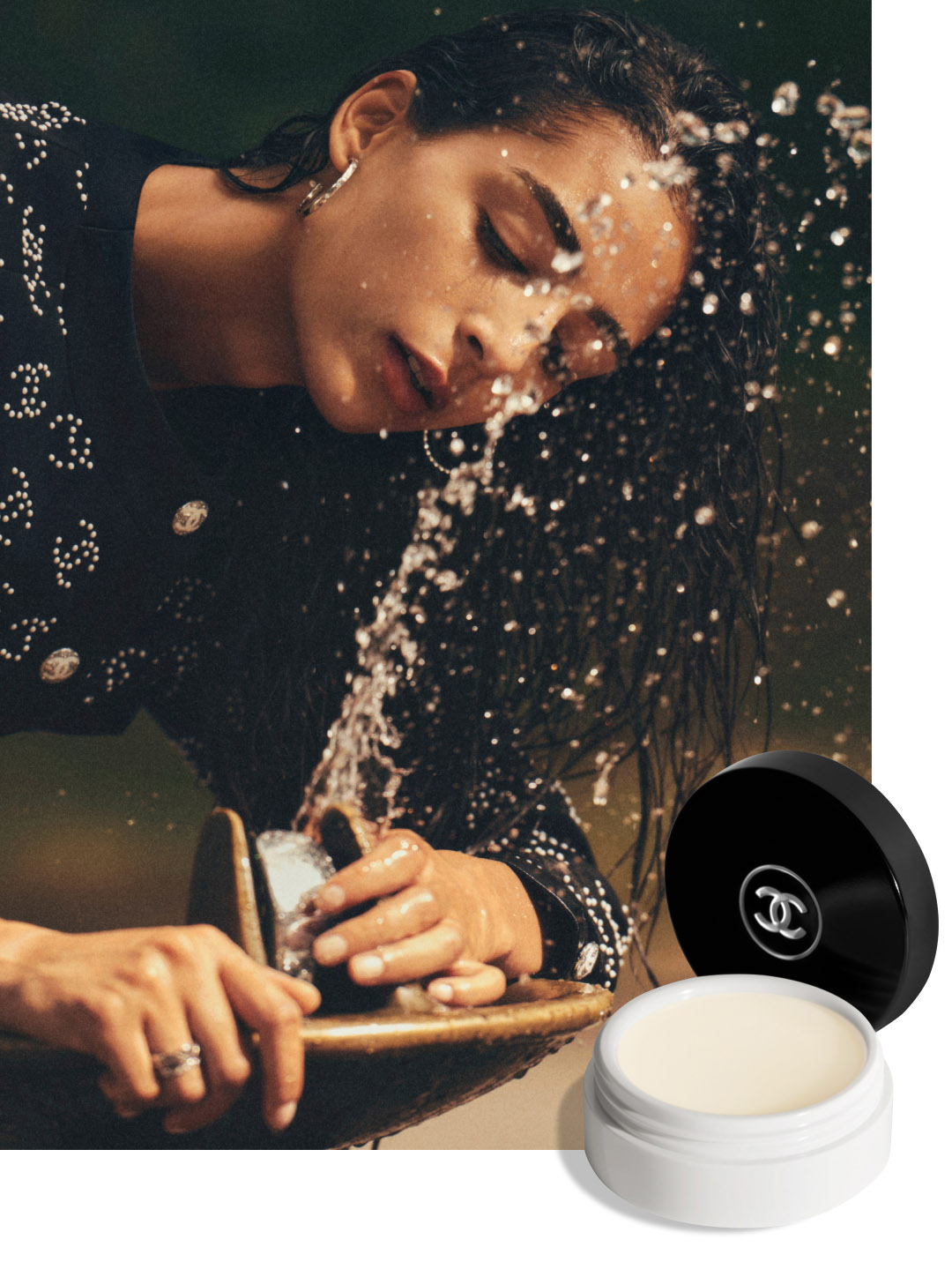 "I ADAPT TO ANY ENVIRONMENT"
Rest assured with the versatile HUILE DE JASMIN. Infused with precious ingredients, the delicate, nourishing face oil can be used on its own, layered under a cream or mixed with foundation for a touch of radiance.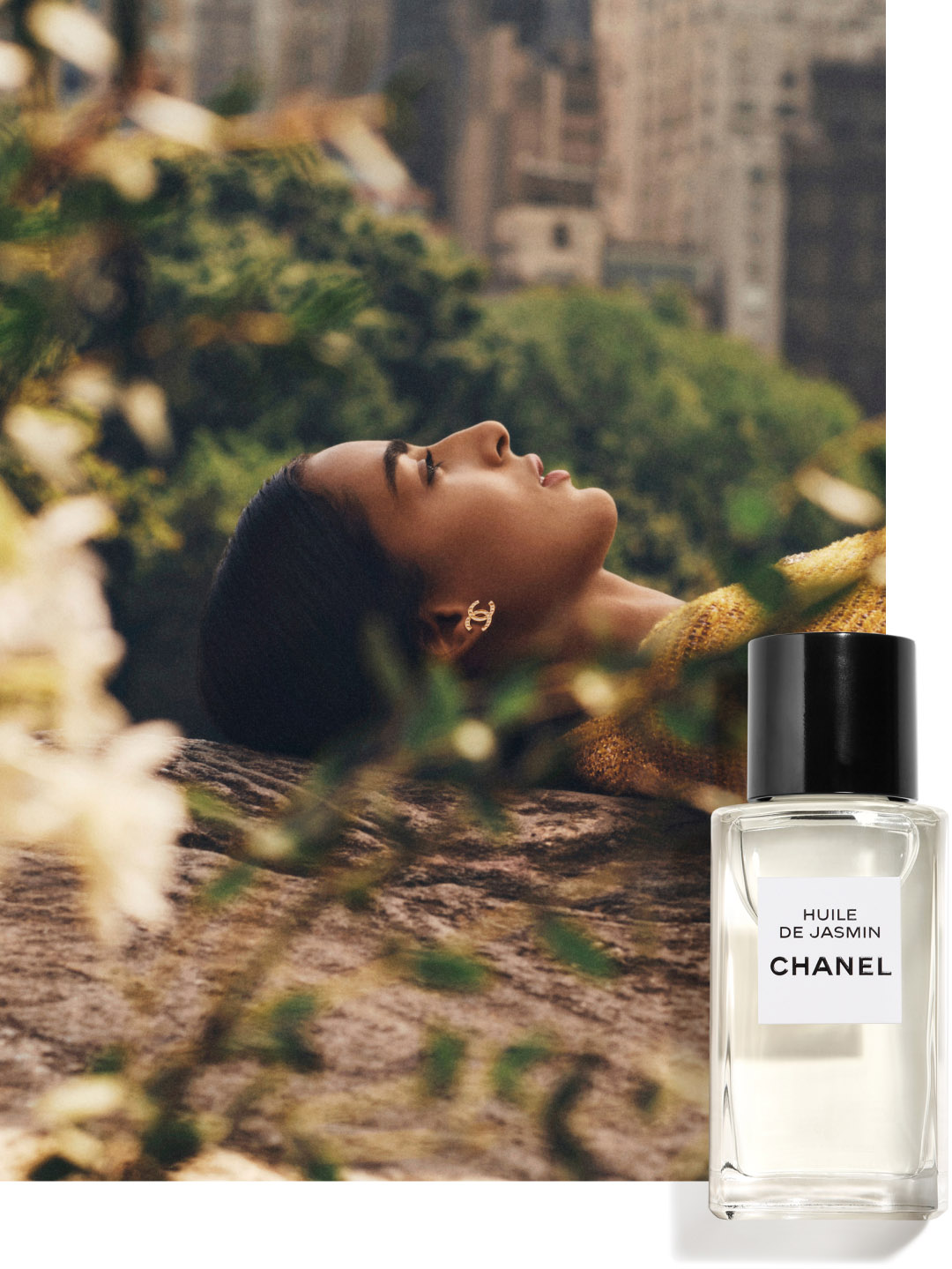 "I KEEP A LOOKOUT FOR COMFORT"
Fortify sensitive skin against external aggressors with the soothing LA SOLUTION 10 DE CHANEL face cream. Its antioxidants help reinforce barrier function, so the complexion is less reactive and more resilient.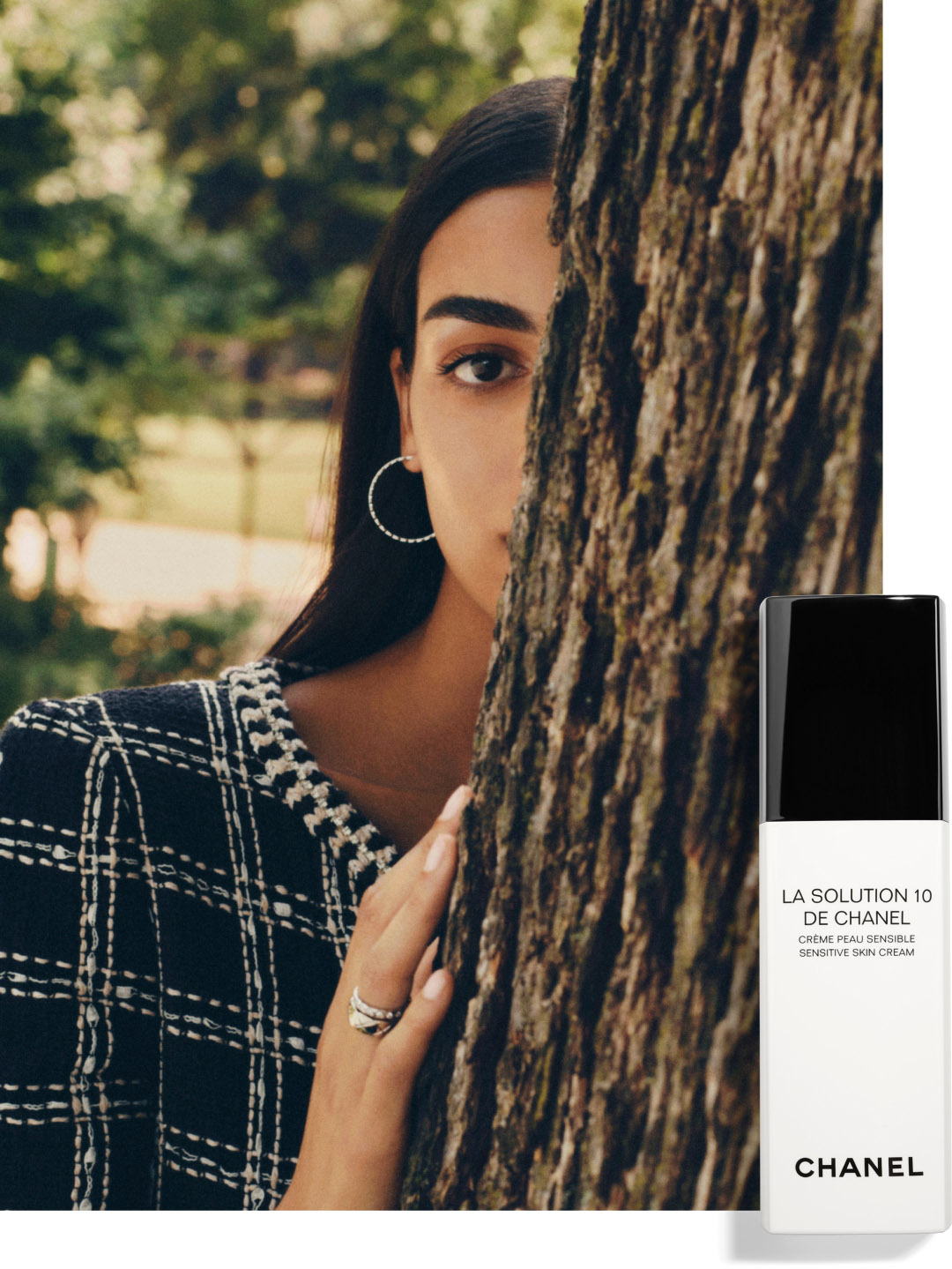 Conceal imperfections and reveal a supple, even, luminous appearance with CC CREAM. The multitasking tinted moisturizer offers SPF 50 protection and a natural-looking full-coverage finish.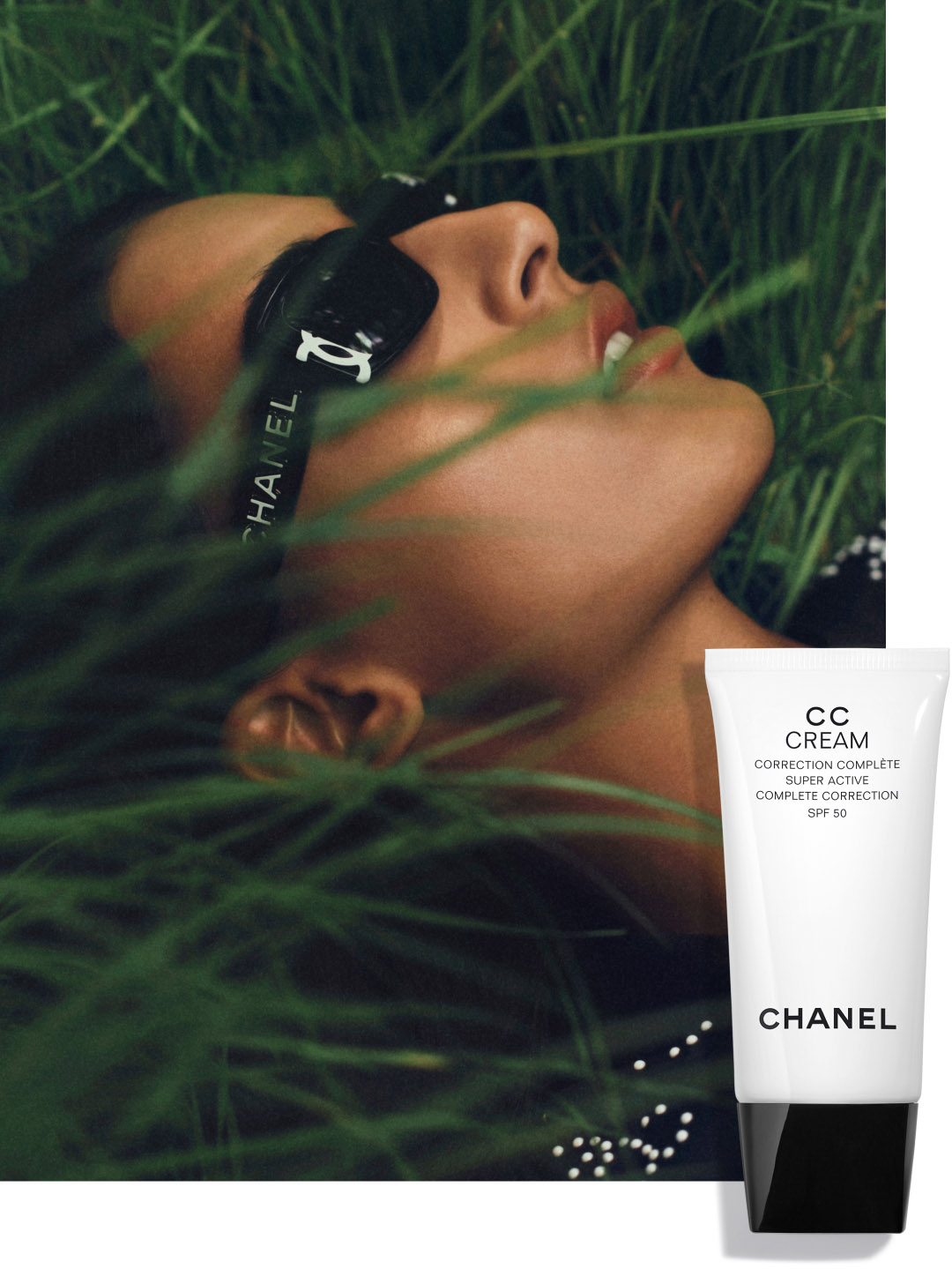 SHOP MADEMOISELLE'S PROTECTION ESSENTIALS