POUDRE UNIVERSELLE LIBRE
NATURAL FINISH LOOSE POWDER
Discover the makeup looks designed by the CHANEL Makeup Creation Studio for the holidays.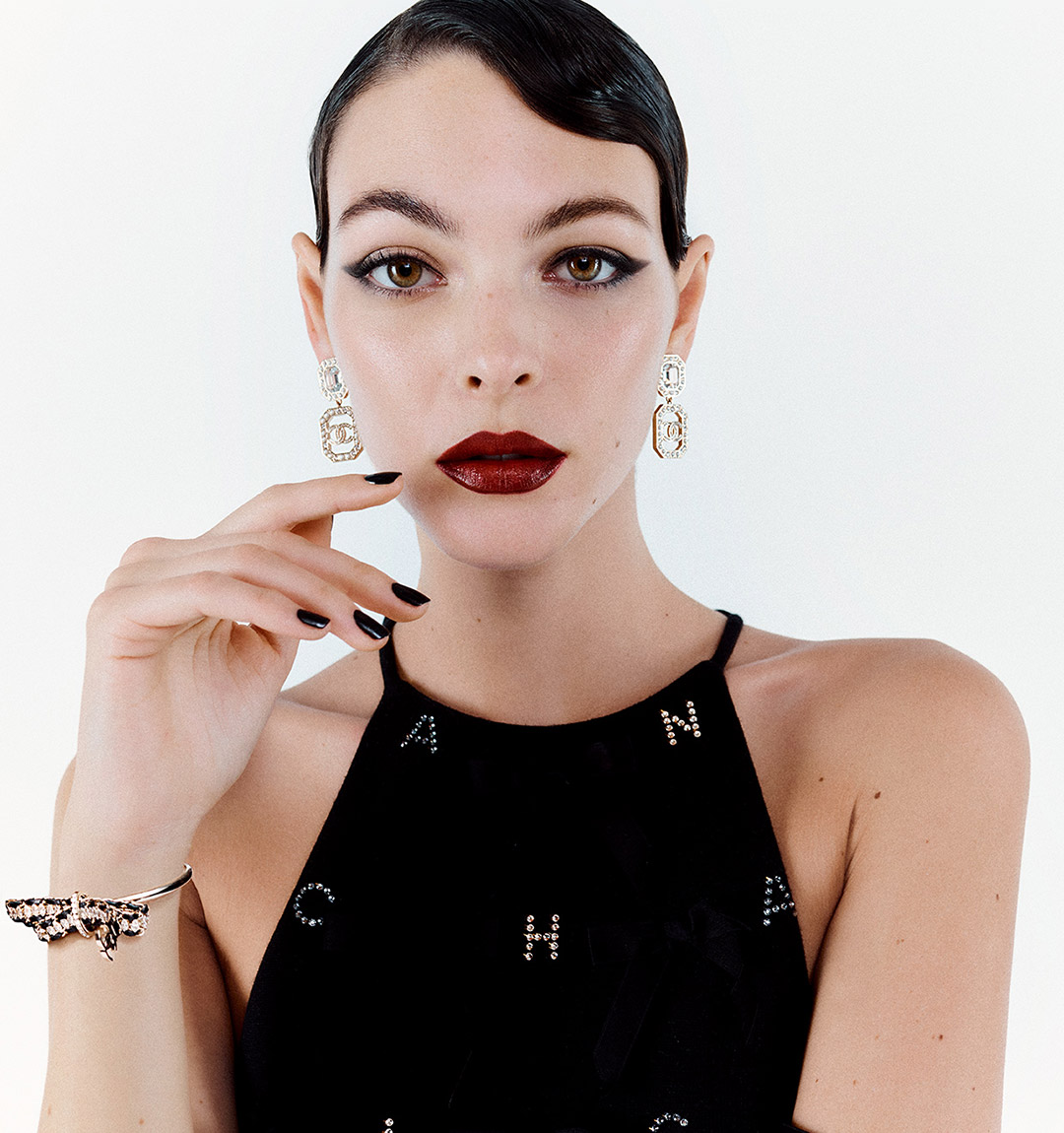 Soft, ultra-fine POUDRE UNIVERSELLE LIBRE mattifies skin without accentuating fine lines and creates a beautiful complexion with a sheer finish.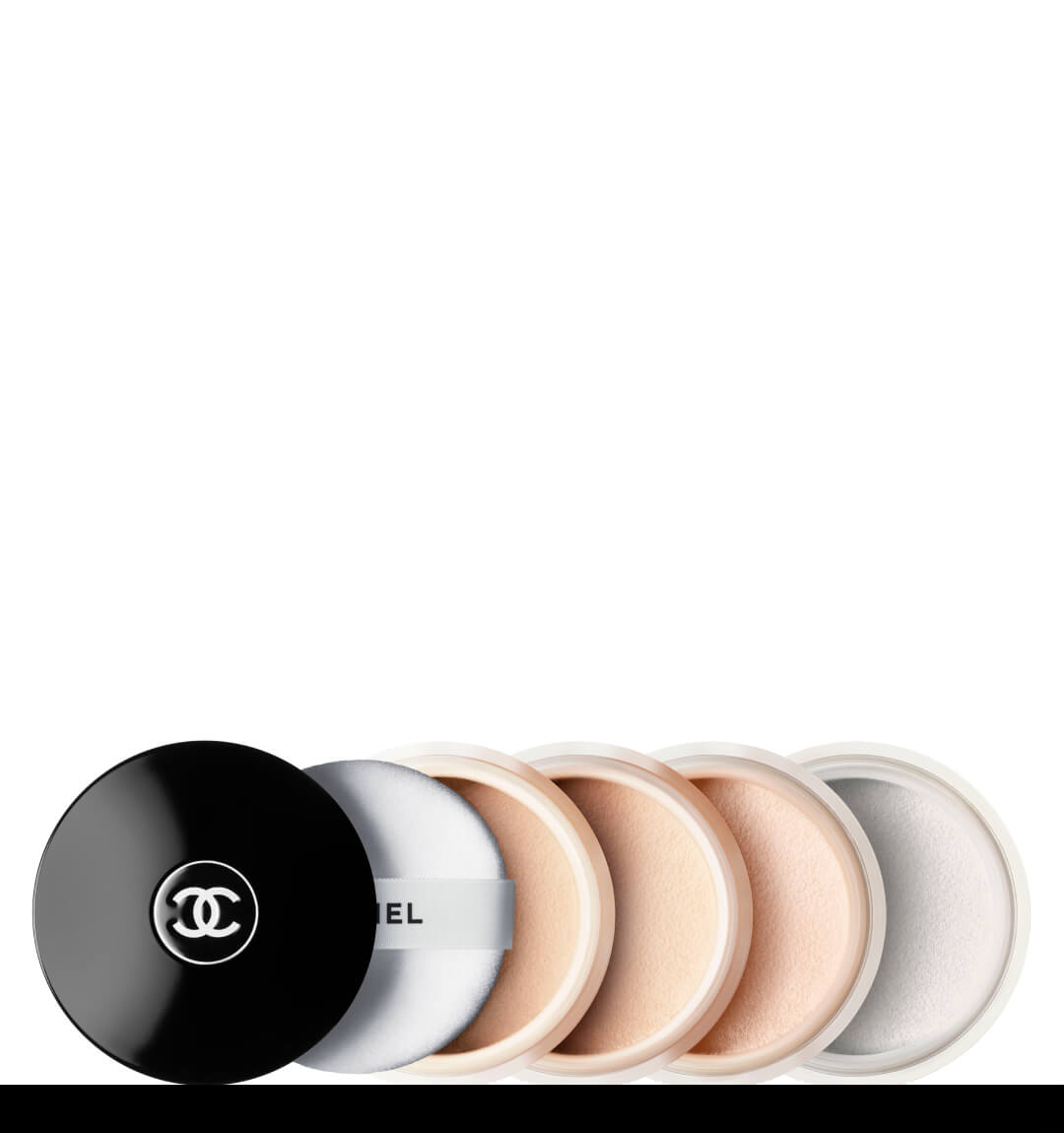 For a flawless complexion with a soft matte finish that lasts all throughout the day.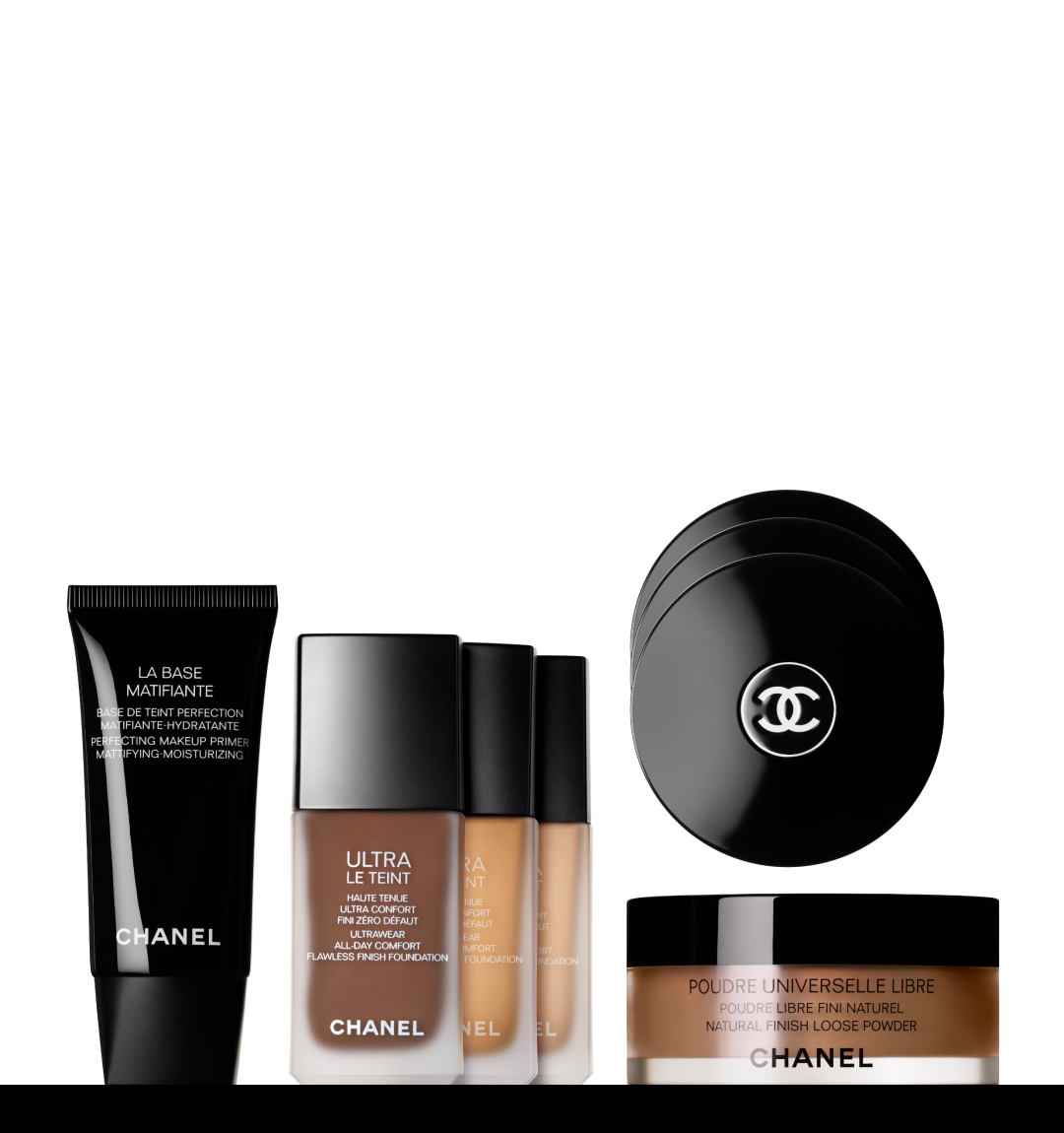 Find the perfect gift with help from one very creative advisor.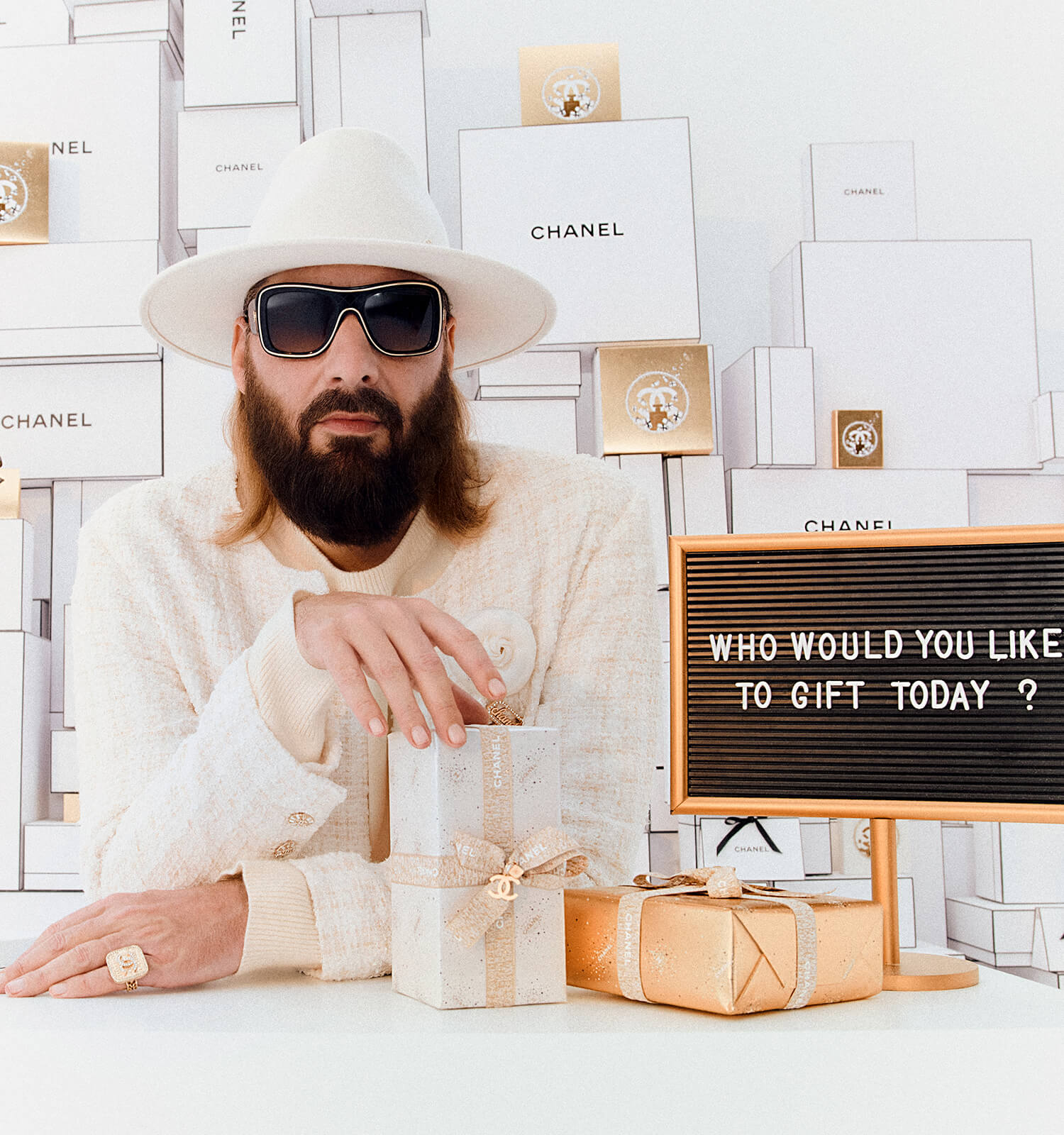 POUDRE UNIVERSELLE LIBRE
12