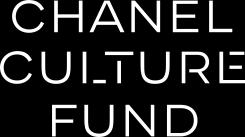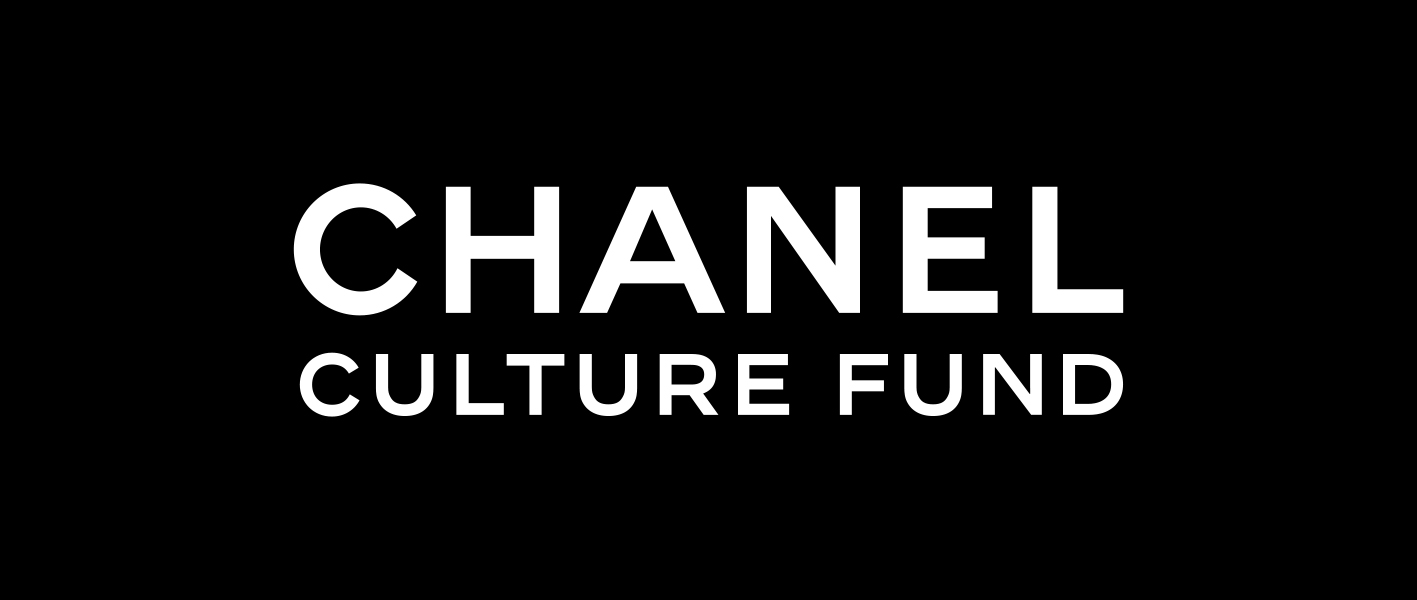 The CHANEL Culture Fund is a global programme of unique initiatives and partnerships that will support cultural innovators in advancing new ideas and greater representation in culture and society. The Fund seeks to champion equality of voice and give visibility to global gamechangers at a time when the arts provide a vital source of inspiration and shifting perspectives on the way we view the world.
The CHANEL Culture Fund partnerships
Expanding upon the House's rich history of cultural patronage, CHANEL is also committing to a series of long-term partnerships with leading cultural institutions around the world to create new programmes that will support innovation in creative and cultural thinking. Projects are intended to foreground missing narratives, foster collaboration across disciplines, and help propel transformative ideas that benefit culture and society.
The National Portrait Gallery "Reframing Narratives: Women in Portraiture," (London):
The appointment of a team, led by 'Chanel Curator for the Collection', Flavia Frigeri, to research and enhance the representation of women in the Collection and on display in the Gallery when it re-opens in 2023, following a major transformation project, the Gallery's most extensive redevelopment since its opening in 1896.
The Centre Pompidou (Paris):
A multi-year programming initiative focused on collaborative explorations by designers, artists and scientists to create new ecologies for sustainable cities and communities.
Power Station of Art (Shanghai):
The New Culture Producers Programme, (Shanghai): to showcase new ideas and emerging movements in craft and architecture in China. Each year for the next two years, the programme will launch an open call for makers in related creative discipline to propose a group exhibition, spotlighting the most compelling new creative forces, that results in an accessible and illuminating experience for the public.
As part of the Fund, Chanel is launching the CHANEL Next Prize – individual awards of €100,000 to ten artists— in music, dance, performance and the visual arts— who are radically redefining their fields. Open to artists of all ages, genders and nationalities, the award will provide funding for transformational projects as well as access to a mentorship and networking community, curated by Chanel. An international advisory board will nominate and shortlist the inaugural recipients of the awards.