DISCOVERY SET
LES EXCLUSIFS DE CHANEL - DISCOVERY SET
DESCRIPTION
A limited edition set housed in a prestigious case presenting the LES EXCLUSIFS DE CHANEL collection in miniatures. A rare gift to discover unique fragrances, fourteen eau de parfum and one eau de Cologne, each displaying an exclusive creative signature. The craftsmanship of the coffret shows a dedication to perfection down to the finest detail. A truly personal way to journey from one fragrance to the next, creating your own itinerary to suit your mood and the moment.
INSPIRATION
ART OF PERFUMING
To be guided through an olfactory experience with Les Exclusifs, please contact the Online Boutique.
Go back to Description
An exclusive location to discover all of the CHANEL fragrances, makeup and skincare, guided by fragrance experts and professional makeup artists. A unique space that plunges you into a brand-new world of CHANEL.
Discover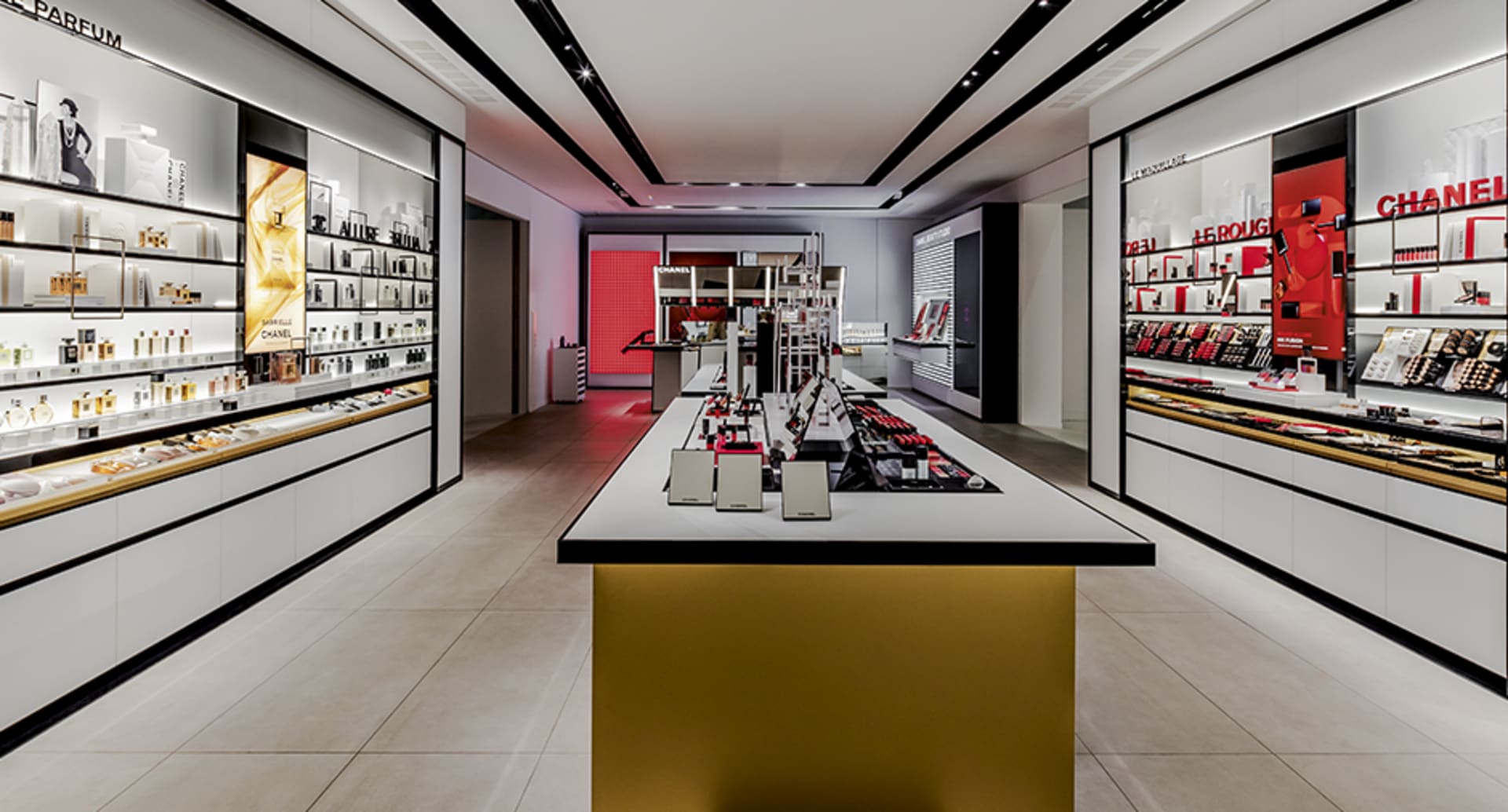 Go back to About our boutiques