Coco Crush bracelet
Quilted motif, 18K white gold, diamonds
COCO CRUSH
A classic CHANEL motif, the quilted pattern lends its graphic shapes to this original collection.
Details of the piece
Diamonds

81 brilliant-cut diamonds totalling 0.25 carats

Characteristics of each piece may vary*
This festive season, discover a selection of exceptional pieces where BEIGE GOLD or yellow, pink or white gold and diamonds meet.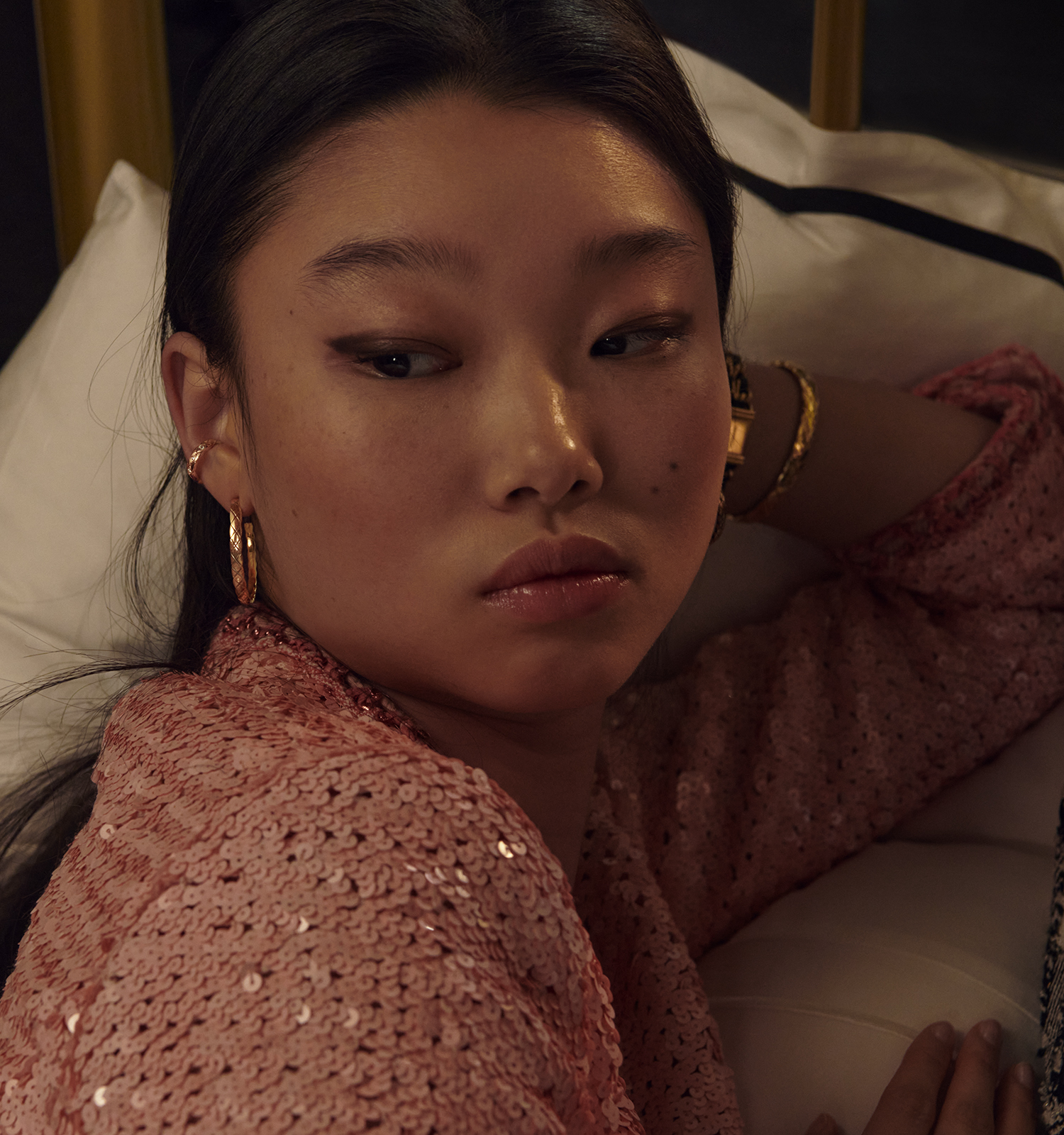 RADIANCE-RENEWING SERVICE

Restore your CHANEL piece to its full glory.
Offered free of charge upon presentation of the piece at a Watches and Fine Jewelry boutique.
1 of /3
1 of /3
1 of /3
*The information and descriptions of the products provided on our website are as precise as possible. However, this information may vary from one piece to another, notably regarding the weight of precious metals, carat weight or exact number of gemstones. Contact CHANEL Customer Care for more detailed information.
Coco Crush bracelet
Quilted motif, 18K white gold, diamonds
HKD 107,600*
Retail suggested price