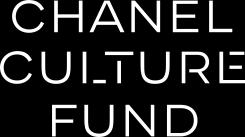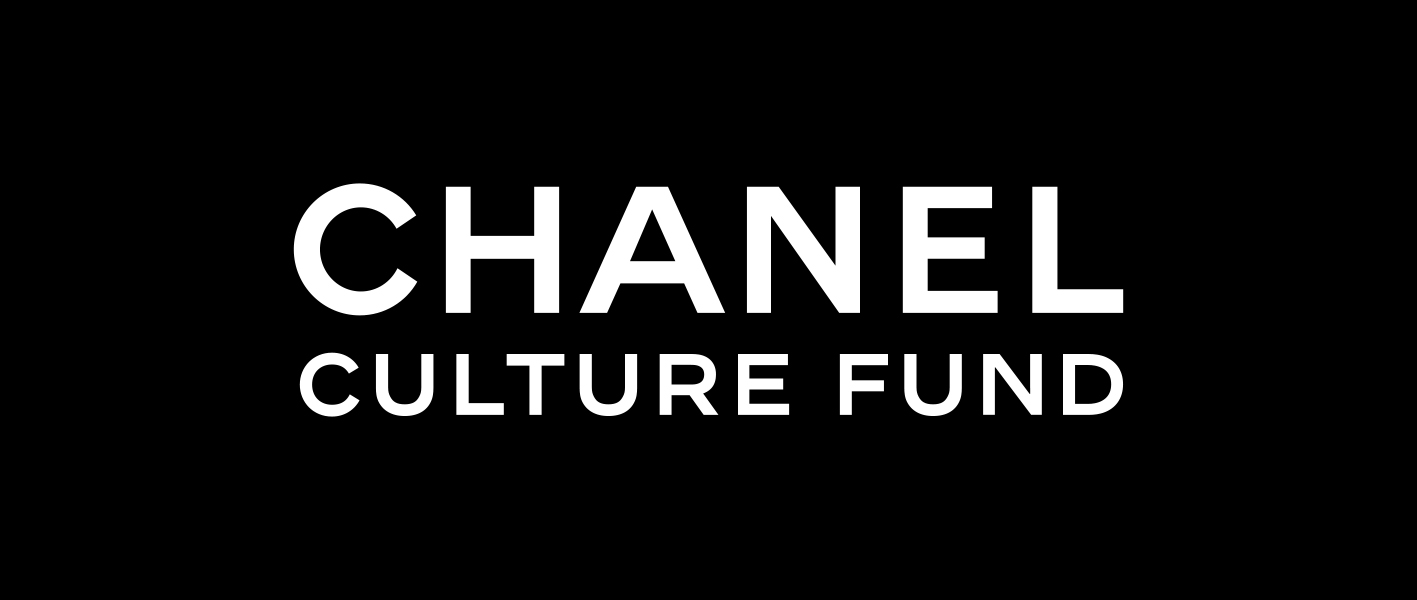 The CHANEL Culture Fund is a global programme of unique initiatives and partnerships that will support cultural innovators in advancing new ideas and greater representation in culture and society. The Fund seeks to champion equality of voice and give visibility to global gamechangers at a time when the arts provide a vital source of inspiration and shifting perspectives on the way we view the world.
The CHANEL Culture Fund partnerships
Expanding upon the House's rich history of cultural patronage, CHANEL is also committing to a series of long-term partnerships with leading cultural institutions around the world to create new programmes that will support innovation in creative and cultural thinking. Projects are intended to foreground missing narratives, foster collaboration across disciplines, and help propel transformative ideas that benefit culture and society.
Leeum Museum of Art, Seoul 
Leeum's first public programme, IDEA Museum, is a multi-year initiative convening leading international and Korean artists, philosophers and scientists. The inaugural symposium titled 'Ecological Turns: What Should We Then Notice?' features discussions on the climate crisis and sustainability by globally renowned scholars, coinciding with curated film screenings of works by visionary artists. A printed anthology of essays will be published annually, and a dedicated online platform will launch in 2024.
Museum of Contemporary Art Chicago, US 
Contemporary DNA, MCA's new programme, focuses on uncovering and spotlighting overlooked artists in the museum's collection – from the Global South and beyond. MCA will launch this multi-year initiative in February 2024, welcoming two CHANEL Curatorial Fellows each year whose scholarship will inform exhibitions, acquisitions, and contribute to 'Dialogues', the museum's public programme.
The National Portrait Gallery, London
The appointment of a team, led by 'Chanel Curator for the Collection', Dr. Flavia Frigeri, to research and enhance the representation of women in the collection and on display in the Gallery. This major transformational project was unveiled during the re-opening in July 2023, the Gallery's most extensive redevelopment since its opening in 1896.
Centre Georges Pompidou, Paris
Assemble, a multi-year programming initiative, focuses on collaborative explorations by architects, designers, artists and scientists to create new ecologies for sustainable cities and communities.
The Power Station Of Art, Shanghai
The Next Culture Producer Programme showcases new ideas and emerging movements in craft and architecture in China. Each year, the programme's open call invites makers in related creative disciplines to propose a group exhibition. The show spotlights compelling contemporary forces and result in accessible and illuminating experiences for the public.
The CHANEL Next Prize grants individual awards of €100,000 to ten artists— in music, dance, performance, film, visual arts and digital design — who are radically redefining their fields. Open to artists of all ages, genders and nationalities, the award provides funding for transformational projects as well as access to a mentorship, academic programmes and a networking community, curated by Chanel.
What Is The Next Prize?
CHANEL Next Prize is an international award to catalyse innovation across arts and culture. Developed to provide creative risk-takers with resources to tackle ambitious new projects, the CHANEL Next Prize creates conditions for artists to experiment with visionary ideas, test new forms of artmaking, and collaborate across disciplines.
Each of the 10 winners receive 100,000€ in funding, as well as access to mentorship and networking opportunities facilitated by Chanel to deepen the impact of their trailblazing work. The prize extends Chanel's legacy of arts patronage that began with Gabrielle Chanel's support of avant-garde artists of her time and her desire to be part of what happens next,
"ce qui va arriver". Awarded biennially, artists are nominated anonymously by an advisory board of arts and cultural leaders from around the world, representing diverse disciplines ranging from film to the visual arts.
A truly global prize that celebrates the fluidity between different art forms, the inaugural 2022 CHANEL Next Prize winners represented 11 countries and disciplines, spanning design, film and the performing and visual arts. The second cohort of CHANEL Next Prize winners will be announced in early 2024