LES BEIGES
HEALTHY GLOW SHEER POWDER
Refill
LES BEIGES


A RADIANT COMPLEXION
With its more generous range of shades and its new half-moon brush, LES BEIGES NEW HEALTHY GLOW SHEER POWDER reveals the fresh, subtly sun-kissed complexion of a day spent outdoors. Its new lightweight sensorial formula preserves the skin's radiance every day, no matter the light. Its iconic rounded case is now refillable.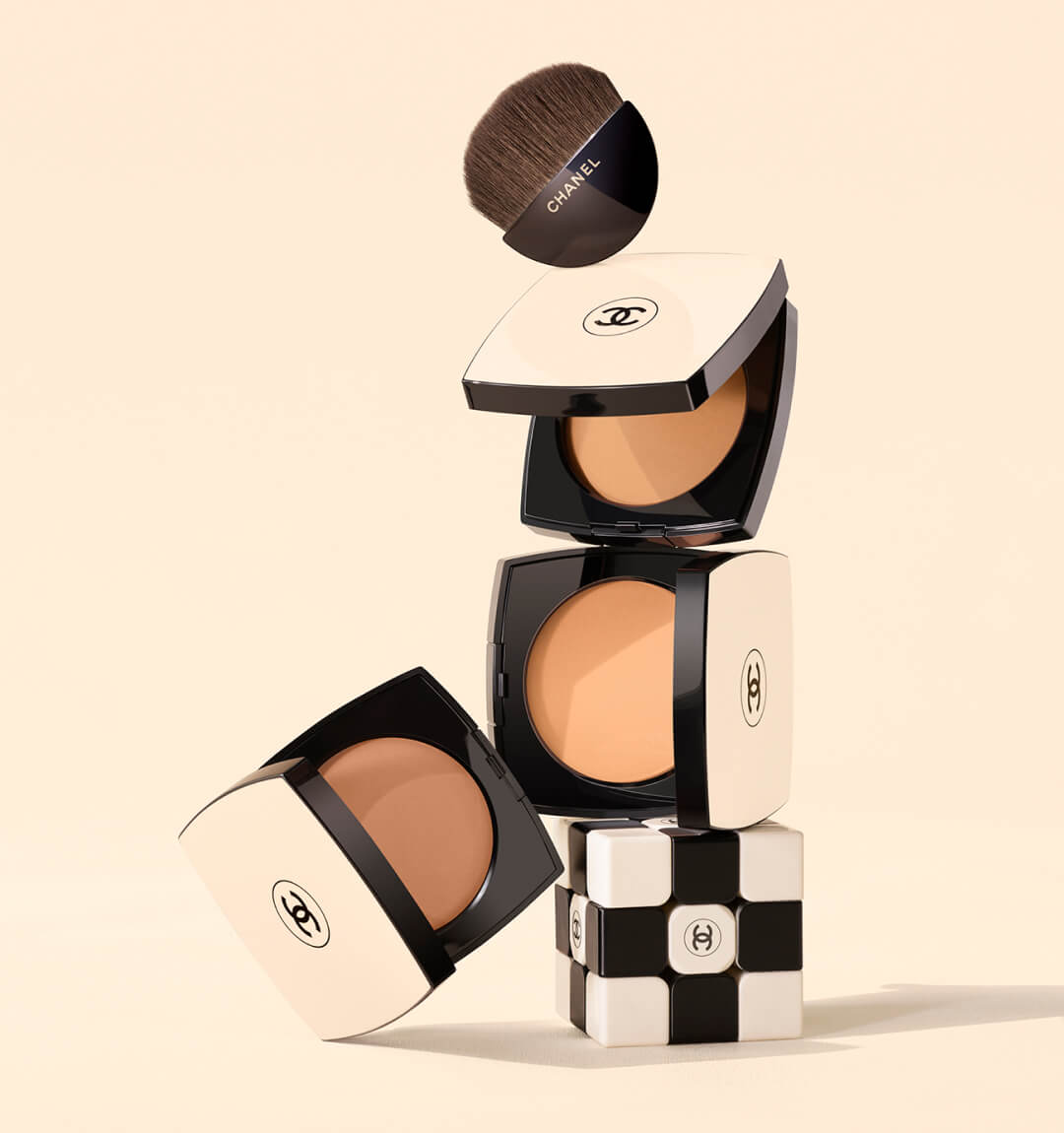 A naturally radiant healthy glow with an imperceptible makeup finish. Intuitive, extremely simplified application, for a flawless result. High-performance skincare formulas with fine and lightweight textures. The LES BEIGES de CHANEL line illuminates the complexion of freedom-loving women.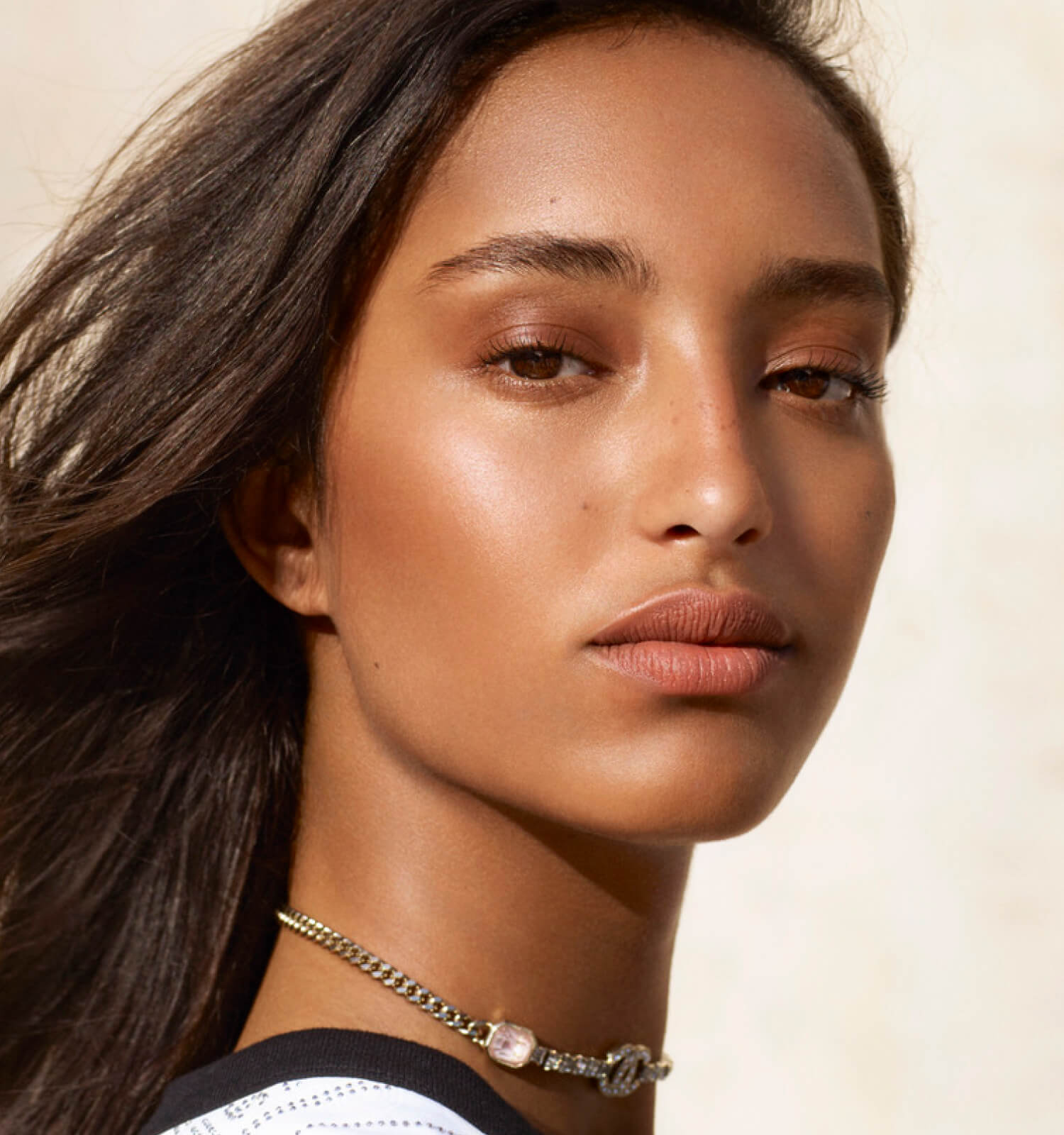 The natural healthy glow duo. Imperceptible textures with protective formulas. Easy application that provides buildable coverage. And the radiance of a naturally luminous complexion from morning till night.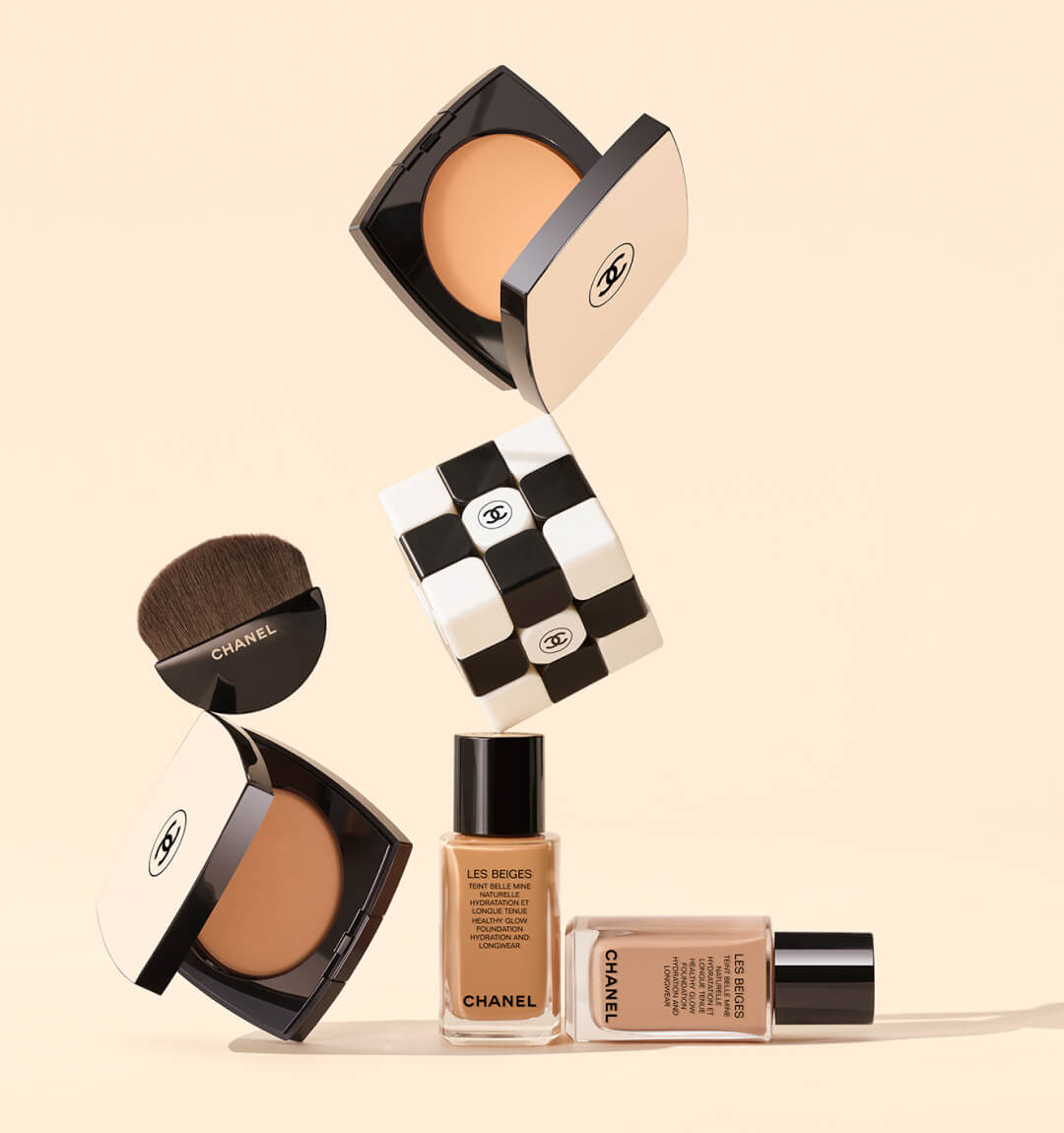 LES BEIGES
B20