PARIS - PARIS
LES EAUX DE CHANEL – EAU DE TOILETTE SPRAY
$text_travelboxleseaux


$conditionstravelboxleseaux $conditionstravelboxleseauxsuite
TRY PARIS-PARIS DE CHANEL BEFORE YOU COMMIT
Order PARIS-PARIS DE CHANEL, a LES EAUX DE CHANEL fragrance, and receive a sample to try before deciding on the full-sized bottle.

Exclusively on Chanel.com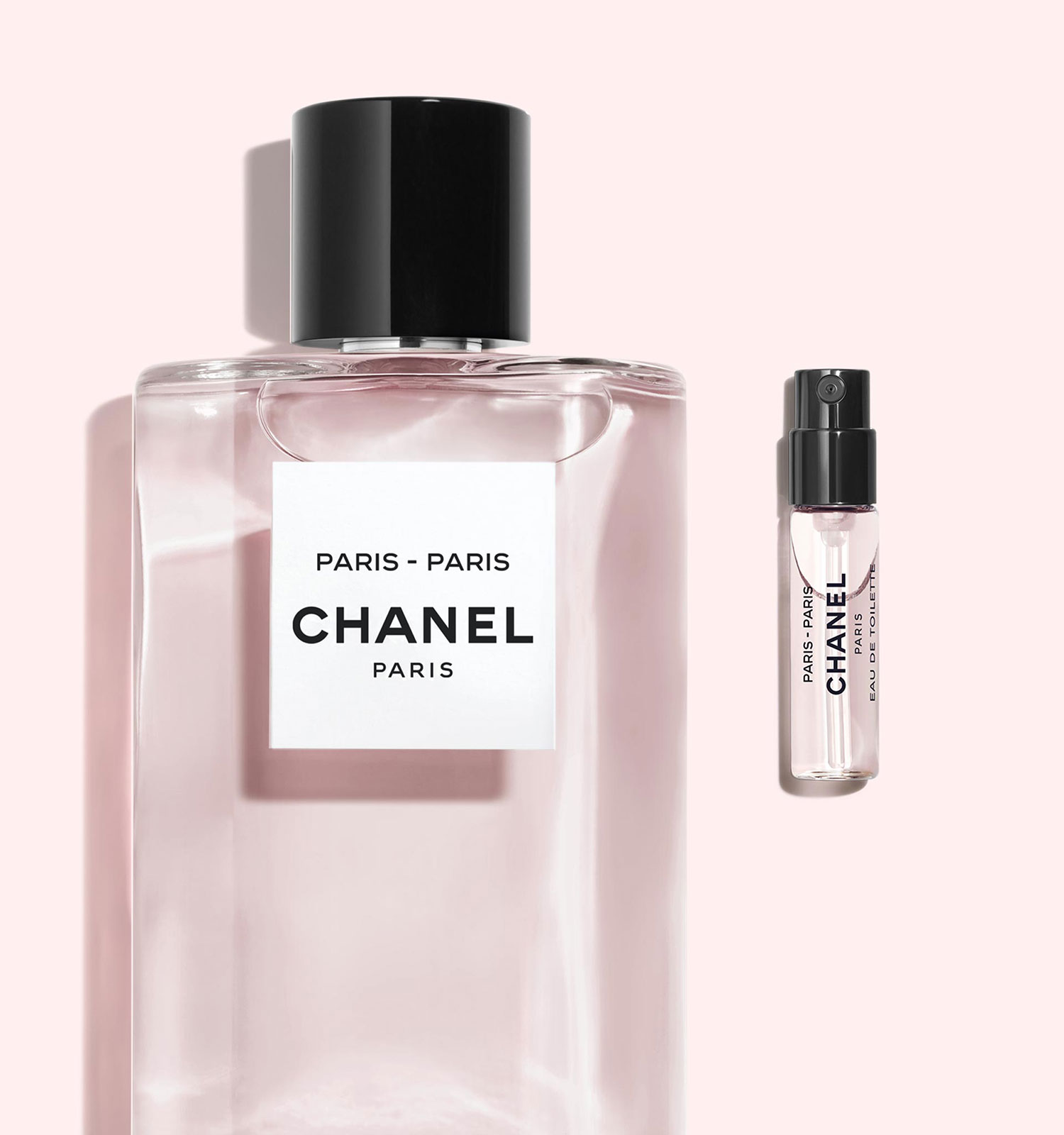 Purchase a full-size LES EAUX DE CHANEL fragrance to receive a complimentary sample kit. Try your scent and discover the other 5 ultra-fresh compositions before opening the bottle.


*Limited to one quantity per client for the duration of the offer CHANEL may cancel the order if it appears that fraud has occured in any form whatsoever.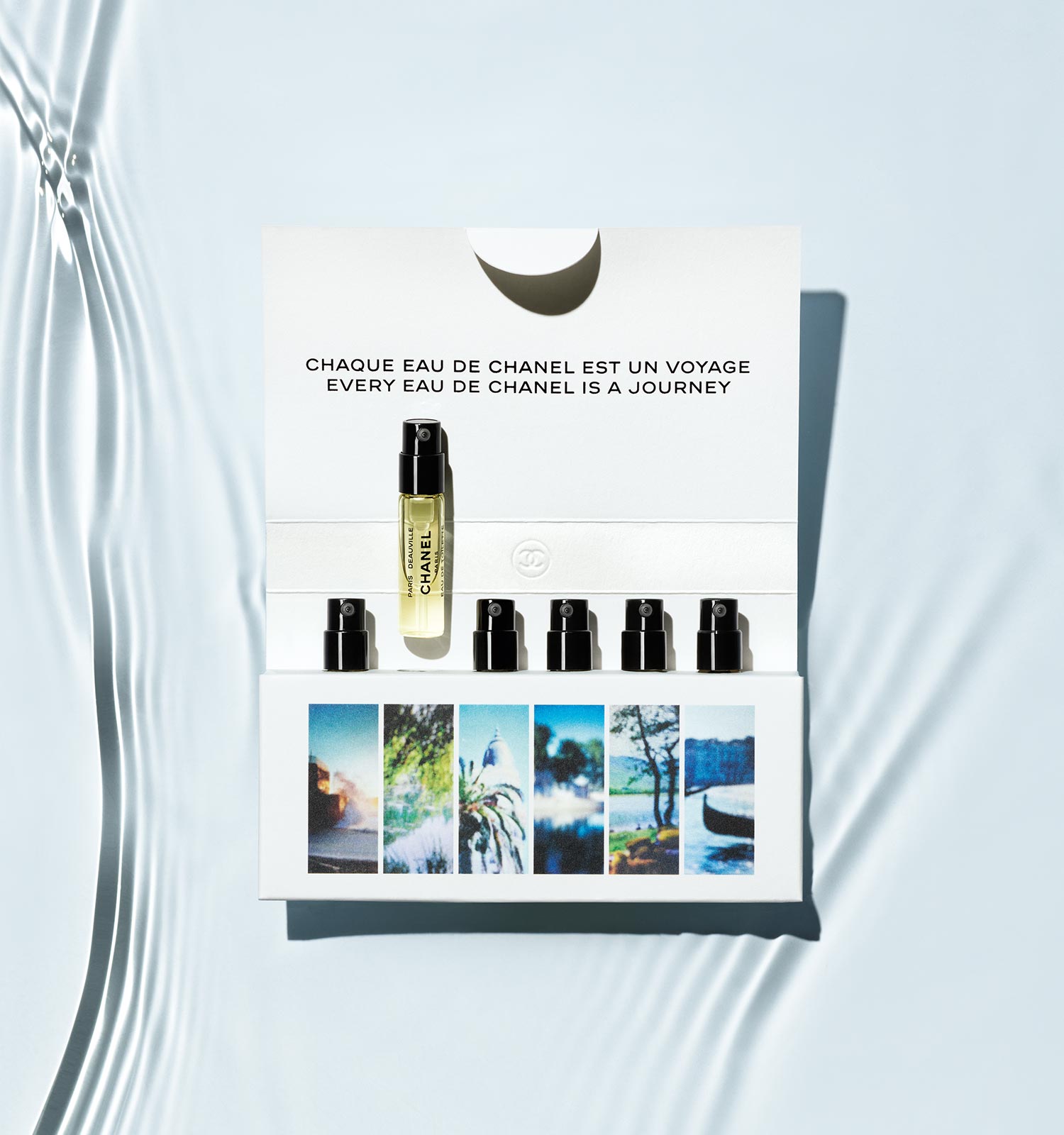 A sparkling floral-woody fragrance faceted with rose, citrus, patchouli and a hint of spicy pink pepper. A carefree scent that captures the relaxed elegance of the legendary French capital.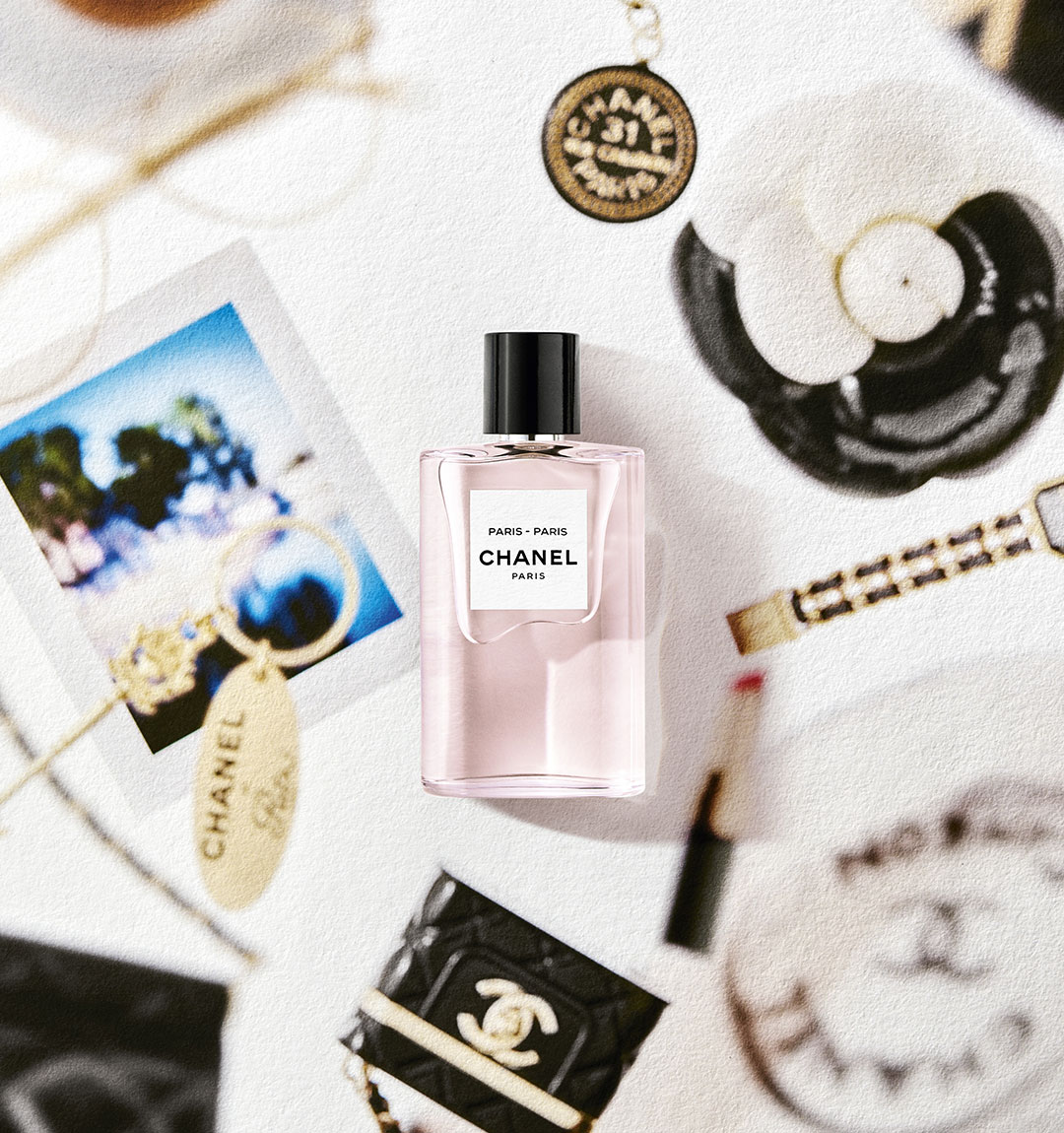 From 1910, when she opened her first shop on rue Cambon, until her final days at the Ritz in 1971, Paris remained the epicentre of Gabrielle Chanel's world and creations. The vibrant, endlessly inspiring city offered her a chance to invent — and reinvent — herself, again and again. An ode to the lively spirit and inimitable style of this legendary artistic and cultural capital, PARIS-PARIS is a fragrance of paradoxes: rich yet fresh, sophisticated yet relaxed.

1960 – Portrait of Gabrielle Chanel at the Tuileries Garden in Paris. Photo: Willy Rizzo for Marie Claire magazine. ©All Rights Reserved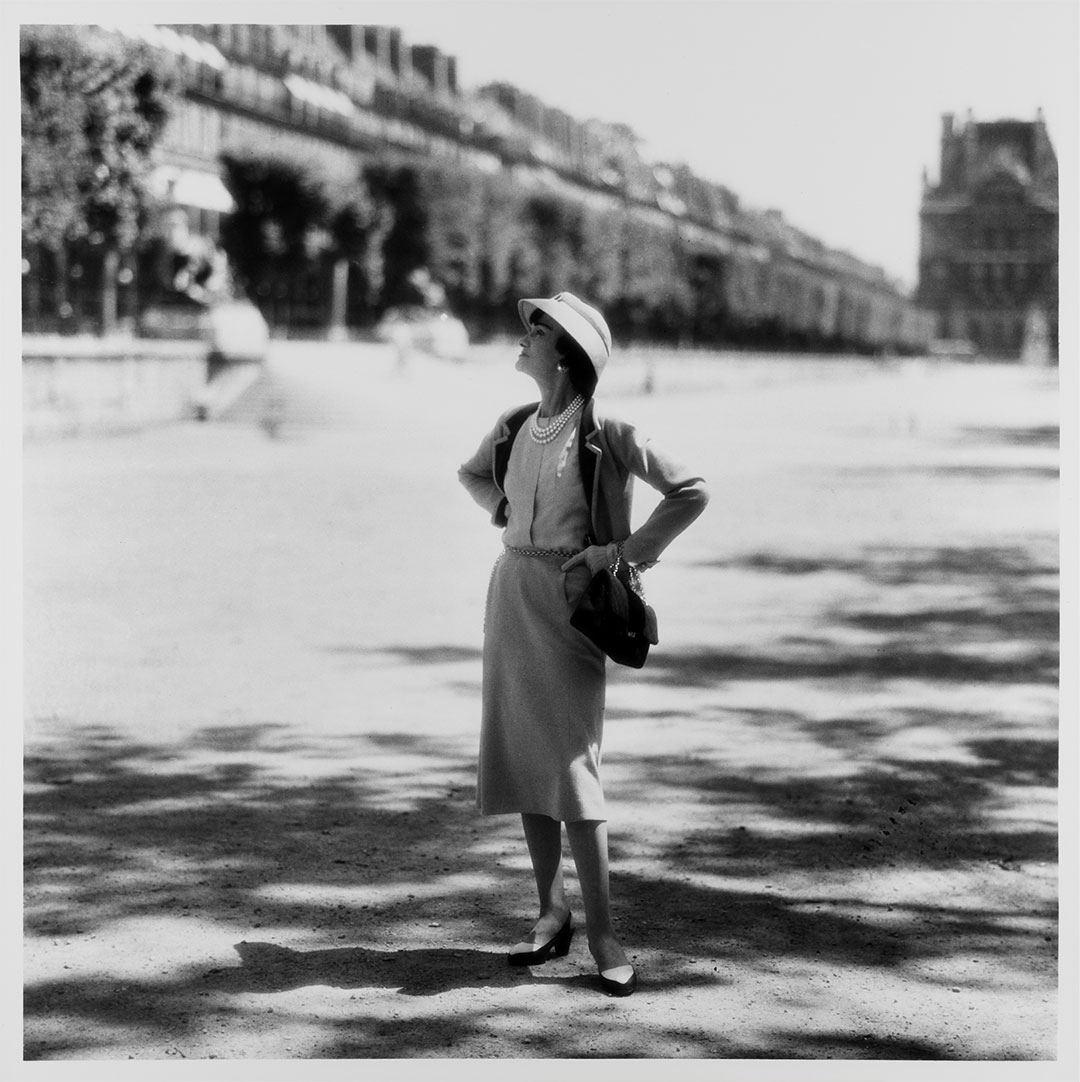 LES EAUX DE CHANEL


TRANSPORT YOUR SENSES
Inspired by destinations dear to Gabrielle Chanel, LES EAUX DE CHANEL fragrances instantly transport the senses. A feeling of freshness. An escape in every spray. Available in 50 ml and 125 ml sizes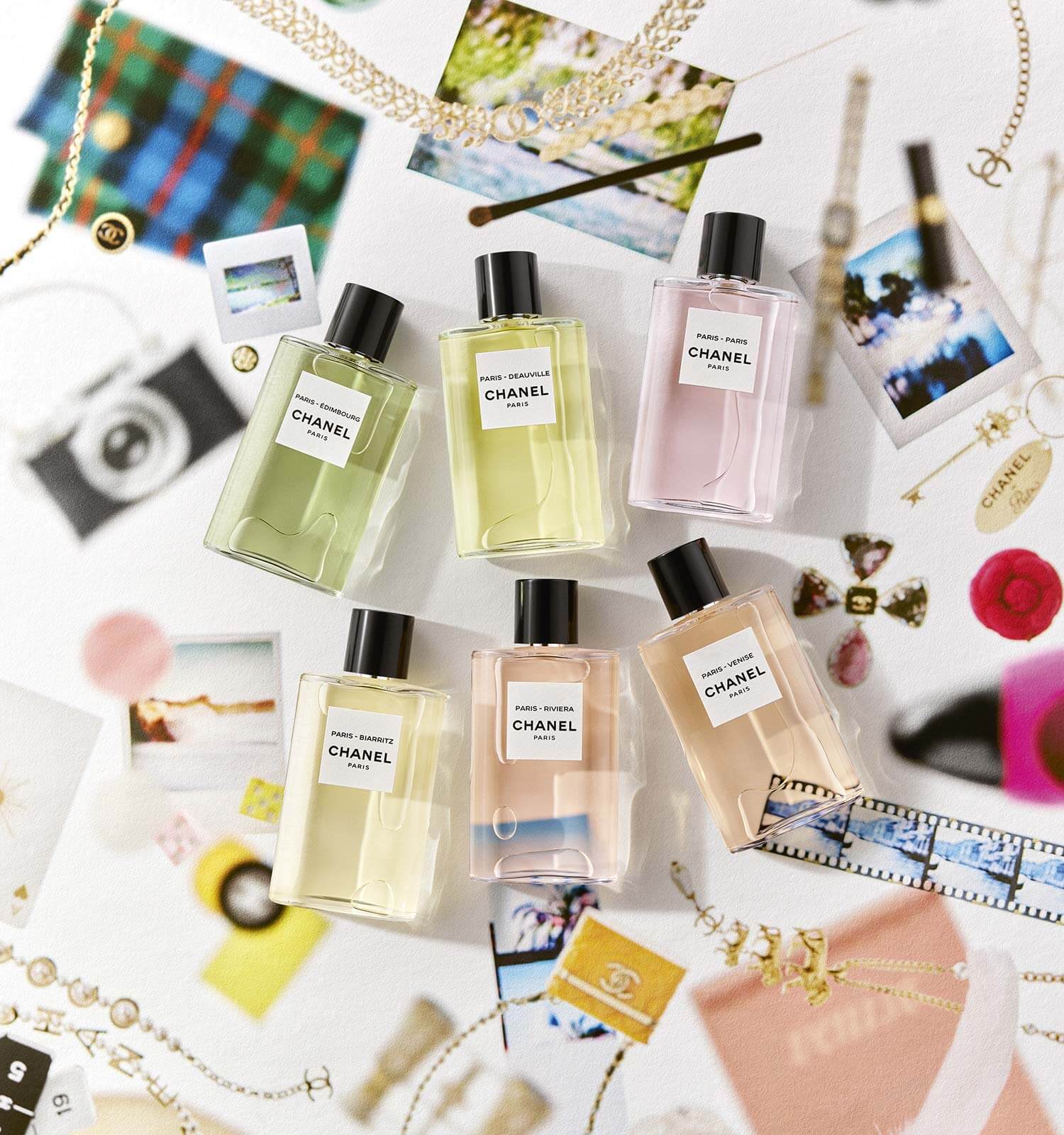 PARIS - PARIS
LES EAUX DE CHANEL – EAU DE TOILETTE SPRAY - 125 ml