PARIS - VENISE
LES EAUX DE CHANEL - EAU DE TOILETTE SPRAY
$text_travelboxleseaux


$conditionstravelboxleseaux $conditionstravelboxleseauxsuite
TRY PARIS-VENISE BEFORE YOU COMMIT
Order PARIS-VENISE, a LES EAUX DE CHANEL fragrance, and receive a sample to try before deciding on the full-sized bottle.

Exclusively on Chanel.com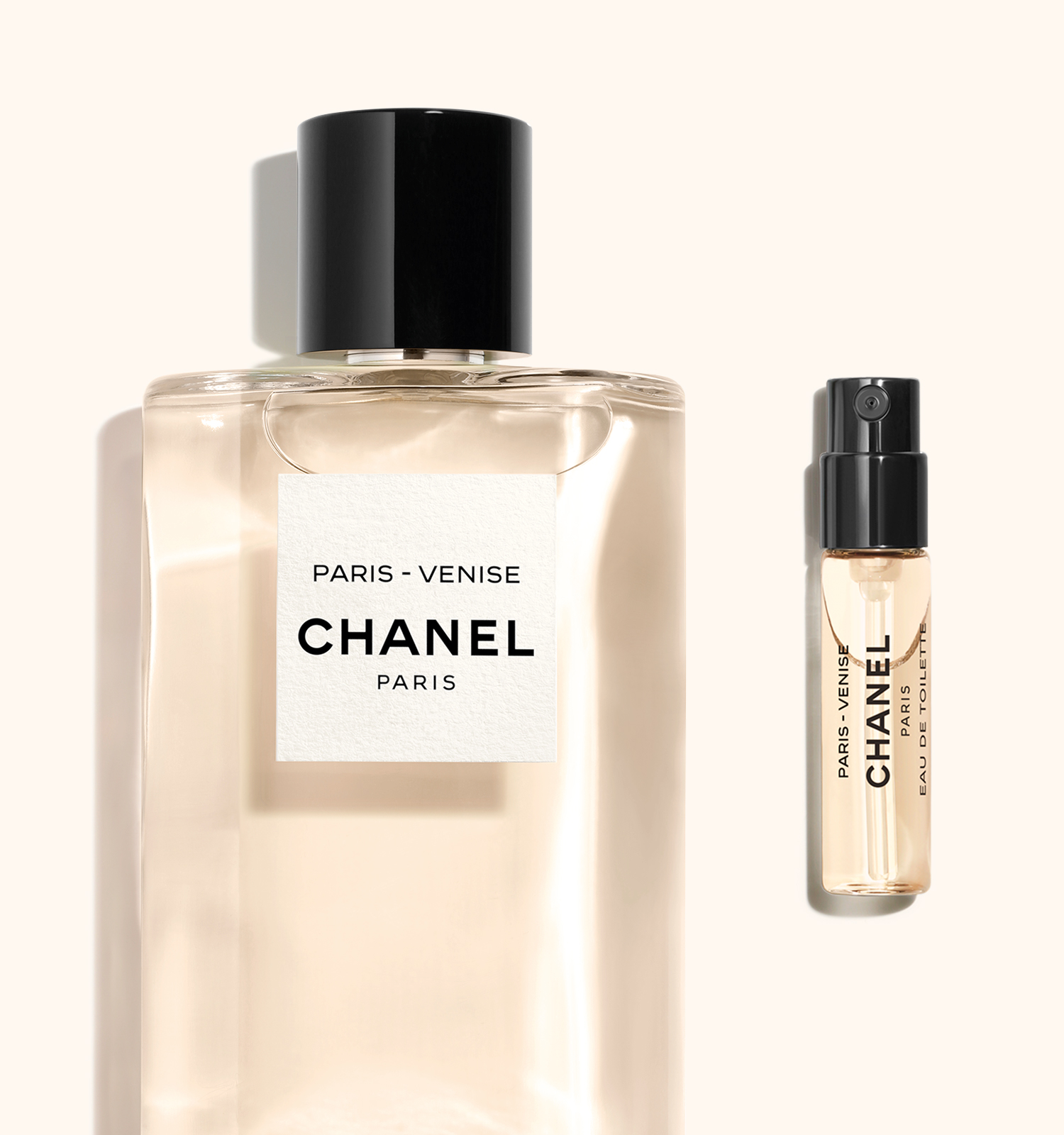 Purchase a full-size LES EAUX DE CHANEL fragrance to receive a complimentary sample kit. Try your scent and discover the other 5 ultra-fresh compositions before opening the bottle.


*Limited to one quantity per client for the duration of the offer CHANEL may cancel the order if it appears that fraud has occured in any form whatsoever.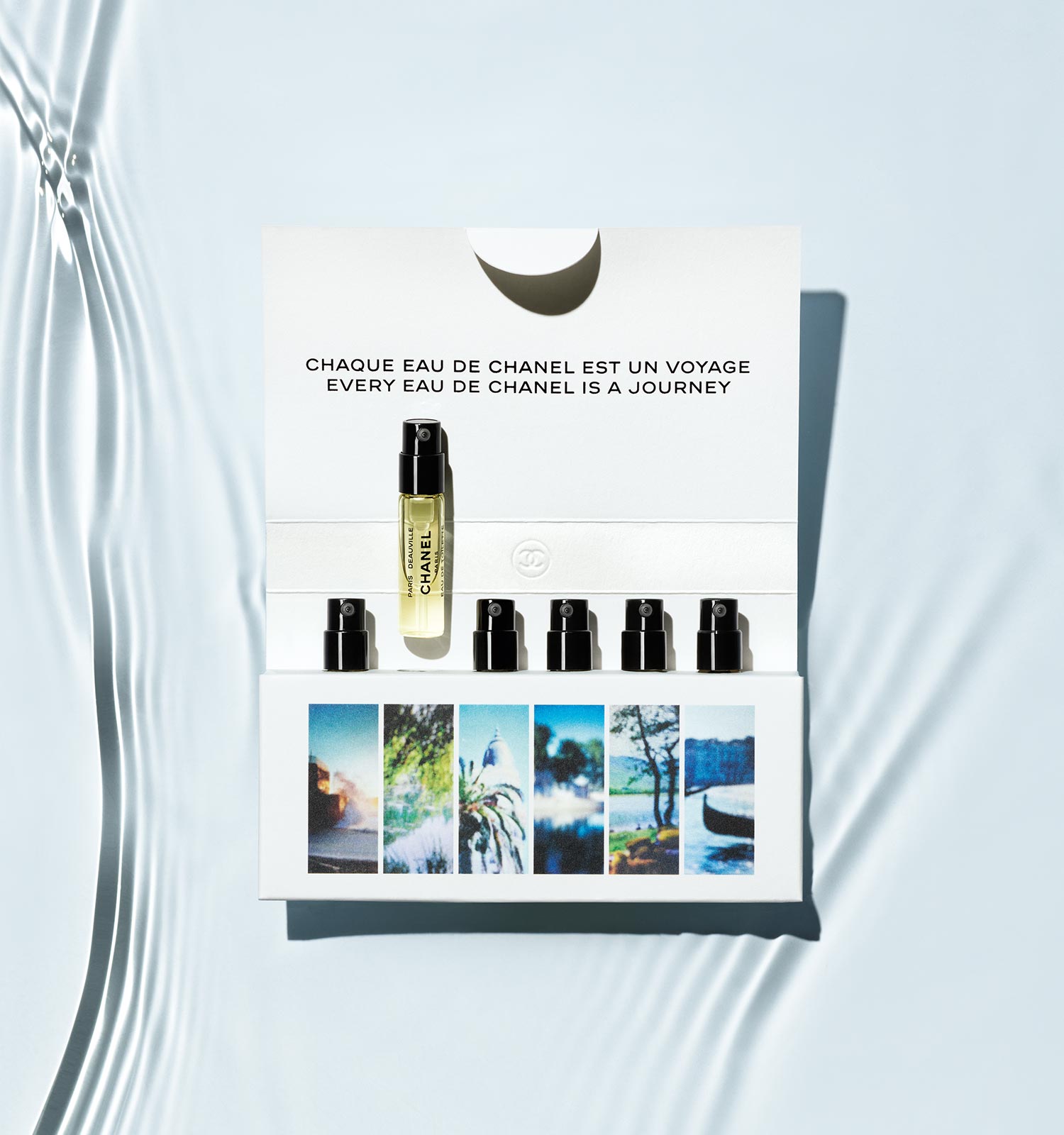 A sensual, luminous fragrance featuring soft neroli and iris contrasted by an ambery vanilla and tonka accord. A vivid evocation of the enchanting baroque city of Venice.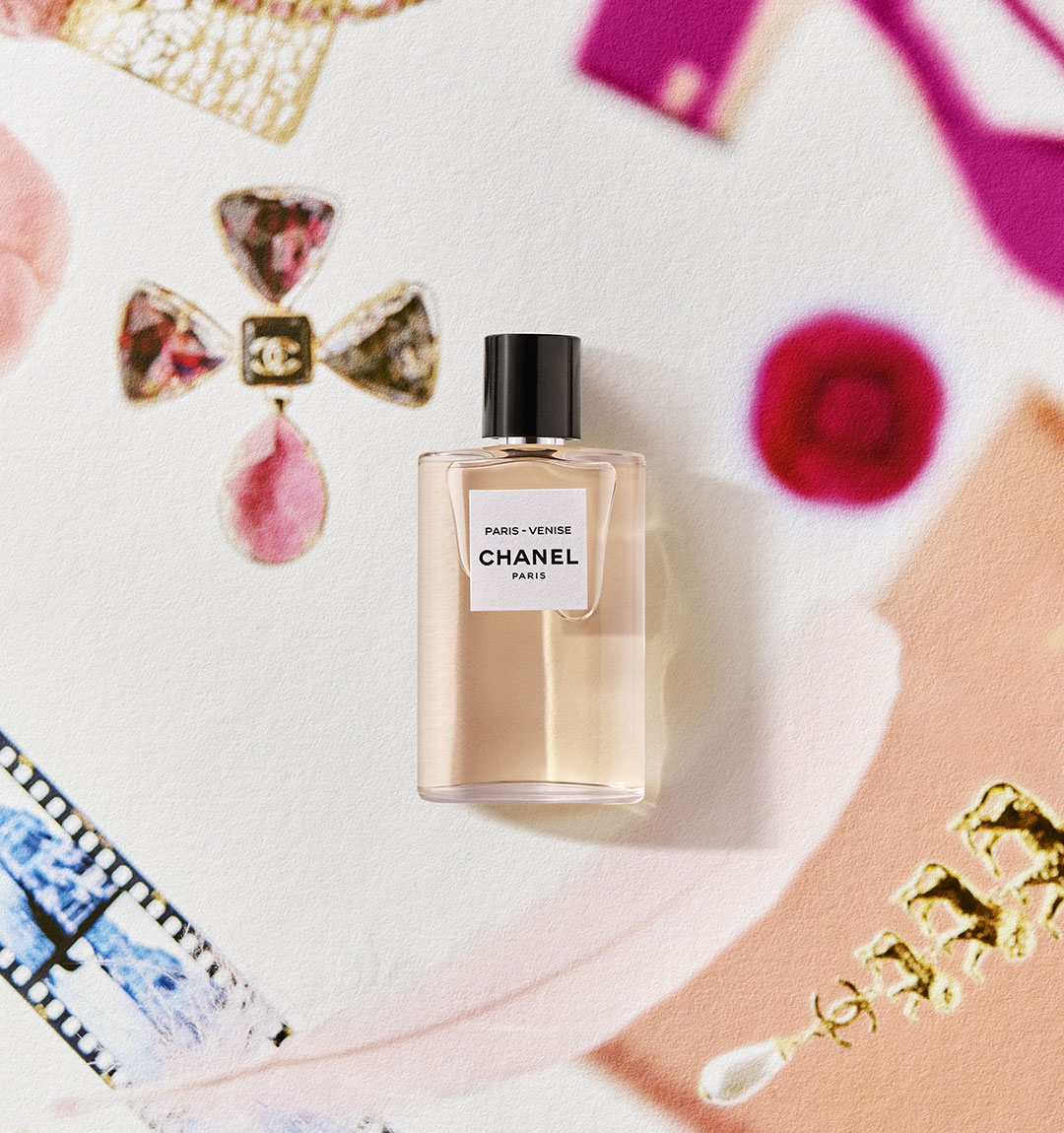 1920. For Gabrielle Chanel, Venice is a revelation — and a new start. Shaken by the loss of her great love, Boy Capel, she falls under the spell of a city rich in contrasts. The glimmer of the Byzantine mosaics and precious gems of St. Mark's Basilica inspire the designs of her first jewellery collections. PARIS-VENISE evokes this captivating city that marks the boundary between East and West.

Gabrielle Chanel on Roussy Sert's yacht in Venice. Photo: V.H. Grandpierre. ©All Rights Reserved/Courtesy of Vogue Paris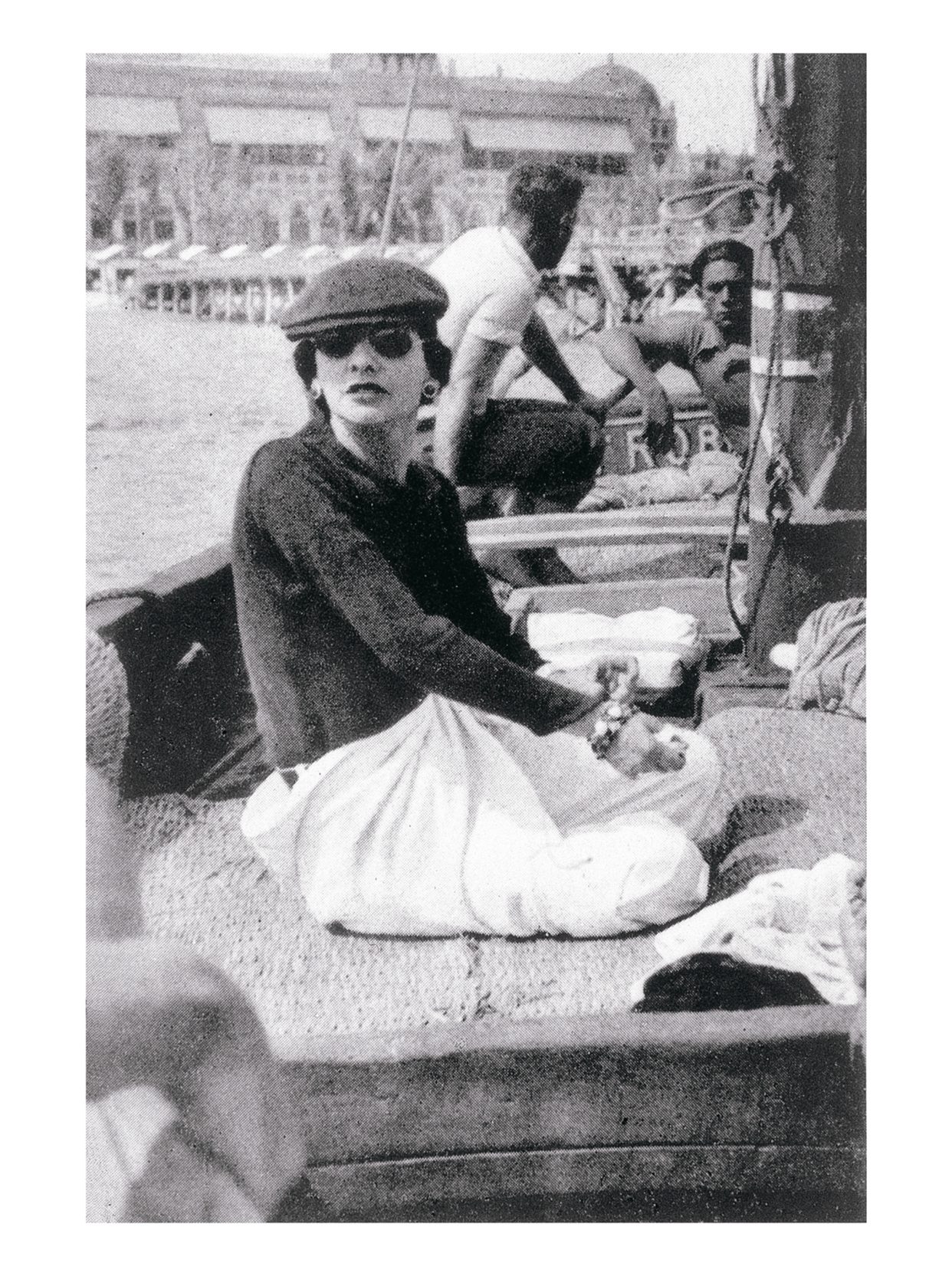 LES EAUX DE CHANEL


TRANSPORT YOUR SENSES
Inspired by destinations dear to Gabrielle Chanel, LES EAUX DE CHANEL fragrances instantly transport the senses. A feeling of freshness. An escape in every spray. Available in 50 ml and 125 ml sizes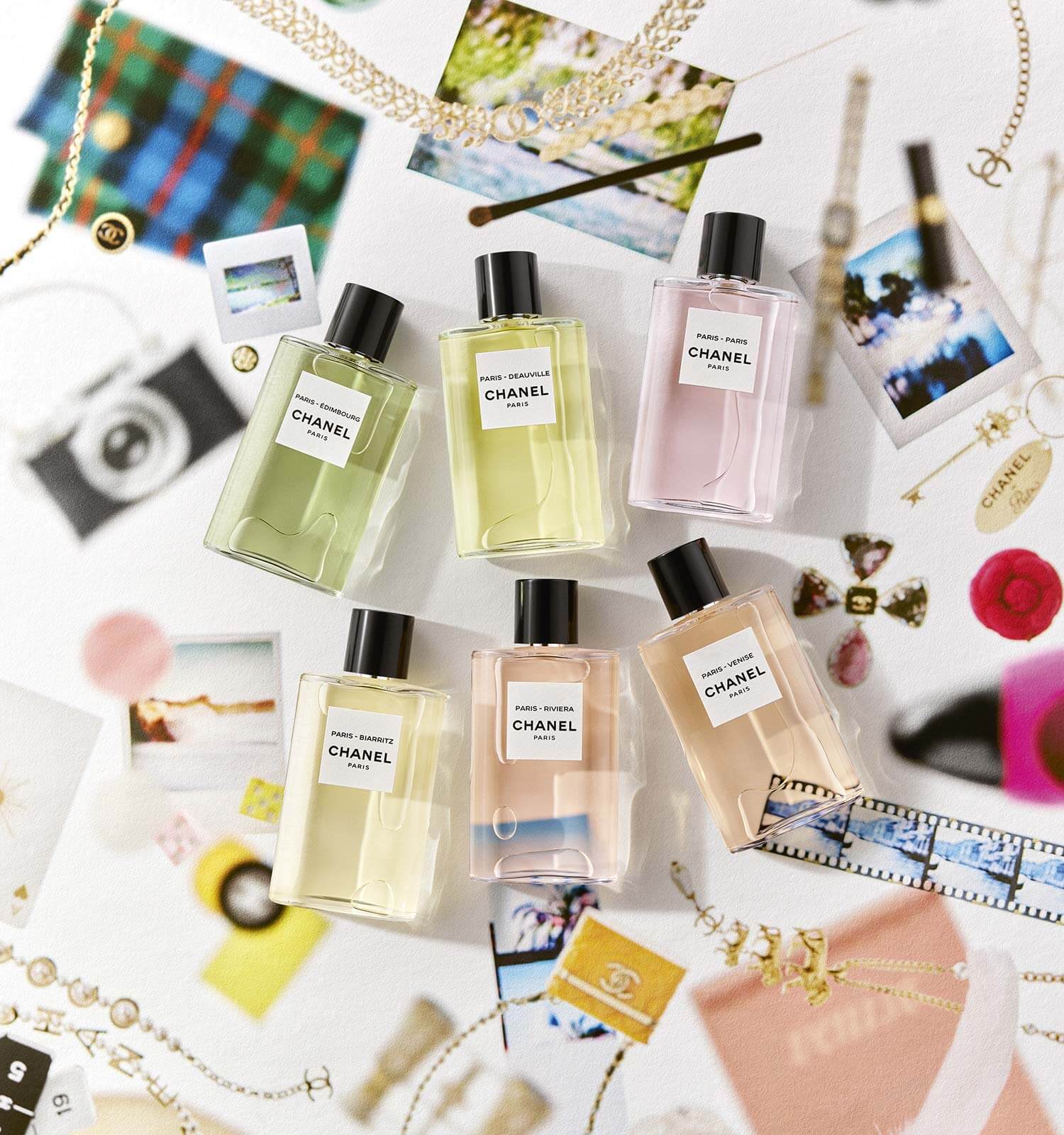 PARIS - VENISE
LES EAUX DE CHANEL - EAU DE TOILETTE SPRAY - 125 ml