chanel mission 1.5° is our climate action plan to 2030.
We aim to take a rigorous approach, recognising climate change as both a social and environmental issue, and embracing the need to work with our value chain to accelerate progress.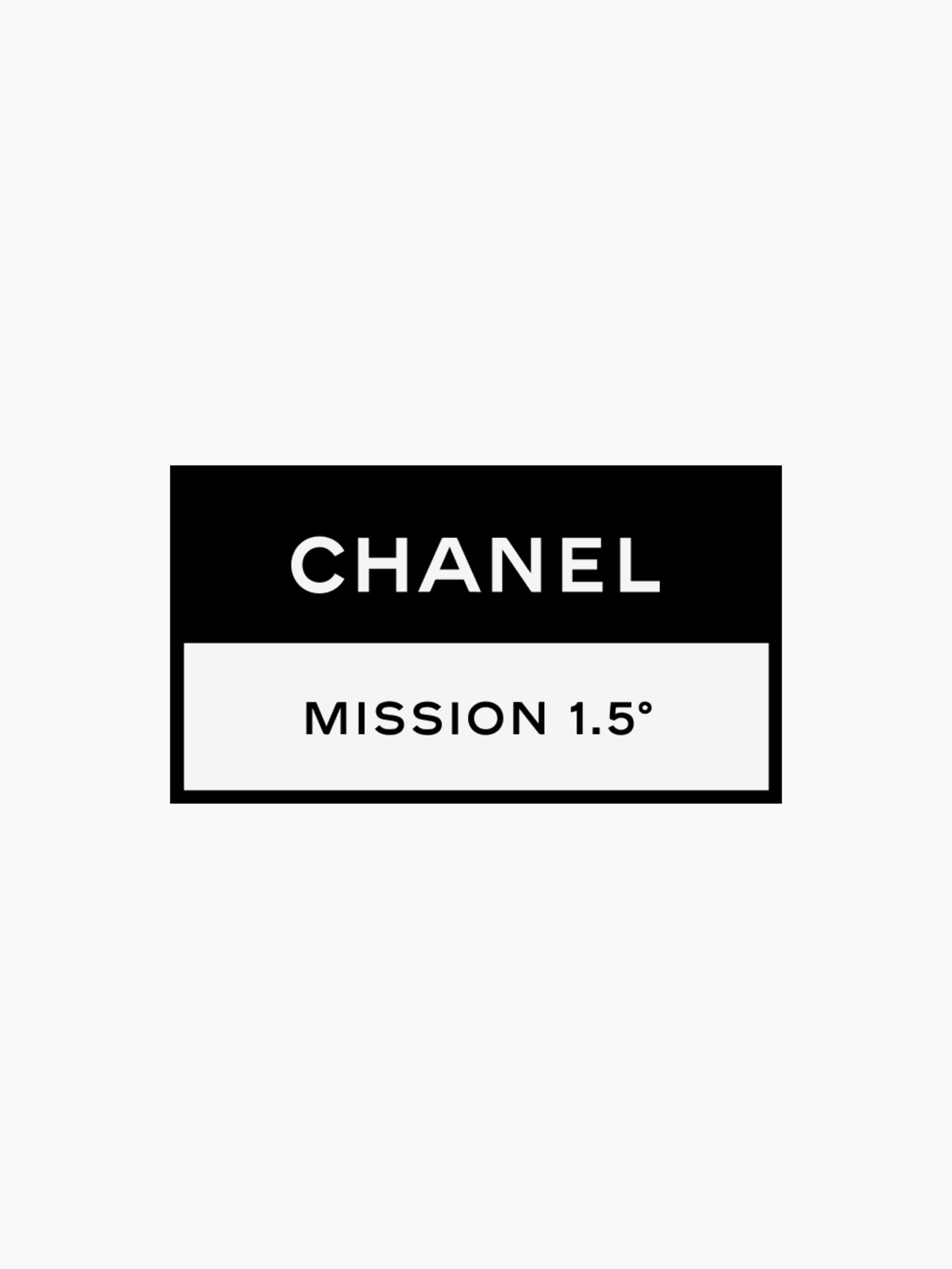 We have science-based targets to reduce our carbon emissions in both our operations and in our value chain. These are in line with the ambitions of the Paris Agreement on Climate Change and the Glasgow Climate Pact.
Across the House, we are taking action to reduce our impact on climate change.
Read our latest performance update.