LES EXCLUSIFS DE CHANEL
BELIEVE IN YOUR
FRAGRANCE
For Gabrielle Chanel, who had been superstitious since childhood, signs and symbols guided and defined her life, inspiring her creations. LES SUPERSTITIONS DE CHANEL, a selection of four fragrances from the LES EXCLUSIFS DE CHANEL collection, evokes this magical, protective world.
Born under the sign of Leo, Gabrielle Chanel made this proud and powerful feline her totem animal. With its powerful, sensual notes of labdanum, which are softened and brightened by vanilla and bergamot, LE LION DE CHANEL is a warm, majestic, refined fragrance.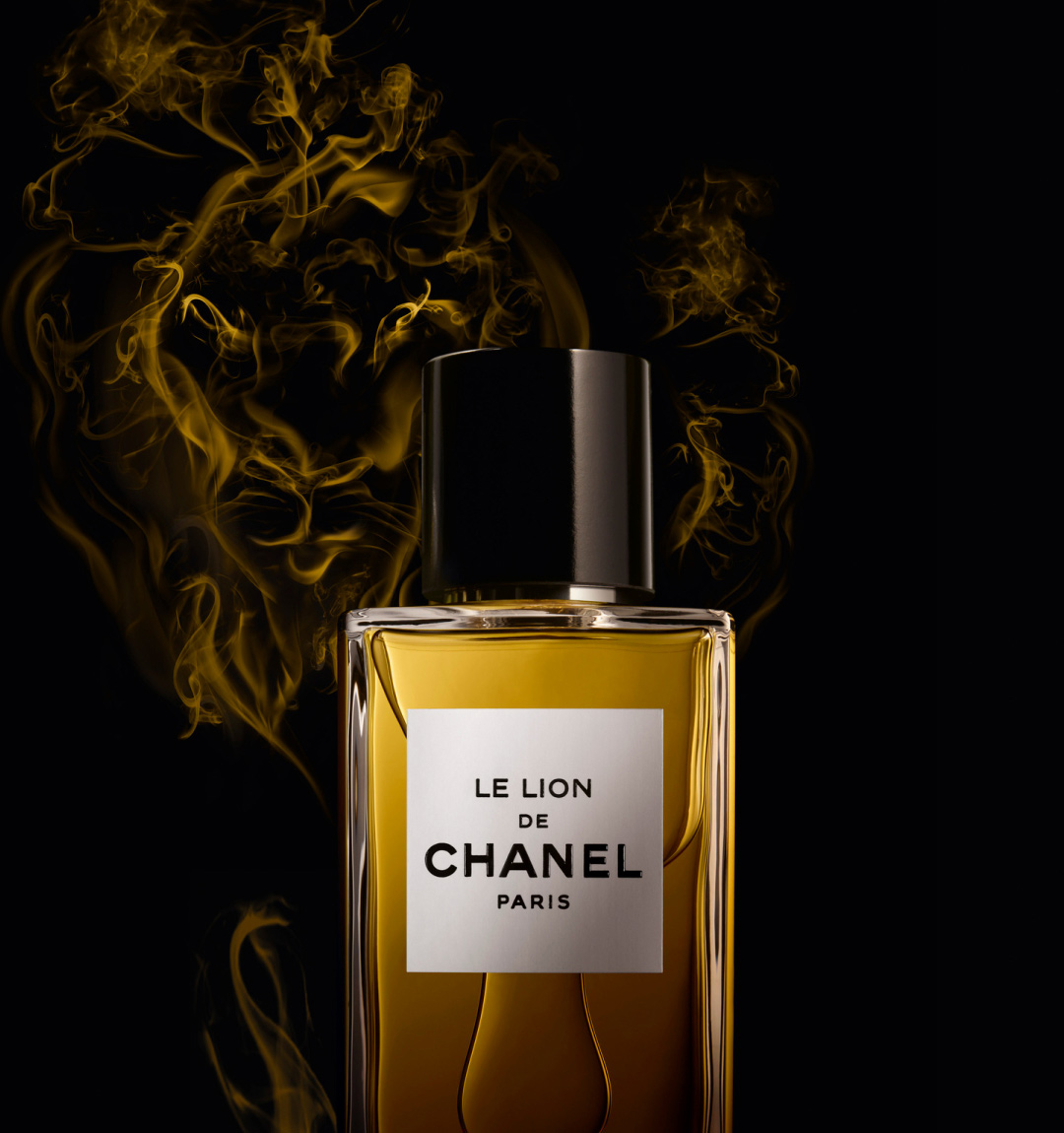 In this year, Gabrielle Chanel, who was fascinated by celestial bodies, looked to the sky when designing her first and only High Jewelry collection. Its brilliance is reflected in 1932, a precious, sensual fragrance faceted with powdery, woody notes.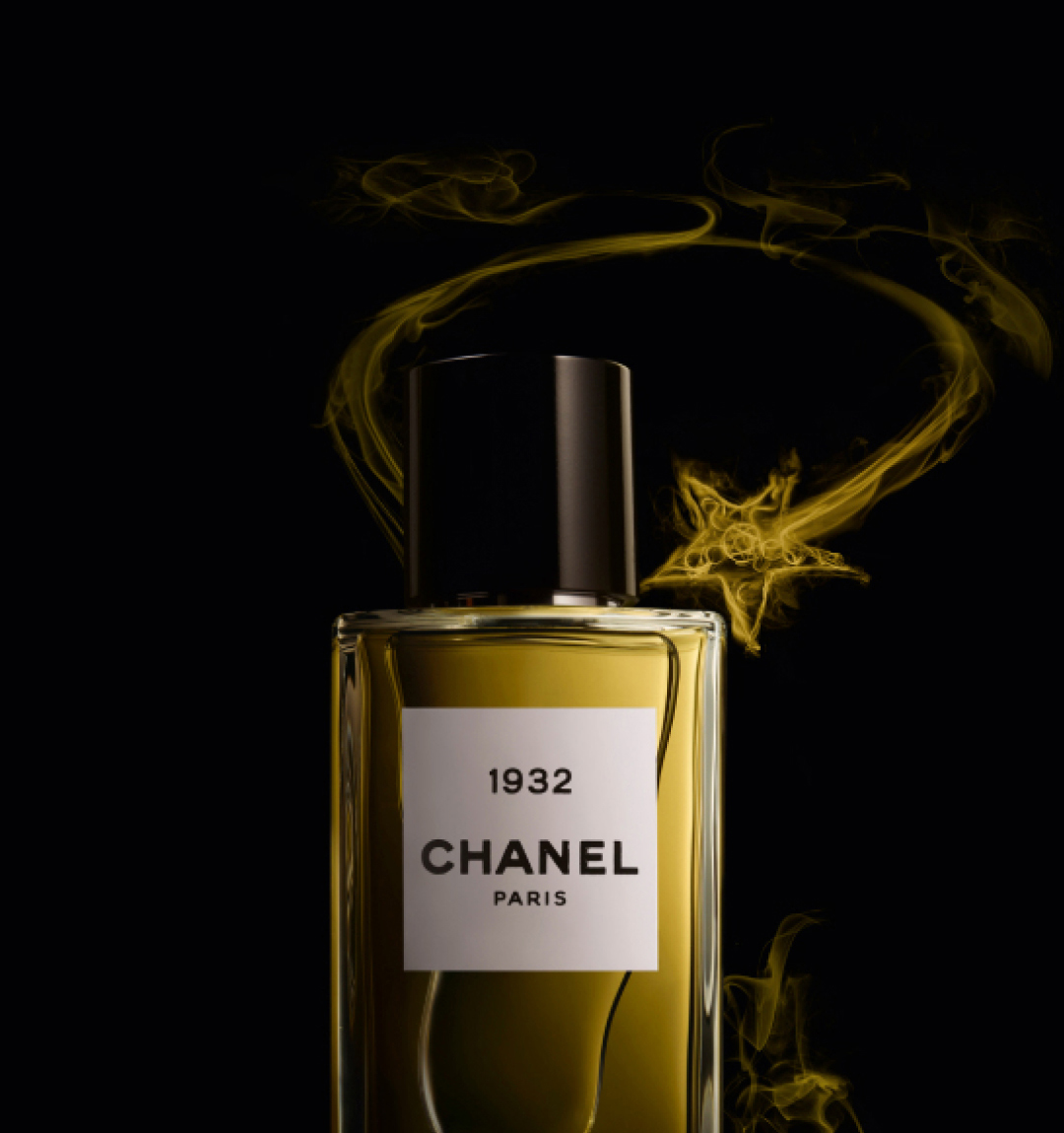 Adorned with mysterious mythological motifs, Coromandel screens lined the walls of Gabrielle Chanel's Parisian apartments. The intense, ambery notes of patchouli, frankincense and benzoin featured in COROMANDEL reflect this sumptuous enchantment.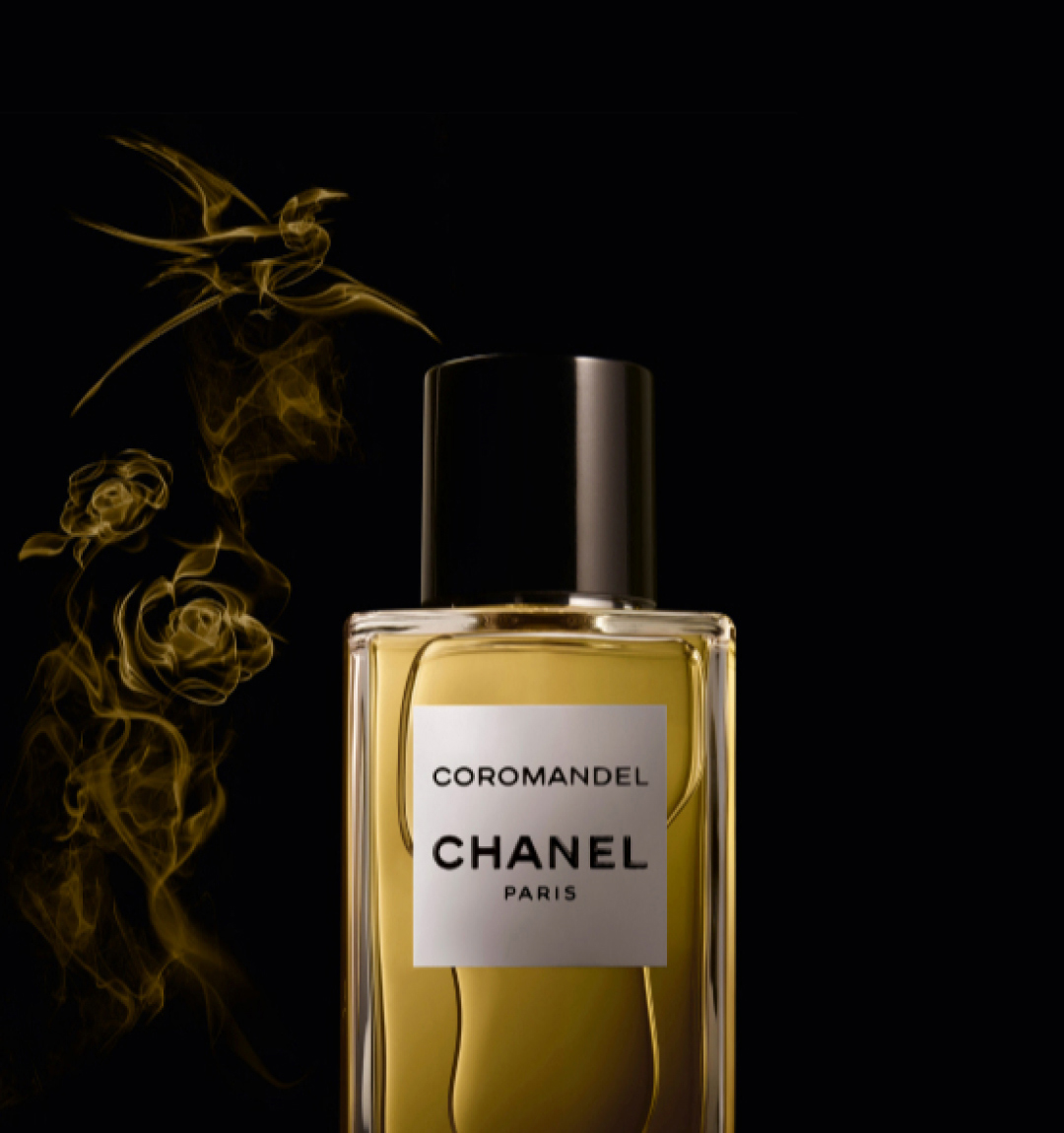 Talismans and good luck charms were strewn throughout Gabrielle Chanel's apartment. The 31 RUE CAMBON fragrance is reminiscent of this mystery-filled space. Composed around a striking chypre accord, which is enhanced by iris, black pepper and vetiver, it reveals powerful, elegant accents.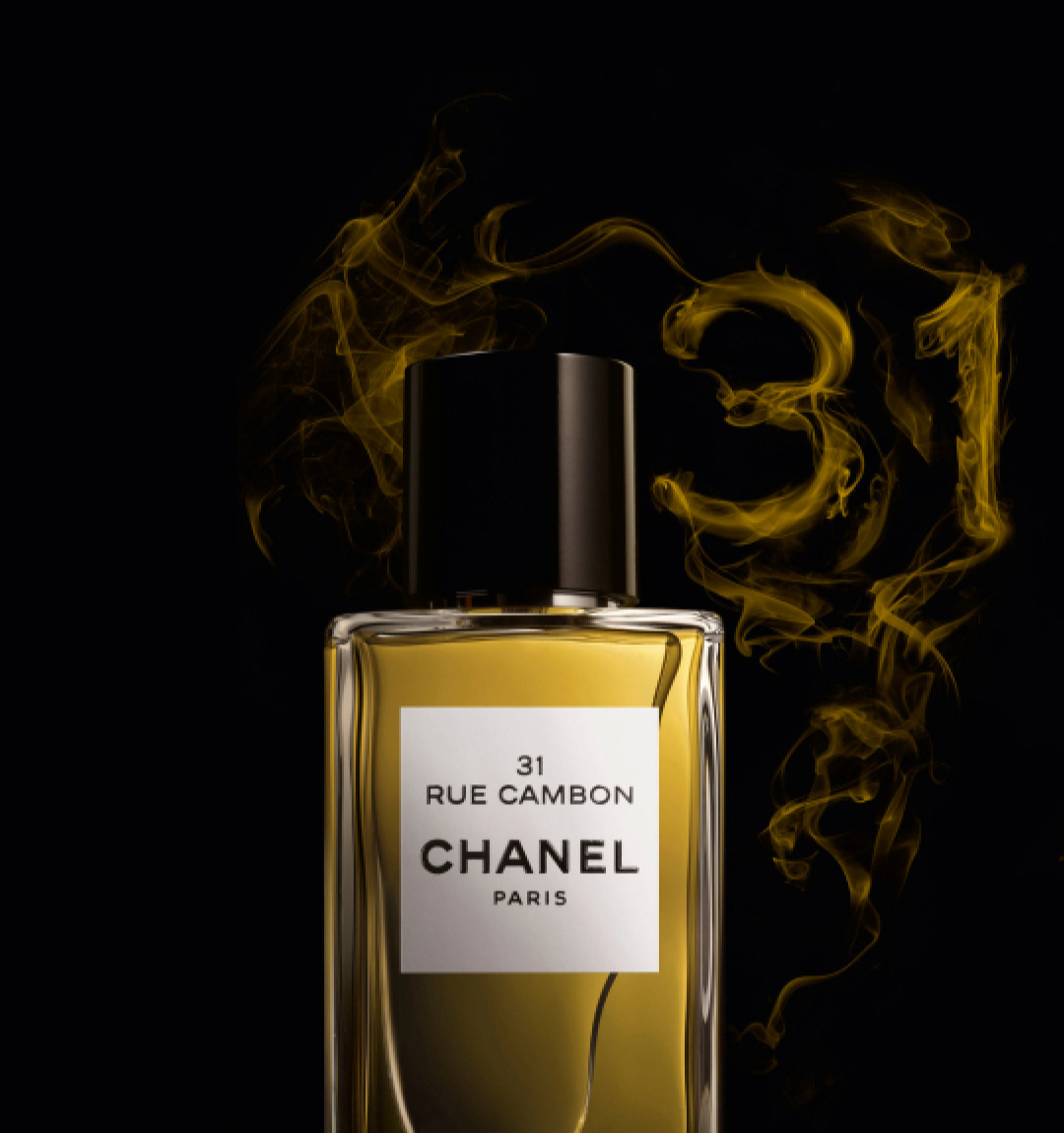 The collection
LES EXCLUSIFS DE CHANEL
LES EXCLUSIFS DE CHANEL is a fragrance collection that recalls parts of Mademoiselle's life story.