PARIS - ÉDIMBOURG
LES EAUX DE CHANEL - EAU DE TOILETTE SPRAY
$text_travelboxleseaux


$conditionstravelboxleseaux $conditionstravelboxleseauxsuite
TRY PARIS-ÉDIMBOURG BEFORE YOU COMMIT
Order PARIS-ÉDIMBOURG, a LES EAUX DE CHANEL fragrance, and receive a sample to try before deciding on the full-sized bottle.

Exclusively on Chanel.com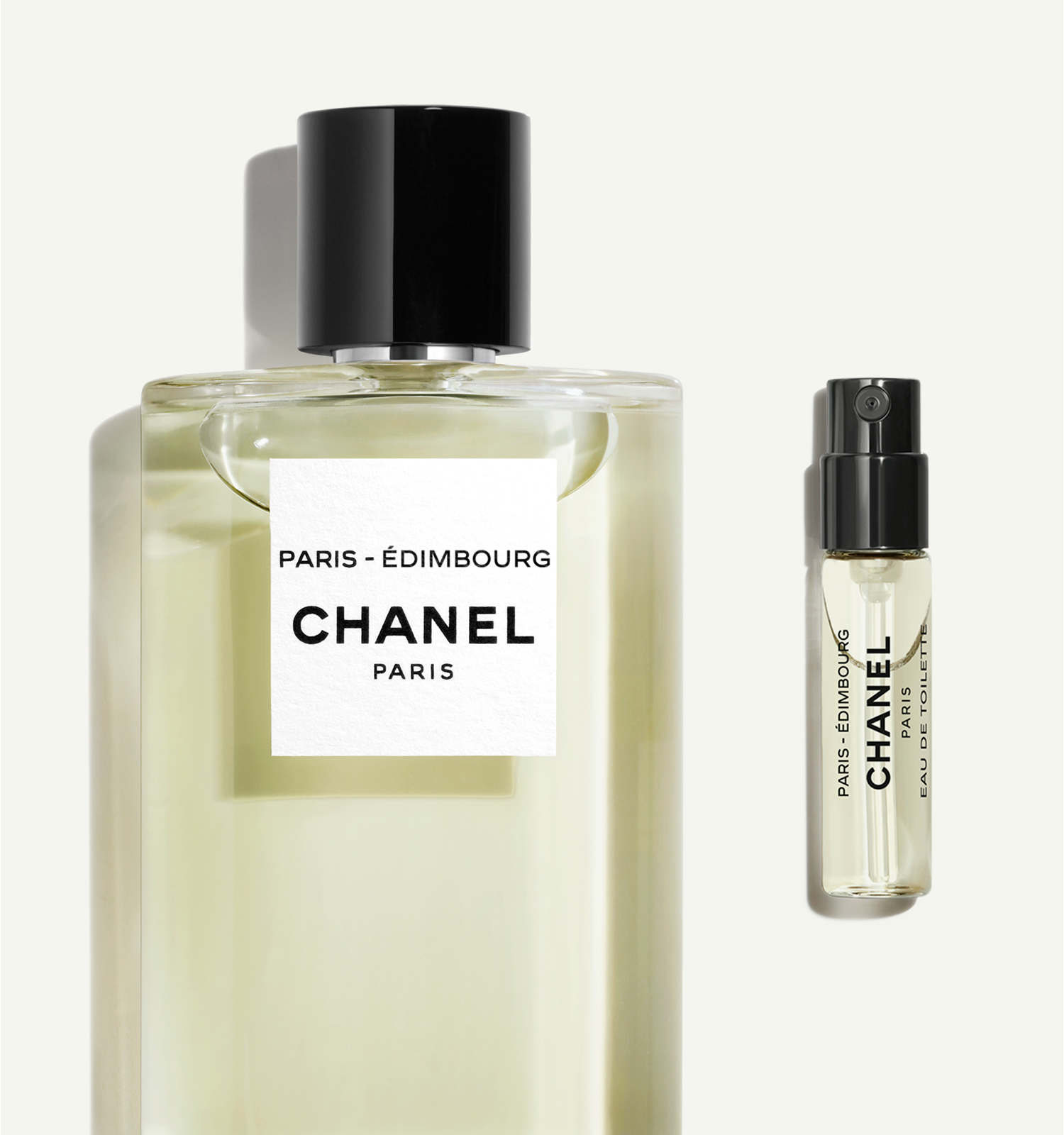 Purchase a full-size LES EAUX DE CHANEL fragrance to receive a complimentary sample kit. Try your scent and discover the other 5 ultra-fresh compositions before opening the bottle.


*Limited to one quantity per client for the duration of the offer CHANEL may cancel the order if it appears that fraud has occured in any form whatsoever.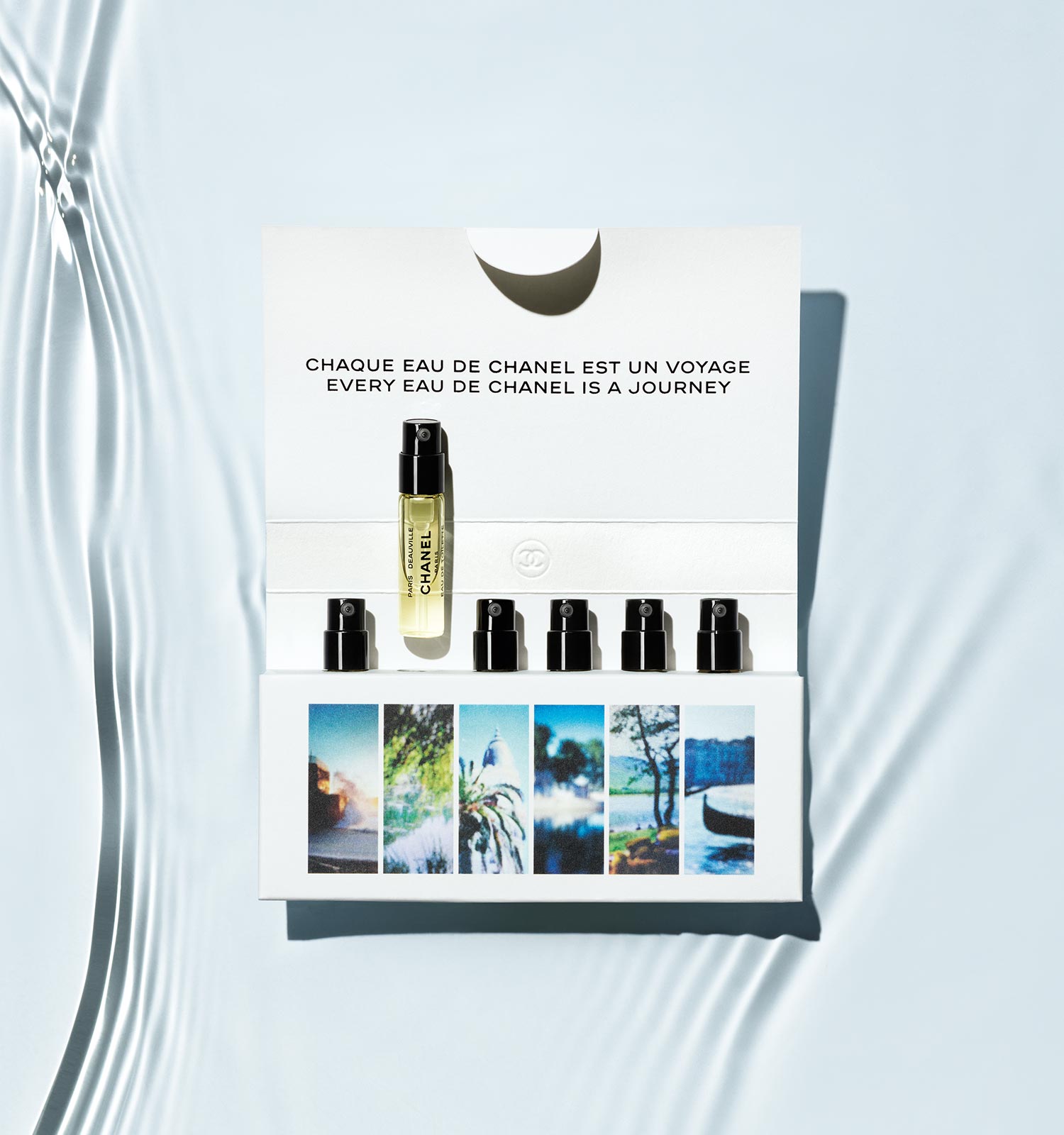 An aromatic-woody fragrance that opens with a burst of juniper berry and cypress, then reveals earthy undertones and smoky accents reminiscent of the Scottish Highlands.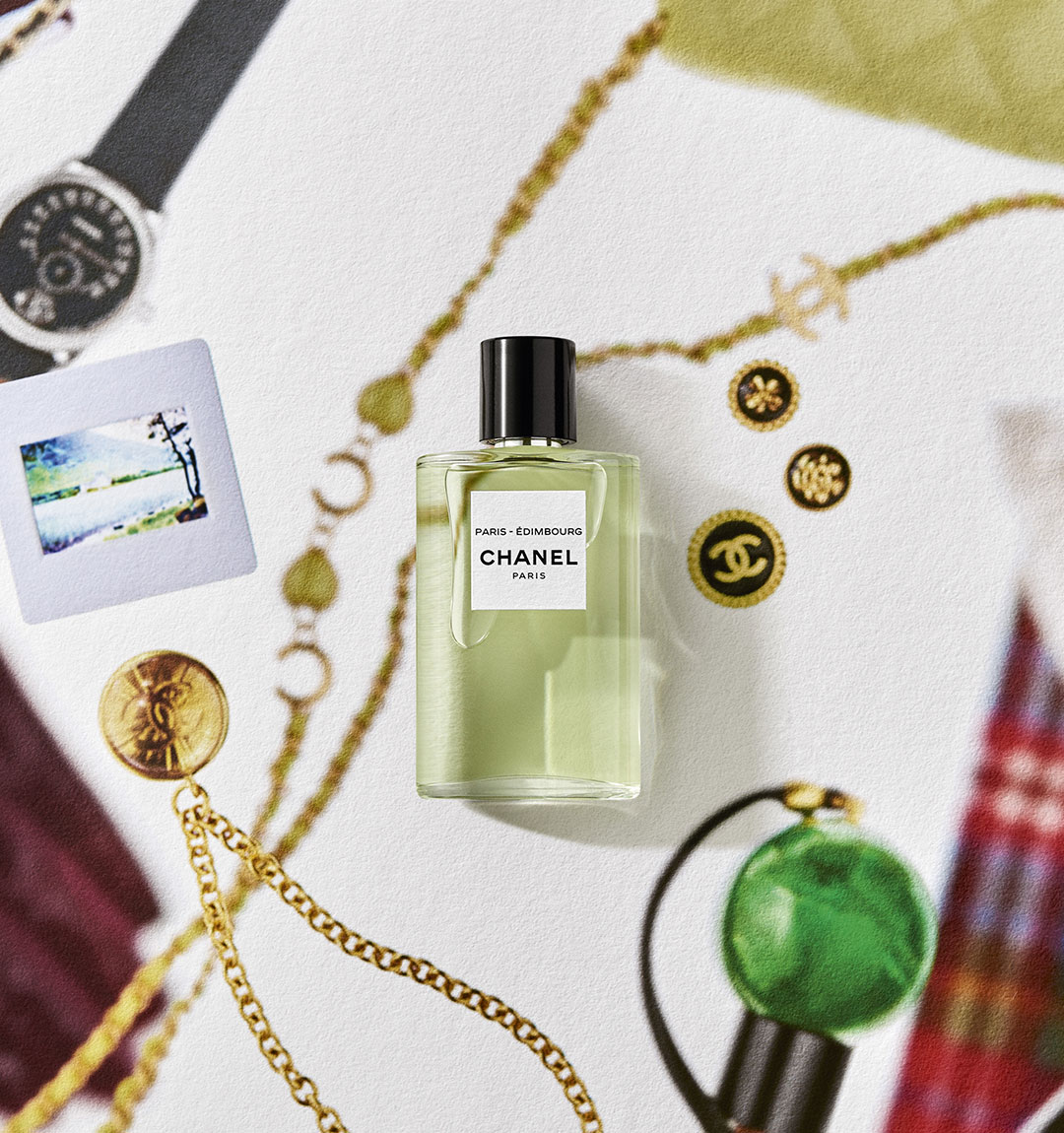 1924. Gabrielle Chanel discovers Scotland through the Duke of Westminster, with whom she is intimately linked until 1930. Far from society life, Mademoiselle recharges at his estates in the Highlands, a wild and mountainous region patterned with crystal-clear lakes and rocky forests. The invigorating freshness of this verdant land is captured in PARIS-ÉDIMBOURG, a woody scent that evokes life's simple pleasures on the Scottish moors.

1928 – Gabrielle Chanel on the Duke of Westminster's yacht, the Cutty Sark. ©All Rights Reserved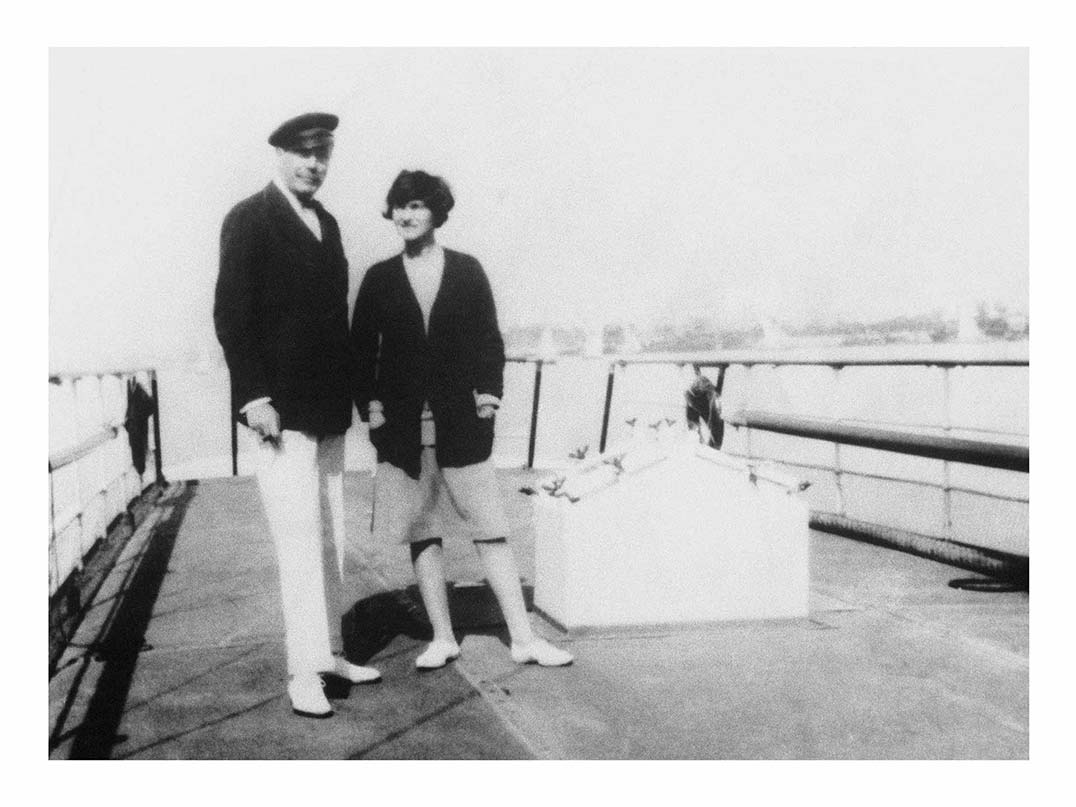 LES EAUX DE CHANEL


TRANSPORT YOUR SENSES
Inspired by destinations dear to Gabrielle Chanel, LES EAUX DE CHANEL fragrances instantly transport the senses. A feeling of freshness. An escape in every spray. Available in 50 ml and 125 ml sizes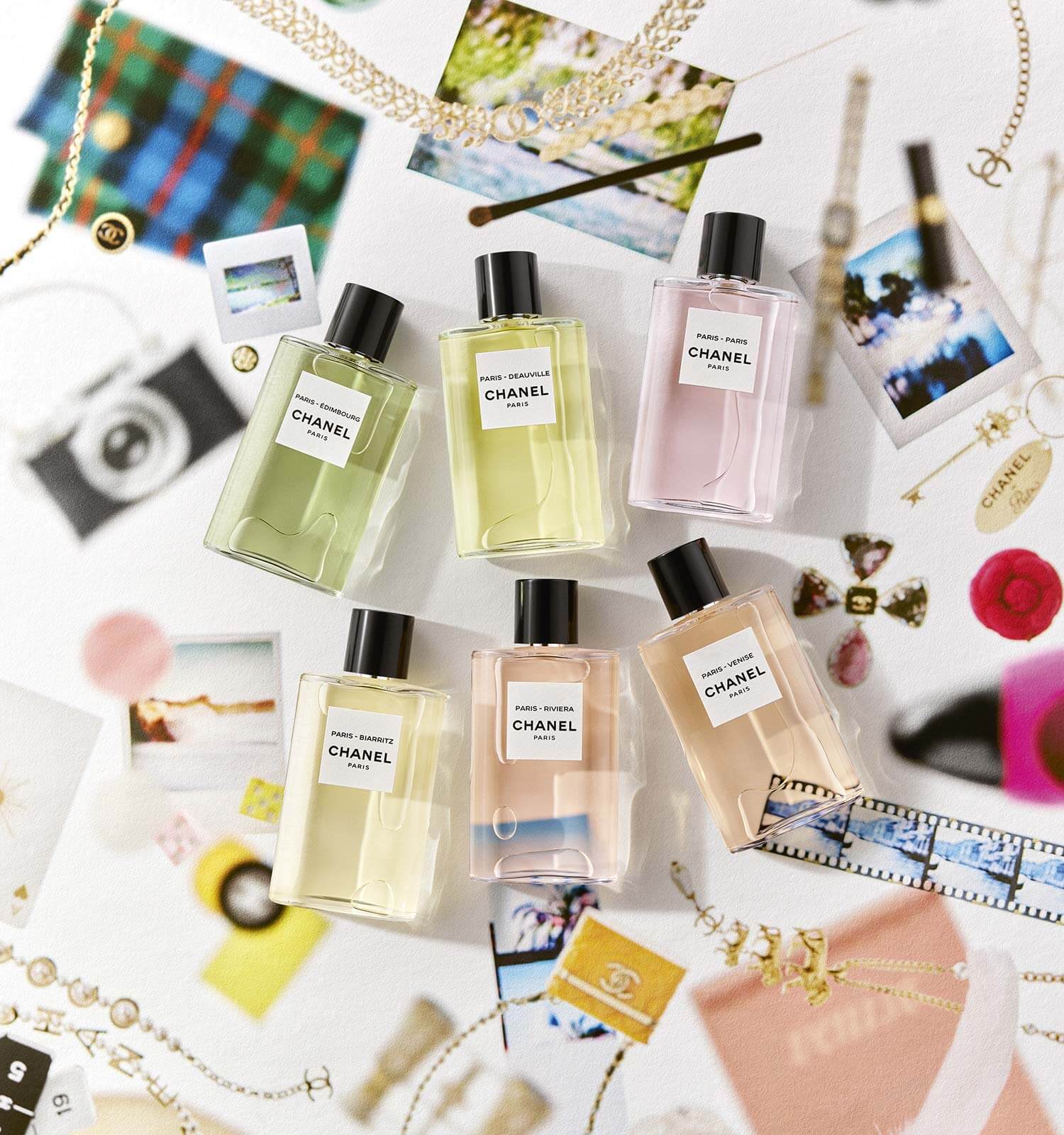 PARIS - ÉDIMBOURG
LES EAUX DE CHANEL - EAU DE TOILETTE SPRAY - 125 ml