COCO MADEMOISELLE
EAU DE PARFUM SPRAY
100 ml

35 ml

50 ml

200 ml
Product Information
DESCRIPTION
COCO MADEMOISELLE. The essence of a bold and free woman. A feminine ambery fragrance with a strong personality and a surprising freshness.
COMPOSITION
COCO MADEMOISELLE Eau de Parfum is an ambery fragrance, a spirited and voluptuous scent. Sparks of fresh and vibrant orange immediately awaken the senses. A clear and sensual heart reveals the transparent accords of jasmine and rose. Finally, the trail unfurls with vibrant accents of Patchouli and Vetiver.
INSPIRATION
COCO MADEMOISELLE. A double name, a dual personality. Free and endearing, mischievous and provocative, lighthearted and excessive.
COCO MADEMOISELLE Eau de Parfum. The olfactory echo of a woman free to reinvent herself day after day.

ART OF PERFUMING
The Eau de Parfum comes in a spray for easy application on the skin or inside clothing. A complete perfuming ritual for the bath and body is also available to enhance its trail.
Go back to Description
SIZE
100 ml
List of Ingredients
The list of ingredients is included on all of our product packaging. In case of an allergy, always check the list of ingredients on the product packaging before you use the product.
CHANEL 92 200 Neuilly-sur-Seine
Go back to More details
Floral, woody or ambery: unforgettable fragrances presented in exceptional cases.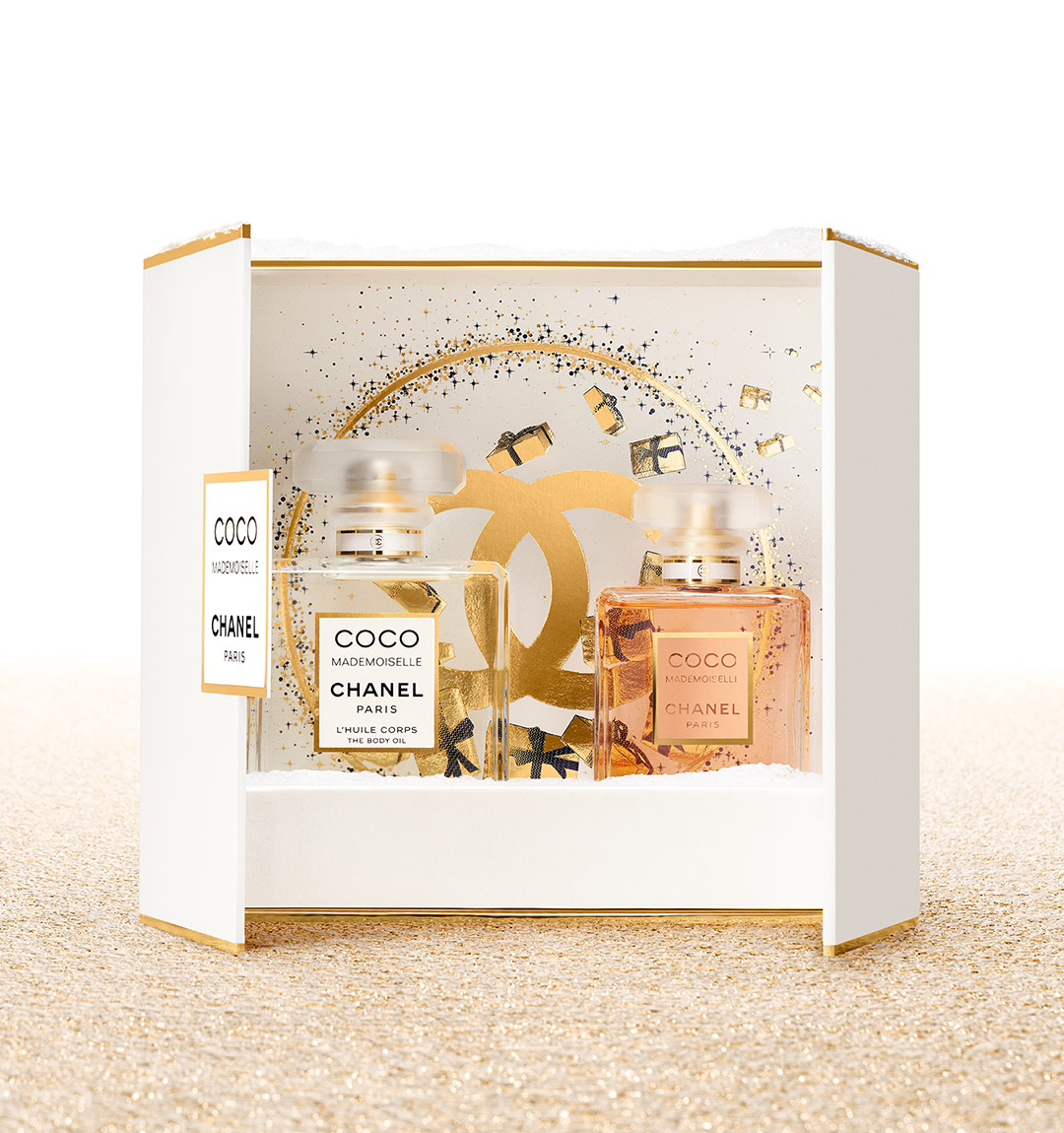 This holiday season, CHANEL presents your fragrances in an exclusive case*.
*This service is complimentary with any purchase of a 100 ml fragrance.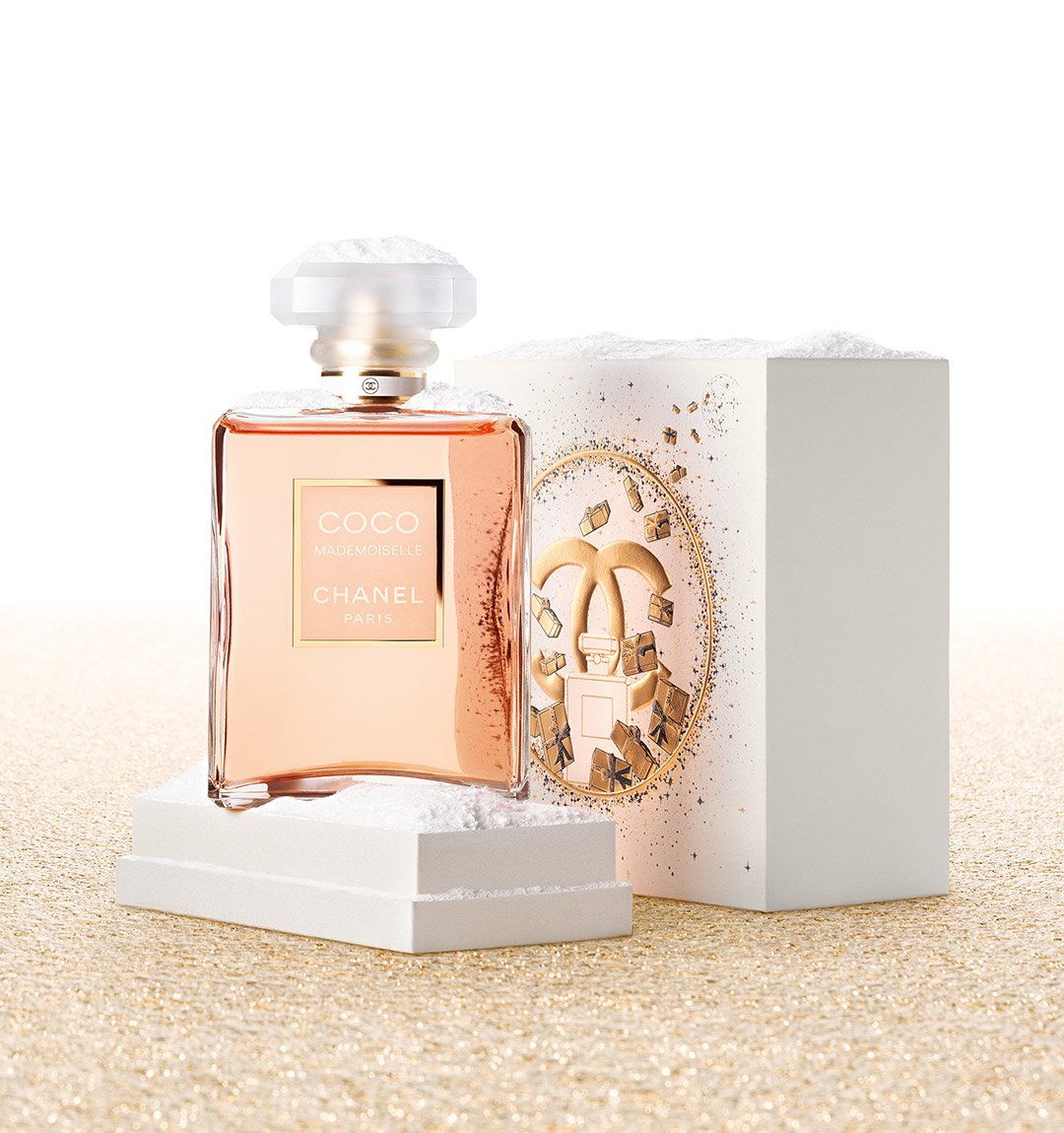 A feminine fragrance with distinct character, and a Gentle Perfumed Soap that prolongs its trail.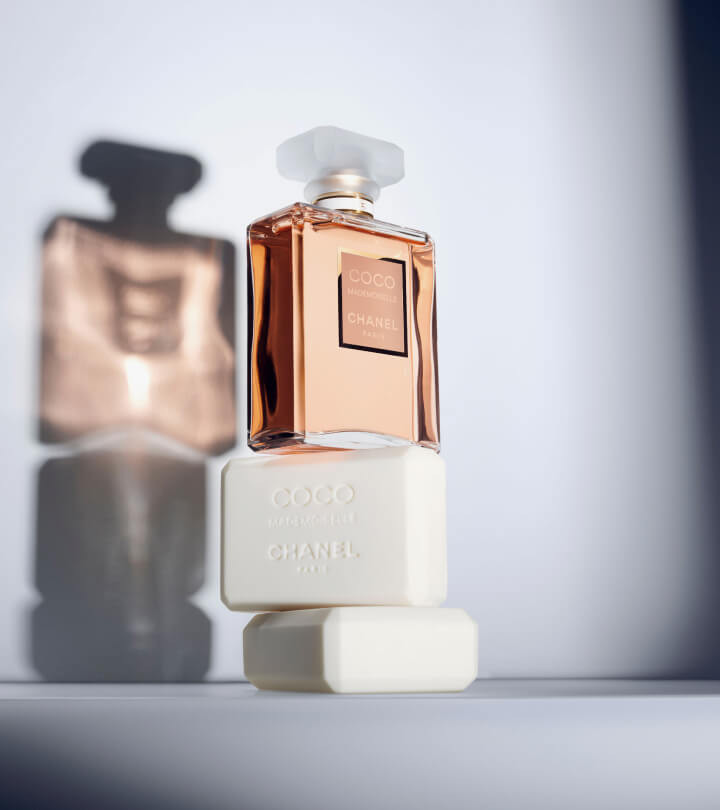 Determined and sensual, rebellious and sophisticated, fiercely independent - COCO MADEMOISELLE embodies the elegance of simplicity.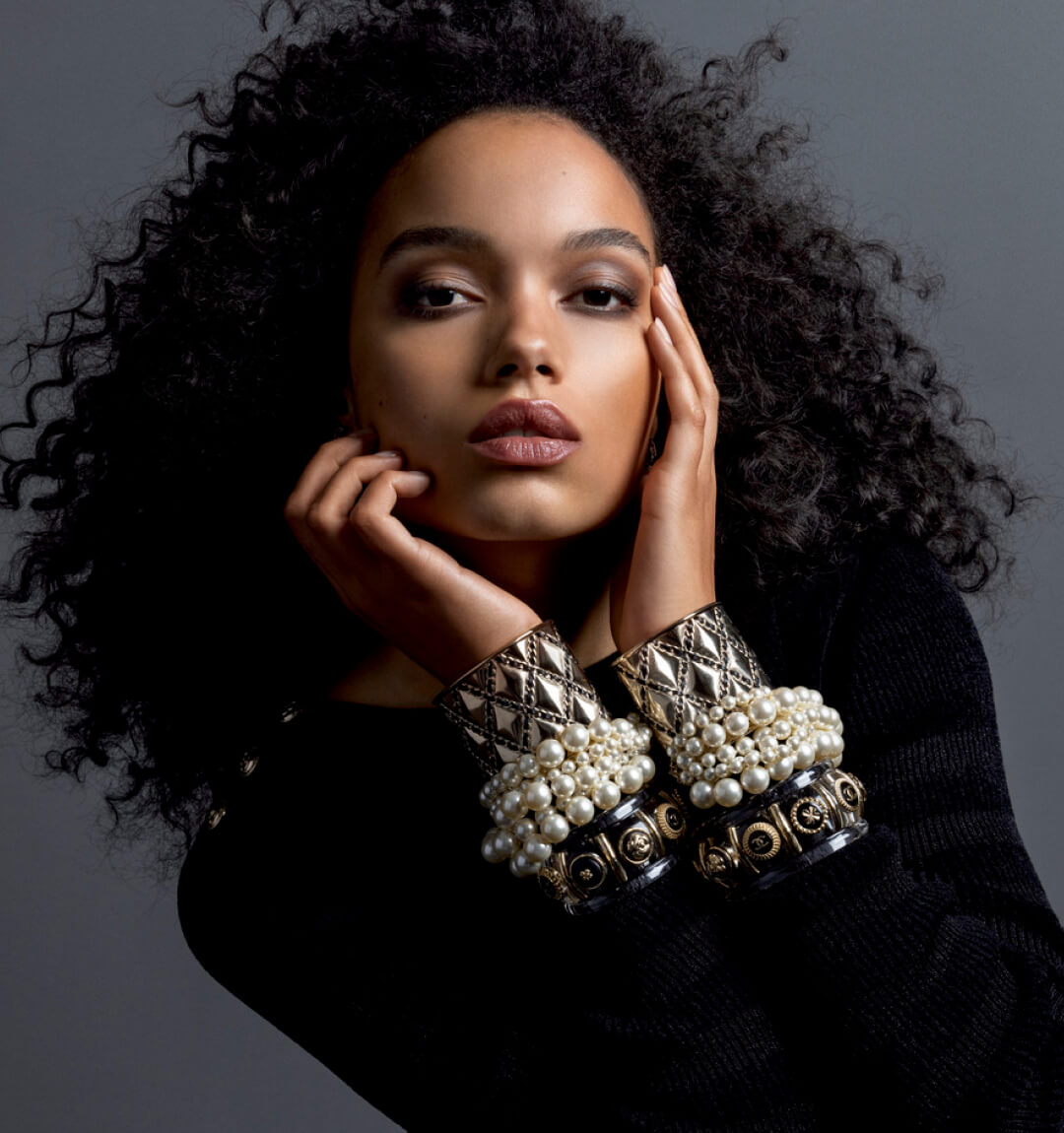 Intensify the trail of your COCO MADEMOISELLE fragrance with the Foaming Shower Gel, Moisturizing Body Lotion, The Body Oil, Fresh Body Cream and COCO MADEMOISELLE L'Eau Privée.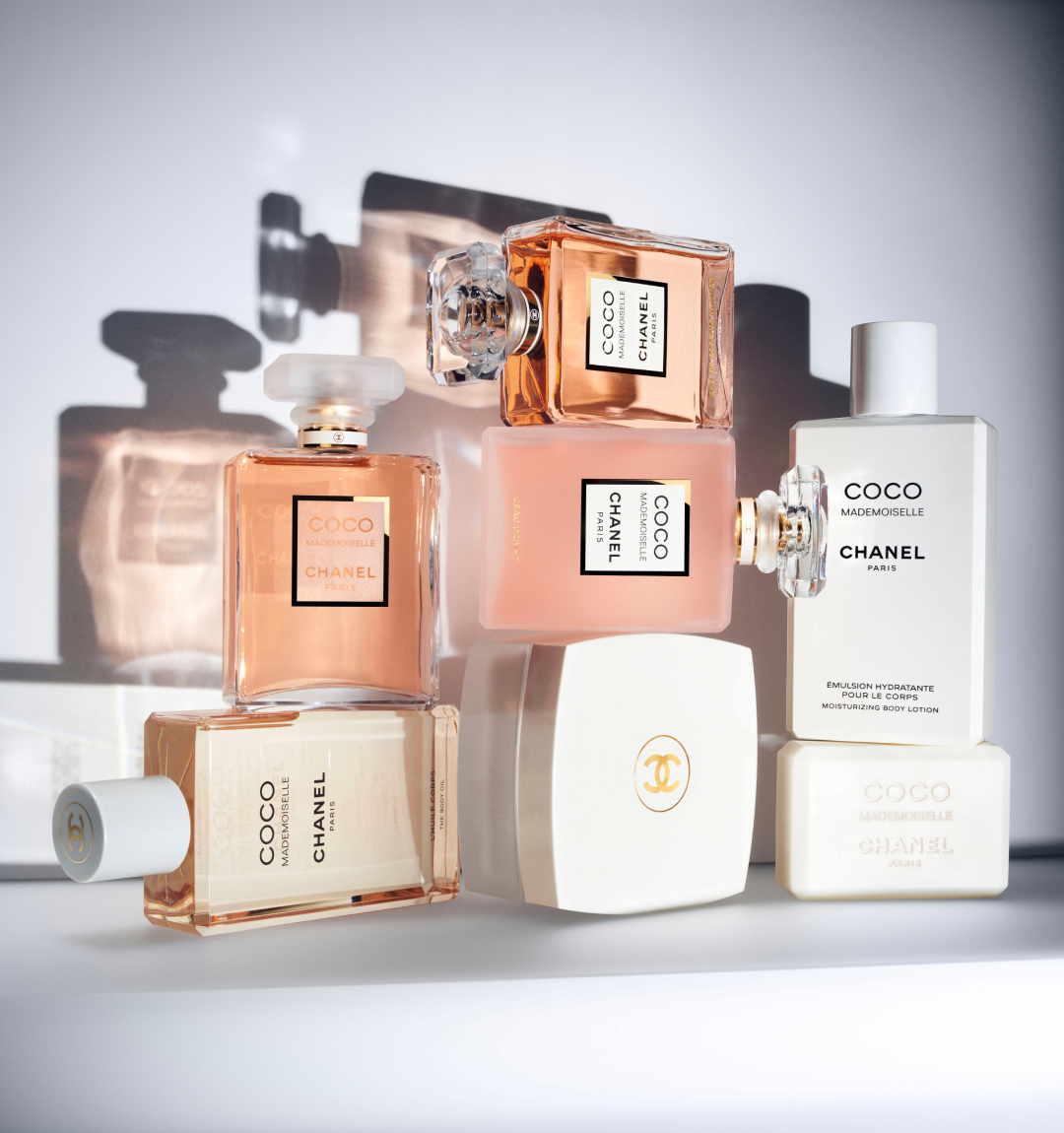 Find the perfect gift with help from one very creative advisor.