LE VERNIS155 - ROUGE NOIR
1 of / 2
More than a color—a CHANEL nail color
Each nail polish by CHANEL is a hallmark of House culture, avant-garde and free, which is expressed in every swipe. Discover the 24 vibrant shades of LE VERNIS.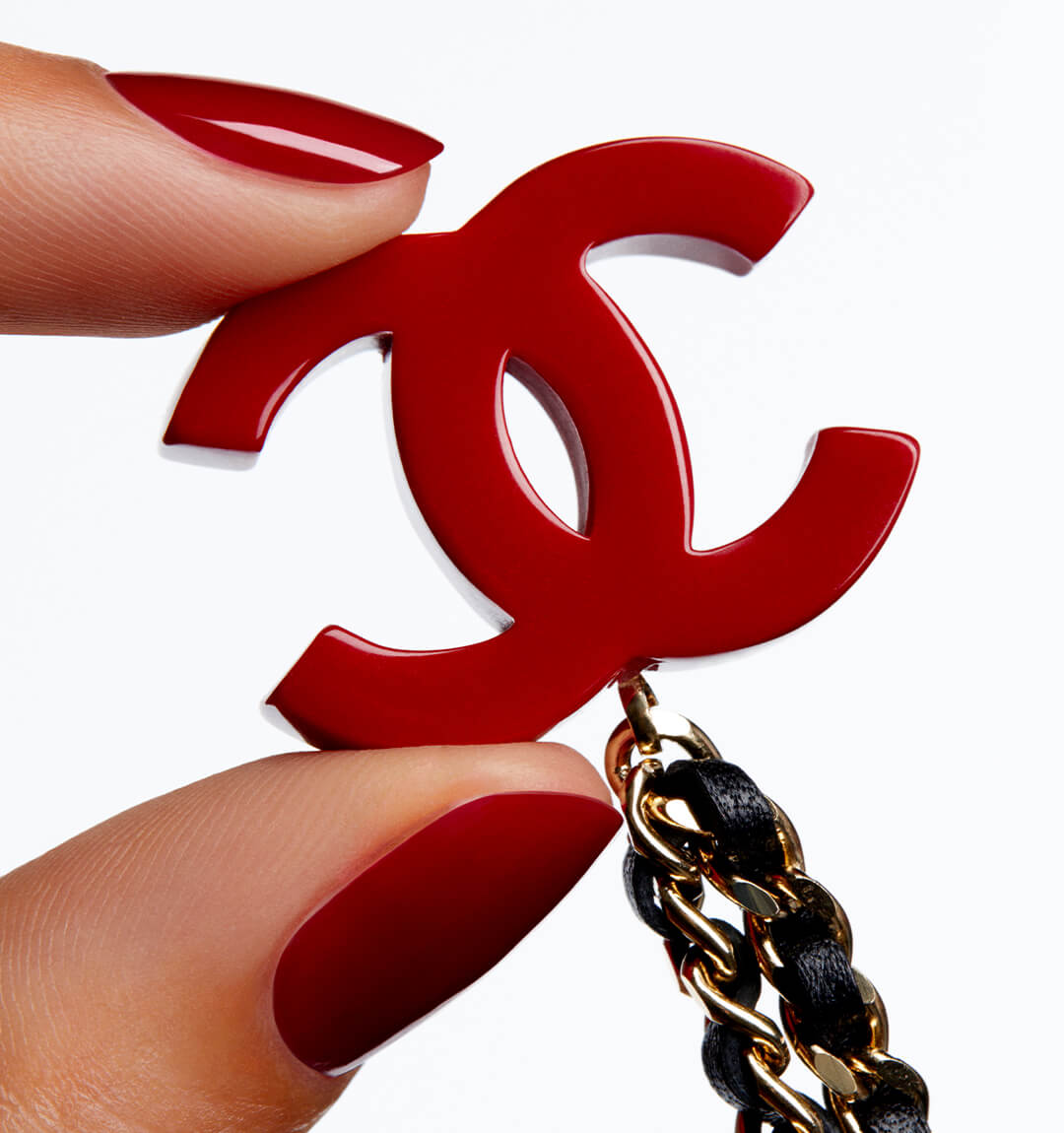 More precise application, even color, and a perfectly smooth lacquered finish: the CHANEL Makeup Creation Studio has redesigned the LE VERNIS brush.
LE VERNIS Incendiaire, LE VERNIS Insomniaque, LE GEL COAT, and 45 brand-new stickers inspired by House codes: discover SET LE VERNIS. Shop exclusively on chanel.com and at CHANEL Fragrance and Beauty boutiques.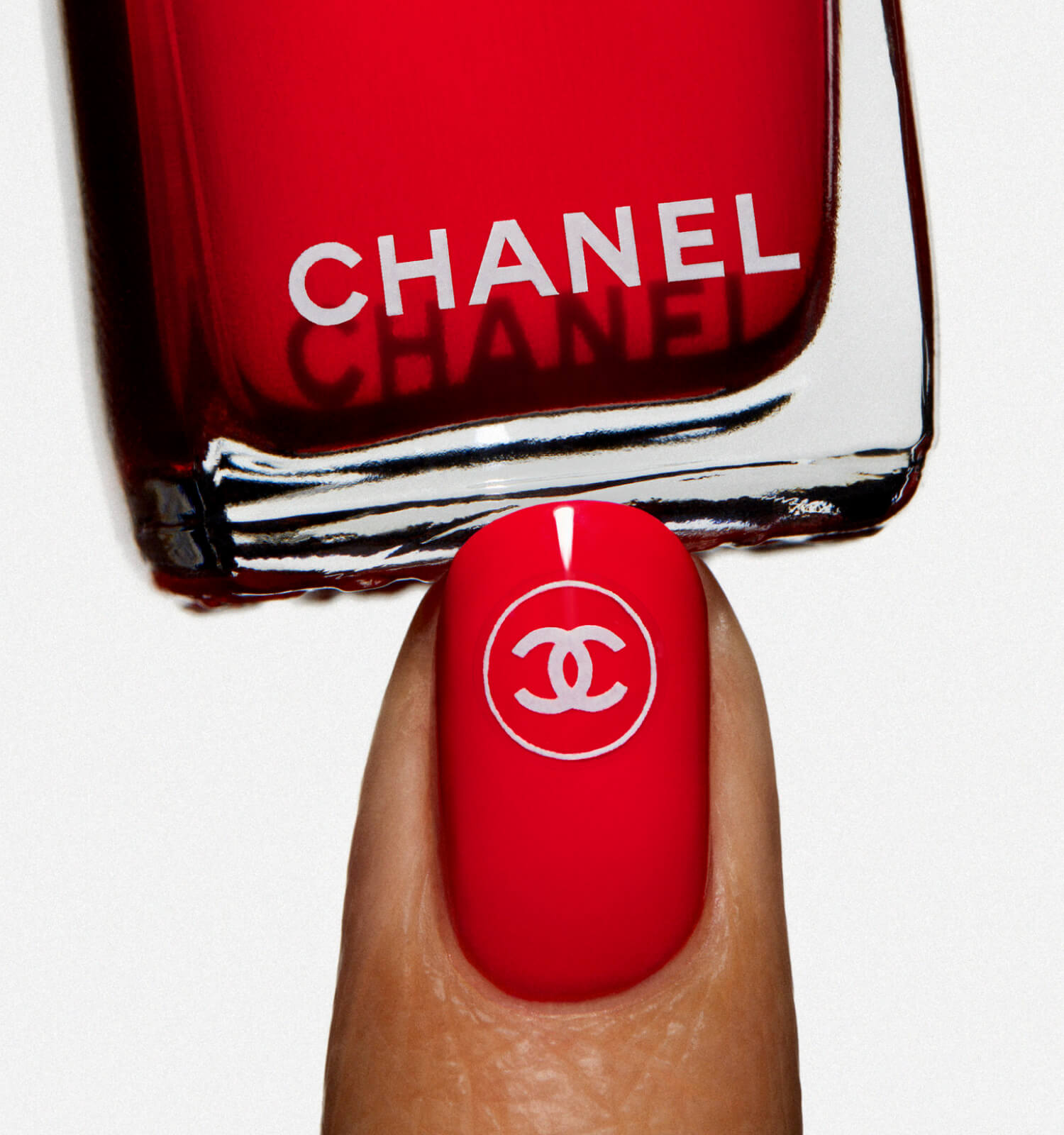 LE VERNIS
155 - ROUGE NOIR