ALLURE HOMME ÉDITION BLANCHE
DEODORANT STICK
DESCRIPTION
The hot and cold alchemy of the ALLURE HOMME ÉDITION BLANCHE fragrance in a deodorant stick. A fresh feeling. A lasting sensation of well-being.
COMPOSITION
A unique and explosive alchemy of hot and cold.
This oriental-fresh fragrance combines the citrus freshness of Lemon and Italian Bergamot with an oriental breeze of New Caledonian Sandalwood, Haitian Vetiver and Vanilla from Madagascar.

INSPIRATION
ALLURE HOMME ÉDITION BLANCHE conveys a masculine allure with a distinguishing uniqueness. A composition with an avant-garde character. A true creative statement.

ART OF PERFUMING
ALLURE HOMME ÉDITION BLANCHE Eau de Parfum is expressed in a full range of shaving and body products. The deodorant stick creates an instant fresh feeling and a lasting sensation of well-being. Ideal for everyday use, it prolongs the trail of the fragrance.

Alcohol-based formula.
Go back to Description
An exclusive location to discover all of the CHANEL fragrances, makeup and skincare, guided by fragrance experts and professional makeup artists. A unique space that plunges you into a brand-new world of CHANEL.
Discover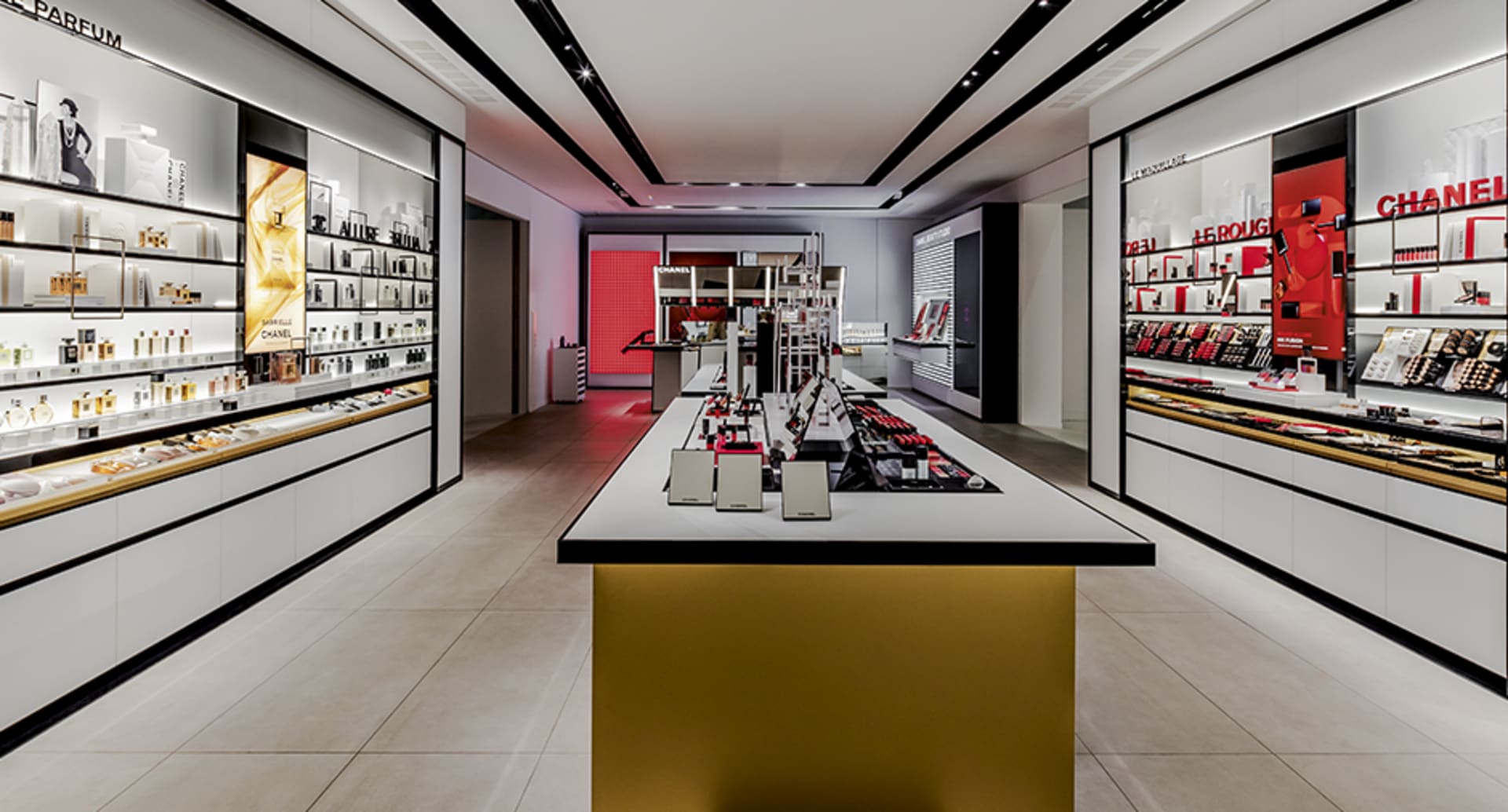 Go back to About our boutiques